Player Biography
---
Account: Strucker
You're on my profile, so ok.

THE LANDER COMPANY
What is it? Basically, anything with "Lander" in its name is basically most certainly a vehicle from Lander. Anything with the logo/ image is also in it. If not, it probably isn't. Unless specifically stated.
Only applies to me obviously.
---
Cool People:
TheReturningHound
Theflyingtrex
PositivePlanes
Sm10684
EvilRaven31
Chibikitsune
My Favourite Post (That I made)
---
OwO what's this?
Xable:


Another Company
---
𝖄𝖔𝖚 𝖆𝖕𝖕𝖊𝖆𝖗 𝖔𝖓 𝖙𝖍𝖊 𝖍𝖔𝖗𝖎𝖟𝖔𝖓
𝕭𝖗𝖚𝖘𝖍𝖎𝖓𝖌 𝖙𝖍𝖆𝖙 𝖇𝖑𝖆𝖈𝖐 𝖍𝖆𝖎𝖗 𝖋𝖗𝖔𝖒 𝖞𝖔𝖚𝖗 𝖊𝖞𝖊𝖘.
---
An Eclipse is all I See,
Sometimes I wish it was you and me...
Right there, in the summer fair,
You were a solar flare.
---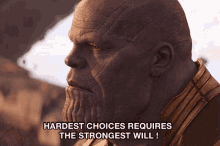 ---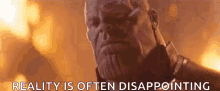 Highlighted Airplanes