Player Biography
---
About Me
-My name
~Andrew
-I'm from
~Scotland.
-My favourite movie
~Top Gun ( If it isn't you shouldn't be here haha)
---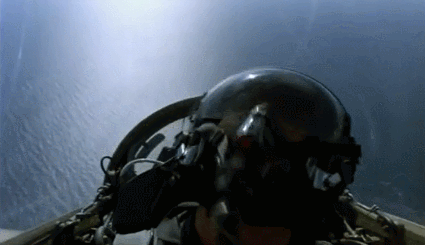 ---
My Goal
-To reach 100K points!
~but lets be a little bit more realistic at he moment, I would love to get to gold, which means... I have to build more:)
---
What I Do
-I love making planes and helicopters.
~They're not always realistic and some even don't work, but that's all part of the fun.
-I try to do challenges and also go help people when there creation needs fixed so just tag me and I'll be there.
---
What Am I Working On?
-Right now i'm working on my first ever 1:1 scale model with a full interior. It's a dornier 328JET but i'm not sure what livery i'll do, if any.
---
Finally
-The 1 rule I have here is...

I Hope You Enjoy!

Highlighted Airplanes