Player Biography
---
I am a crerson. My favorite car is the Toyota Century.
Hello people!
---
Eiro, the company that makes the greatest cars you have ever seen.
---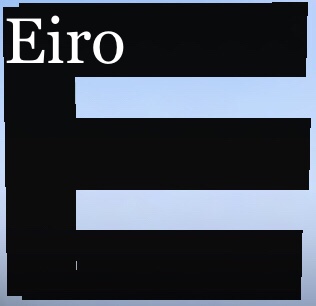 ---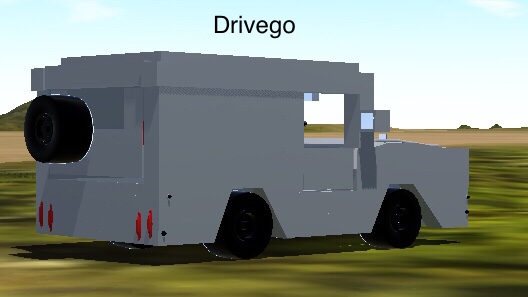 ---
Eiro Cars, Drivego, and "Iowa" are trademarks of Eiro Inc. 37 Avenue of the Americas, New York, New York 10000.
You got to the end of my description! Lucky for you, 8683cfb27e50a22b7e858e63865e5278
HINT: MD5 hash. Go decode it in some website. I won't tell you ehat website though, it would be too easy.
Highlighted Airplanes