 Player Biography
---
A classic dogfighter who enjoys a good run now-and-again. That's me.
I also like playing "Limbo" with the crates I fly.
The planes I build are generally low-part-count aircraft, and not too detailed.
Favorite plane: P-40 Warhawk

Ok, now for something a little more intense.
I am Junkyard Leader. I am a member of the X.S.F. The X.S.F. stands for Xonthar Strategical Forces. Xonthar is a fantasy country I came up with. I fly planes like a hot shot. I am part of an expeditionary force sent by the King of Xonthar. We (well, just me, because there is nobody else) are not afraid of a fight, but would like to avoid conflict if possible. Currently stationed out of Wright North Airport.
Assorted pictures related to planes:
Area 88 emblem:


A-4 Skyhawk


C-47:


Hawker Hurricane:


DeHavilland DH.98 Mosquito:


Republic F-105 Thunderchief:


Messerschmitt BF 109: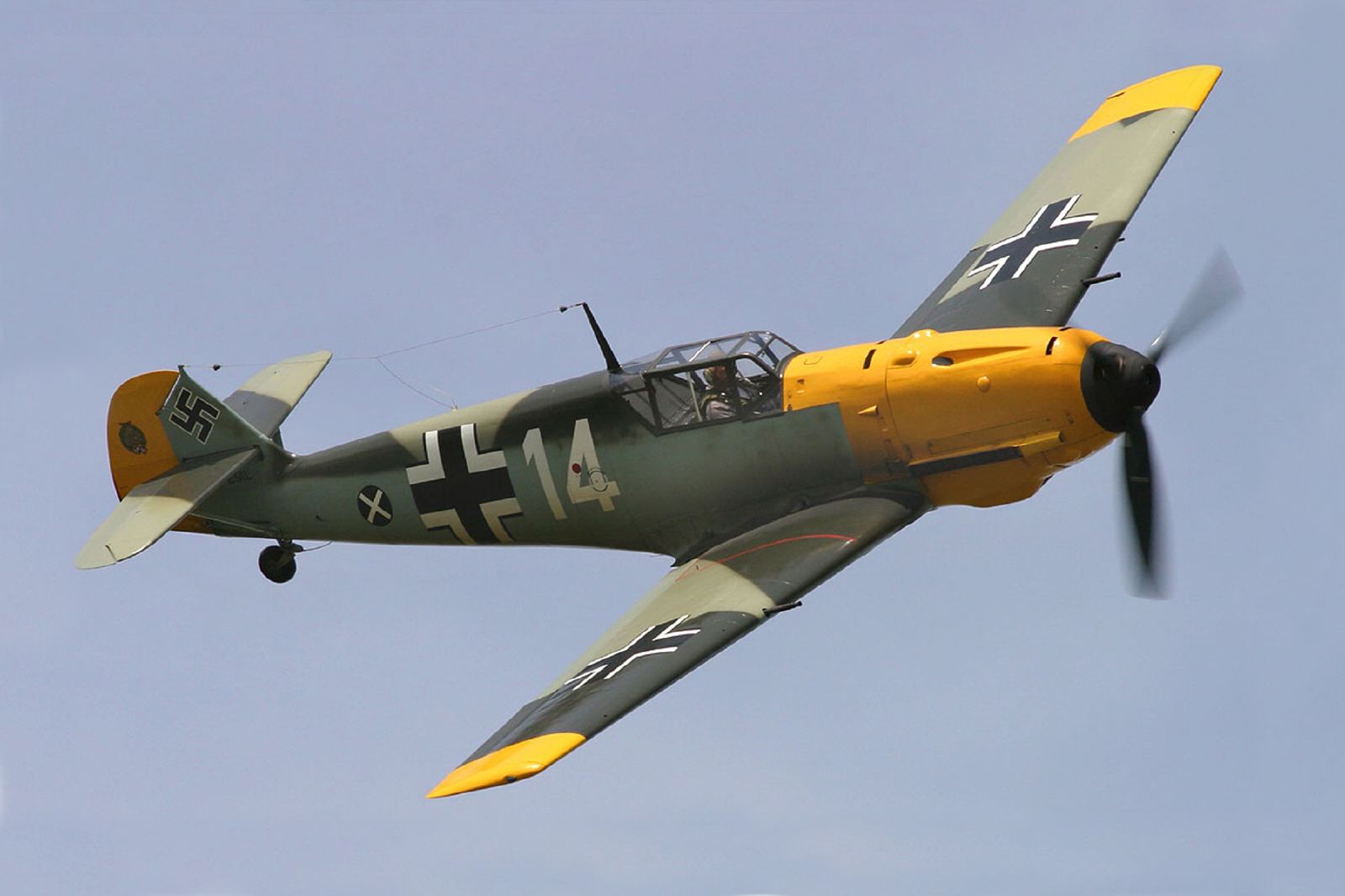 Supermarine Spitfire:

Highlighted Airplanes