Player Biography
---
Introduction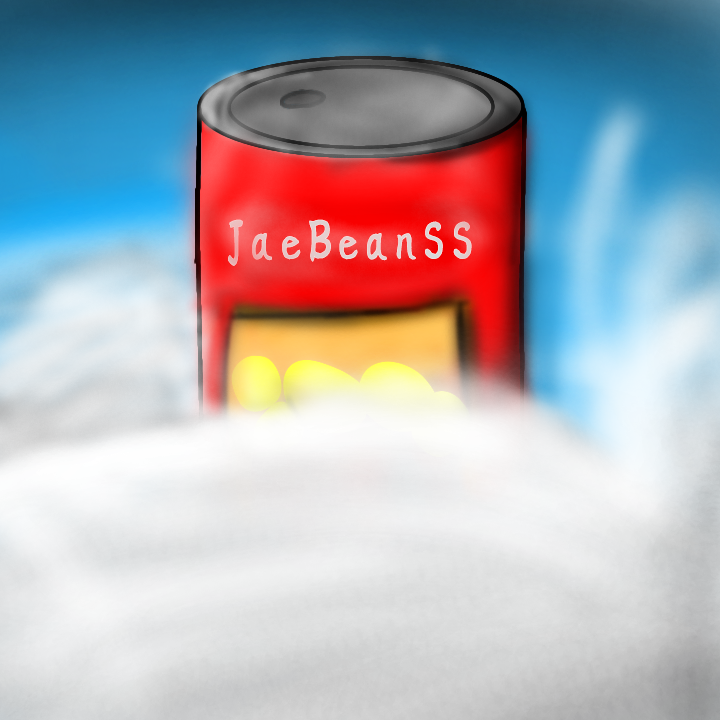 Hey There its JaeBeansS here.
Well this is my first edit this year(2021),
and I am good at memorizing things.
But also quite bad on math,I sometimes
ruined my day playing the game instead
of building planes and creating knowledge.
Well I like Biology,Avionics,and History stuff.
I sometimes spam my friends in message since I only have few and I am sometimes drunk,I mean always.Also my friend Sadboi sometines motivate me to do or to continue my stuff,I didn't much care about upvotes but downloads.Since that would mark that it has been interest by the mass in which no one is currently seeing it,and I have been learned that do not joke about upvotes again,well I guess.One last thing I take an image of your plane its not the best but I'll try.
---
Quotes that's used to like
"Why Nothing rather than Nothing?"
-Depression Turtle
"Holy can of beans what are those?"
-JaeBeansS
"Hey Vsauce Michael here!"
-Vsauce
---
Hall of Planes
Best plane yet I guess...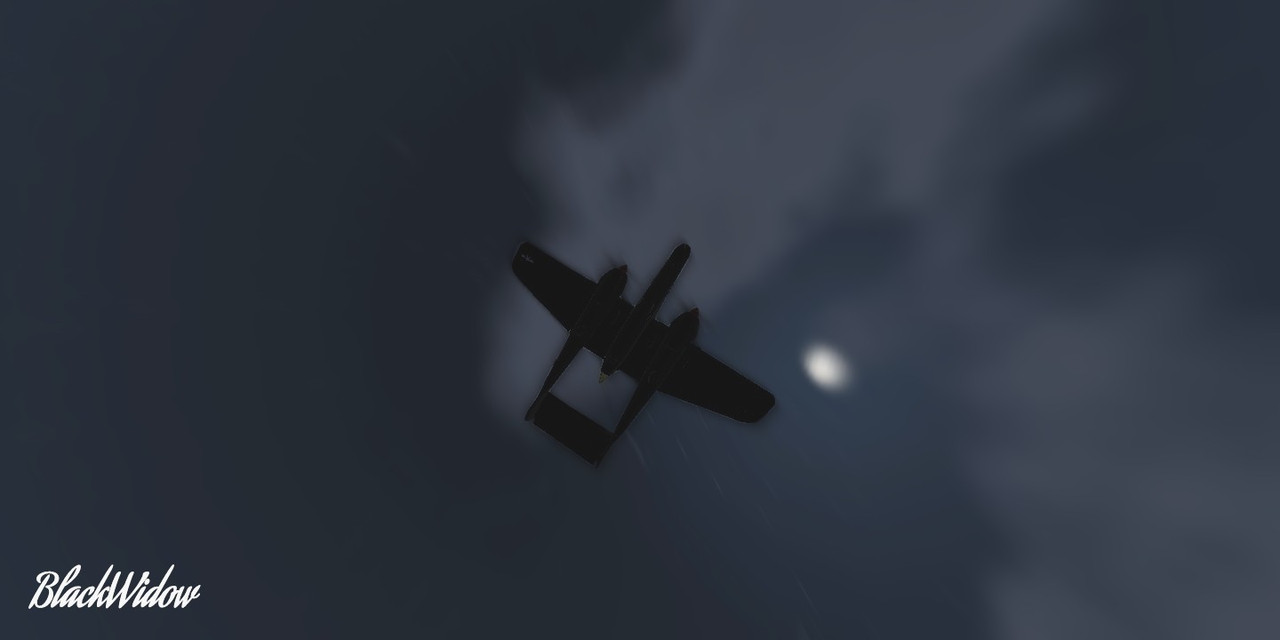 Here is the shortcut silly boi
"OoF sorry for that"
Also a list of my planes
Get them here
Most popular plane(based on people who said that it has improved)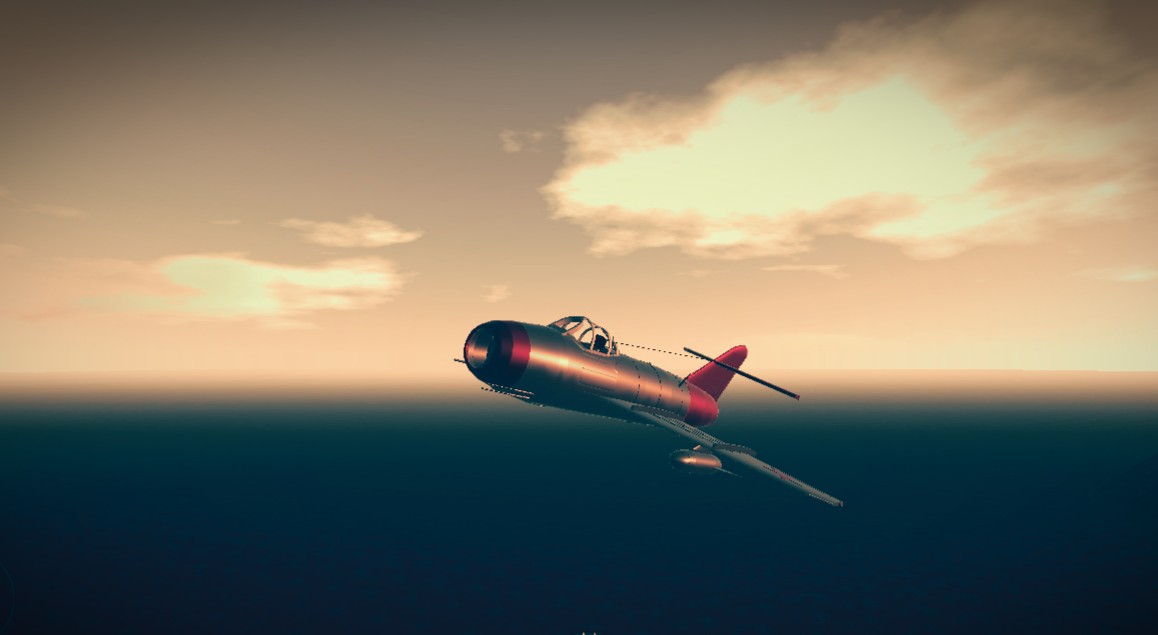 Here is the shortcut
---
Random Images of my Stuff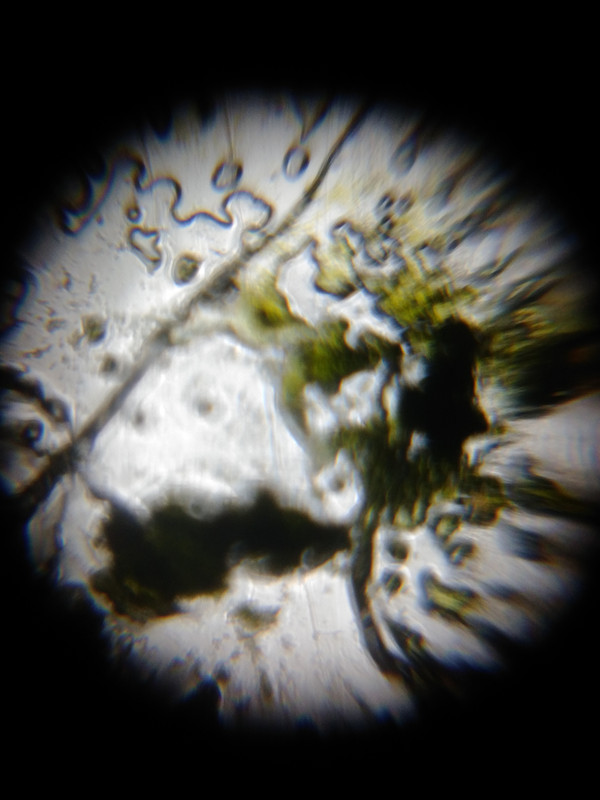 Green algae under my microscope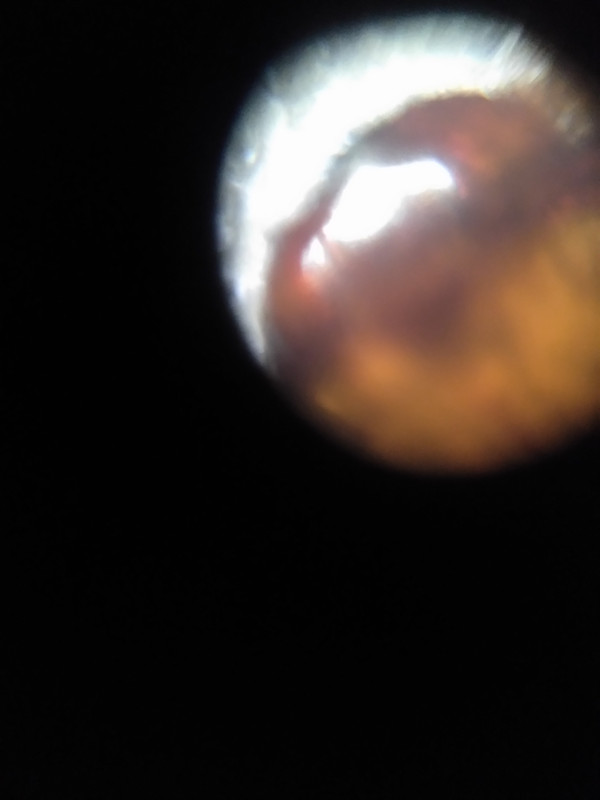 Completely an ant that used in experiment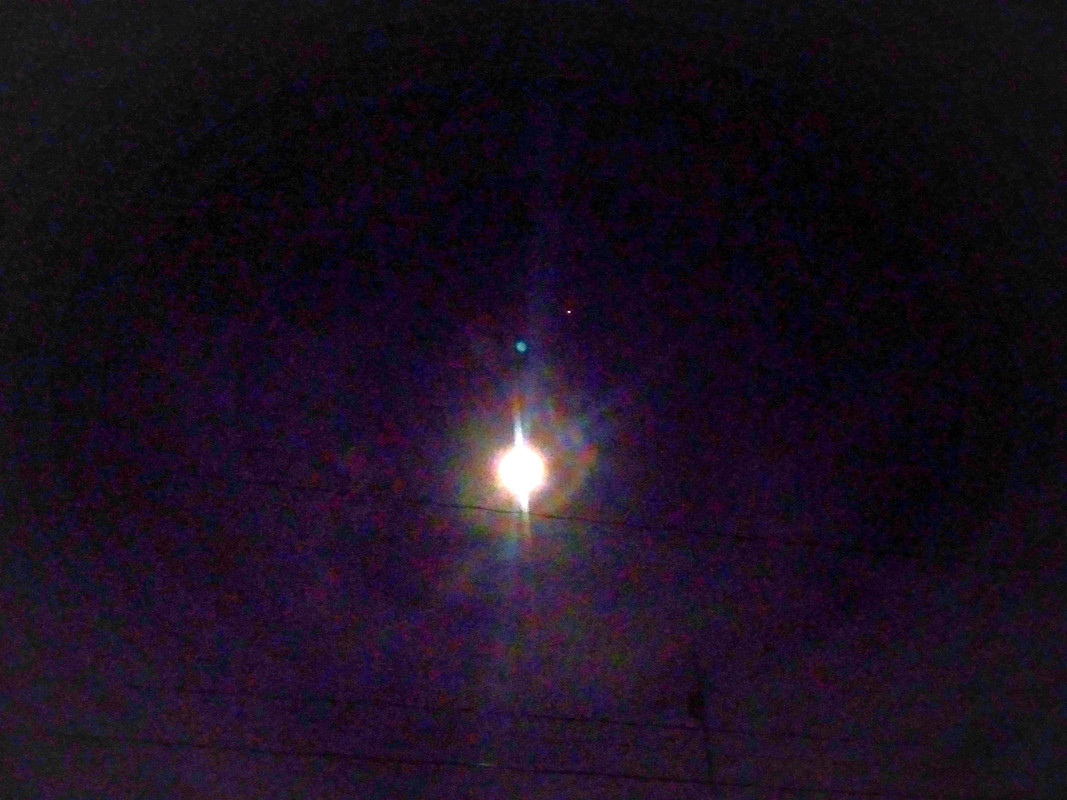 Moon and star I guess....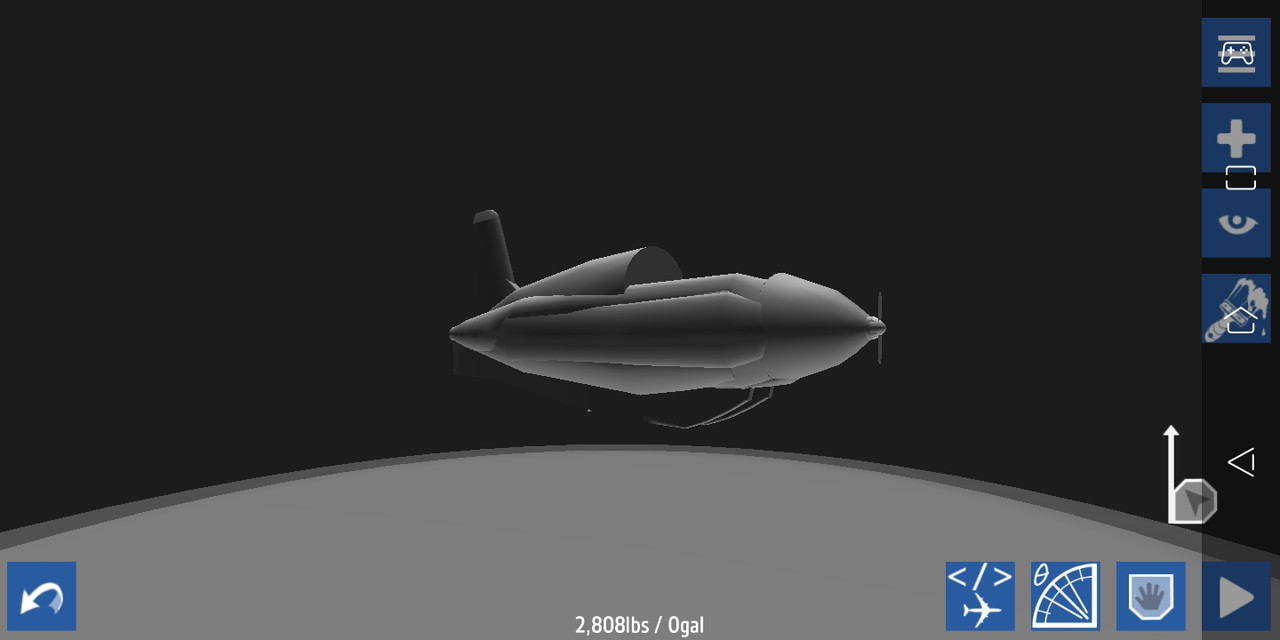 Probably next project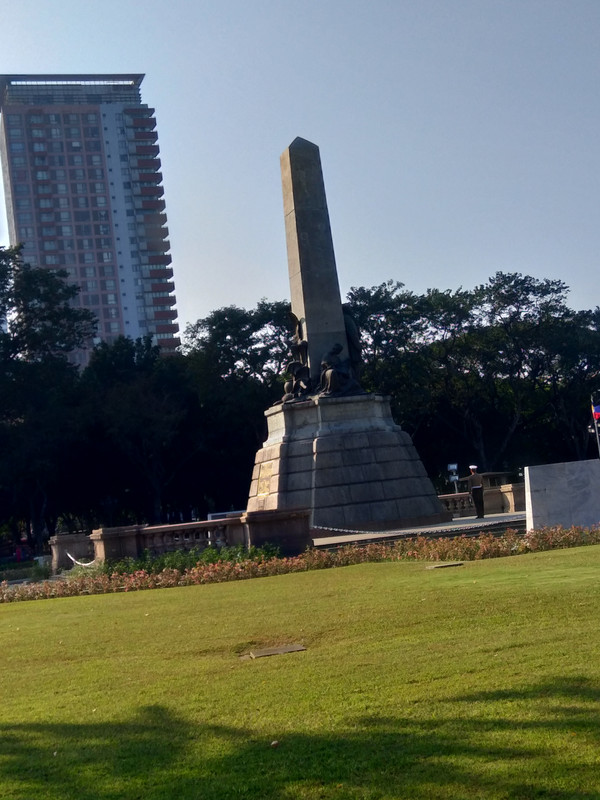 Rizal Park,eh yes I am a filipino also a linguistic one,also not following trend stuff because am a weird person I guess....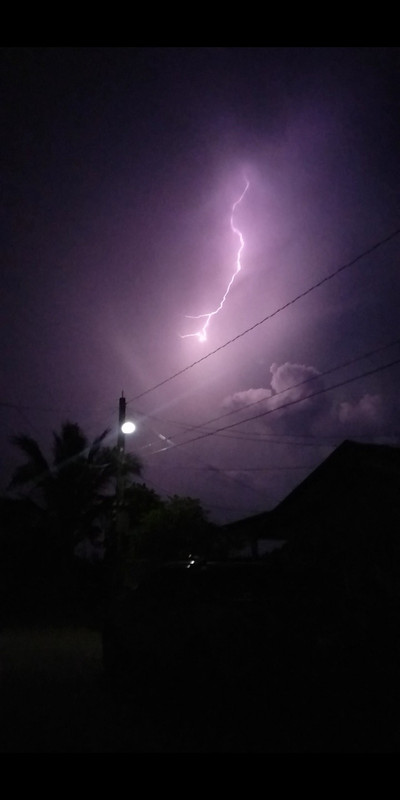 A lightning strike I caught several months ago.
---
Farewell Ladder
Well Lads and Boys you reached the end thank you for looking around on my boredness things around, Farewell!
Also I hate lot of pots inside my experiment table.
E because you are the very best
Also cringe
Highlighted Airplanes