Player Biography
---
After these 4-6 requests, I will only accept 2 requests per month. I will remaster/upgrade an unlimited amount of guns though. :)
Current requests:
Remington R7 (100%) (Uploaded)
Kriss Vector (0%)
G11 (0%)
VSS Vintorez (0%)
(I forgot a couple)
Hello. Expect a llama coming soon. My name (in Simple Planes) is D-Llama 4. I have a friend that calls himself a llama and he gave me the name D-llama because my name starts with a D. I started playing Simple Planes on August 6, 2016 8:59 PM Pacific Time. I mainly make guns but will upload random things sometimes. I also like helping people! I also have a firearms brand called D-llama Firearm Manufacturing (DFM) which produces firearms for several armed forces including Awwam. (I am the primary weapon designer/manufacturer for Awwam). I have a fictional nation, Doyteria and the Doyterian National Armed Forces (DNAF). If you upvote my stuff, I'll eventually upvote your stuff (unless I forget or something) because I know it makes people happy seeing upvotes on their stuff. And no, as you can see, I do not follow myself.
How I became the best user in the world:
•Plagiarism (jk)
•Violence (jk)
•Illgal stuff (not jk) (jk)
•Hacking (jk)
You can find my last two posts down in the highlighted section below.
SP Bucket list:
•Have one of my creations to get featured
•Make something that gets over 50 upvotes
•Get 100 followers
•Get to Platinum in under a year
Instagram: dllama_sp
---
The best gun builds I ever made:
Sonn-Blas F-11D Blaster Rifle
Stoner 63 Assault Rifle
HK G3A3
HK UMP45
---
I'm too active on SP, procrastinate, and I have a lot of homework but I still manage to get straight A's.
Gun nerd
Maker of guns
Maker of Random Stuff
User of the one hundredth gun tag
Helpful and friendly user
On user page 5
Primary maker of firearms for Awwam
For those of you who don't know, this is how a handgun works
If you need anything I can't do, too bad. Go ask someone else and scram! >:(
Jk
If you ever need anything like a spotlight or an upvote on all of your posts just ask. :)
---
(Beretta 92):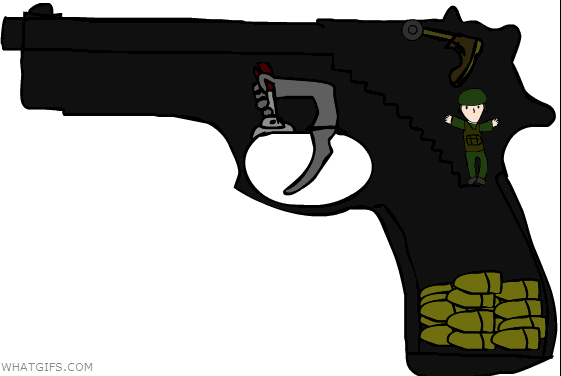 For those of you who don't know, this is how a handgun doesn't work (Glock 17):
JK
Enjoy!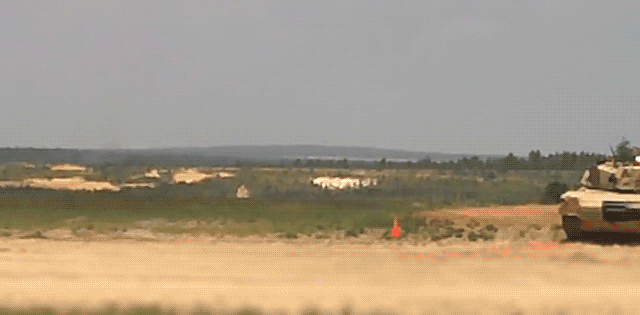 ---
Main Builds:
Current Build: DAV-10 MBT and F-104 NASA
Previous Build: DC-15 Blaster Rifle
---
Request/Suggest Gun Builds Here
---
(I just added this and I'm still adding people
Cool people you should check out:
Veterium
YuukaNeko
Pilotmario
MemeKingIndustriesAndMegaCorporation
PINK
Supercraft888
Kt1578
DarkBlueSubaru
NativeChief1492
Franticmatty
saturn28
septicfoot
Branches of the DNAF:
Navy
Air Force
Ground Forces
•Ground Forces "Air Force"
Special Forces
•Naval SF
•Ground SF
•Airborne SF
Highlighted Airplanes