Player Biography
---
𝓘𝓷 𝓣𝓱𝓮 𝓝𝓪𝓶𝓮 𝓸𝓯 𝓖𝓸𝓭
𝑃𝑒𝑎𝑐𝑒 𝑖𝑠 𝑚𝑦 𝑡𝑟𝑢𝑒 𝑓𝑟𝑖𝑒𝑛𝑑 𝑎𝑛𝑑 𝐼 𝑙𝑜𝑣𝑒 𝑖𝑡, 𝑒𝑣𝑒𝑛 𝑖𝑛 𝑡𝑖𝑚𝑒𝑠 𝑜𝑓 𝑠𝑖𝑙𝑒𝑛𝑐𝑒.
---
• I'm a Conservative witth 3.1 years experience
• SPBC old Member
• I like Rock / Electro / Hiphop / Gangsta Hiphop and Special Music
• I like Travelling with anything
• i like drawing and sketch art
• i like Mechanical Engineering
• Anti-Spammers
• i don't like jokes
I am very careful about my behavior but I get angry quickly so don't Disturb my life and me and Don't block my way like fools!
---
What kind of builds do I build?
I only make builds that are very rare or iconic, or I make them that everyone might dream of building, I build them in the best possible way and with very high quality and accuracy and always working with real blueprint. I'm Car / Aircraft / And Important Car & Aircraft Parts Builder

---
My Favourite Things in my culture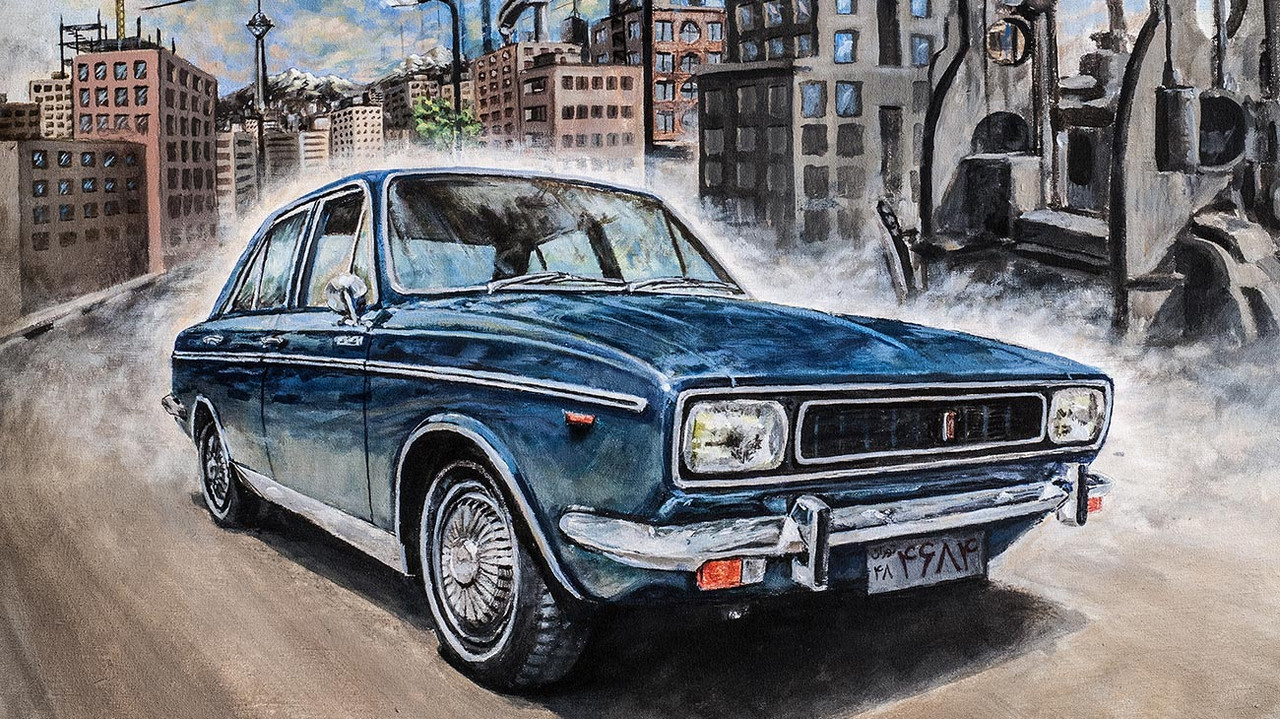 "Salar of Heart in 60's, 70's and 80's"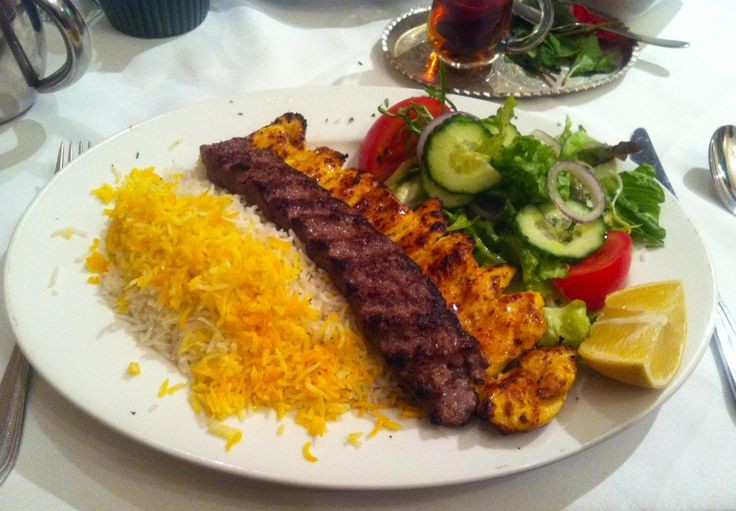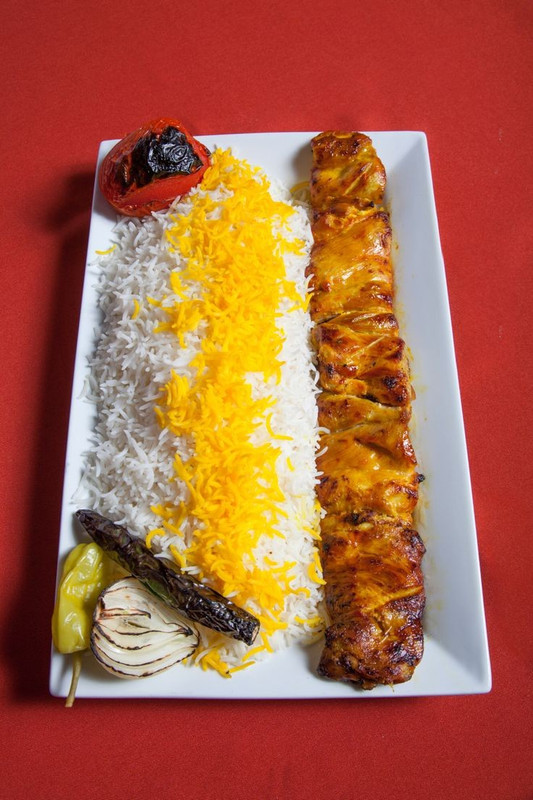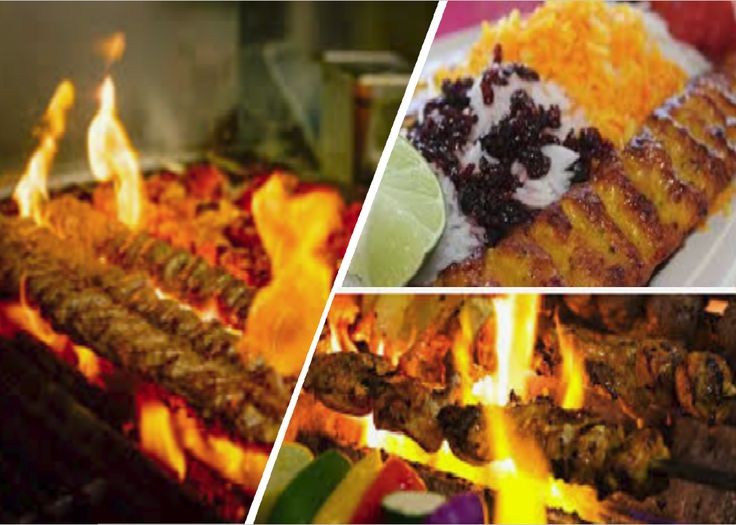 And my special favourite food, too familiar and popular
---
List of my Creations
Updating...
---
Previously known as
Sinacraft,
MasterAvicenna,
TheSupermeAvicenna,
SierraX,
MasterMasterTheAvicenna,
CaspianGhostZ
Highlighted Airplanes