Airwolf, my favorite childhood TV show, now with a revamped 2.0 version! Features a new composite 6-bladed main rotor system, x2 20mm gatling guns instead of the original chain guns and cannons, and instead of a tail rotor it sports a "NOTAR" system for yaw control.
Developed from the NOTAR Helicopter Concept I made which that itself was based off a Bell 206-inspired non-flying static 3D model I made for a separate Blender project. Enjoy!
Oh, and be sure to play this while your flying around blowing up commies to complete the experience.
Credits: Boom 50 Cannon was made by SpiritusRaptor.
And to those who keep saying "wHeRe'S mUh tAiL-rOtOr?" please look up what the NOTAR system is, it's a very real thing.
AG-1 = Turboboost
AG-2 = Weapons Combat Mode
AG-3 = Extend Refueling Probe
AG-8 = Disengage Hover Assist (ONLY DO THIS WITH TURBOBOOST
ABOVE 400 MPH!)
VTOL+Up = Standard Turbine Forward Thrust
Throttle = Increase Rotor RPM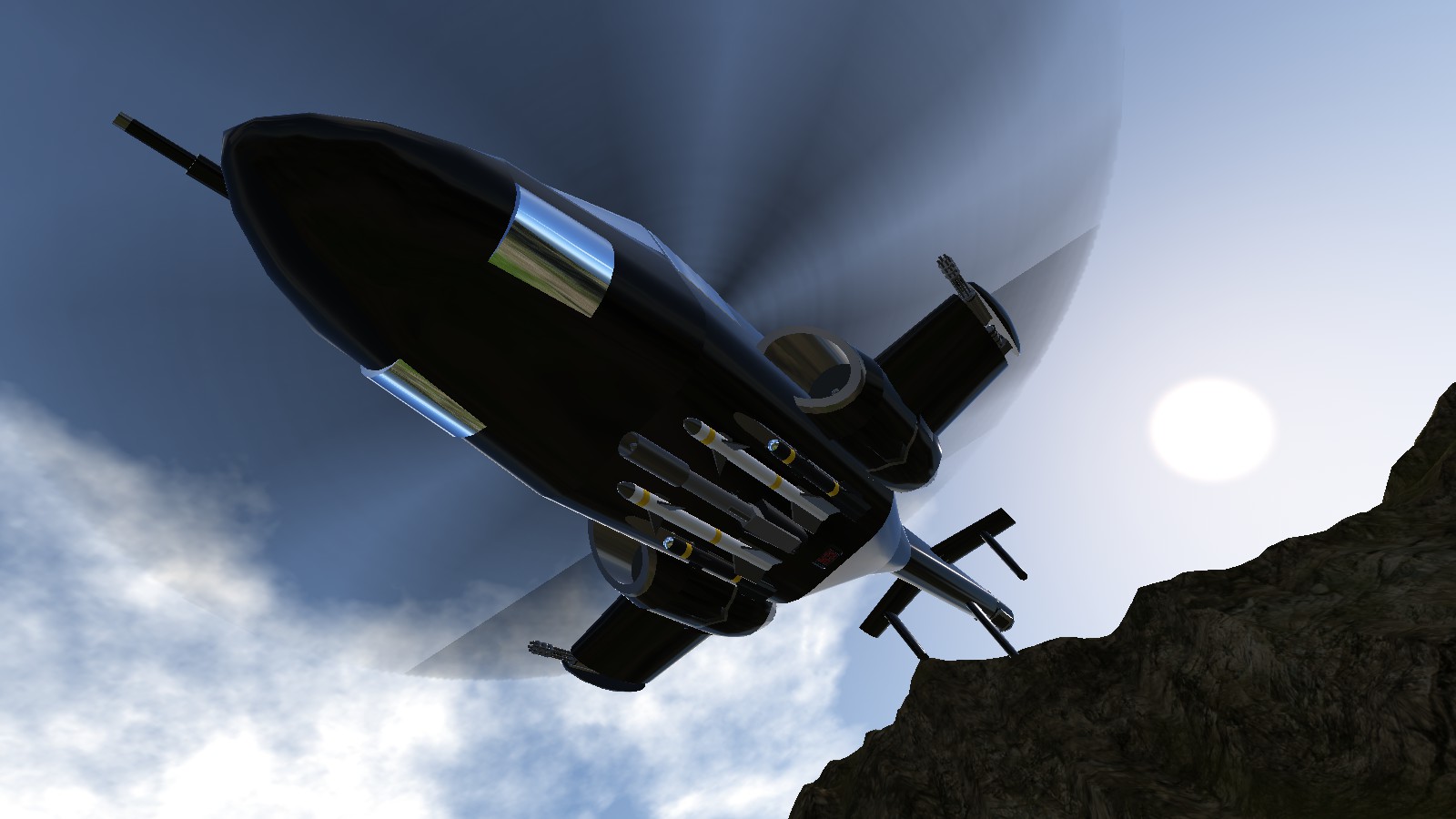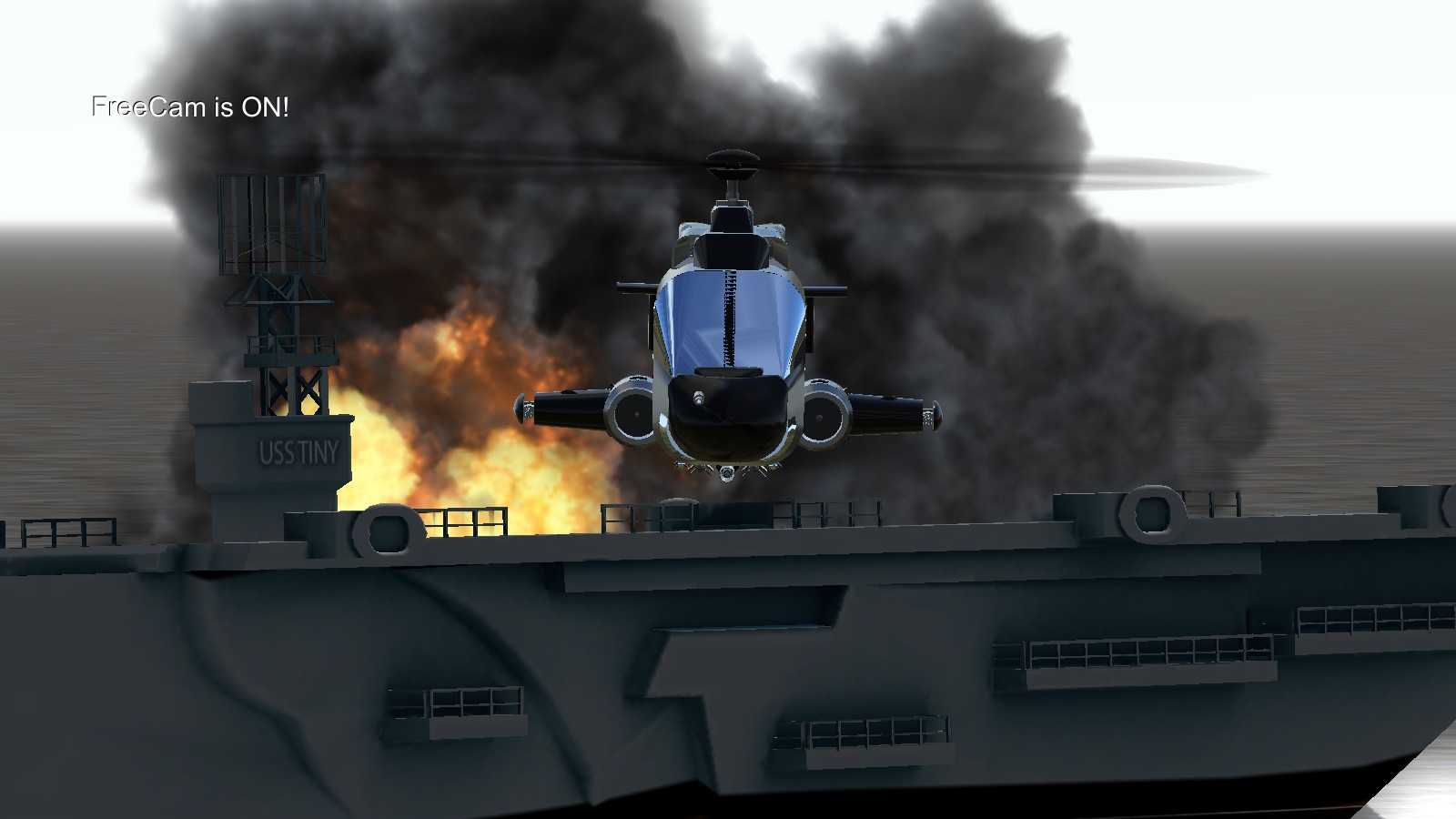 Specifications
General Characteristics
Predecessor

Bell Helicopter Project (NON-FLYING)

Created On

Windows

Wingspan

36.6ft (11.1m)

Length

48.2ft (14.7m)

Height

13.7ft (4.2m)

Empty Weight

-11,324lbs (-5,136kg)

Loaded Weight

19,909lbs (9,030kg)
Performance
Power/Weight Ratio

4.402

Horse Power/Weight Ratio

0.213

Wing Loading

610.2lbs/ft2 (2,979.2kg/m2)

Wing Area

32.6ft2 (3.0m2)

Drag Points

6438
Parts
Number of Parts

159

Control Surfaces

0
---