PZL I-22 "Iryda" M-93k
Year of Introduction:
1992
Manufacturer:
Polskie Zaklady Lotnicze (PZL)
Options & Specifications:
This two-seater light fighter/trainer was developed by PZL for the Polish Air Force to replace the TS-11 Iskra, however the program was cancelled after only 17 airframes had been built. This model represents the I-22 M93K, powered by two PZL K-15 turbojets, each producing 3300lbf of thrust.
Armament loadout:
2x S-8KOM air-to-ground rocket pod, 2x R-73 Vympel air-to-air missile, 1x ventral gun pod
Controls & Operation:
AG1-Landing Lights on/off
AG2-Nav Lights on/off
AG3-Beacons/Strobes on/off
AG4-Nosewheel lock/unlock
VTOL Down-Flaps
V-Countermeasure deploy
Adjust Trim up 1 notch on slider before takeoff, Elevator leading edge should be angled approximately 3 degrees upwards.
Landing Lights automatically deploy with Landing Gear, however they must be turned on/off manually.
Nosewheel starts locked, unlock during low speed taxi.
Lock Nosewheel prior to takeoff.
Do not retract the Landing Gear while the Nosewheel is unlocked.
Do not fire the Ventral Gun while landing gear is extended.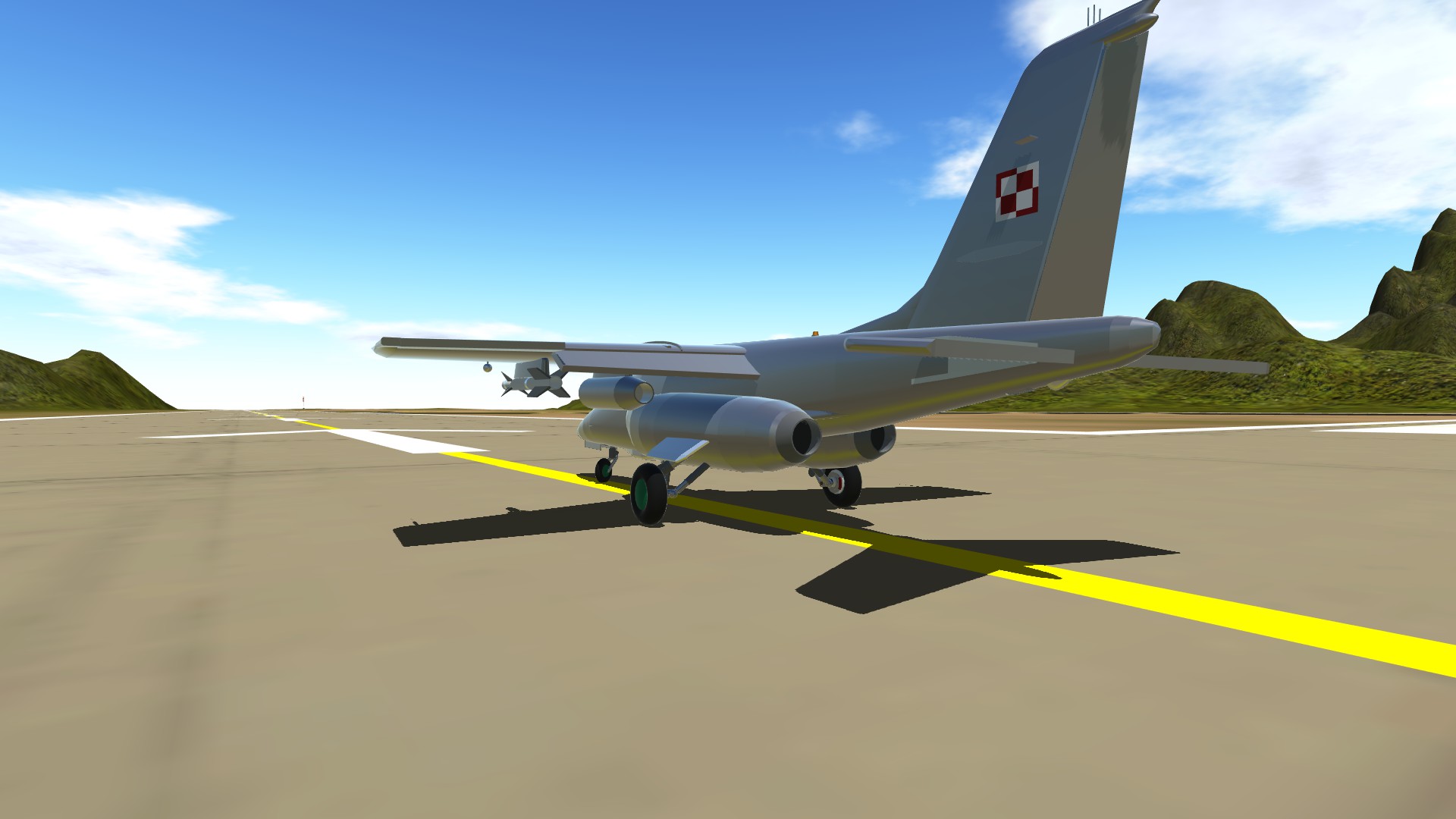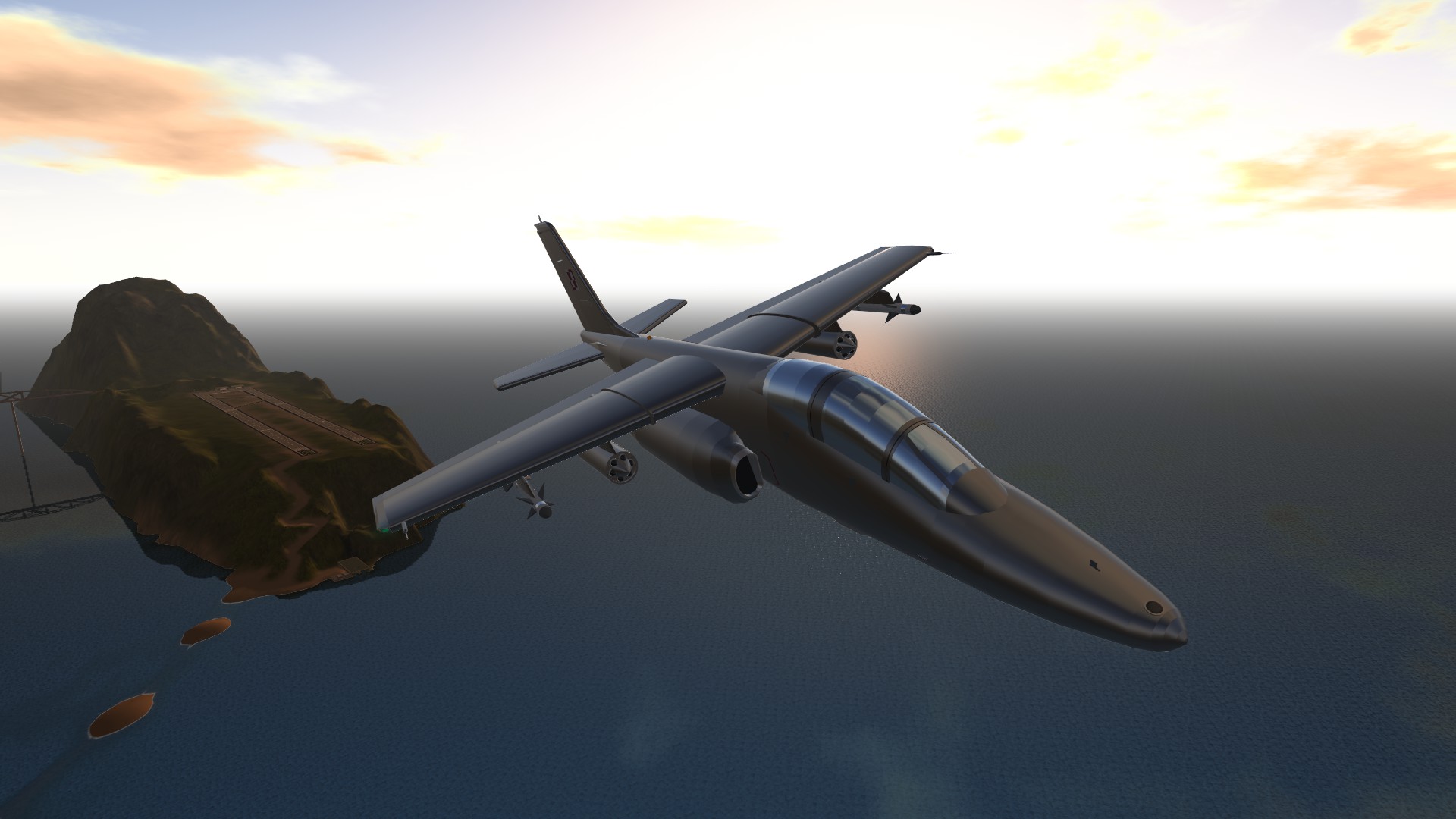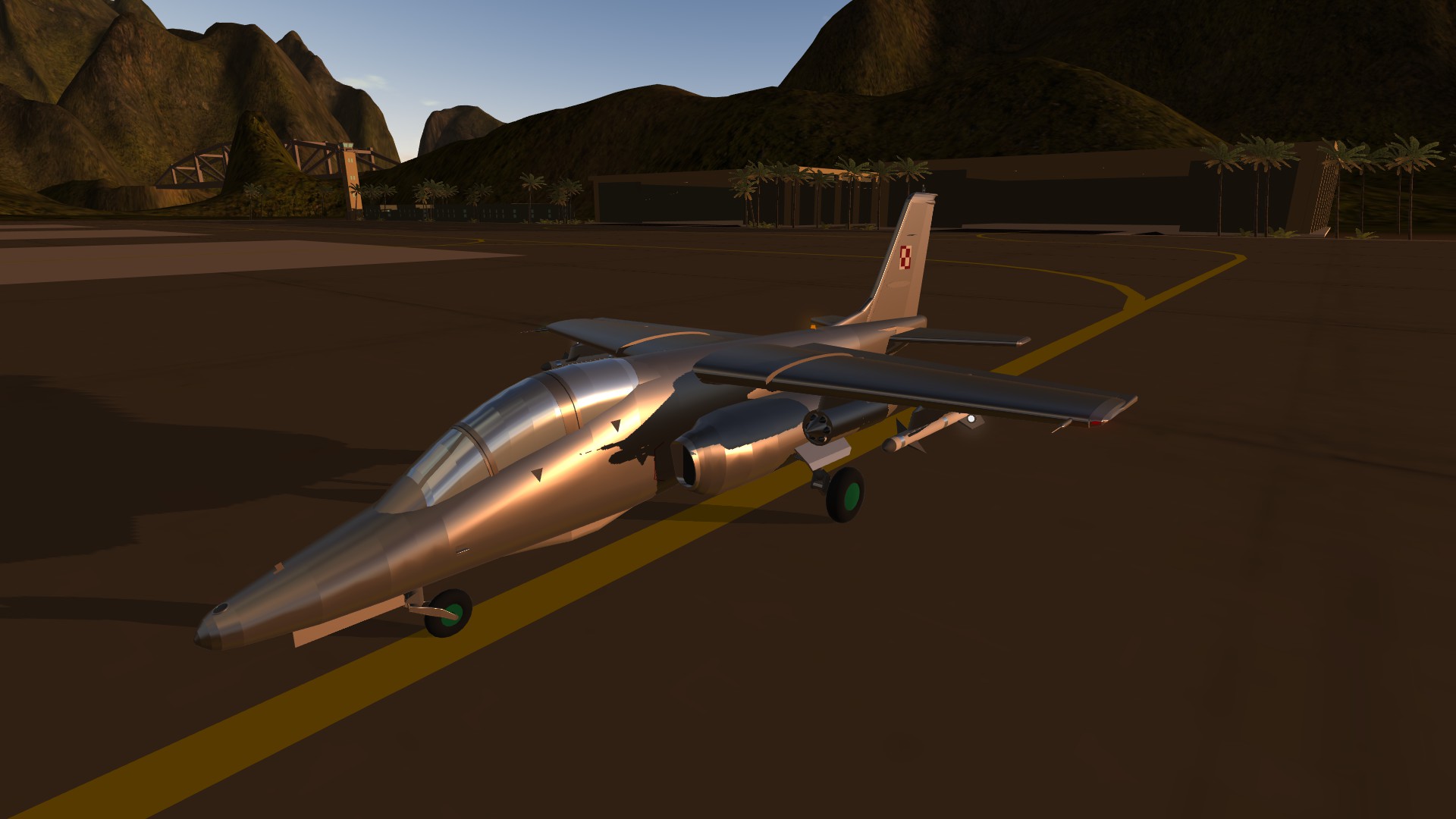 Specifications
General Characteristics
Predecessor

Light Fighter Challenge **FINISHED**

Created On

Windows

Wingspan

29.3ft (8.9m)

Length

38.9ft (11.9m)

Height

15.0ft (4.6m)

Empty Weight

12,978lbs (5,886kg)

Loaded Weight

16,385lbs (7,432kg)
Performance
Power/Weight Ratio

1.371

Wing Loading

57.3lbs/ft2 (279.6kg/m2)

Wing Area

286.1ft2 (26.6m2)

Drag Points

8529
Parts
Number of Parts

366

Control Surfaces

7
---