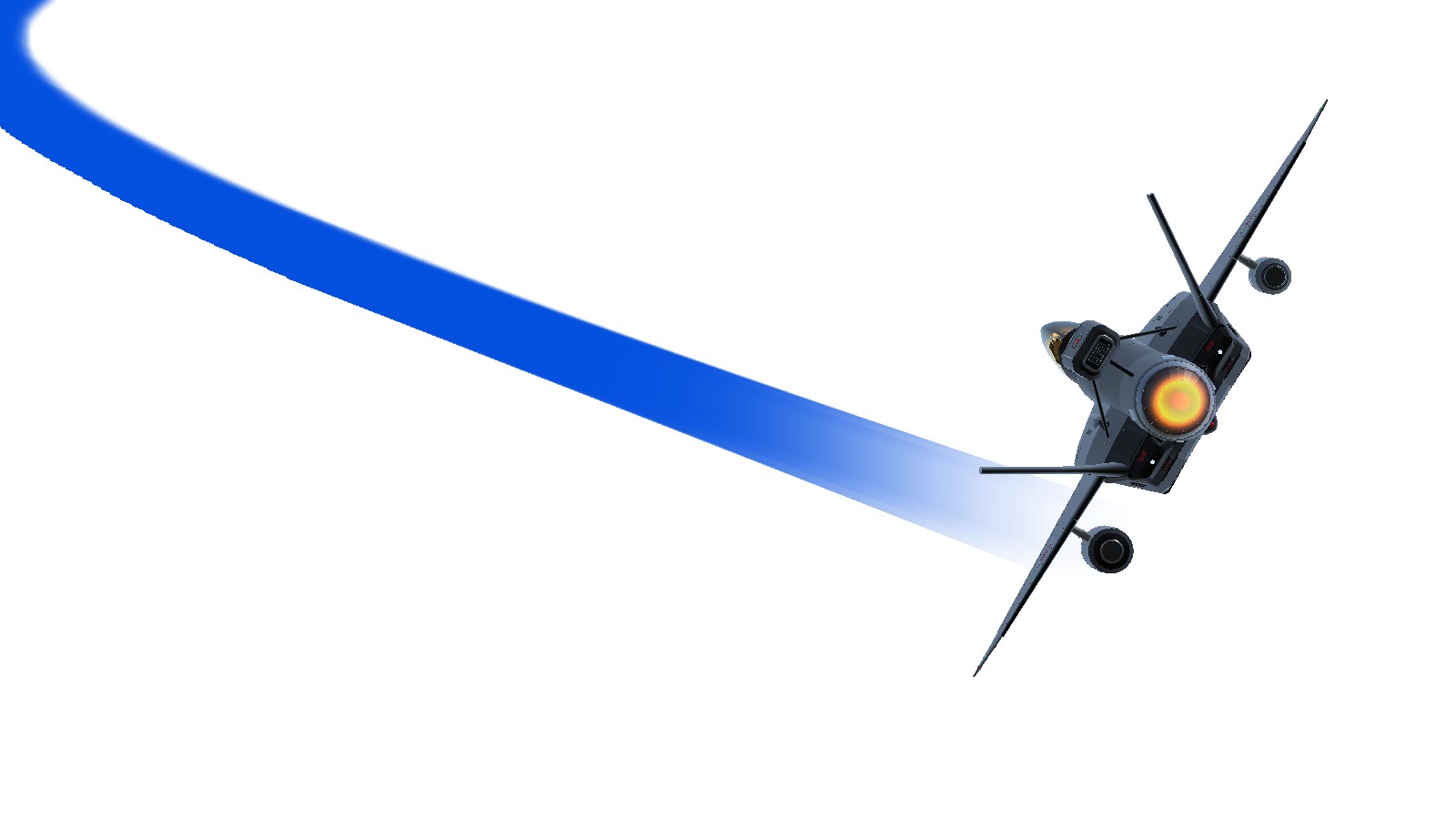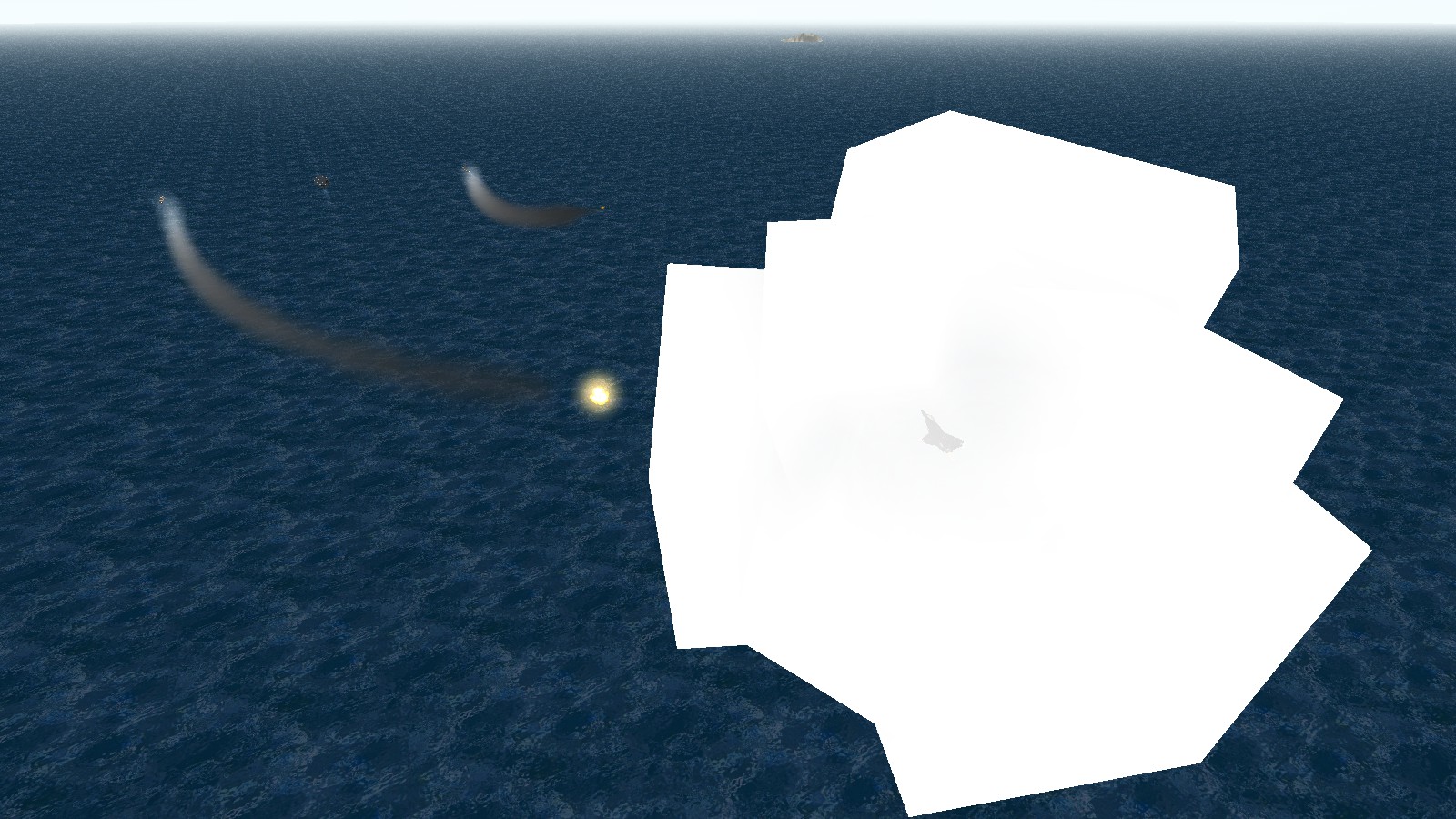 Rainier and BAE System's now-cancelled British F-36 variant, designed by Rainier, built by BAE exclusively for a particular British agency and spy. Although those darn tea-sipping Brits now cancelled the contract. I guess the British government wanted a full home-grown fighter (the BAE Systems Tempest) instead of a "re-badged" american fighter...
OPERATIONS:
AG-1 = Afterburner
AG-2 = Master Arm On/Off
AG-3 = Tactical Laser & Ram-Air Electrical Generator System On/Off
AG-4 = Discard External Fuel Tanks (Non equipped on this build)
AG-5 = Formation Lights On/Off & Activate EMP Pulse-Shield-Defense Pod
AG-6 = Open/Close Canopy and Extend/Retract Boarding Ladder
AG-6 + VTOL Up = Activate APU and VTOL controls APU power output.
AG-7 = Discard ALL External Stores
AG-8 = Turn On/Off All Light Systems
SPECIAL FUNCTIONS:
VTOL = Controls APU Power Output & Rotates Laser Turret Depending on Which AG is Active
AG-2 + fireGuns = Fire 20mm Vulcan Gatling Gun
AG-2 + fireWeapons = Open Internal Weapons Bay Doors and Fire Weapons
VARIANTS/PAINT JOBS:
Well if anyone is in the market for two 5th generation border-line super-fighters with advanced weaponry Rainier has 2 examples for sale.
Specifications
General Characteristics
Predecessor

007 Challenge 2019 [CANCELLED]

Created On

Windows

Wingspan

30.4ft (9.3m)

Length

47.1ft (14.4m)

Height

12.8ft (3.9m)

Empty Weight

27,585lbs (12,512kg)

Loaded Weight

36,728lbs (16,659kg)
Performance
Power/Weight Ratio

1.468

Wing Loading

6.5lbs/ft2 (31.8kg/m2)

Wing Area

5,646.3ft2 (524.6m2)

Drag Points

11916
Parts
Number of Parts

574

Control Surfaces

6
---