Yay! I finally made the glider at my gliding club!
I started building this before I built my Road King, but I kinda whent off it for a wee while, but then after I built Draco, I decided I would finish it.
---
Features:
Realistic glide ratio, realistic performance, THE FIRST PROPERLY WORKING WINCH, full cockpit (Only a tiny bit simplified), fun to fly, 1:1 scale.
The winch is 2km long, which means you can only start at Wright, Yeagar, Avalanche, and Maywar.
---
Controlls:
Throttle: Rheel in the winch.
Act 1: Release from the winch. (Sadly no back release. :( )
Brake: air brakes
---
How to take off realistically:


Slowly power up to 75% on the winch


Pull up to about 45 degrees


try and keep your speed between 70 and 80 mph.

increase the power of the winch a bit if you are struggling to keep your nose high enough and maintain airspeed.


Speed controll on the winch is opposite to normal flight because your being pulled up by a rigid piston. Pull up further to go faster, lower your nose to go slower. This is not how it works in real life, but it works I guess.



---
Pics and vids!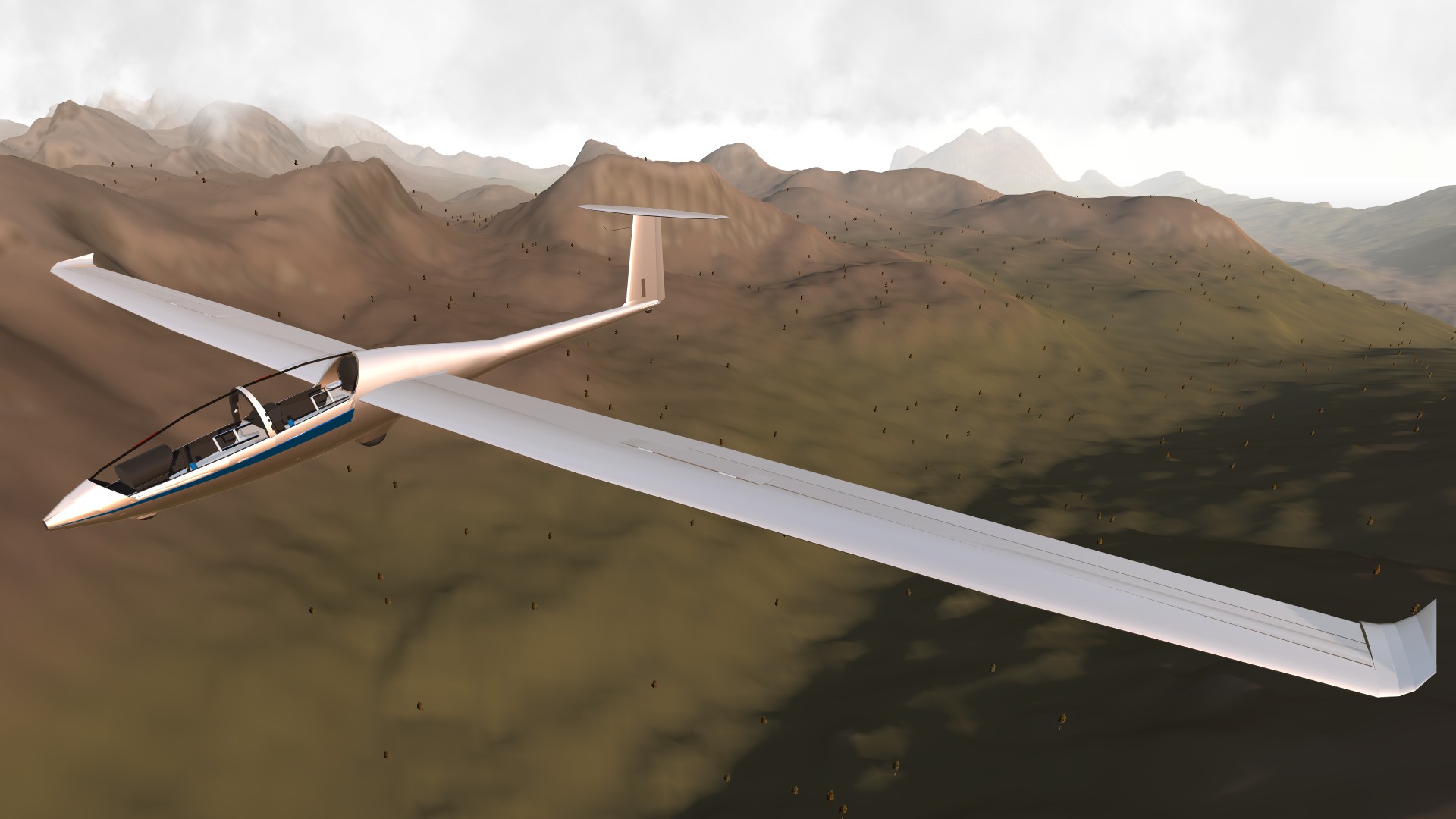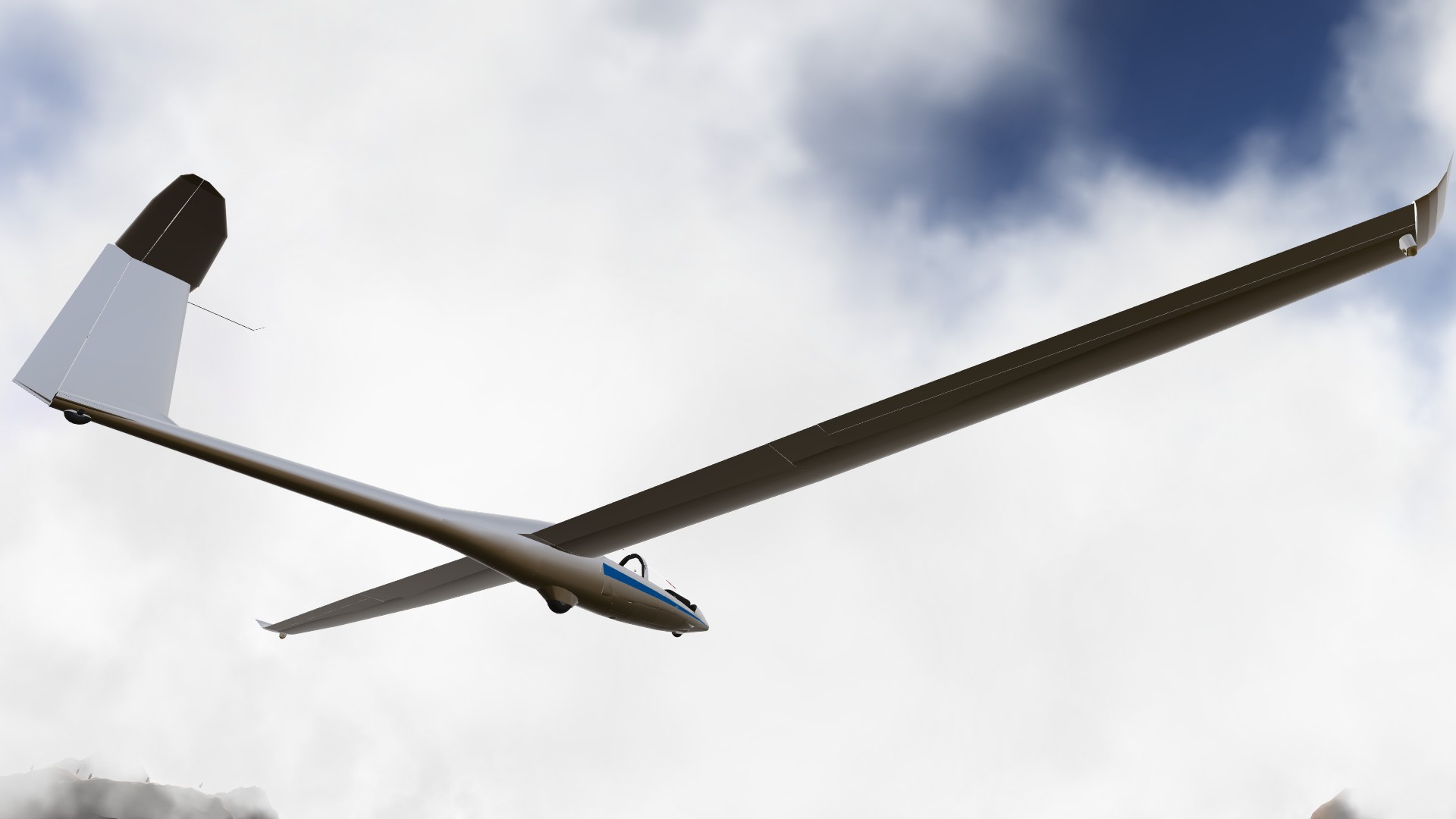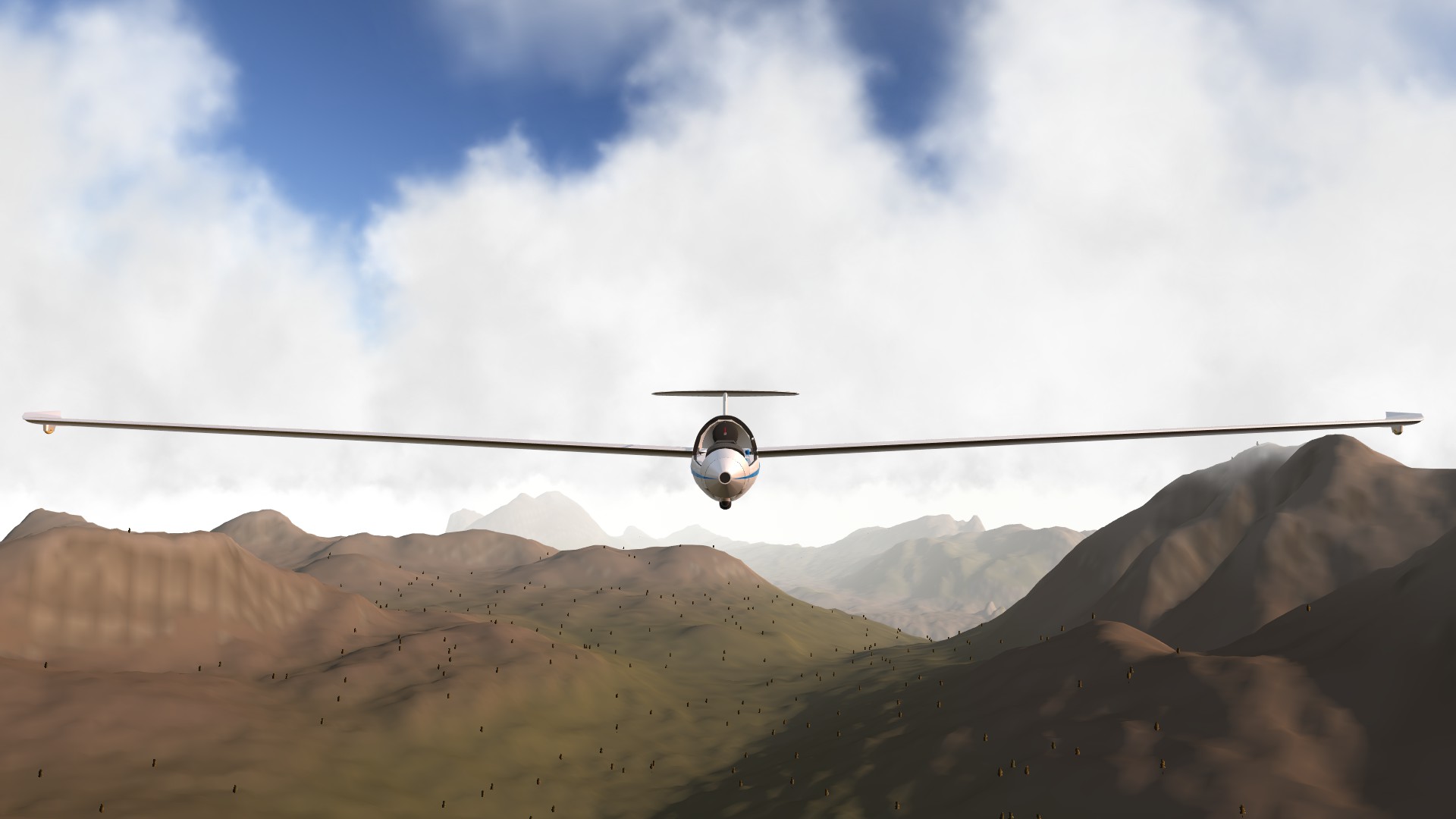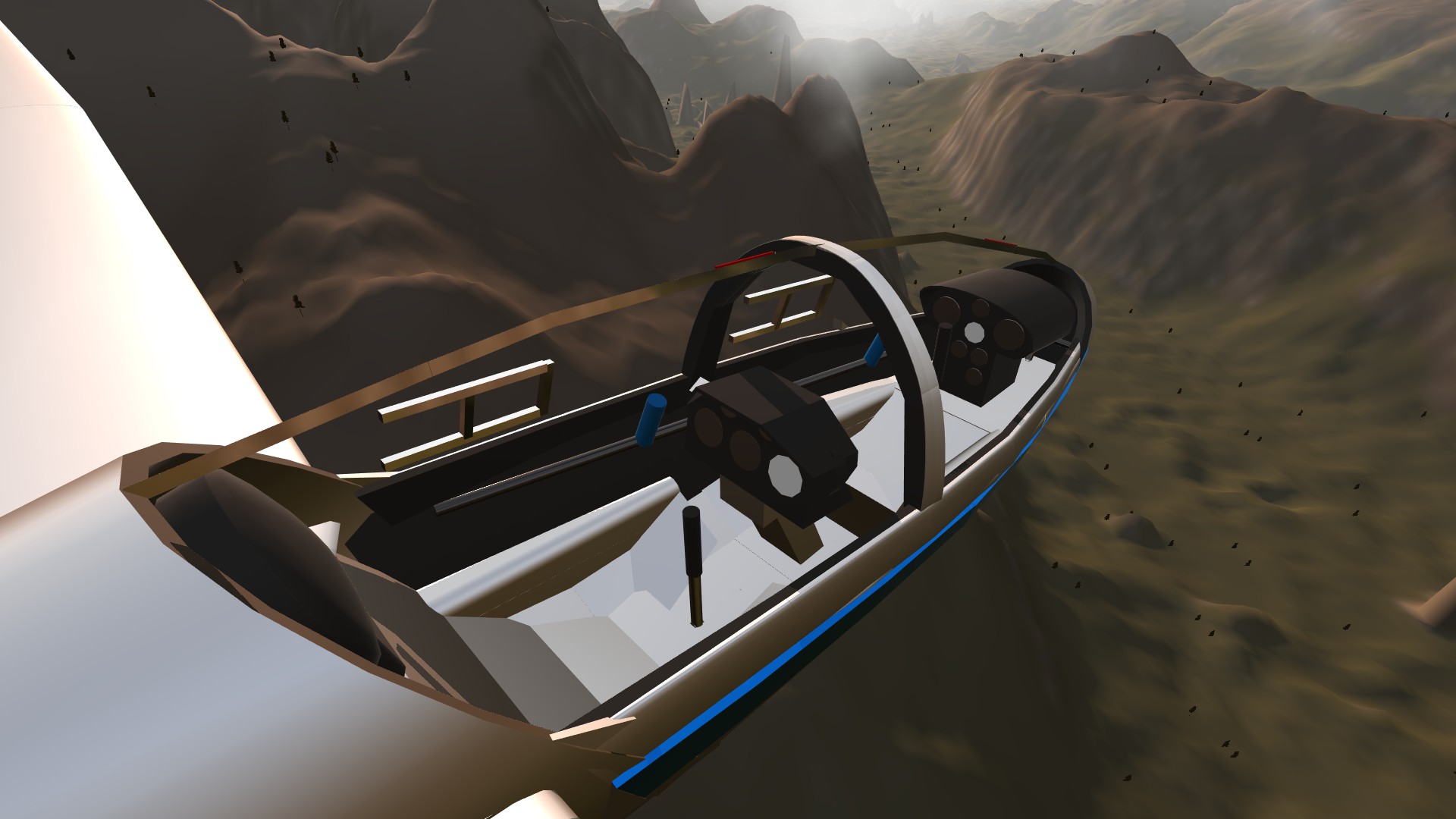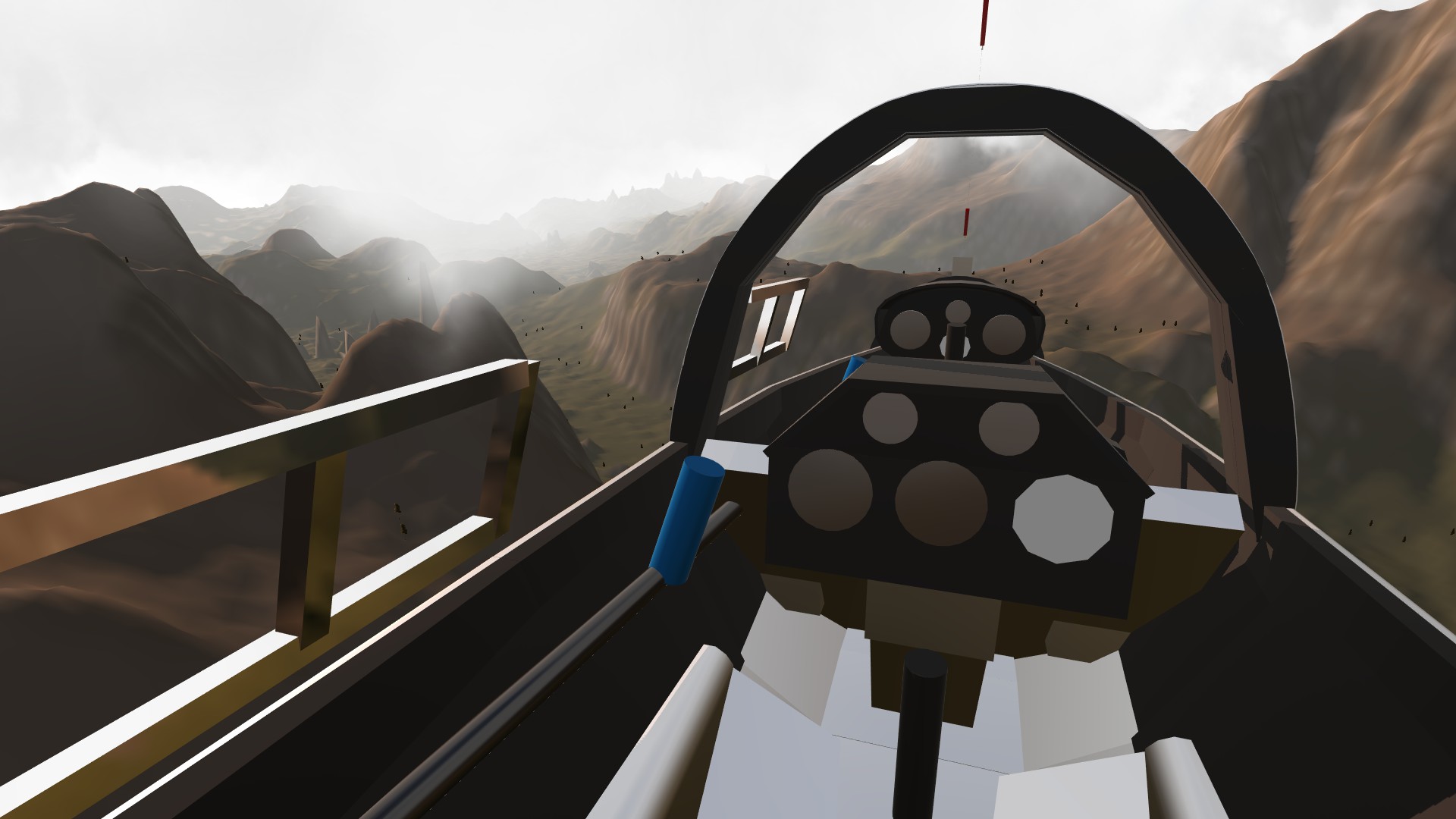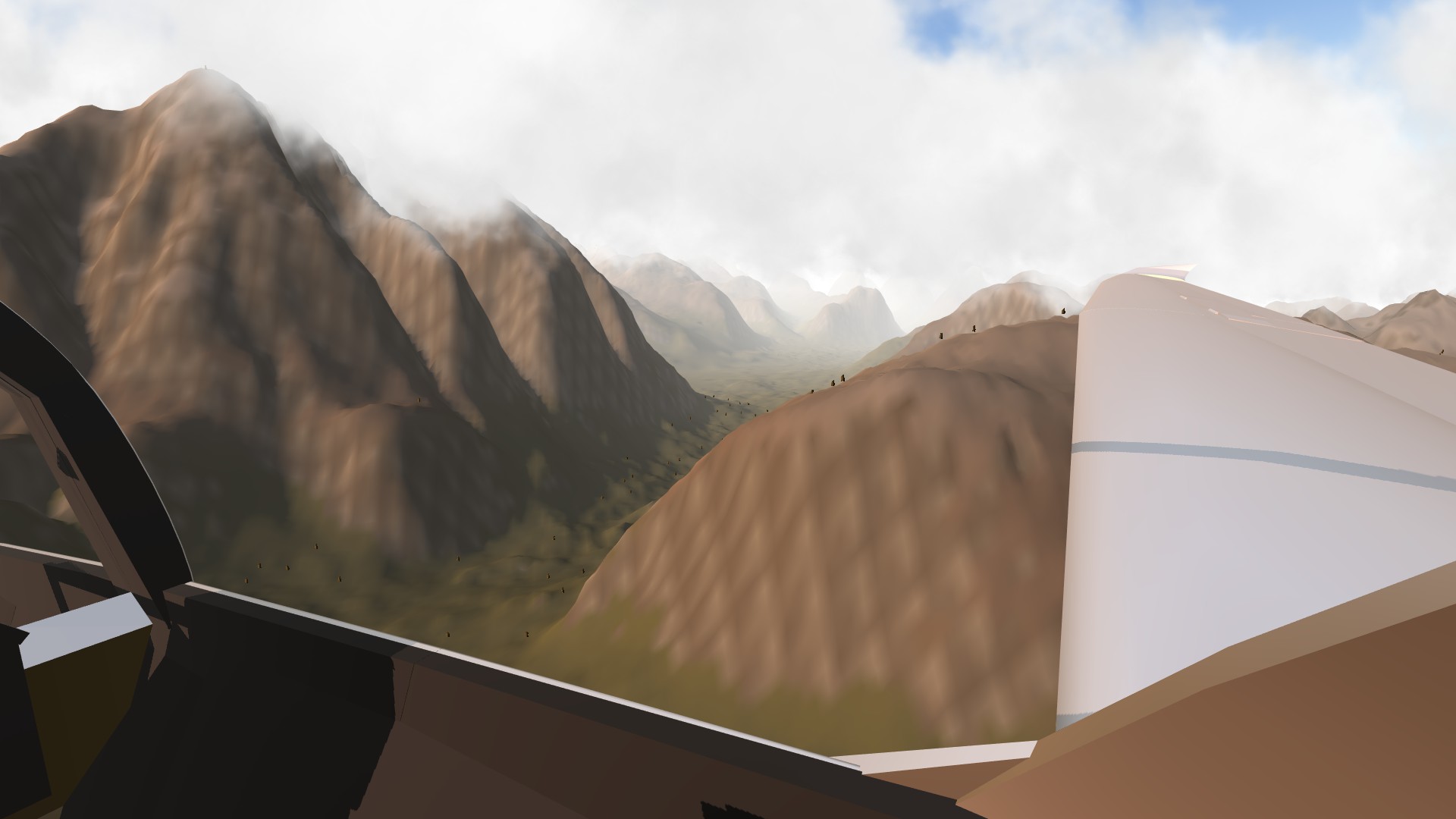 ---
Accuracy
-Note that this is a training variant, and it has shorter wingtips than the one in the blueprint and it has fixed landing gear.

---
Personally, I'm really pleased with how this turned out. Particularly the winch, which actually works better than aerotows! I'm suprised nobody has done it before...
---
---
ENJOY!!!
Specifications
General Characteristics
Predecessor

Flugzeugbau DG-1000S

Created On

Windows

Wingspan

59.2ft (18.0m)

Length

6636.0ft (2022.6m)

Height

12.8ft (3.9m)

Empty Weight

44,499lbs (20,184kg)

Loaded Weight

46,759lbs (21,209kg)
Performance
Wing Loading

104.8lbs/ft2 (511.5kg/m2)

Wing Area

446.4ft2 (41.5m2)

Drag Points

6057
Parts
Number of Parts

412

Control Surfaces

5
---