1.2 upgade from my 1.1.
This update improves the firepower and adds the necessary configuration as a carrier-based aircraft. The main thing is the addition of a turret system for precise ground attack.
Operation Manual:
AG1 air-to-air missile turned on
AG2 turret depression angle to ground mode
AG3 turret right joystick free aiming mode
AG4 Afterburner
AG5 electromagnetic parking brake (ship-borne aircraft equipment)
AG6 navigation light
AG7 Dog Fight Mode
AG8 helicopter mode
VTOL vector tilt control
Trim Yaw Correction Rudder
Enjoy and fun!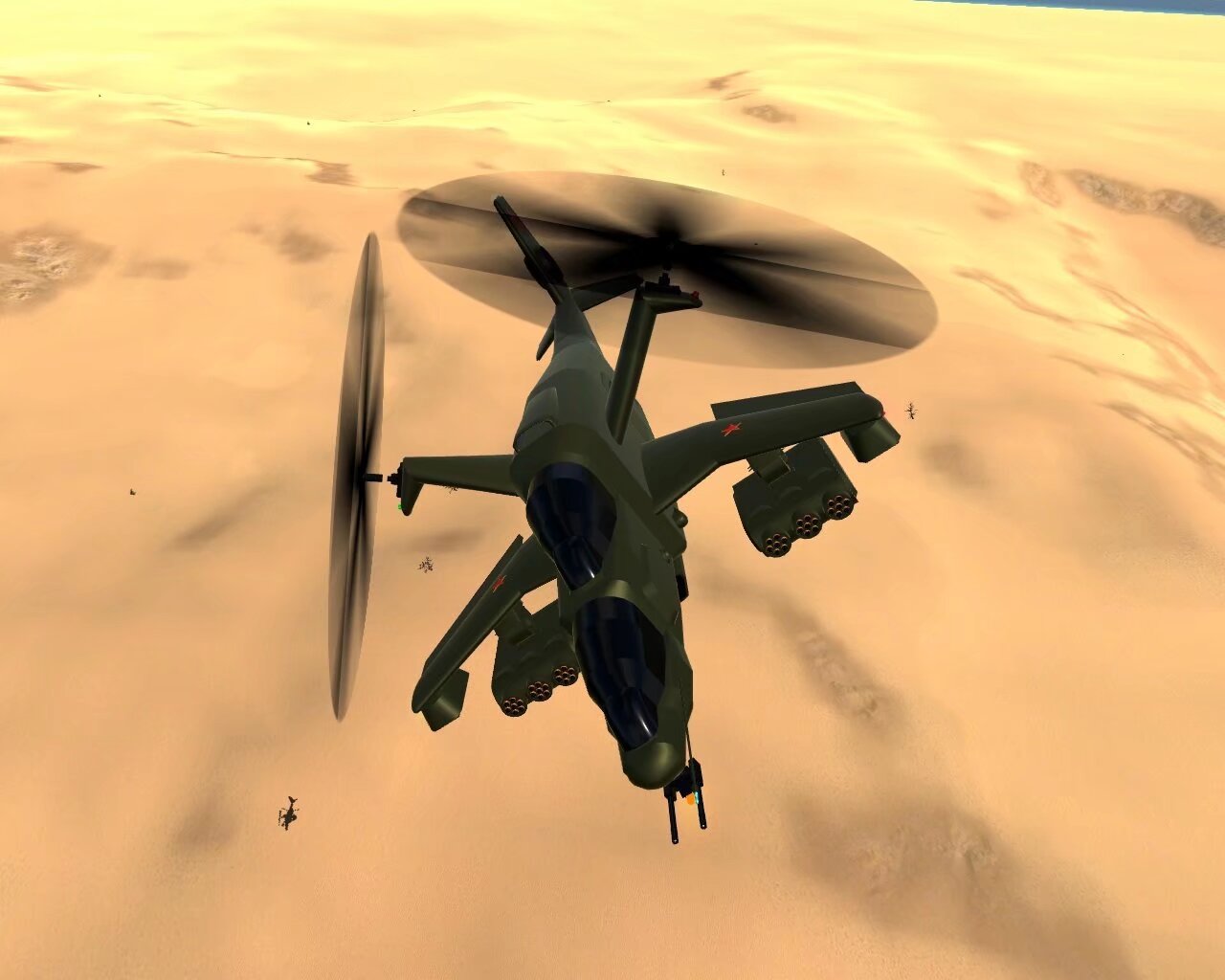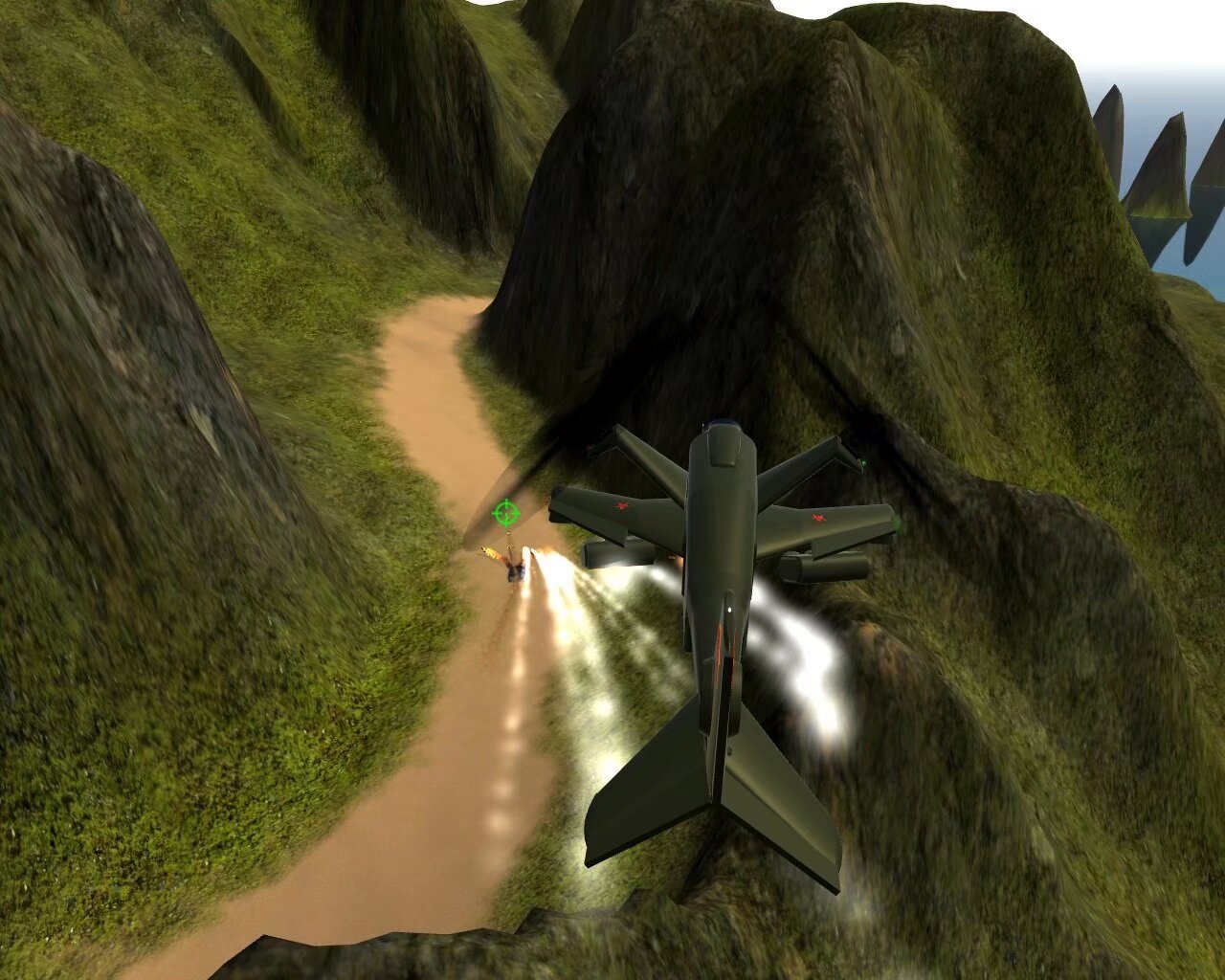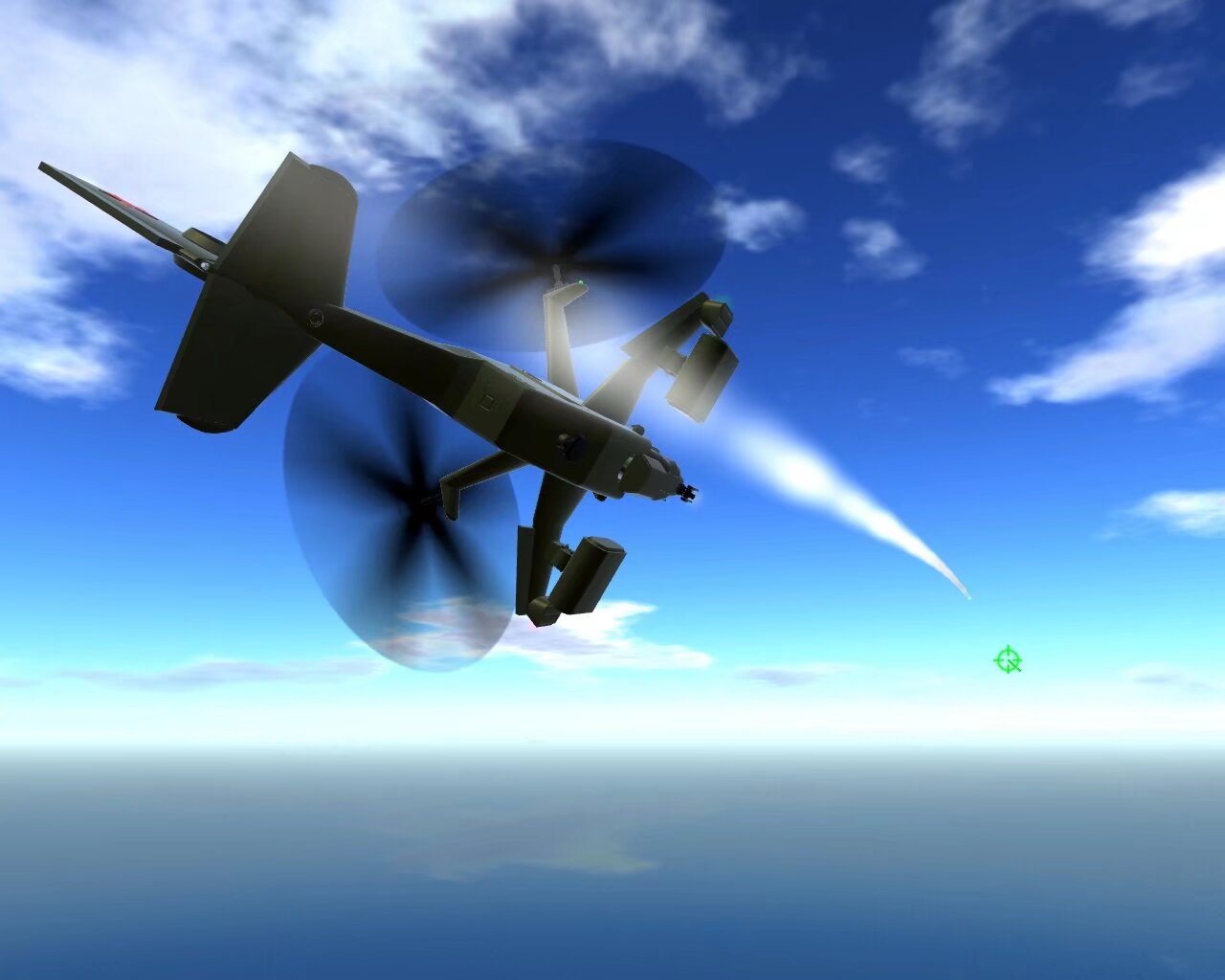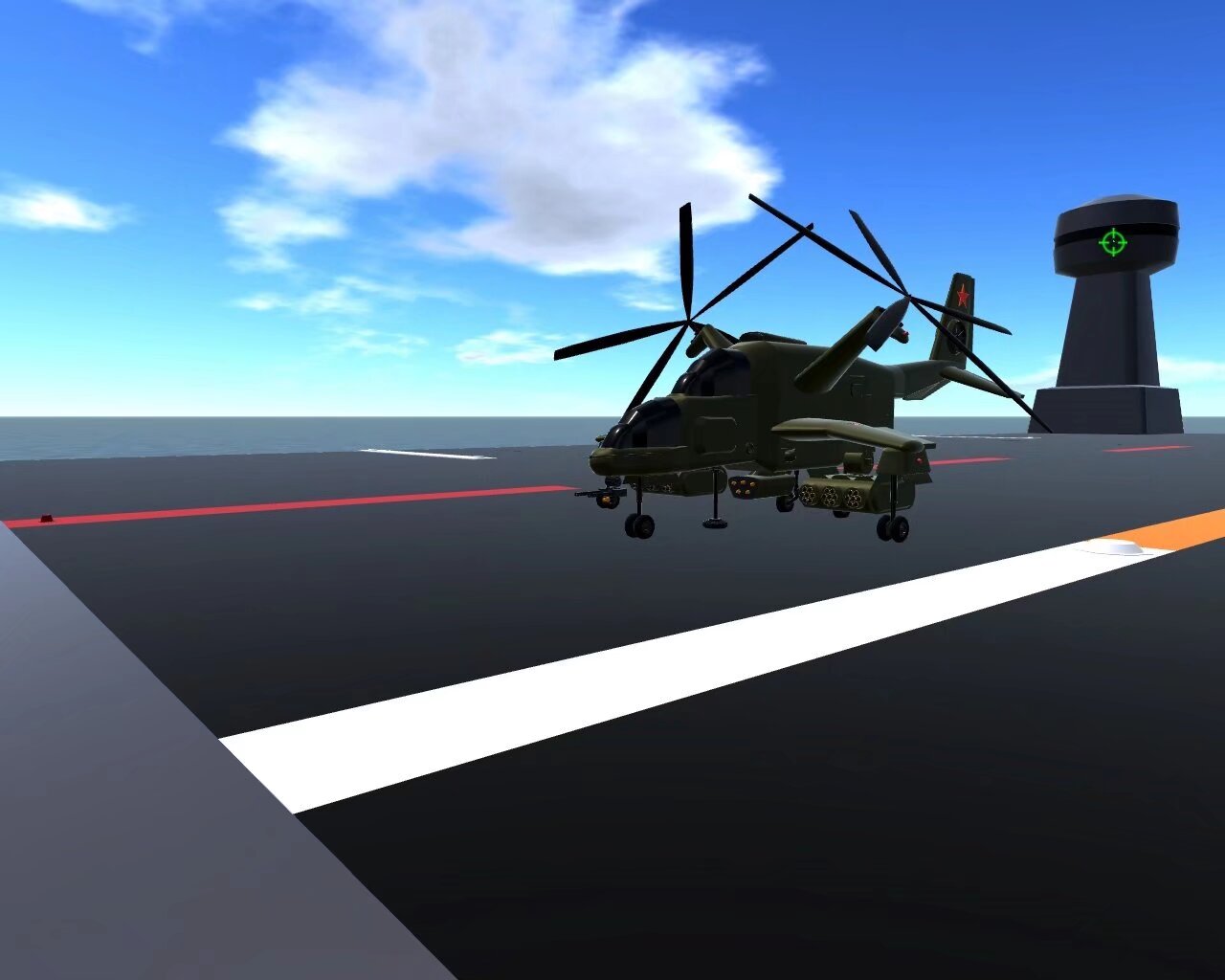 Specifications
General Characteristics
Created On

Windows

Wingspan

36.6ft (11.2m)

Length

51.0ft (15.6m)

Height

22.6ft (6.9m)

Empty Weight

-15,130lbs (-6,863kg)

Loaded Weight

5,005lbs (2,270kg)
Performance
Power/Weight Ratio

2.693

Horse Power/Weight Ratio

1.398

Wing Loading

24.9lbs/ft2 (121.7kg/m2)

Wing Area

200.7ft2 (18.6m2)

Drag Points

10174
Parts
Number of Parts

225

Control Surfaces

5
---