Auto Credit
Based on hanleehan03's
AK-47
AK-47
A gun like hometown to the hearts of comrades
Please ignore the fact that the thumbnail AK looks the same...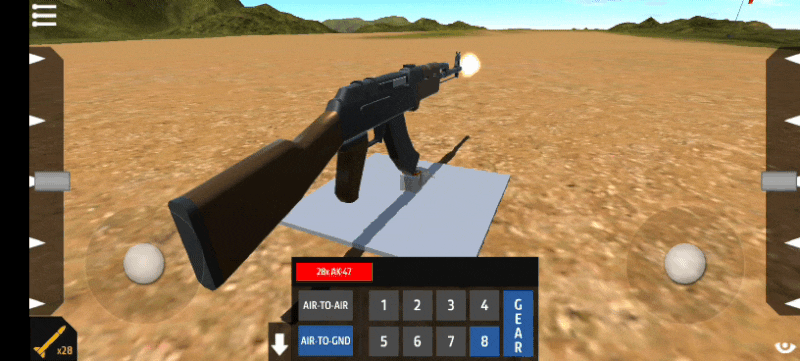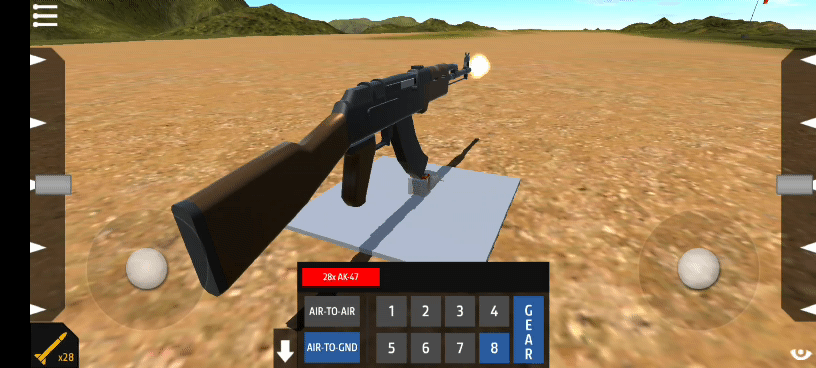 Wikipedia
The AK-47, officially known as the Avtomat Kalashnikova (Russian: 'Kalashnikov's assault rifle'; also known as the Kalashnikov or just AK), is a gas-operated, 7.62×39mm assault rifle developed in the Soviet Union by Mikhail Kalashnikov circa WWII. It is the originating firearm of the Kalashnikov rifle (or "AK") family. The number 47 refers to the year it was finished.


This gun was made a few months ago for personal(ME), so it may be of lower quality than other AK-47s  :'(
How to use this?
---
First, attach this to your creation

Second, play the game.
3, Third, Open weapon, choose AK-47
Look at the enemy and fire!
5.Smell the gunpowder of socialism.
---
Download and have fun!
Specifications
General Characteristics
Predecessor

AK-47

Created On

Windows

Wingspan

16.4ft (5.0m)

Length

32.9ft (10.0m)

Height

14.0ft (4.3m)

Empty Weight

4,491lbs (2,037kg)

Loaded Weight

4,491lbs (2,037kg)
Performance
Wing Loading

-439,839.3lbs/ft2 (-2,147,483.6kg/m2)

Wing Area

0.0ft2 (0.0m2)

Drag Points

2920
Parts
Number of Parts

185

Control Surfaces

0
---