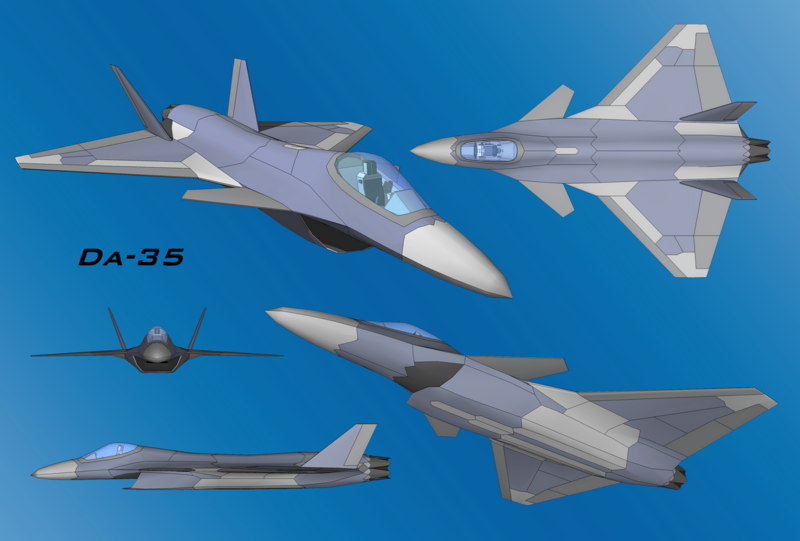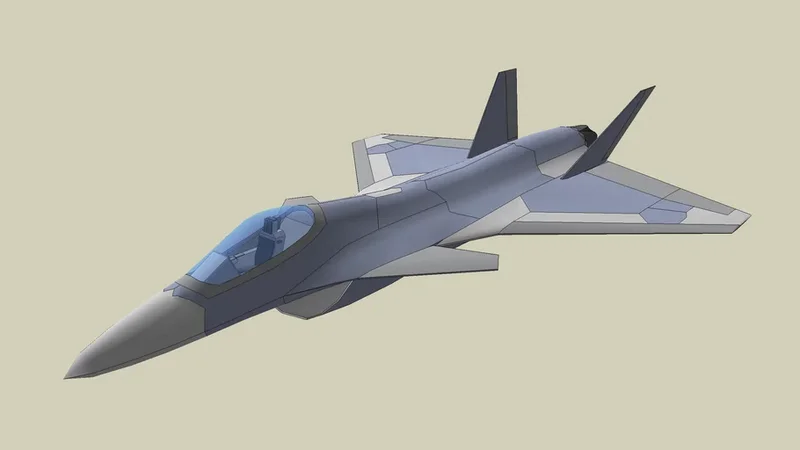 Cool jet! Now if only someone built it...
Fictional description
With the eventual failiure of the Turkish TF-X program due to financial pressure from Pakistan and being removed from the F-35 progam by the US, Turkey were without a much needed 5th generation fighter. Until General Dynamics came to them with a crazy proposition. Remaster the over 200 F-16s in the inventory bringing them up to modern stealth standards. And with this remaster came a new designation: Phoenix, or more affectionately known as the Night Adder. This new version of the Viper retains its unstable flight model, intake placement and single engine configuration, but with upgrades such as thrust vectoring allowing for high maneuverability, a weapons bay, stealth geometry, bigger and more advanced radar etc. Along with being bigger than its predecessor.
The combination of high agility and supermaneuverability proved deadly in dogfights, sadly it seldomly got to show off its ability to point its nose where ever it wanted but when it did, it dominated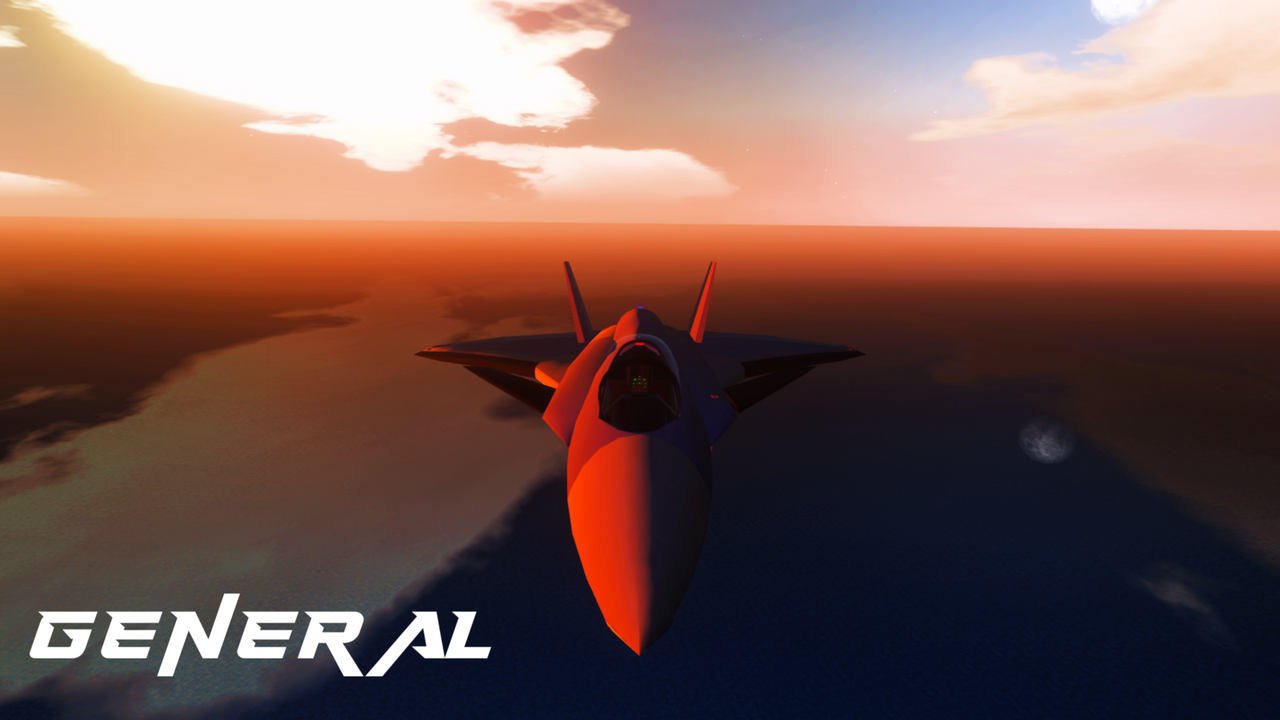 Take off speed - 300 km/h
Super cruise altitude - 41,000 feet
Max speed (DRY-10,000 feet) - Mach 0.89 (Not recommended)
Max speed (FULL AB-10,000 feet) - Mach 1.05 (Not recommended)
Max speed (FULL AB-Super Cruise) - Mach 1.85 at altitude
Max altitude - 60,000 feet
Max overload - +14 -8.7
Powerplant -  Afterburning ACE X adaptive engine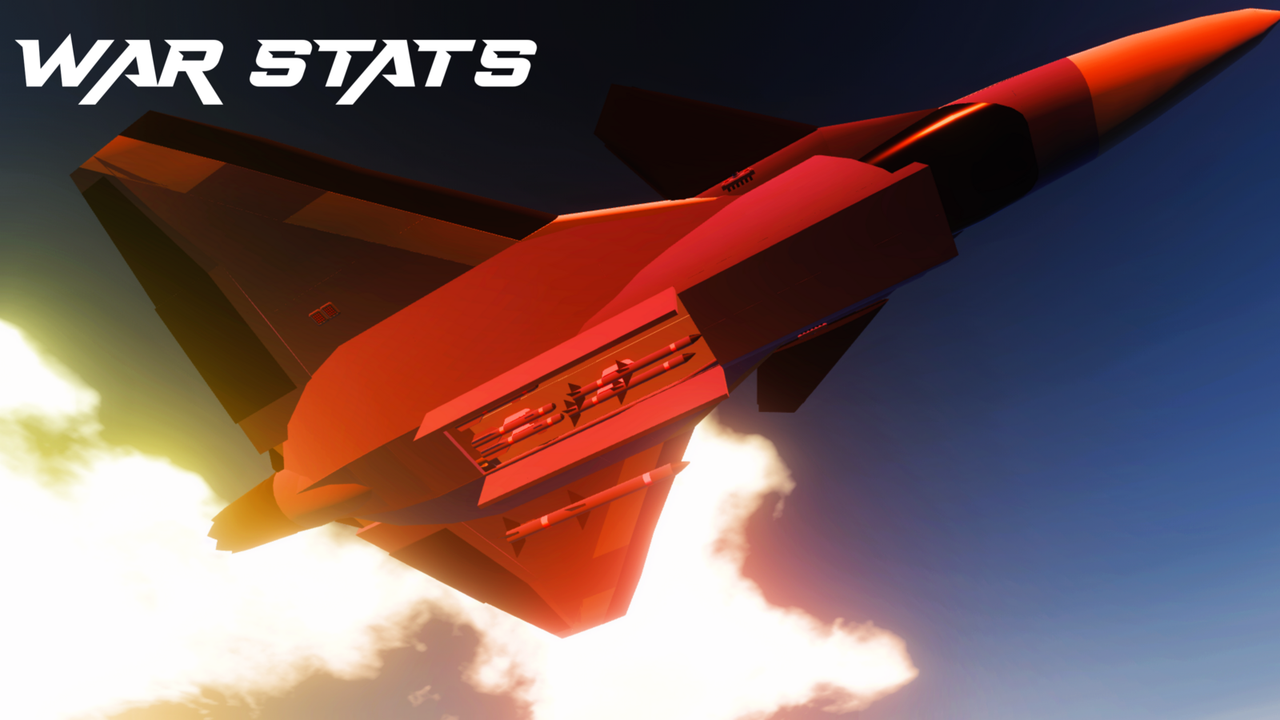 Maiden flight - 6/2/2016
Final flight - STILL IN USE
Number built - 60
Amount still Air-Worthy - 56
Kills - 12 (PRESENT DAY)
Cost - $67.5Million USD
Missions - 10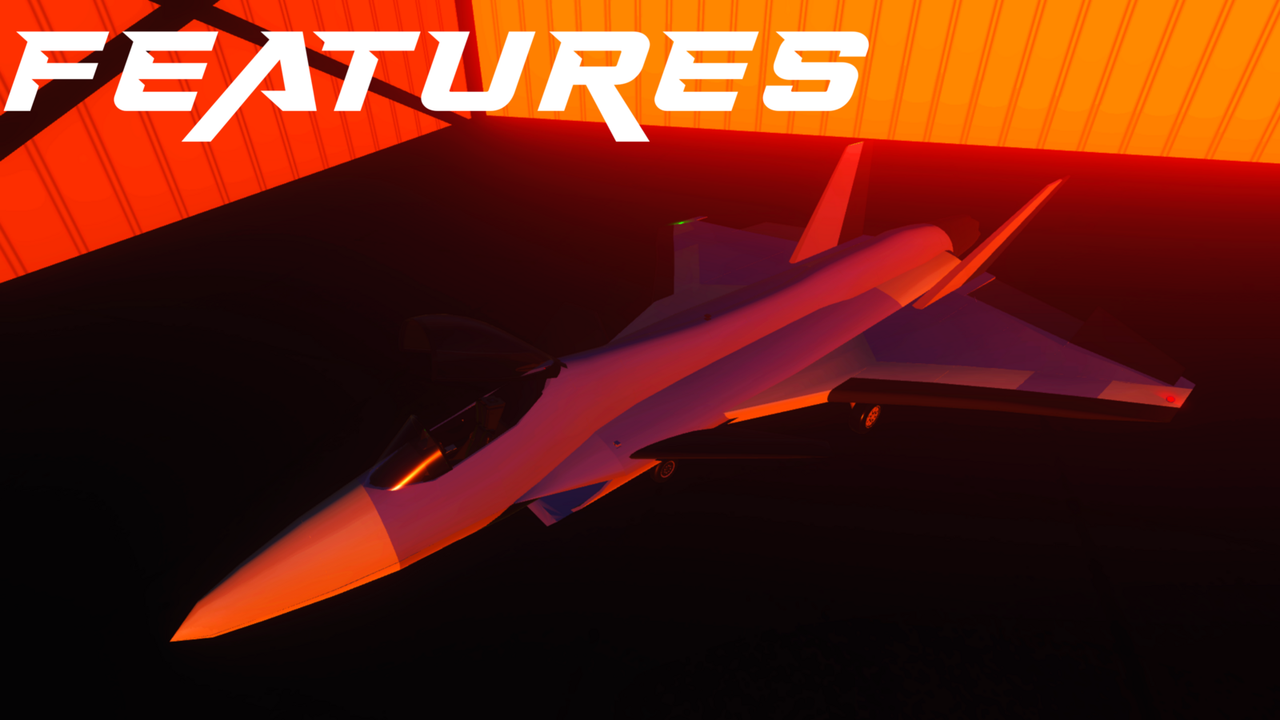 -Untstable flight model: The centre of mass is behind the centre of lift
-BVR radar: It should detect targets further than 10 miles away. Although you cant fire with it, recon only
-ACE engine: Adaptive thrust that keeps you above certain speeds depending on your throttle level. It also goes off when in supermaneuverability mode for that little extra kick
-Ejection Seat: Self Explanitory
-Input damper: Reduces input sensitivity when in take-off or landing (enable landing gear to activate)
-Hud that moves: I could modify the current HUD to move so I used a smaller one from Karameji to still simulate that
-G camera: Simulates the movement of the plane from the pilot's perspective. Cant remember where I got it from though
-Working MFD, on the right side
-Other stuff ive probably forgotten, its been a while since I made this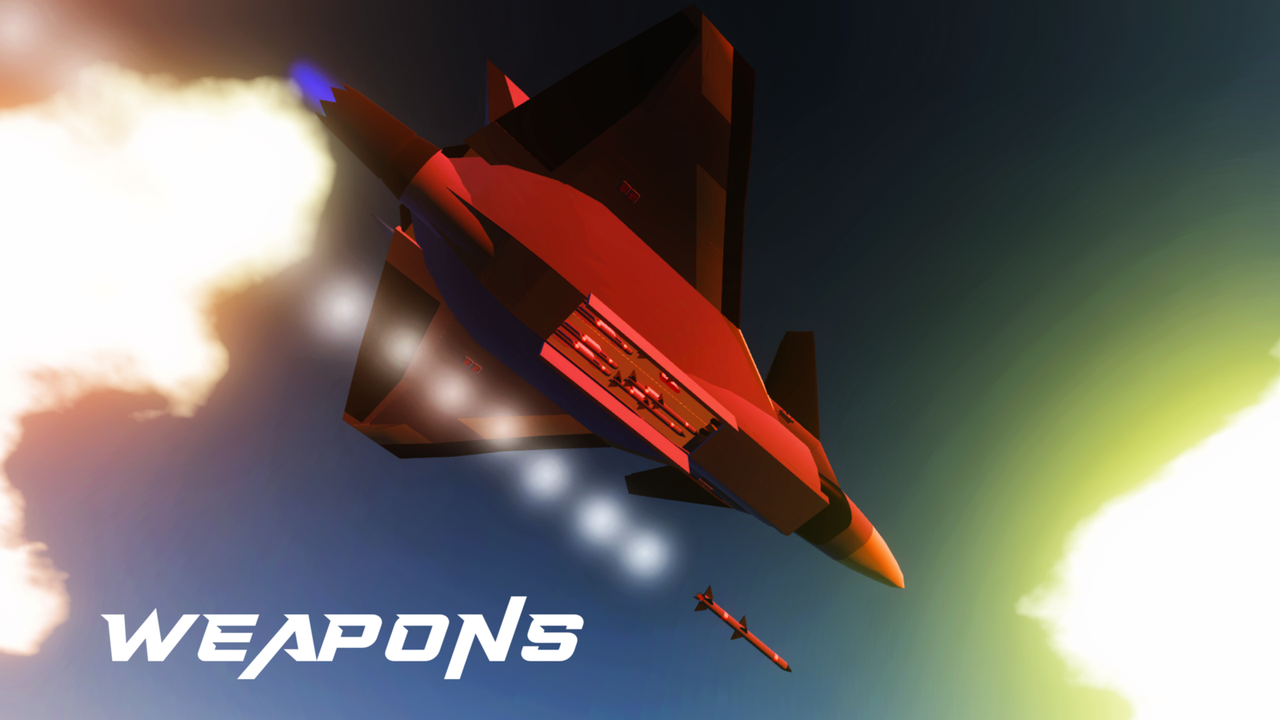 Its currently in its 'multirole era' so 4 interceptors and 4 infernos. Plus a hidden mini gun on the left side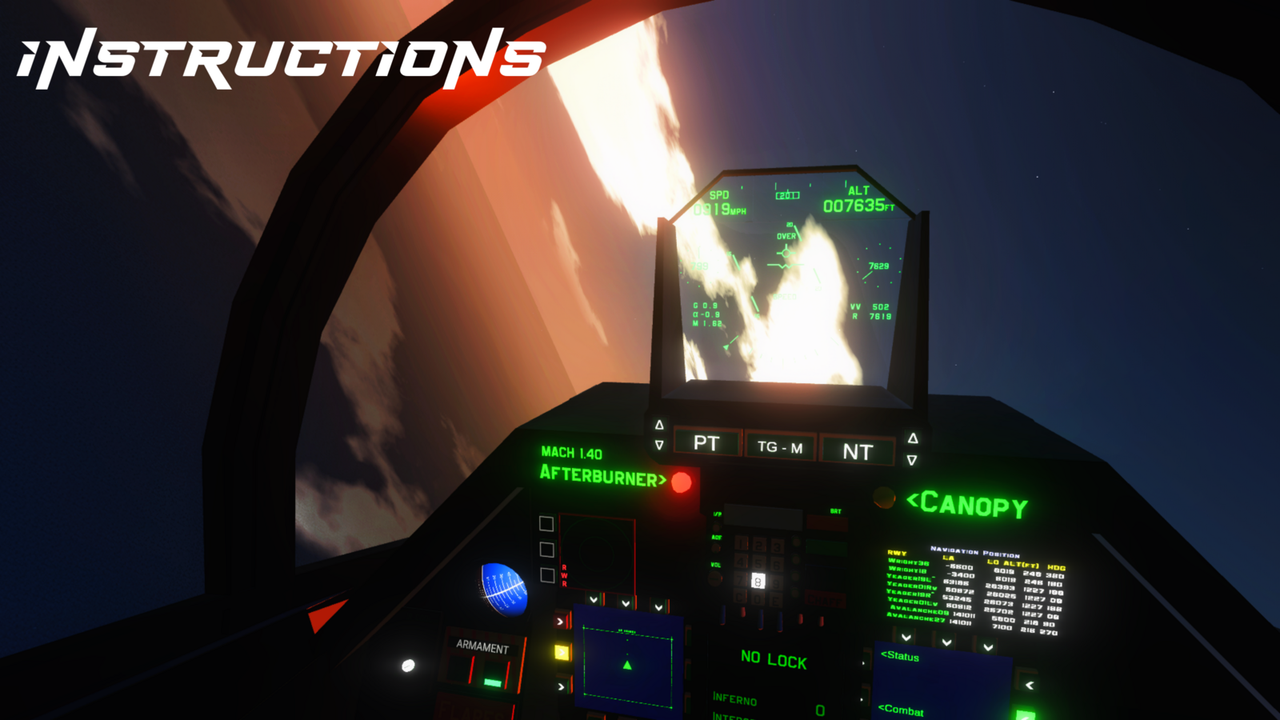 Instructions in game but a few things to note.
-AG-8 to turn off adaptive thrust if you dont like it.
-Keep away from the sound barrier at low altitudes, less than 600mph should be okay. Get up to 30-35k feet or more to keep stable at high speeds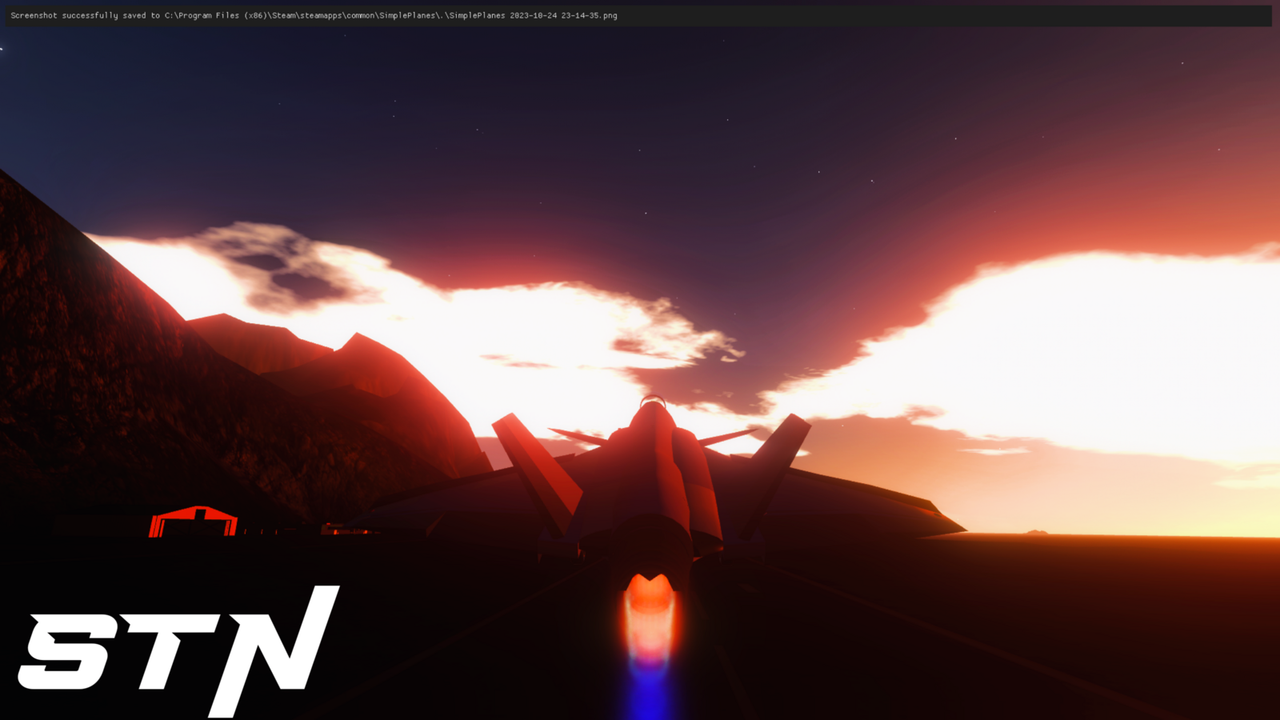 -This was built 3 to 4 months ago, so the flight model is a little outdated now.
-I was this close to not even posting this due to some problems I did not have the motivation to fix and some ambition not coming to fruition.
-Again if your at low altitude DO NOT approach the speed of sound
-Thunder birds version will be made, not anytime soon though, I currently have my hands full.
-This marks the beginning of me making stuff on the more complex side, look at the variables and youll see what I am talking about.
-There's bound to be a few bugs with it but it wont stop you from enjoying the plane.
Other colors
TheFlightGuy's Monochrome
Turkish Airforce Grey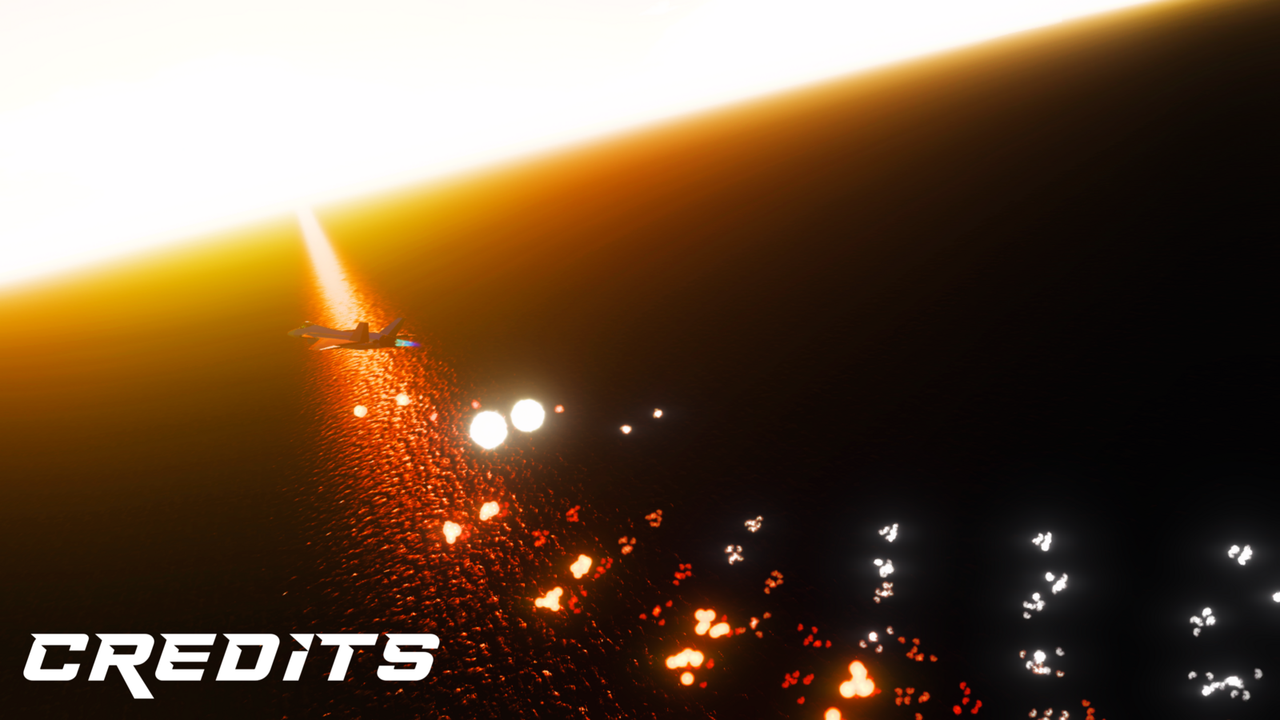 Windshifter1 for the screenshots and bits of advice.
32 for the flight testing and feature advice
MrCOPTY for some VR tips
Otana for the Hurricane's landing gears
Mmsauce for some of his cockpit parts
WEEB for a Nav label
If you see your part here let me know and I will give credit in a pinned comment if this has been curated.
As always have fun!
Specifications
General Characteristics
Predecessor

FX-16 Fighting Phoenix V7

Created On

Android

Wingspan

41.0ft (12.5m)

Length

62.7ft (19.1m)

Height

15.0ft (4.6m)

Empty Weight

34,050lbs (15,445kg)

Loaded Weight

47,753lbs (21,660kg)
Performance
Power/Weight Ratio

1.553

Wing Loading

55.1lbs/ft2 (268.8kg/m2)

Wing Area

867.3ft2 (80.6m2)

Drag Points

3635
Parts
Number of Parts

489

Control Surfaces

6

Performance Cost

2,505
---