Thanks for pushing this to the front page! :D
"Wendigo" experimental 6th generation optionally-manned fighter concept.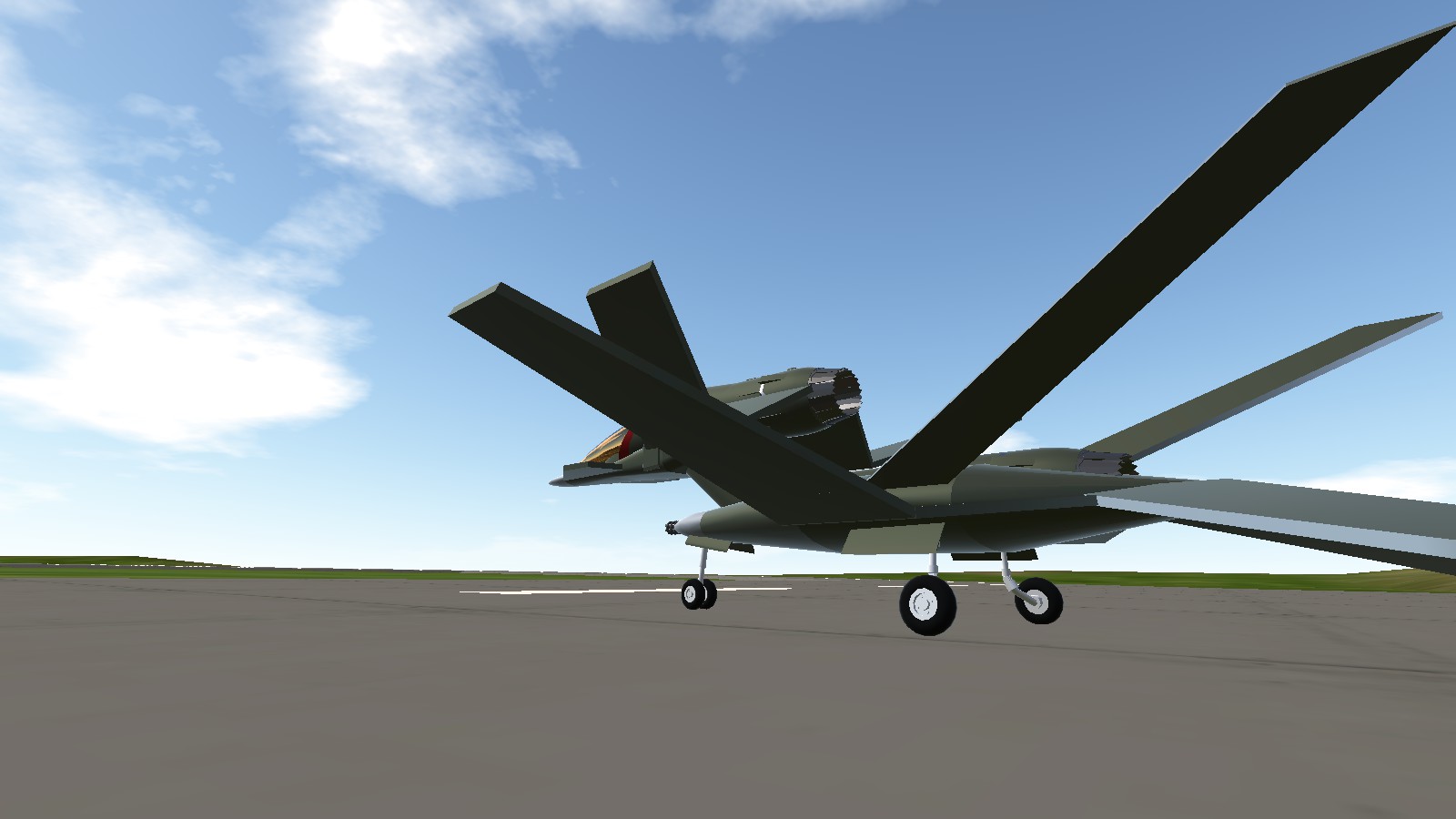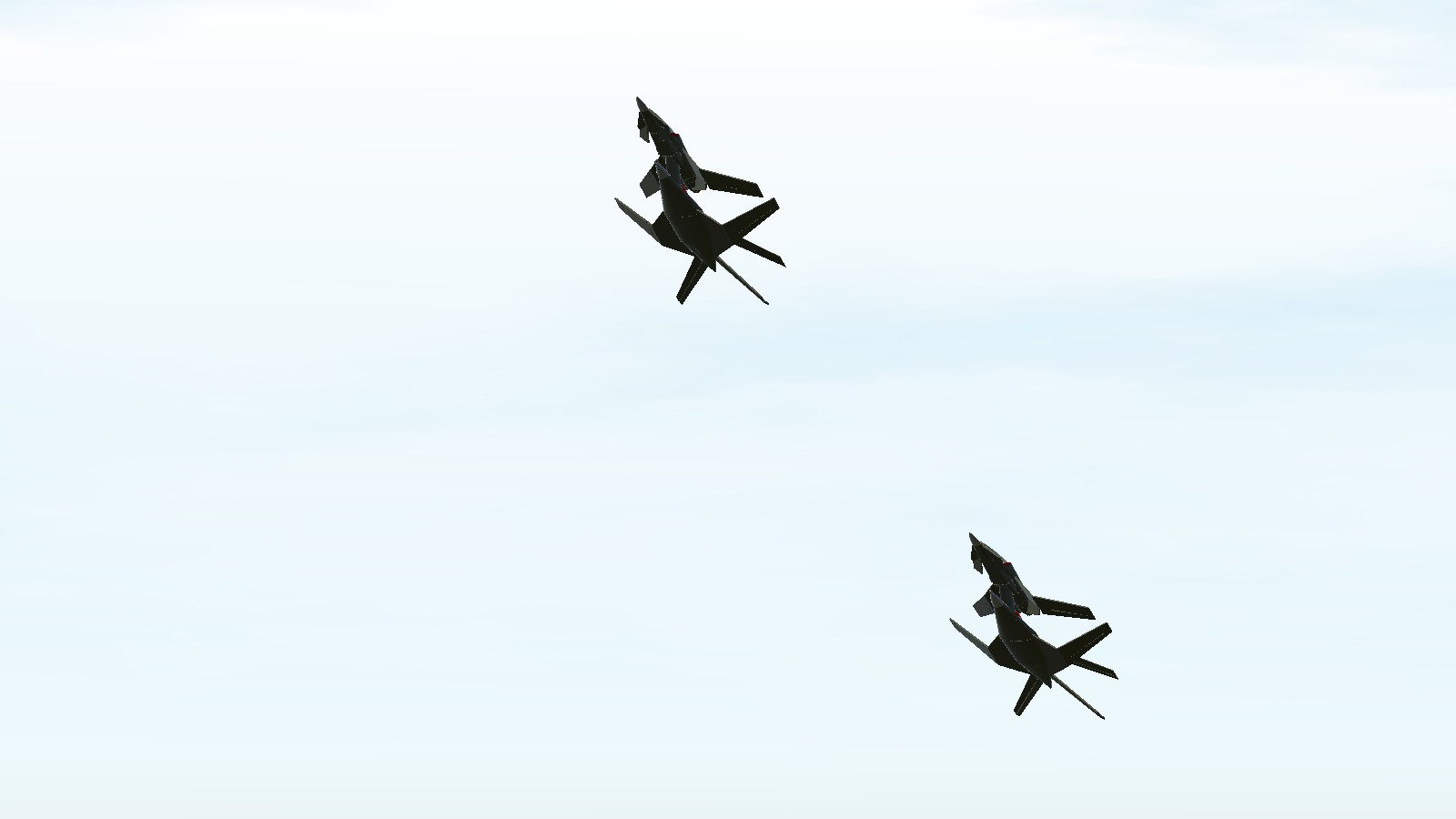 The Wendigo was one of Rainier Aerospace's first 6th generation concepts and is an optionally-manned fighter utilizing a "duel-body" design with multiple wings/lifting surfaces, making the Wendigo concept a highly efficient fighter design at all speeds, altitudes, and maneuvers. One unique feature of the Wendigo is its ability to "shed" or separate from the main rear body, to make itself more faster and maneuverable, and in case the main body takes damage. This feature can also be seen as sort of a "escape pod" and the separated cockpit-fighter will have enough fuel for the pilot to land the craft somewhere.
"This, thing, is not an aircraft, it's a monster, unlike anything that's ever graced the skies. In fact, it doesn't even grace the skies, but flies bringing shear terror upon anyone unfortunate enough to fight against it, or even see its hideous design. I mean, just look at the damn thing! This monster is truly unstoppable as an unmanned, AI-controlled fighter." -Anonymous Rainier Engineer Remarking About the Wendigo Concept
All Controls Default Except:
AG-1 = Separate Main Body
AG-2 = Parachute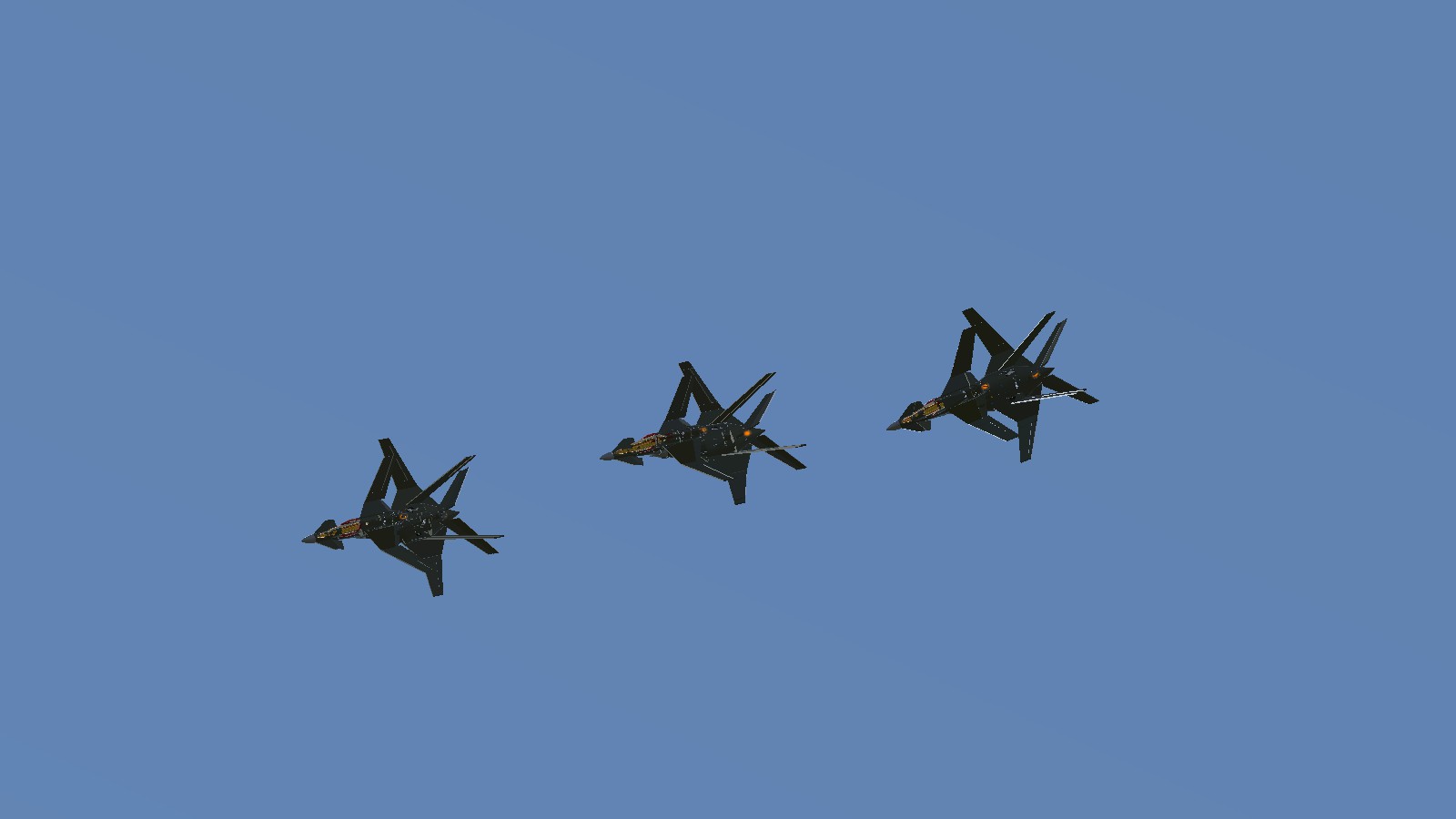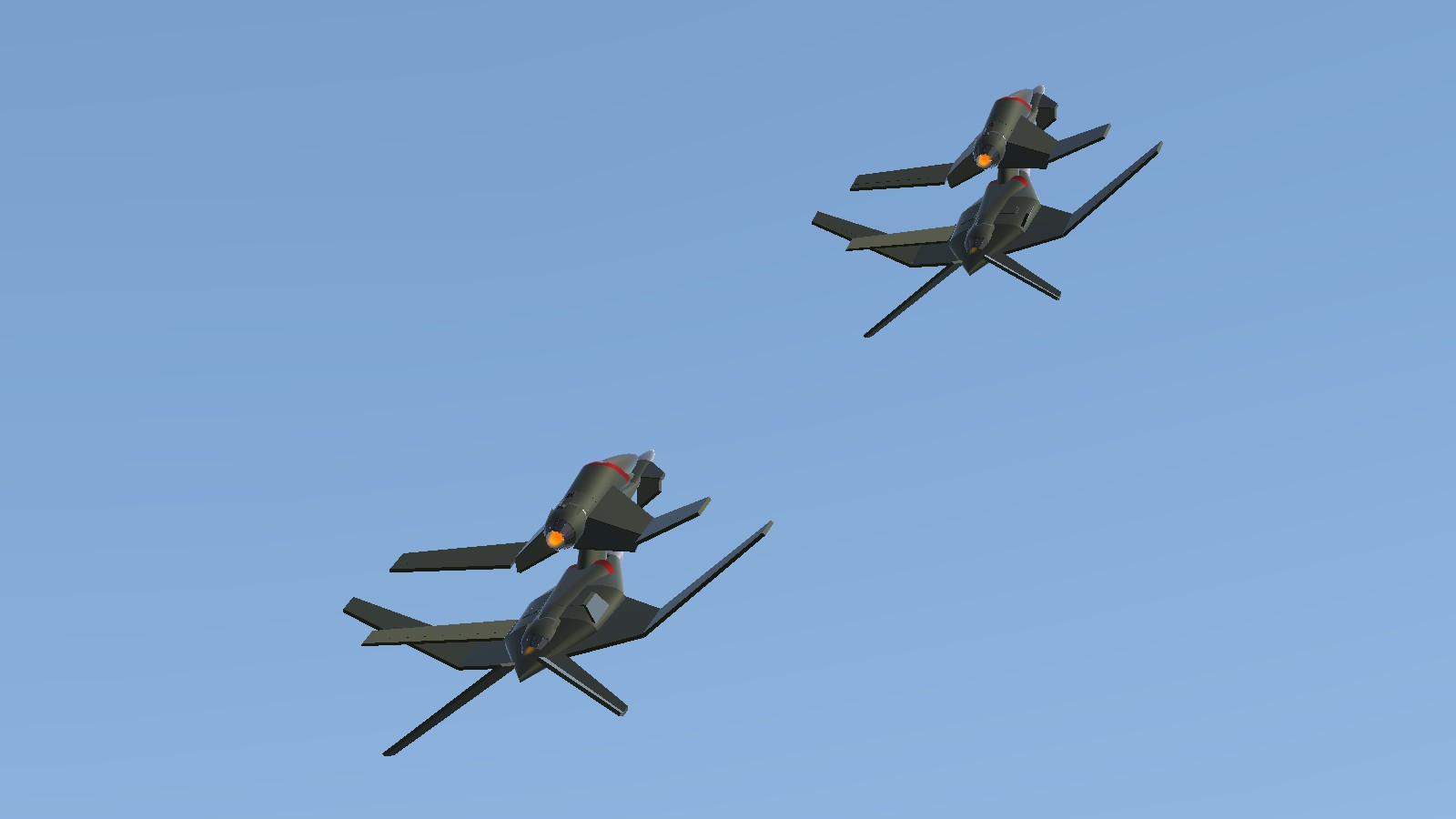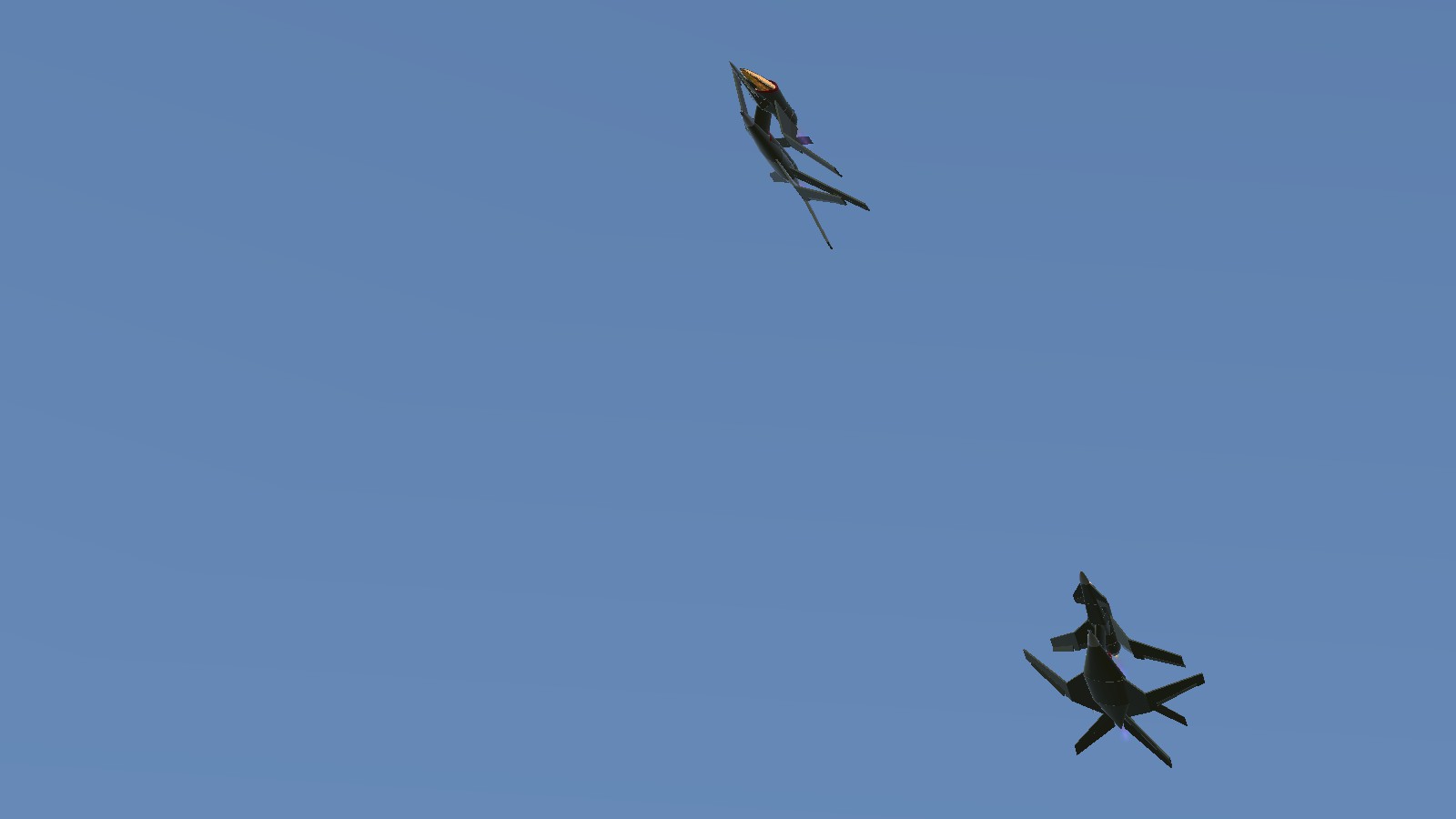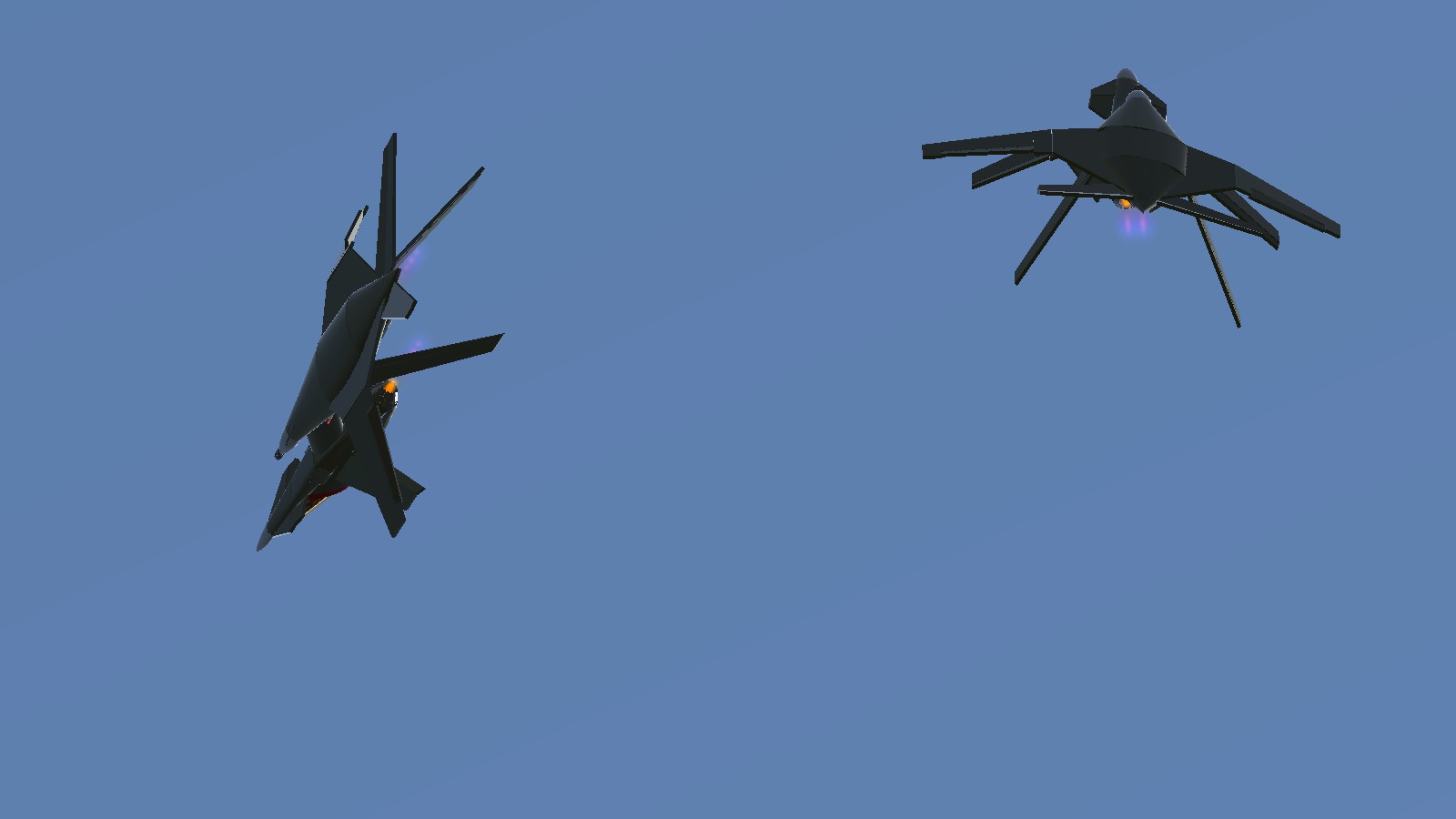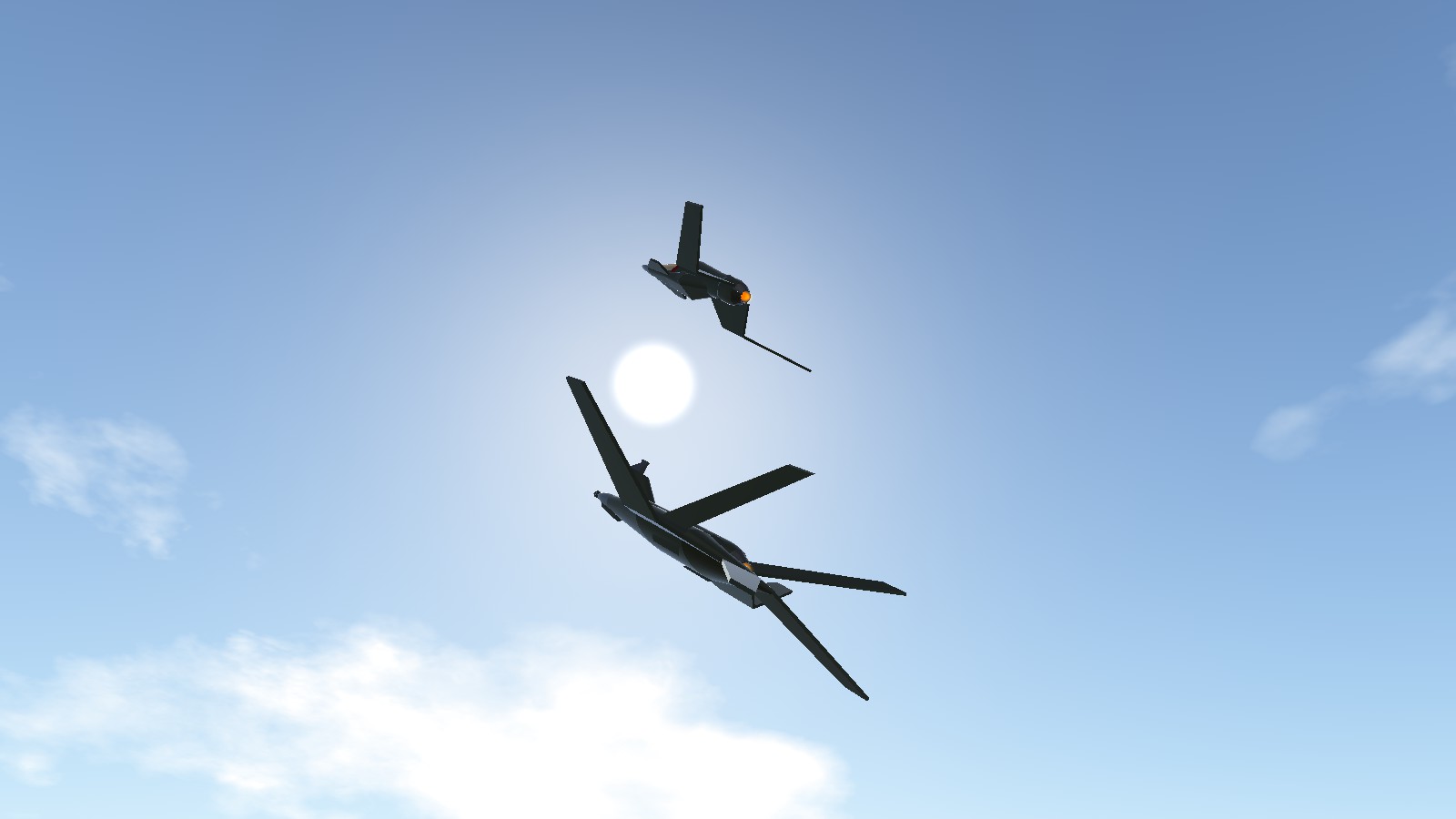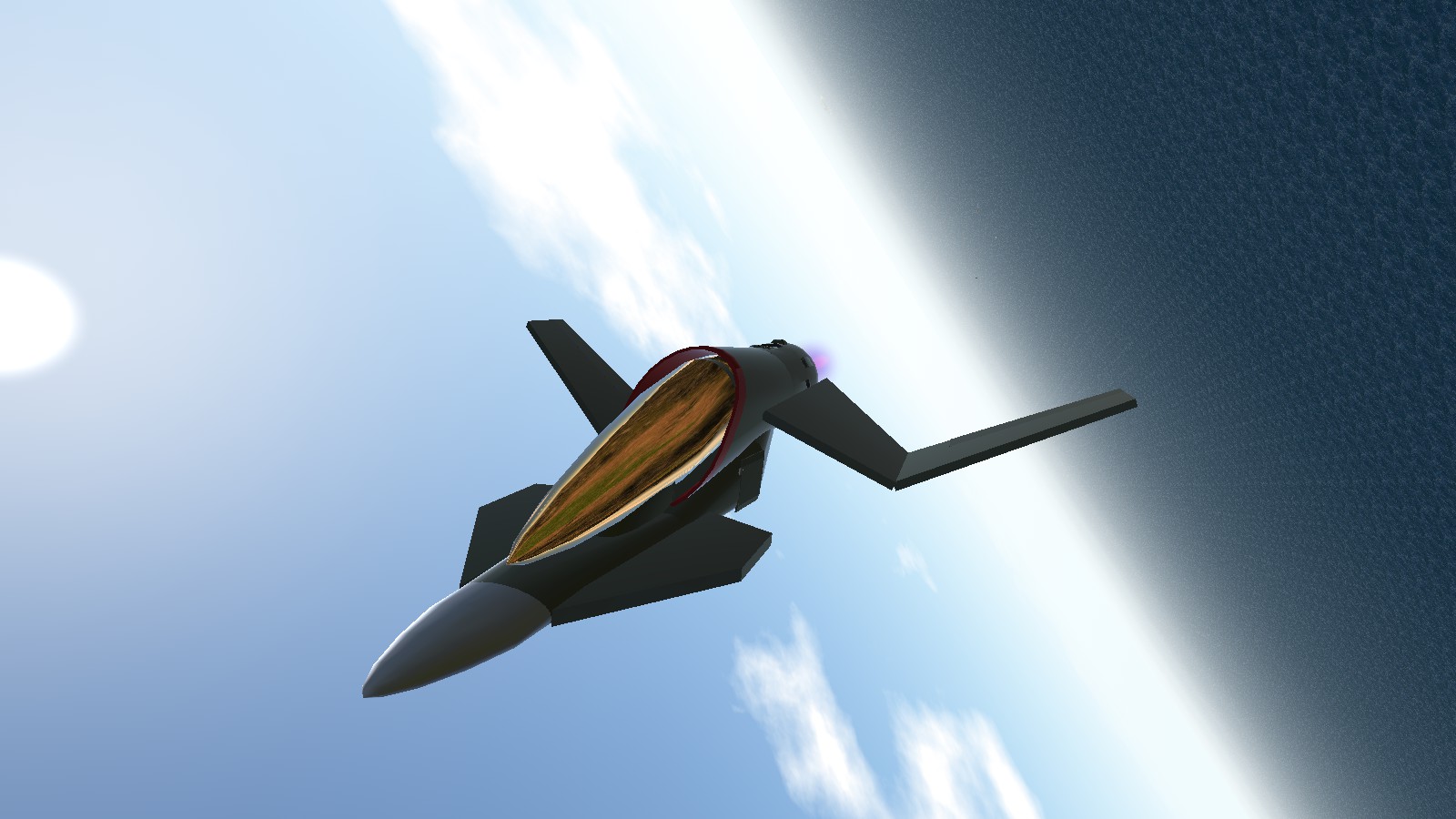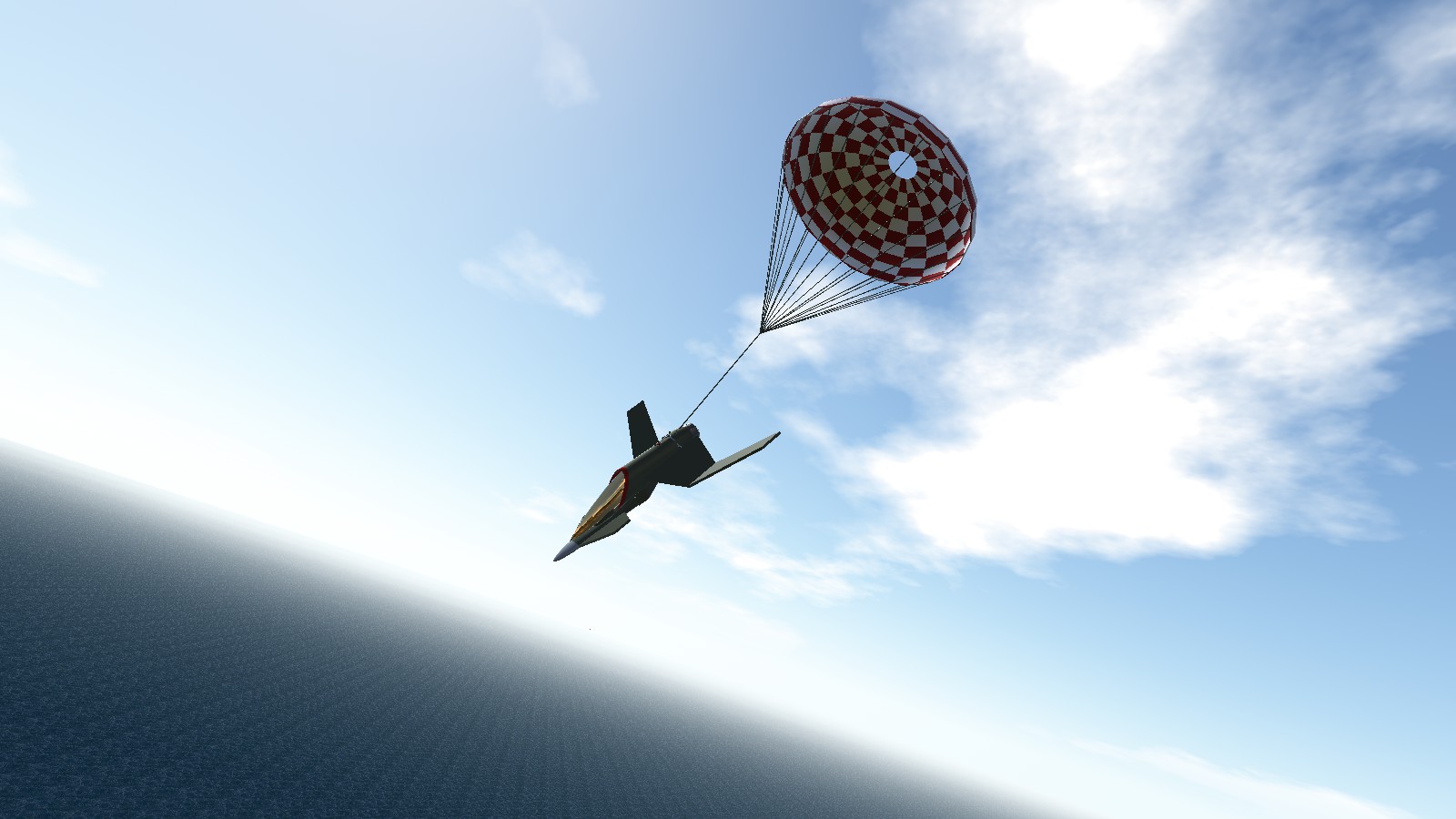 Specifications
General Characteristics
Predecessor

Simple Fighter Challenge (Closed)

Created On

Windows

Wingspan

37.7ft (11.5m)

Length

46.1ft (14.1m)

Height

12.3ft (3.7m)

Empty Weight

15,336lbs (6,956kg)

Loaded Weight

23,151lbs (10,501kg)
Performance
Power/Weight Ratio

2.912

Wing Loading

44.4lbs/ft2 (216.6kg/m2)

Wing Area

521.8ft2 (48.5m2)

Drag Points

3079
Parts
Number of Parts

48

Control Surfaces

12
---