The fourth instalment of the Convoy Destroyer series.
With a turret based on the Panzer 4 (credit to @SaturnBuildsStuff) with advanced materials and assembly techniques, spaced armour, and high mobility, It was the most advanced tank for it's time.
---
Controls
VTOL - Forward/Reverse
Yaw - Left/Right
Pitch & Roll - Cannon and turret traverse
Throttle, Commander's hatch
---
Features
Sorry not much features for now :P
Damage model loosely based on @Nofferston's
Tracks suspension (medium physics recommended if playing in mobile)
Probably my most part efficient build yet
Stabilized gun (not fully tilt proof, unfortunately)
Camera views
Driver perisope
Cannon projectile view
Commander view
Gun mantlet view
---
A bit of lore
Thanks to connections in Snowstone and their own advanced technology and discoveries, Wright Works was able to develop and produce the Wrightzer-1, the most advanced tank for its time. It's even so advanced that other companies became envious and started planning on hiring spies while others consider buying or merging with the small company, but that's a story for another build.
---
Gallery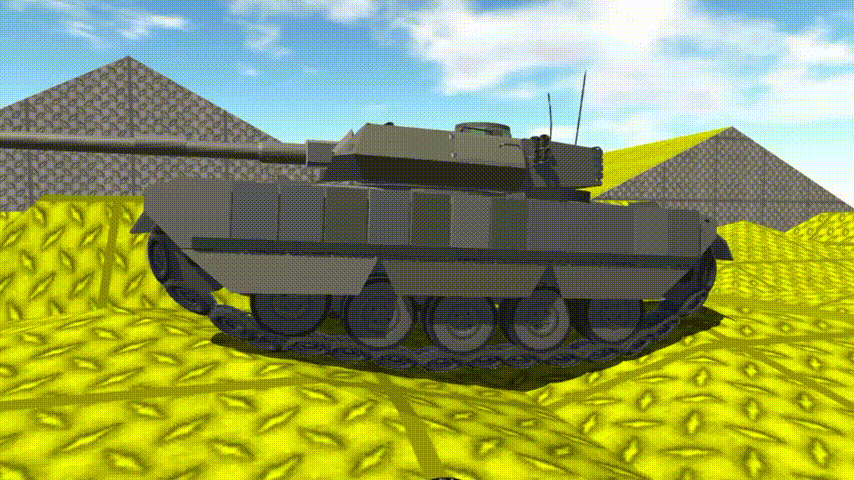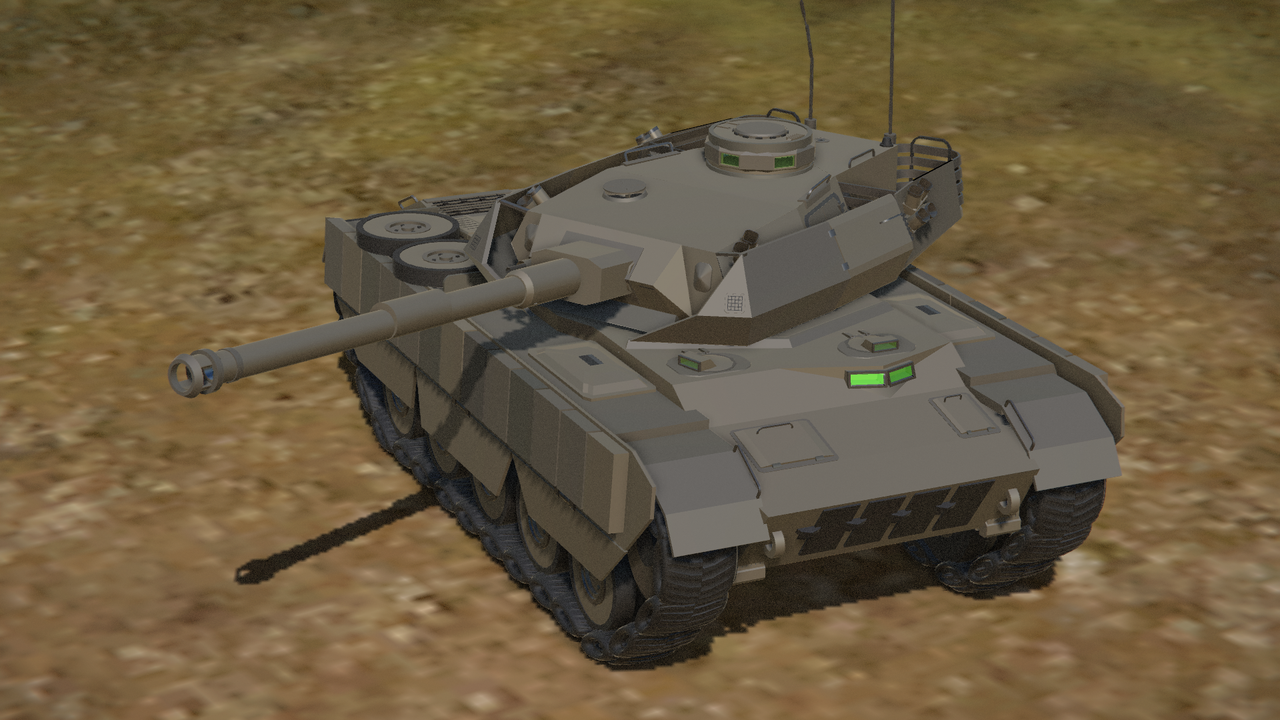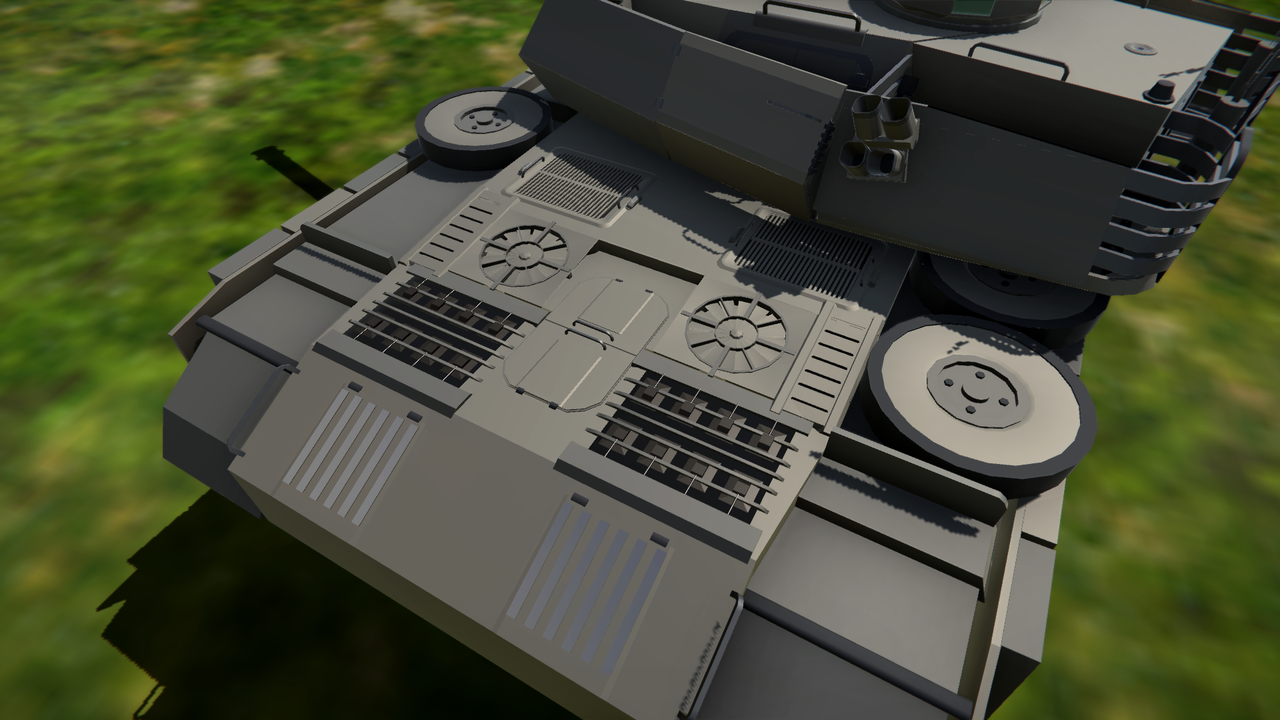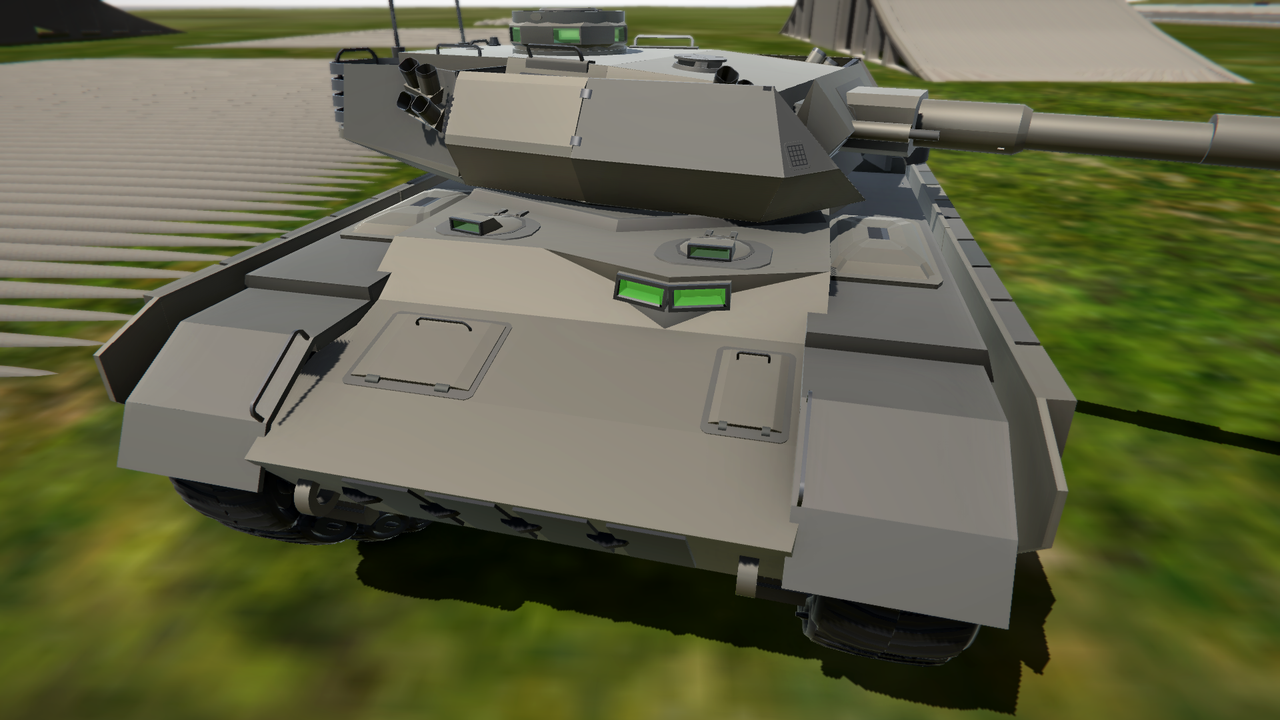 ---
That's it for now, thanks for the upvotes, and thanks for all support, comments, spotlights, and upvotes to my
previous build, Duck
Specifications
General Characteristics
Predecessor

Wrightzer 3

Created On

Windows

Wingspan

11.7ft (3.6m)

Length

27.4ft (8.3m)

Height

11.8ft (3.6m)

Empty Weight

69,078lbs (31,333kg)

Loaded Weight

69,344lbs (31,454kg)
Performance
Power/Weight Ratio

0.372

Wing Loading

N/A

Wing Area

0.0ft2 (0.0m2)

Drag Points

0
Parts
Number of Parts

534

Control Surfaces

0

Performance Cost

4,185
---