Player Biography
---
DEFYING PHYSICS SINCE FEBRUARY 2ND 2019
"I didn't fail, I just found 10,000 ways that don't work." Thomas Edison
" To see the world, things dangerous to come to, to see behind walls, draw closer, to find each other, and to feel. That is the purpose of life." Walter Mitty
" Some people can read War and Peace and come away thinking it's a simple adventure story. Others can read the ingredients on the back of a chewing-gum wrapper and unlock the secrets of the universe." Superman
I make stuff, whether that be a Flying aircraft carrier, or a model of the boys locker room at school.
FIRST TO USE 19TH CENTURY TAG
SP Comrades:
Theonewiththaircraft
ThatGamerWhoMakesPlanes
Strucker
Tums
AircraftOfTheRedStar
6aa18810
Also, if you ever are crying yourself to sleep at night, and need some unsuspecting lackey to be your
friend, my Xbox name is bubba0070272
Goals
Bronze: done
Silver: done
Gold: done (January 20th, 2020)
Platinum: not done (Probably never)
I also hope to get gold rank by March of 2020
---
Ok, I am part of a cult that you all may know as "School", where you sit in a desk for 7 hours, and then being forced to work for another 2 hours at home. Because of that, I may not be able to post too often
---
UPCOMING PROJECTS:
Ausmerzer
Wolfenstein Fighter Jet
More WIAF BUILDS
Helicopter
And more
---
Hallo, wenn du das liest, hast du kein Leben. Warum verbringst du deine Zeit damit, dies zu übersetzen?
Salve, si tu haec legere, non habetis vitam. Quare habe tibi tuum transferendum est tempore conatur?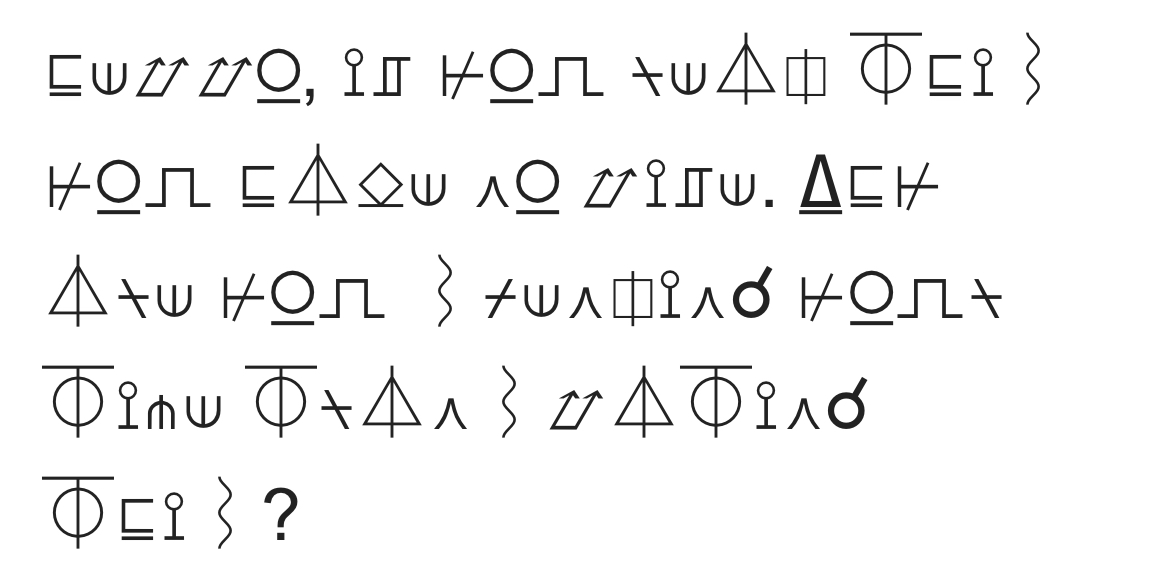 Translate this for a pat on the back
1 YEAR ANNIVERSARY:2-28-20
If you have any build requests, you can post them right here
Also, here are some old builds in need of a new home.
First I make this:

Then this: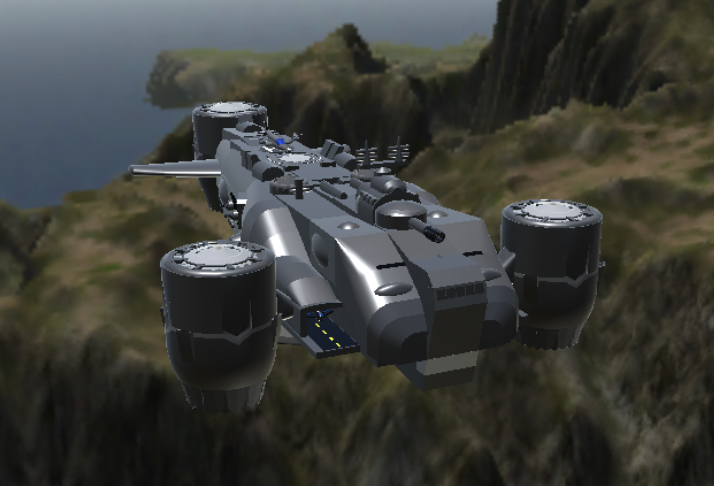 ---
Previously known as
Brendorkus,
Stratus
Highlighted Airplanes