Player Biography
---
Platinum: 7/20/22
Hi! I'm Reworkable, a Canadian dood who likes to rework old planes. I add new and detailed cockpits to them, and much more to improve them. I've been playing SimplePlanes for 3 years, but made my account 5 months ago. Also a musician/EDM style artist.
List Of Reworks, from oldest to newest. Clickable :D
SP Friends
X99STRIKER
BeastHunter
MitchellAviation
ColonelCanada
ThereIsNoahScape
MrCOPTY
CanadianAircraftBuilder
Zaineman
Real Life Freinds
JDAvroSpace
and that's it… pretty much…
I'm very active on the site, so I'll be here a lot.
Achievements
Bronze-sometime in March 2022
Silver-5/20/2022
Gold-6/11/2022
Platinum: 7/20/22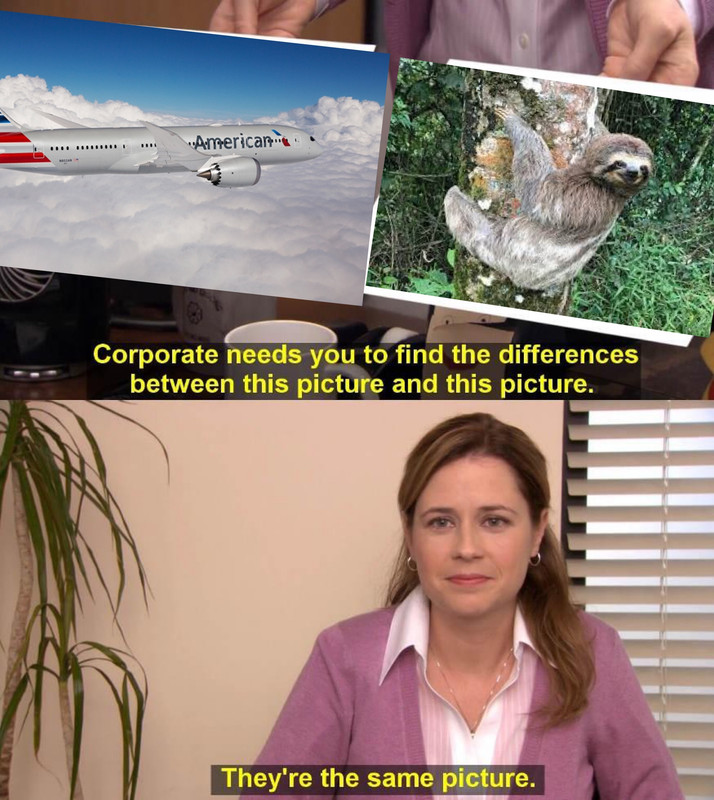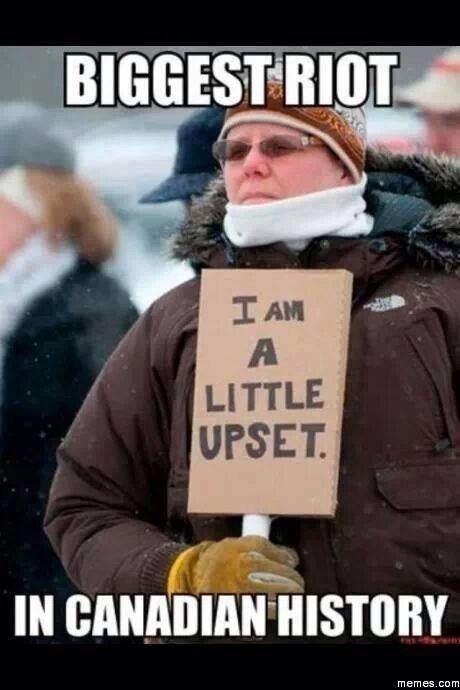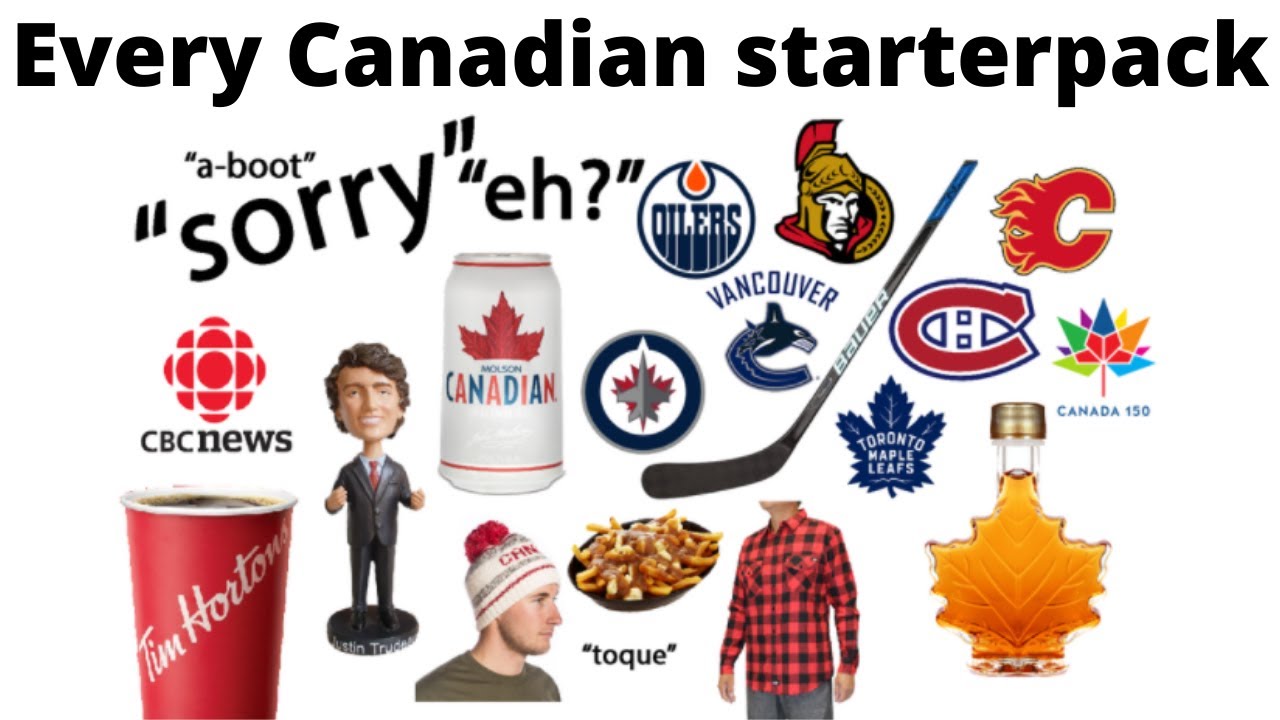 ---
Previously known as
Darkspoul,
Reworkable
Highlighted Airplanes