Player Biography
---
Let's make it safe!

Don't crash!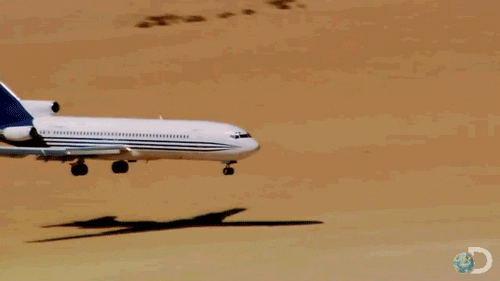 Platinum reached! Thank you all for your support!
How to pronounce my name correctly? Ching-U Jo!
I design all sorts of civilian transportation, like airliners, trains, and vehicle replicas
Started playing since September 2016
I used to play this game on iPad, but I've moved on to PC recently.
Always Mobile friendly!
Bucket List:
Get Platinum (Done!)
Hit 100 upvotes on one post (Mazda MPV, 90/100)
Get 100 followers (Done!)
Highlighted Airplanes