Player Biography
---
Please don't click don't be stubborn
(eheh I asked permission for this)
Hi der hoomans
Me e e
-The time I got SP I was really dumb
-And I am too addicted To noodles
-I wike Doogs
-I also wike Berds
-I obviously study
-Not good at Math
-But I know Sibika/Araling Panlipunan, Filipino (Subjects)
-63% Science, 33%Math, 45% Geometry, 81% Reading/Language
-A stupid idiot
-I really really really really like doogs
-A faulty jerk
-I suck at Handling/Maneuverability
Q & AaAaAaAaA
1.Q: What do you feel?
1.A: I feel like I'm dead. I'm alive but I'm dead, I'm alive but I'm dead, I'm alive but I'm dead, I'm alive but I'm dead, I'm alive but I'm dead, I'm alive but I'm dead I'm alive but I'm dead, I'm alive but I'm dead, I'm alive but I'm dead I'm alive but I'm dead I'm alive but I'm dead....
2.Q: About blocking you.... Can I-
2.A: Please do so, With pleasure =)
3.Q: Gender, Sir?
3.A; You already said sir you know it
4.Q: Favorite animal?
4.A: Did you even read the first part(s)?
5.Q: Favorite show?
5.A: Same situation as 4
6.Q: What do you do all day?
6.A: Well if you want to know.,,, When I'm inactive I have my 1,000,000 homeworks (Hyperboleeeee)
7.Q: Why U do dat
7.A: Do what?
8.Q: School hours?
8.A: 7:30 AM-10:30 AM (That's roughly early) Philippines' Time
9.Q: What do you do on this site?
9.A: What people usually do in this site
10.Q: Who are the people you planned to follow?
10.A: Weird question indeed but... Okay.....DEVS
10 is actually on tiktok I just translated it into a simpleplanes thing
My posts
My Comments (Not available, Please don't surf around my comments often)
My Following
My Favourites (Welp might not work)
Manage my account (Now this will never work)
Reached "Paper"= Ever since I went To this Website
Reached Bronze= I can't Remember Because Of Updooting
Reached Silver= 15/1/2021 (January 1, 2021 Philippines)
Reached Gold= YEEEEEEEET
Reached Platinum= Too far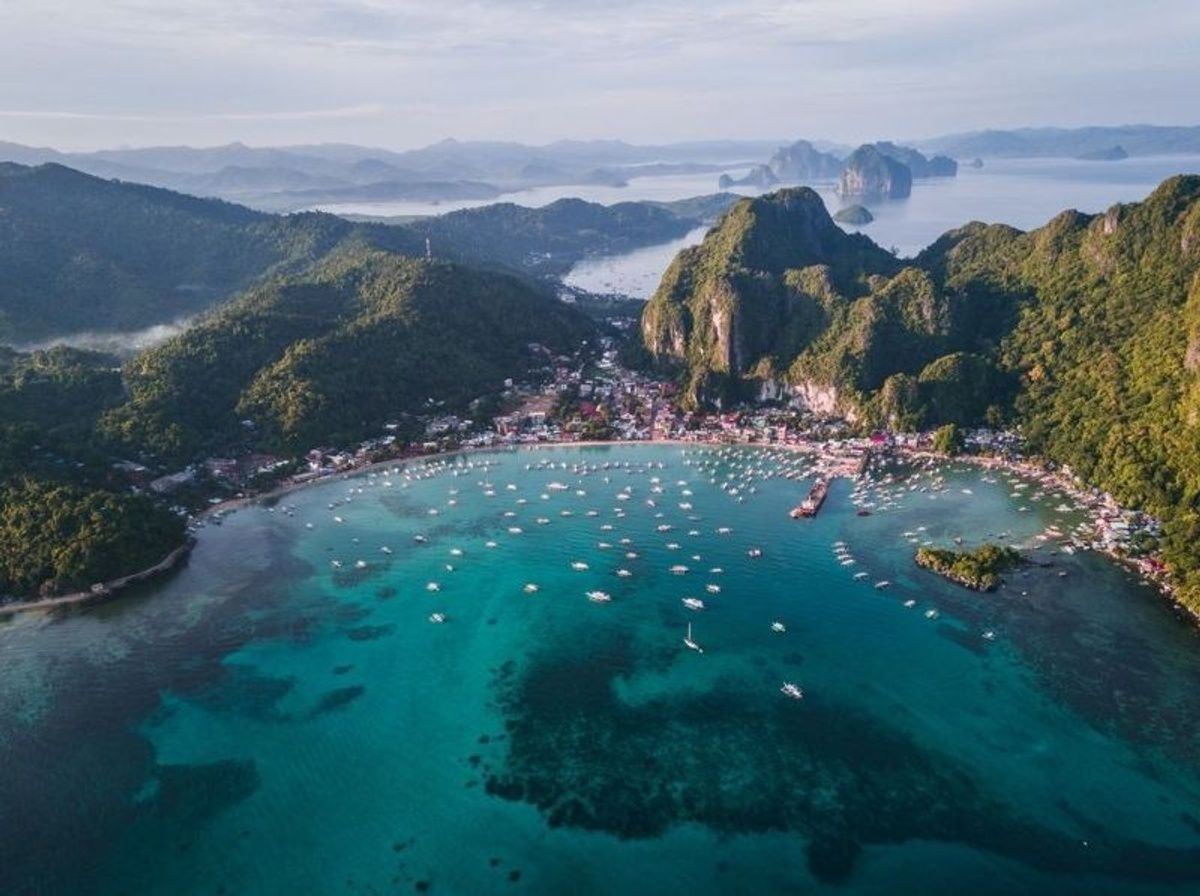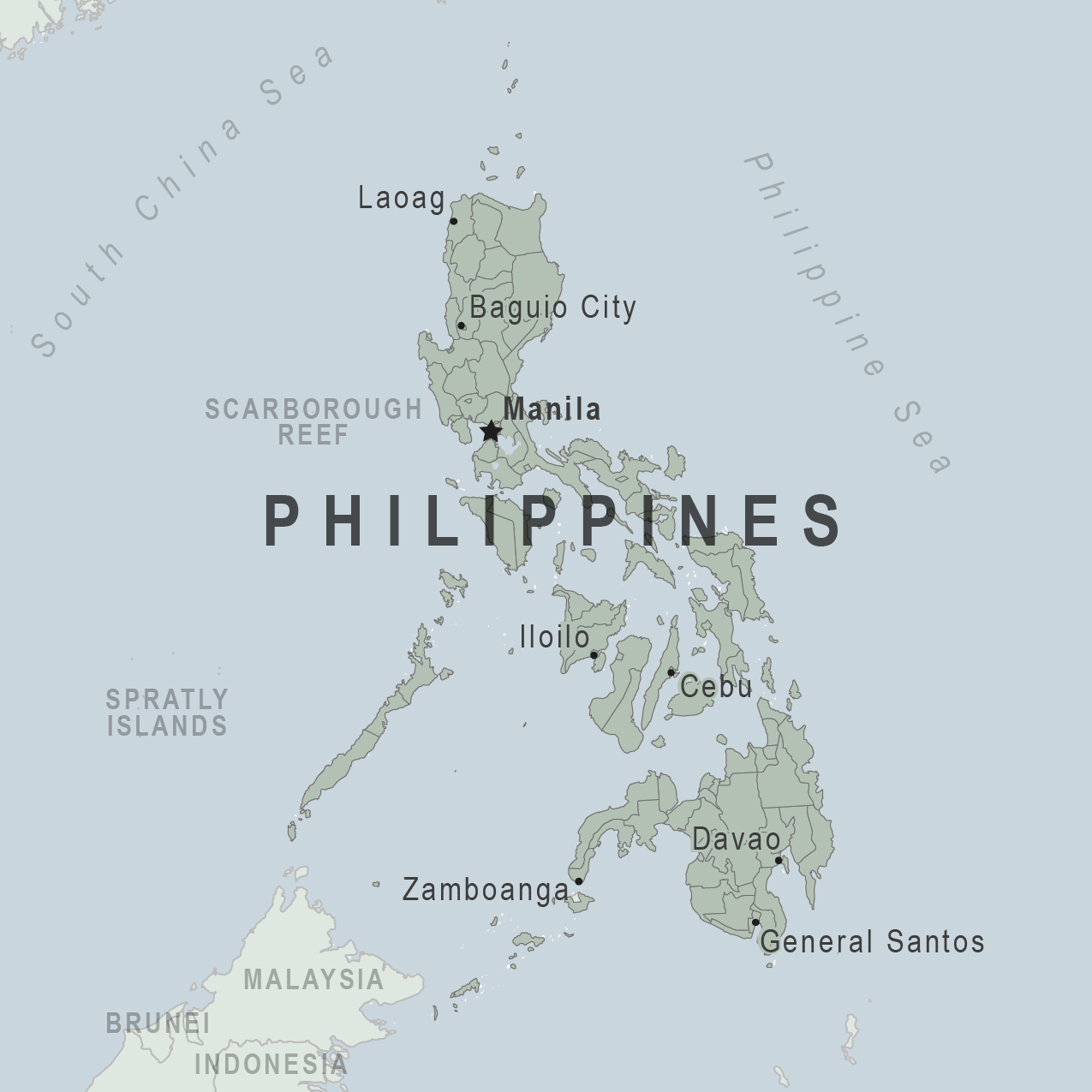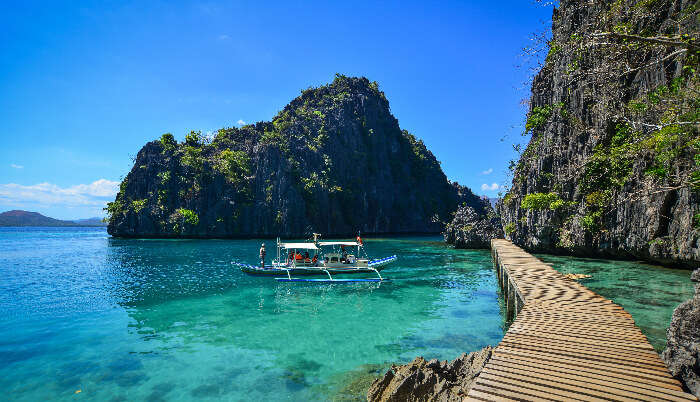 I adore My country, Fellow Filipinos around the globe!
People I met
-UsualPioneer> The one who raised me and reason I survived here
-CrimsonOnigiri> Likes mechs
-tsampoy>The one who made the long link chain, eventually leading you to a weird video
-Cyan[IN Progress]
-Urya[IN Progress]
-Embo [IN Progress]
-KnightofRen[IN Progress]
-BuiltBionixInd10 >Mechhh
-KingOog000>Simple and great person in simpleplanes
-GermanAircrafts[IN Progress]
-Brendorkus[IN Progress]
-CKKI>A russian car expert
-MansBestFriend[IN Progress]
-NexusGaming[IN Progress]
-NordicTuna[IN Progress]
-ACEPILOT109[IN Progress]
Sovetskysoyus >The one that changed 700 to 800
-DonaldAs1515[IN Progress]
- Skykid028 >Very good at making tweaks at planes and the Custom thumbnail
-Learpot[IN Progress]
And if last on the list doesn't mean lowest to highest or highest to lowest.
Those I didn't mention all of them is on the following page
Favorite Song(s)
The Eve Of The War
Horsell Common and The Heat Ray
The Artilleryman and the Fighting Machine
Forever Autumn
Thunder Child
The Red Weed
The Spirit of Man
Brave New World
Dead London (Part 1)
Epilogue, Pt. 1
Epilogue, Pt. 2 (NASA)
David Guetta ft. Sia-Titanium
Sia-Snowman
Salem Ilese-Mad at Disney
Cardi B ft. Megan Thee Stallion-WAP (No surprises)
Cardi B and Bruno Mars-Please Me
Favourite TV show(s)
Bring it on, ghost/Hey ghost, let's fight
Cells at Work!
The Tom and Jerry show
Www.Working!!
Toilet-Bound Hanako-Kun
Terra Formars
Things I built
War Of The Worlds: Goliath
War Of the Worlds: Goliath tripod 1
War Of The Worlds Goliath tripod 2
War Of The Worlds Goliath tri-plane
War of The Worlds (2005)
McDonnell Douglas
McDonnell Douglas AV-8B Harrier
McDonnell Douglas AV-8B Harrier 2
THE GREAT MARTIAN WAR!
War Of The Worlds (19??)
PaperCorp
yes I also started a fictional company, Since I already made 5 fictional Plane/Vehicles
P-1 "Road Runner"
P-2 "Leaper"
P-3 "Striker"
P-4 "Mini Mini"
Hataraku Saibou
A WOTW fan here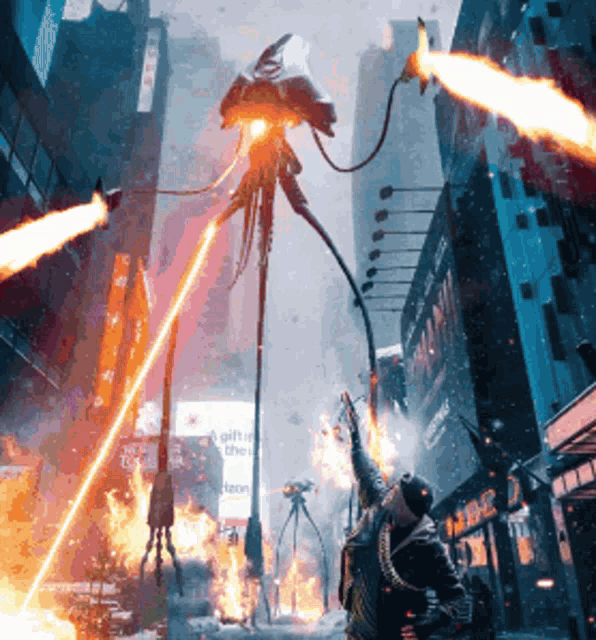 THIS LINK IS A 3D MODEL OF THE McDonnell Douglas AV-8B Harrier.
And THIS IS THE PART TWO OF THE MODEL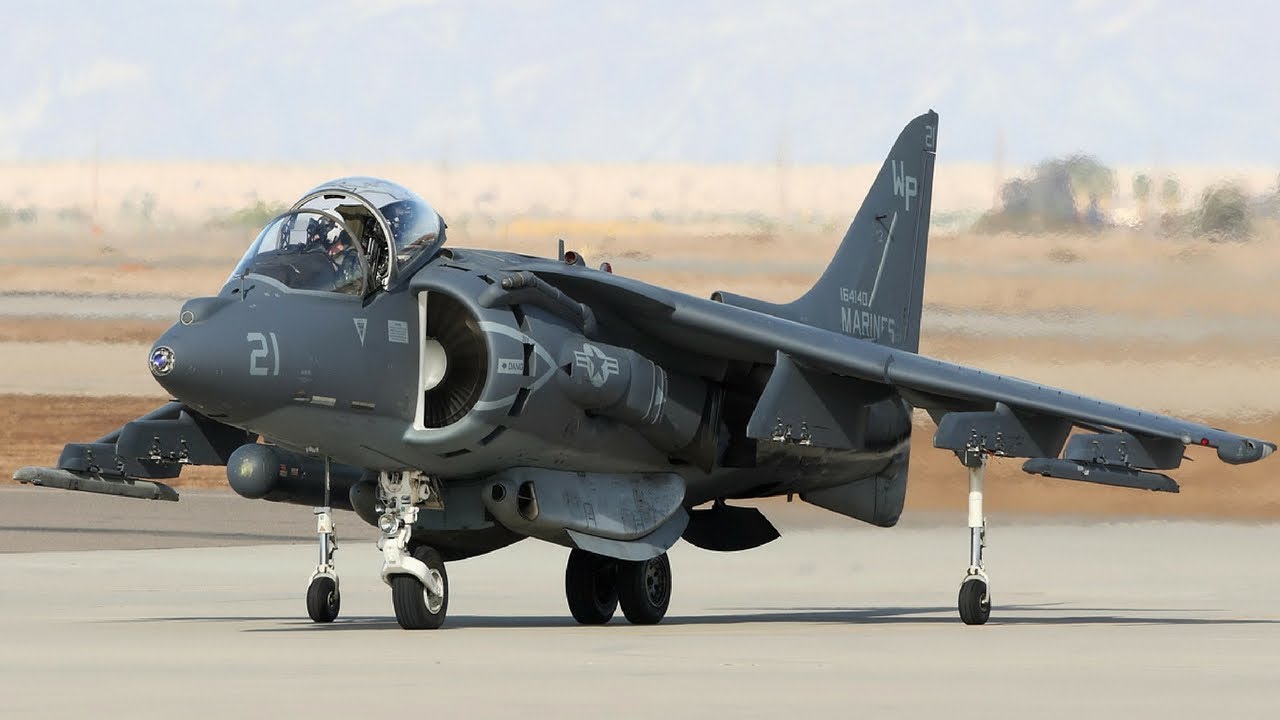 Pictures Of My Favorite Jet Of All Time
Pictures Of My Favorite Commercial Plane
Anyways, I'd Like to make custom Landing Gears, So I'll Proudly help if you needed help....Mention me for that.. Any other requests will also do..............
And I also Make other plens
But I focus on Jets
I suck at making airliners.
I'm mad at parrots parrots they tricked me tricked me said "Wish on a shooting star"
     Previously known as Planecrafter1622

---
Previously known as
Planecrafter1622
Highlighted Airplanes