Player Biography
---
Hello my name is "Emilydyer555" It is the name of the character in the game (identity v). She is a doctor. The old account is "Emilydyer455" but cannot access the account. Now I can build an airplane. If you like my job Following me!
List of hypothetical planes to be built
propito LB-39 protuder (Italy)

propito LBA-36 raiken (Italy)

Hozander JFH-45B Archivile (Indonesia)
Latest job
....
:)
:
This is the F-14 of the "trigger".

Propito LBA-194 Super tracon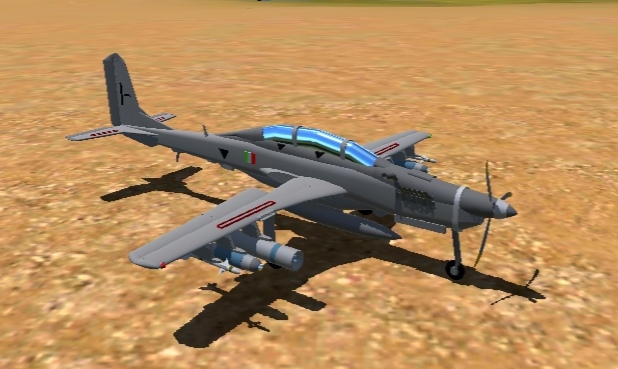 Placinorth FLA-39B Labmer


---
Previously known as
Emilydyer555,
Yourblack555,
Terminator37
Highlighted Airplanes