Player Biography
---
Hi, I'm just a person who loves ww1 airplanes and likes to make them the best I can. I will make some replicas and some fictional all hopefully mobile friendly. I take critique and requests. I love the odd balls of the aviation world so feel free to give me weird things to make.
I am a BF1 and V player I also play war thunder on a regular basis.
I am fairly good at Photoshop (the profile picture I made) and I do a little coding because my school teaches it, I only know the basics.
Planned projects
Nieuport n.28: done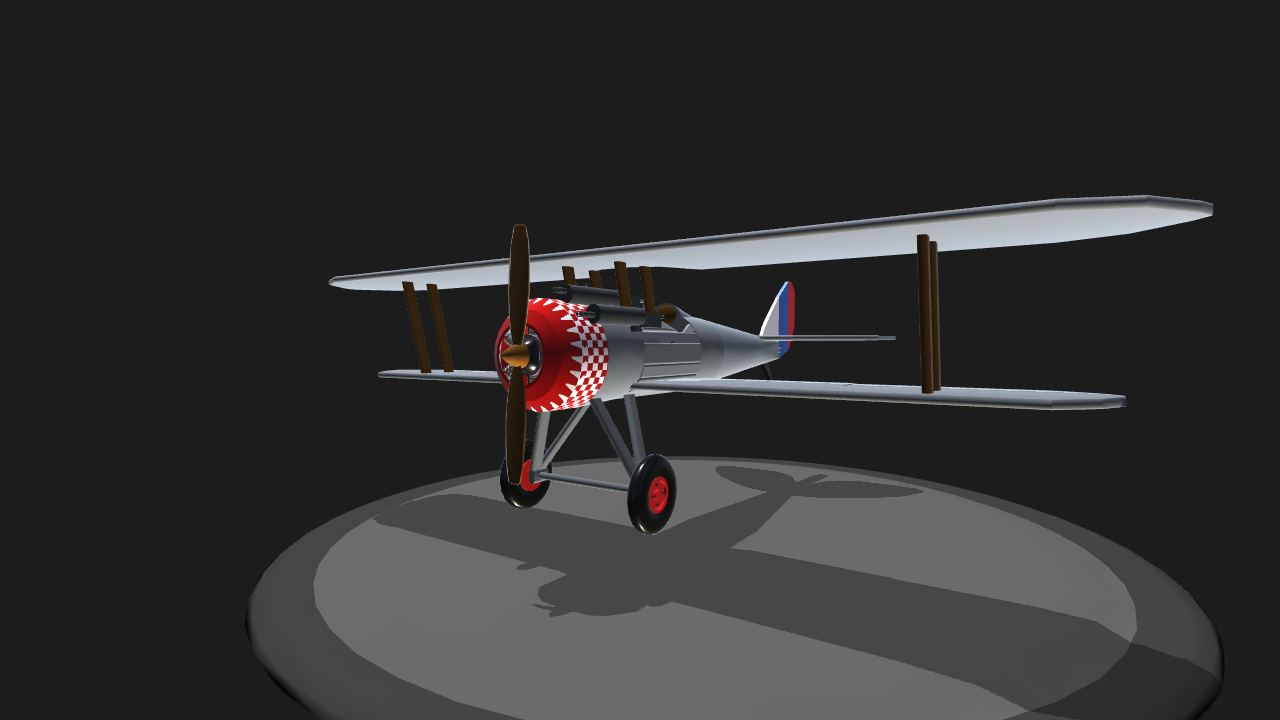 Fokker D.Vll: done

Sopwith Camel: N/A
Handley Page type 400: N/A
Ottoman E.111:done
Highlighted Airplanes