 Player Biography
---
Hello
Featured Plane:
Thanks for Silver!
500 points: 6/24/20
1000 points: 7/21/20
Please don't judge my planes on my point count.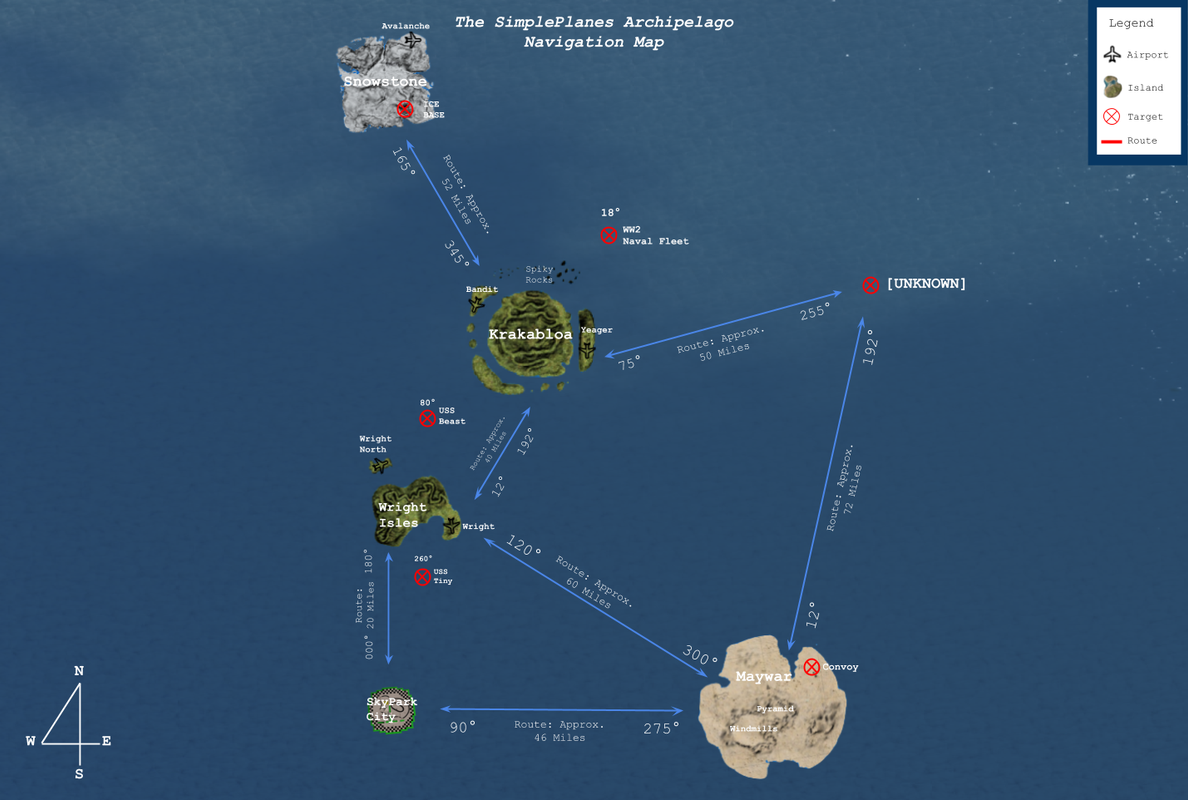 CREDIT TO SnoWFLakE0s FOR THAT
---

C-5 Galaxy

This huge plane

Airbus for life
---
All My Aircraft:
The ones that have an *asterisk are my best builds.
Military:
*SB-1
*F-80 1st Place Winner of Fighter Jet Challenge!
*P-51
*Handley Page Halifax Mk. 1 3rd Place Winner of WWII Bomber Challenge!
*F-22 Raptor w/ Thrust Vectoring
A-26 Invader
F4U Corsair Black Edition
SR-71 Blackbird
C-17 With Airdrop Function
*Bristol Blenheim
F/A-18 Black Spear
I-123 Sheath
MiG-31 Foxhound
B-50 Superfortress
DS-29 Desert Stalker
Convoy Assaulter
Too Many Missles
R/C Planes:
*Mini Bush Plane
*Flite Test Tiny Trainer
*Flite Test Simple Scout
Flite Test Simple Cub
Civillian:
* SNJ Texan
Cessna 172 Skyhawk
D-2 Thermocruiser
**S'mores!
G-1 Gull FlugTag Glider
Classic Dart Paper Airplane
RP-14 Rocket
A Speedboat?
---
Highlighted Airplanes