Player Biography
---
I am the head of Hoshino Studio

What is HOS?
It's an online virtual studio, not a profitable group.
How to join Hoshino studio?
First, your work can't be too bad.
second, the picture editing technology can't be too bad.
Finally, let me know under your work review.
Then you can use [HOS] as the prefix of your post name, also you can use Hoshino studio's logo.And you can form a HOS division with your friends in the same country, and you can make your own logo for the HOS division.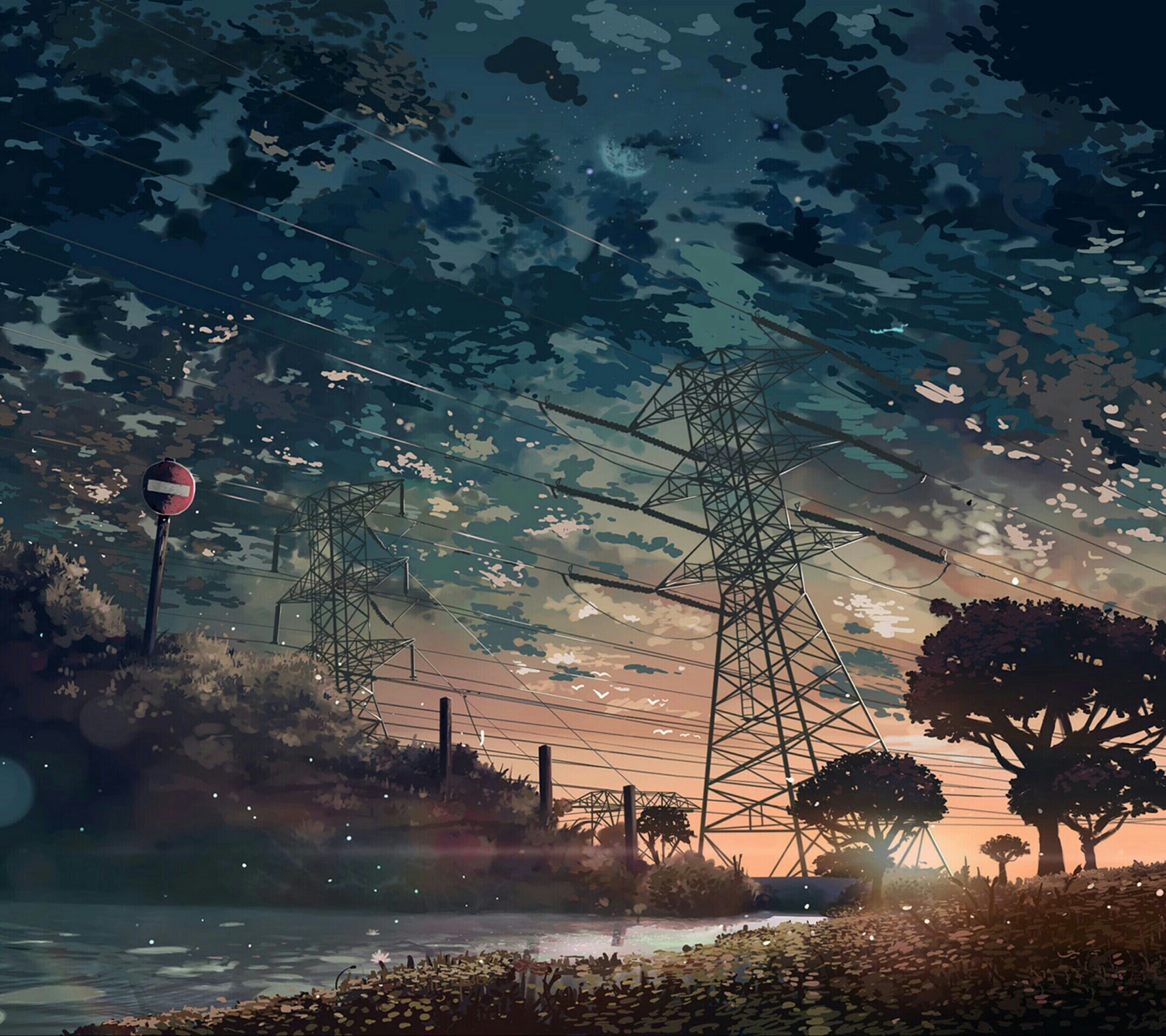 You can tell us about your suggestions for our work so that we can get rid of some of the problems.
I am not good at English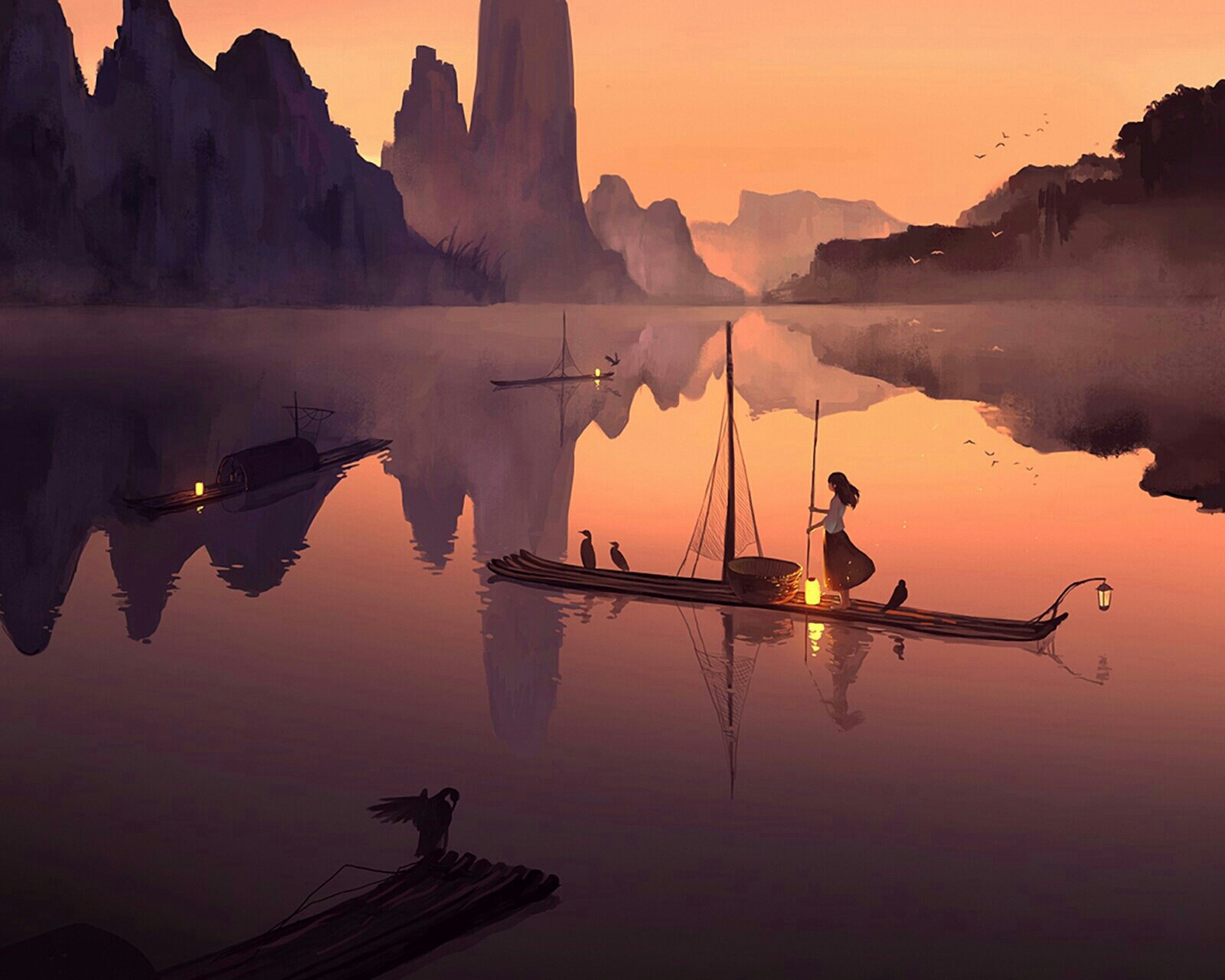 If you like my post, please follow me.
My Game
Minecraft
Azur Lane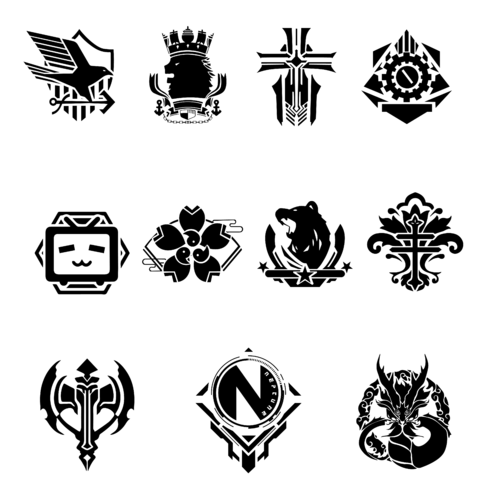 My favorite character in Azur Lane.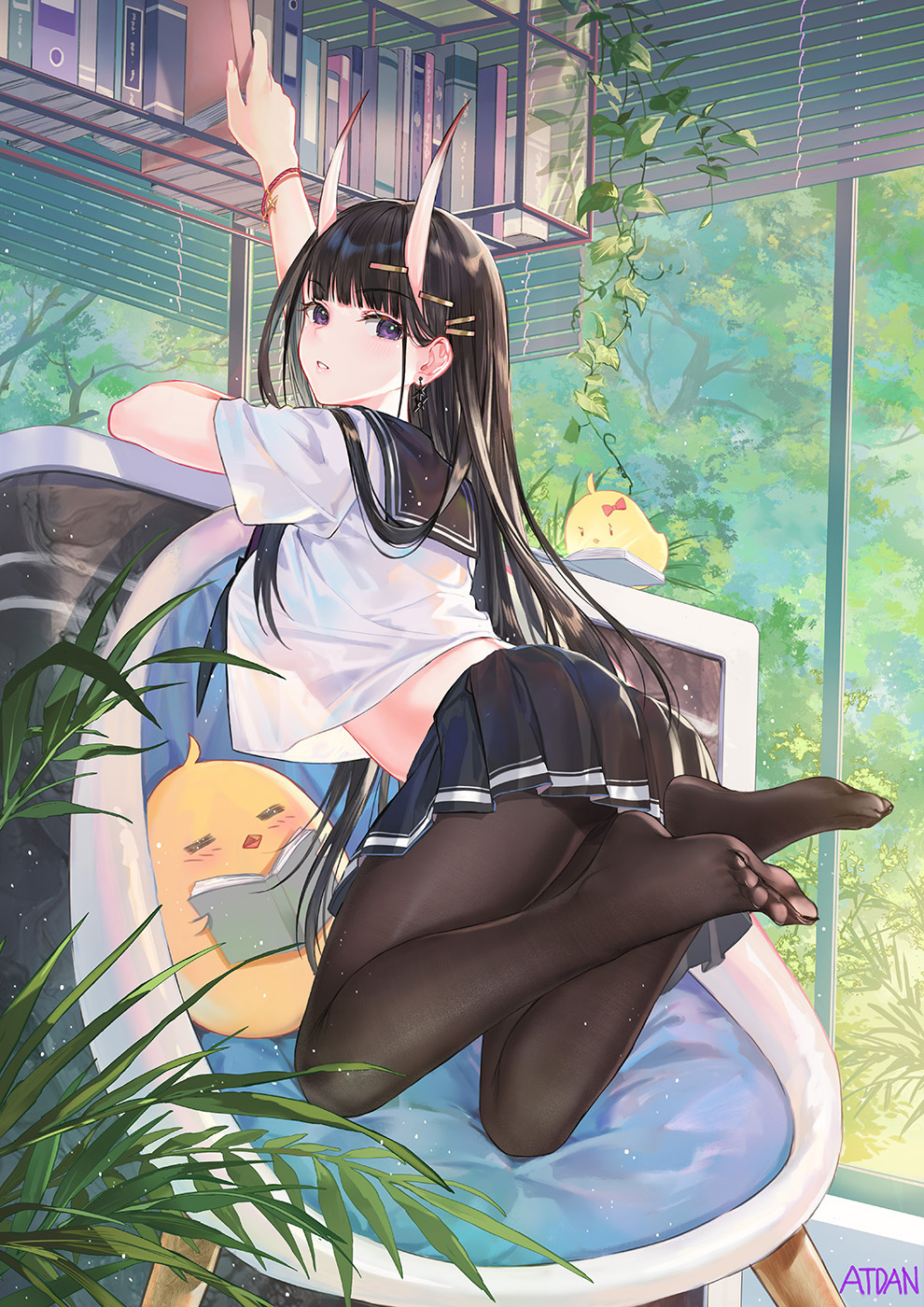 WOTB
Highlighted Airplanes