Player Biography
---
Hello there!
I am
BaconRoll.
UNLIKE OTHER USERS I ACCEPT CONSTRUCTIVE CRITICISM!
I am 4 foot 11.
Or if you're A Brit like me, I'm 1 and a half metres tall.
Also, what in the
H E C C
Is an upload schedule?
Status: ACTIVE (sort of)
I am named after the humble bacon roll served in my school cafeteria at break time.
I have my own Air Force, whose base is located in the fictional country of Vanadia, named after Vanadium, an element key to the manufacturing of aircraft such as the SR-71 Blackbird.
All of my planes have pleasing
A E S T H E T I C S
I like Gundams.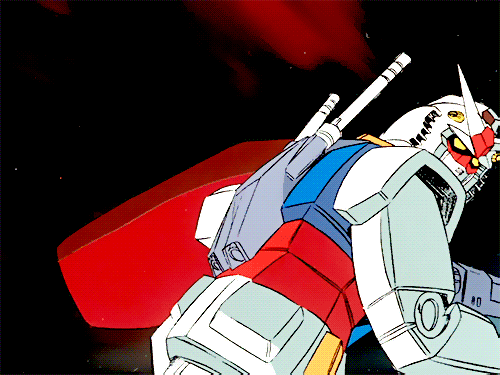 Highlighted Airplanes