1.15 is an improvement based on 1.1:
https://www.simpleplanes.com/a/ft83v3/V-U-RA3-V4Launcher-v1-1
The main reason is to increase the effective collision of the sub-warhead, making the V4 rocket shore-based anti-ship possible, and further improving the missile's flight speed and maneuverability. In the future, a dual- or even multiple-engine version of the launch vehicle may be developed, but considering the unit's prototype and the parts counts-friendly, we chose to retain the final design of this model.
The operation is the same as before.
Enjoy and fun!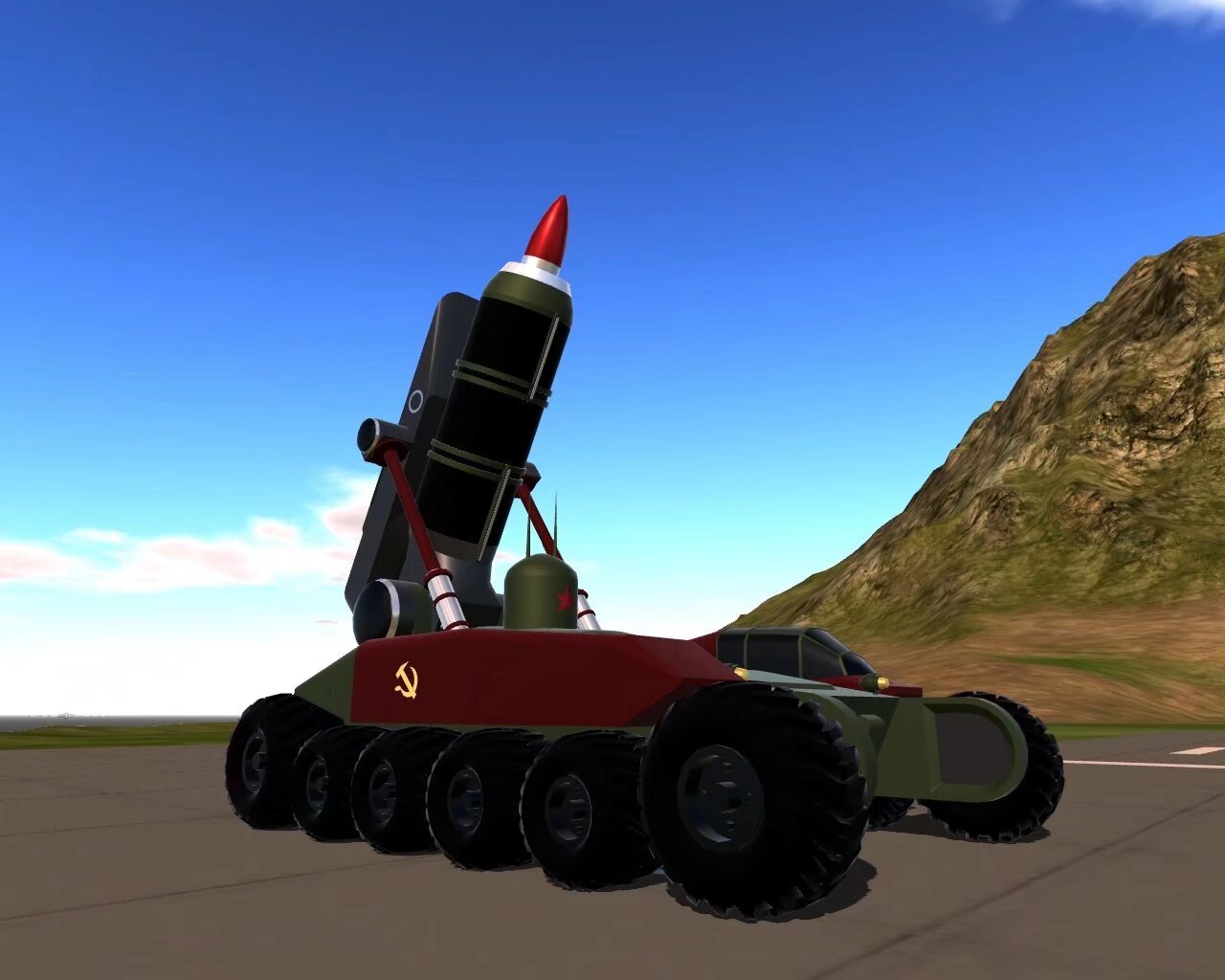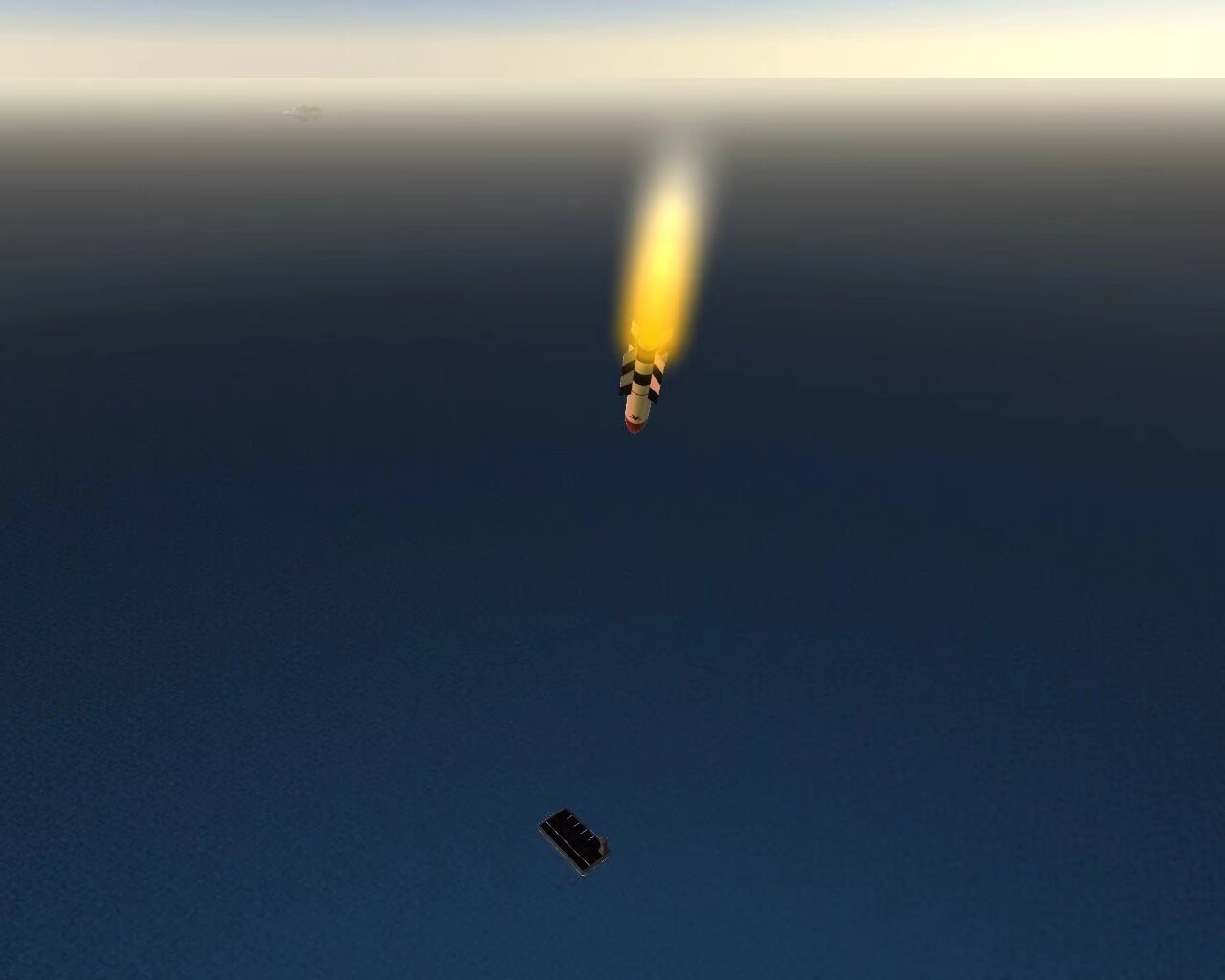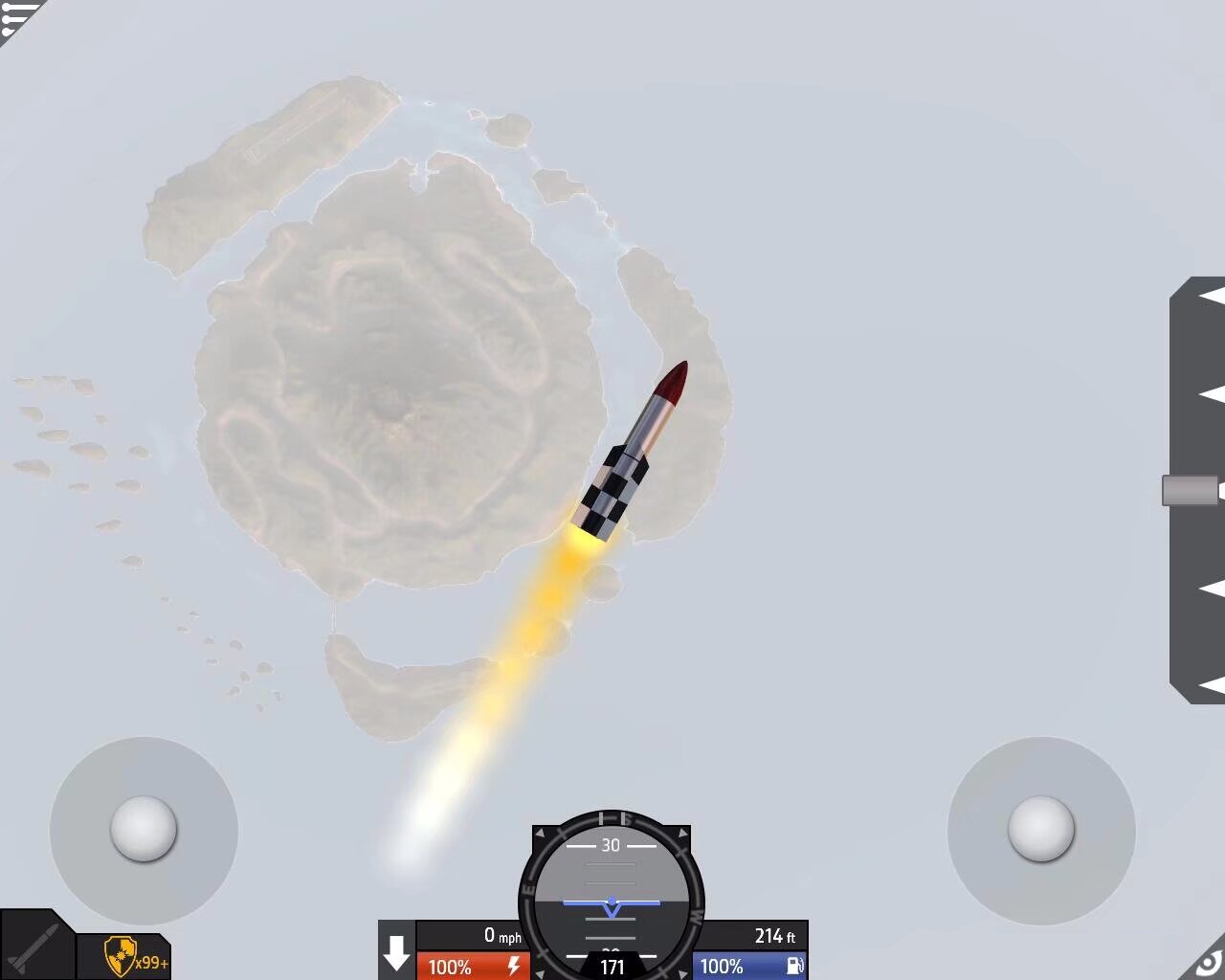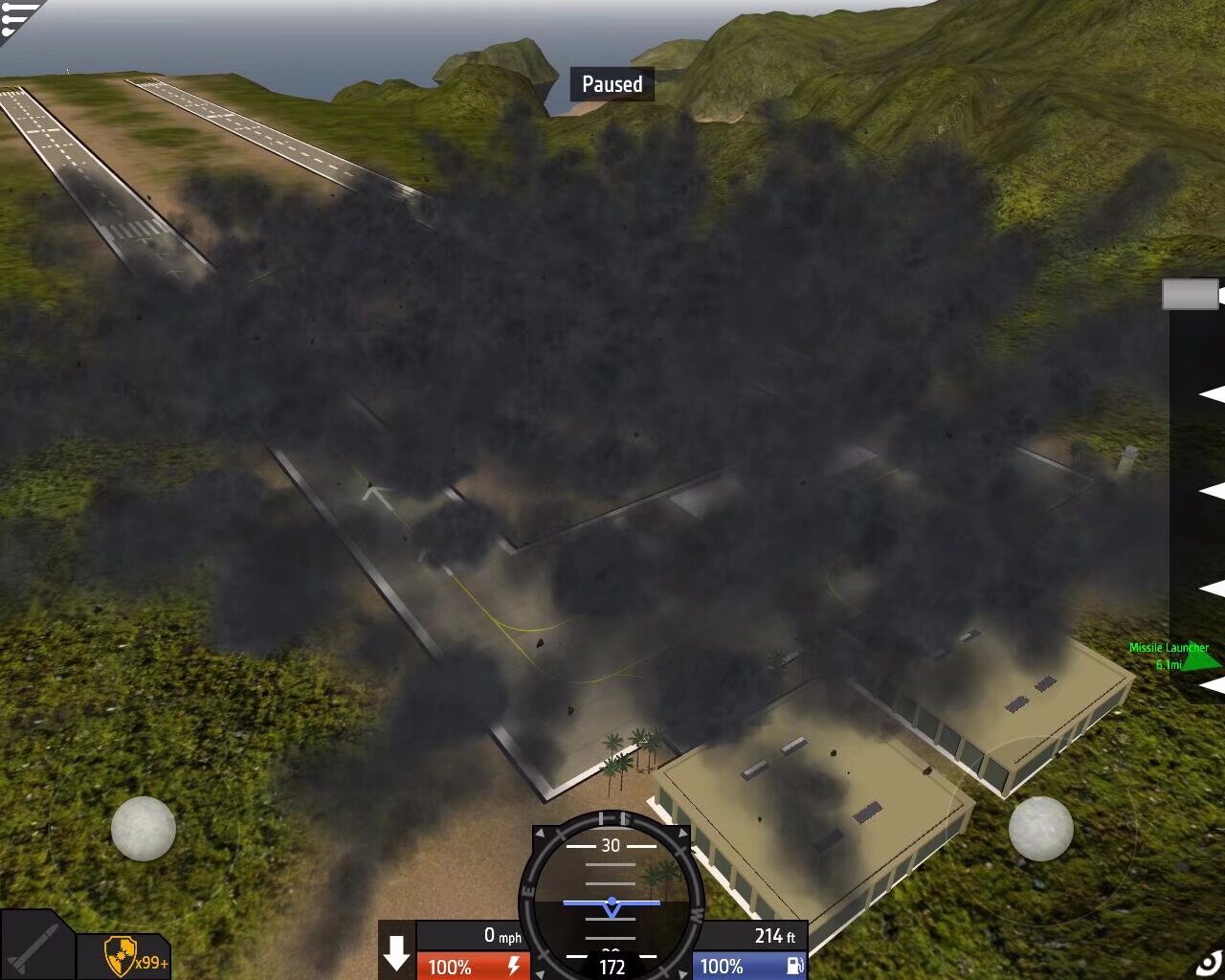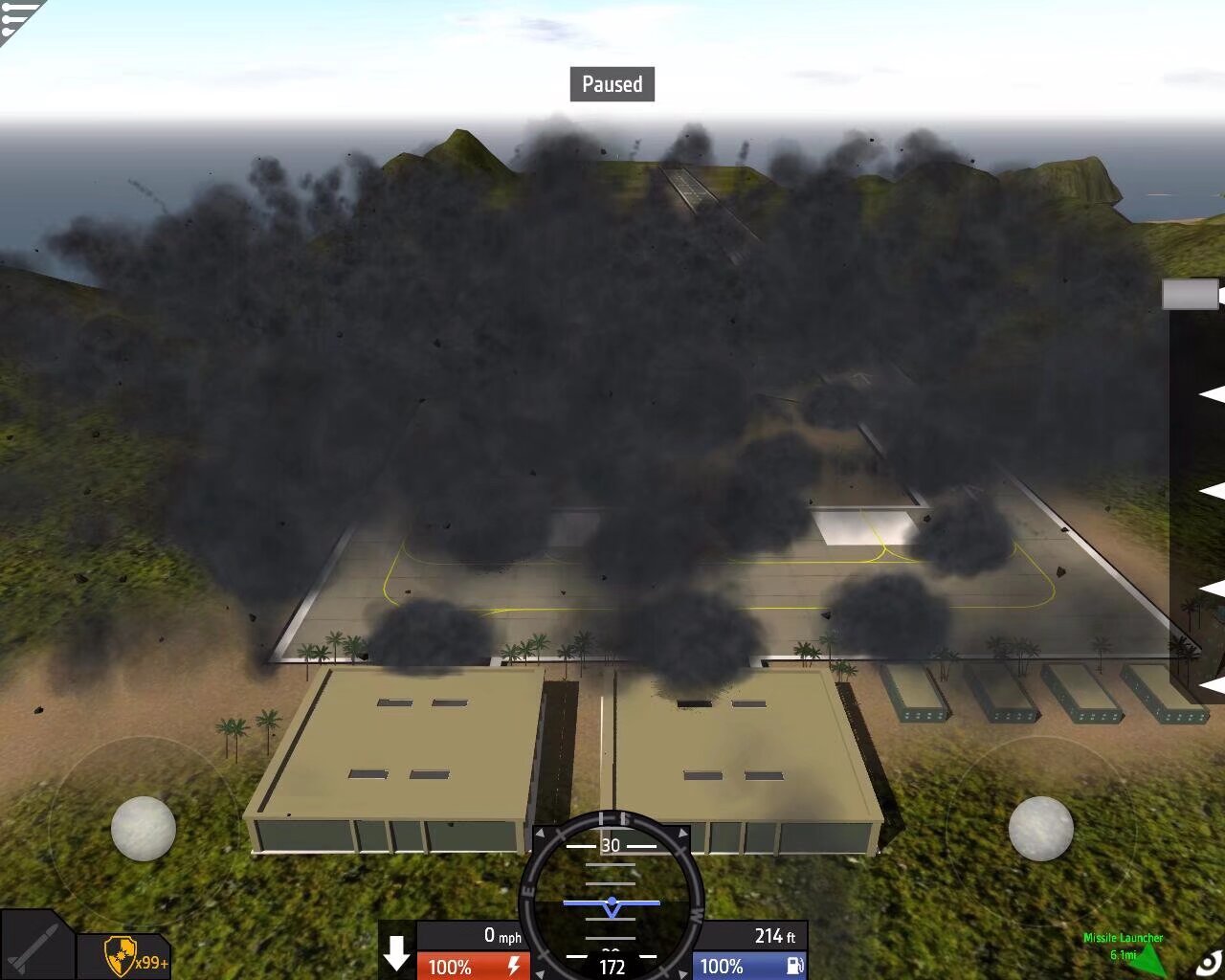 Specifications
General Characteristics
Created On

Android

Wingspan

38.8ft (11.8m)

Length

57.2ft (17.4m)

Height

32.7ft (10.0m)

Empty Weight

-4,734,385lbs (-2,147,483kg)

Loaded Weight

7,989lbs (3,624kg)
Performance
Power/Weight Ratio

2.25

Wing Loading

42.4lbs/ft2 (207.1kg/m2)

Wing Area

188.4ft2 (17.5m2)

Drag Points

57469
Parts
Number of Parts

260

Control Surfaces

8
---