DESCRIPTION
Rather simple replica of sea-wing.
"The Sea-Wing is a thing of great beauty. It can swim, it can fly, it kills both ground and sky!"
- Shinzo Nagama
The Sea-Wing/Sky-Wing is a unique unit in the Imperial arsenal. First seen in The War of the Three Powers and used later in the Command & Conquer: Red Alert 3: Uprising, it is a powerful ground attack aircraft equipped with quadruple plasma relays, far more advanced than the crude Soviet or the tested and tried Allied aircraft. It attacks by flying circles around its target, much like dogfighting. The most important aspect of the Sky-Wing is its ability to transform into an anti-aircraft submarine, the Sea-Wing. This makes it nearly invulnerable to most attacks.
"http://cnc.wikia.com"
Flight mode
To engage flight mode: take off from water than roll right and push AG8(WARNING!!! When you are at flight mode PITCH is inverted!!!!!)
Activation
AG2-stabilisation(F.mode) and main gun(trim and VTOL) , AG3-Aiming rockets(S.mode) , AG8-F.mode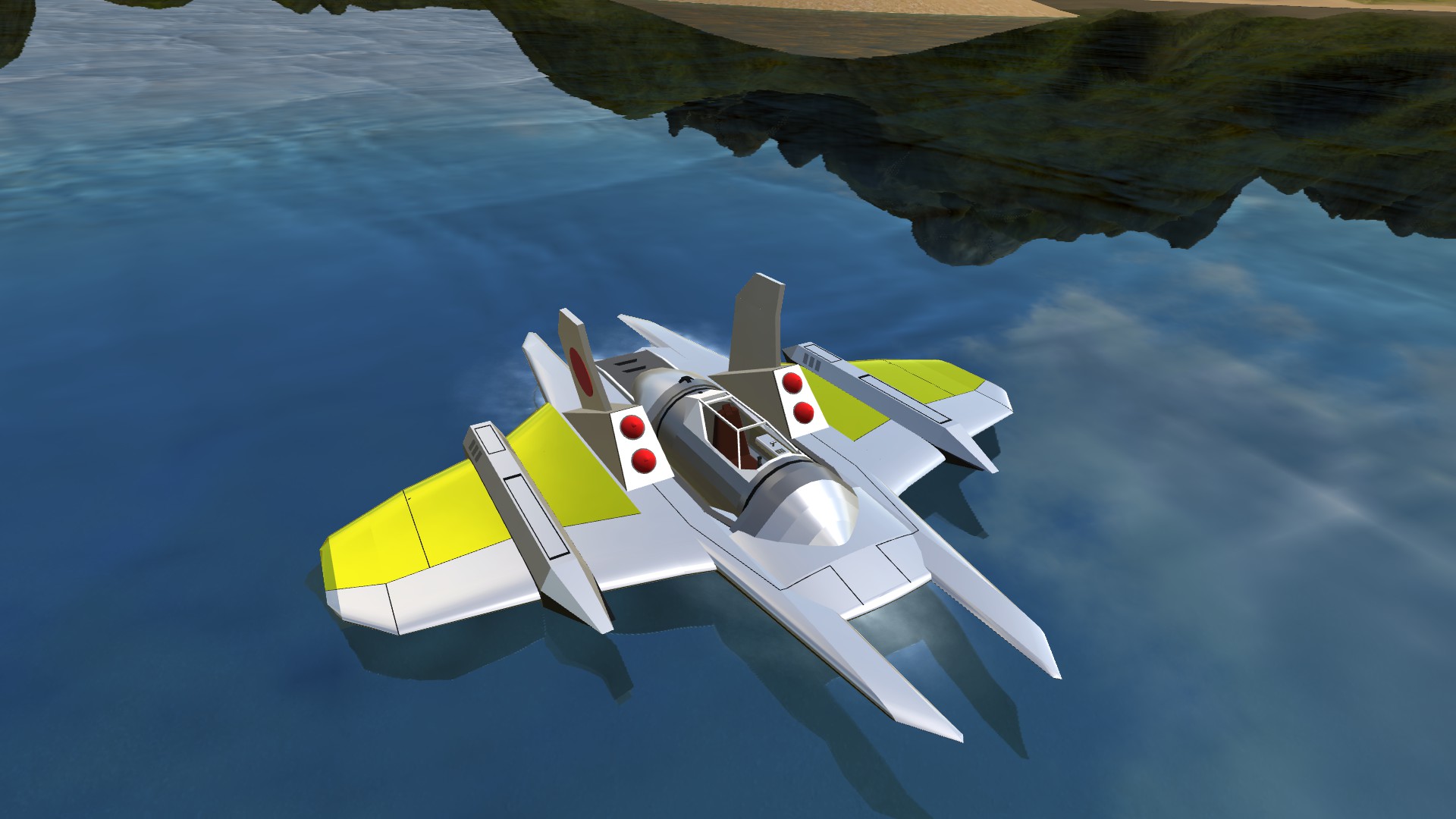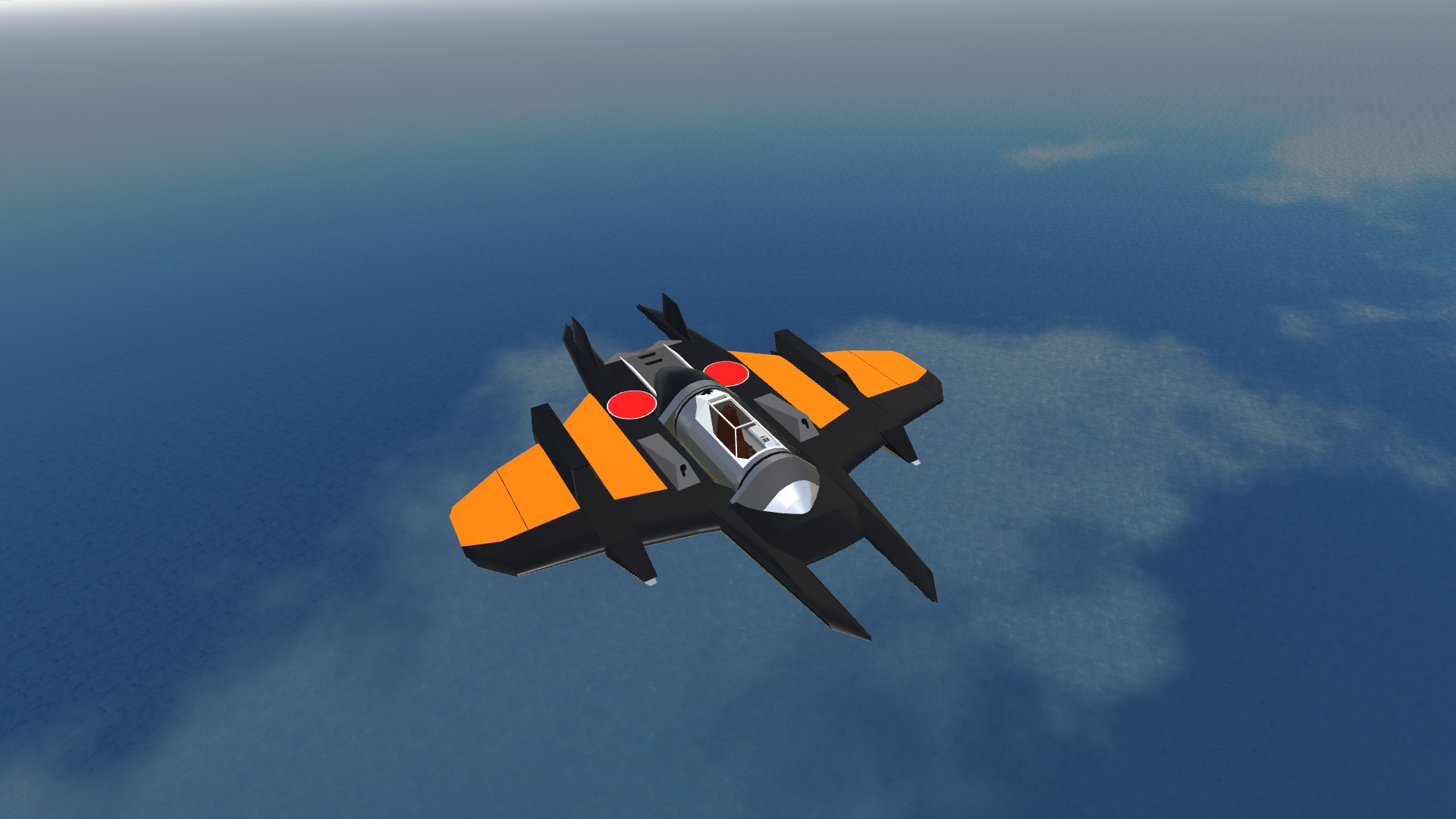 Specifications
General Characteristics
Created On

Windows

Wingspan

36.8ft (11.2m)

Length

39.8ft (12.1m)

Height

10.6ft (3.2m)

Empty Weight

10,915lbs (4,951kg)

Loaded Weight

12,944lbs (5,871kg)
Performance
Power/Weight Ratio

0.52

Wing Loading

20.3lbs/ft2 (99.2kg/m2)

Wing Area

637.3ft2 (59.2m2)

Drag Points

7400
Parts
Number of Parts

424

Control Surfaces

14
---