1.45 upgraded from 1.35:
https://www.simpleplanes.com/a/tk1Z73/V-U-RA3-ApocalypseTank-v1-35
This may be the last follow-up series of v1.0-1.45 which I upgraded to the Apocalypse tank.
This apocalypse 1.45 mainly replaced all artillery-launched missiles with meat cutters, and the main gun was changed from the original straight trajectory to a parabolic trajectory with a maximum effective range of 4 miles at the same horizontal plane.
In this way, the main gun of the Apocalypse tank can hit some targets with terrain obstacles, while the artillery-launched missiles can cope with targets that are not covered by terrain obstacles. The configuration is more reasonable and the division of labor is clear.
Of course, the shortcoming of the United States is that compared to its firepower configuration, whether it is a main gun or a missile, for a ground unit located in the T3 technology tree, its effective range and ammunition base are too short and too small.
In addition, the design of the two sides of the dual tube has brought great trouble to the tilt stability in the two-way stabilization system (compared to, unlike this problem, this is not an issue at all).
This is also the cause of the launch of the Apocalypse Tank 2.0 plan in the future, so the 1.45 inventory is released, and it is here to keep in mind.
Operating:
AG1 All Weapons online
AG2 Vertical stabilization system
AG3 Vehicle stability
AG4 Parachute bag
AG5 laser aiming (limited L version)
AG6 Self-rescue crane
AG7 Reverse gear
AG8 Forward gear
FireGuns Self-Healing Armor (Mild)
And the v1.45L is here:
https://www.simpleplanes.com/a/7x2IOw/V-U-RA3-ApocalypseTank-v1-45L
Enjoy and fun!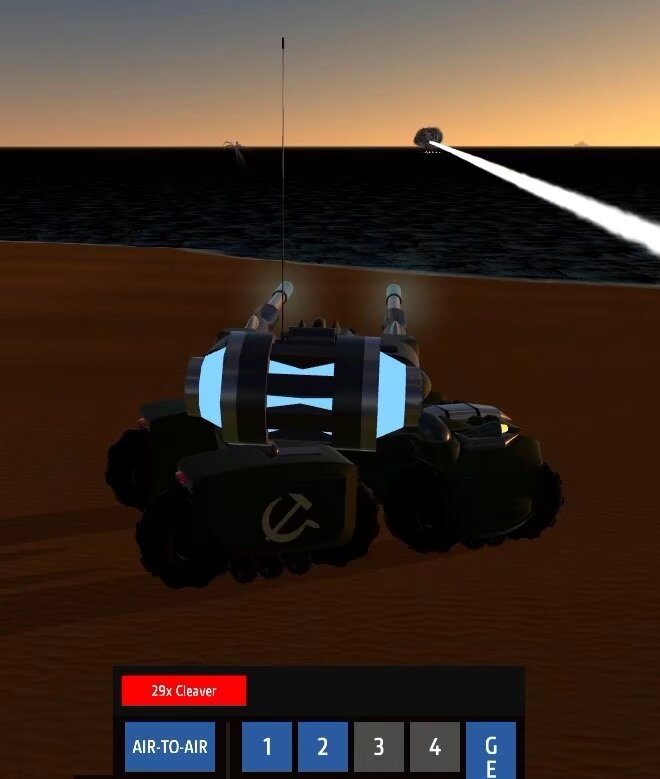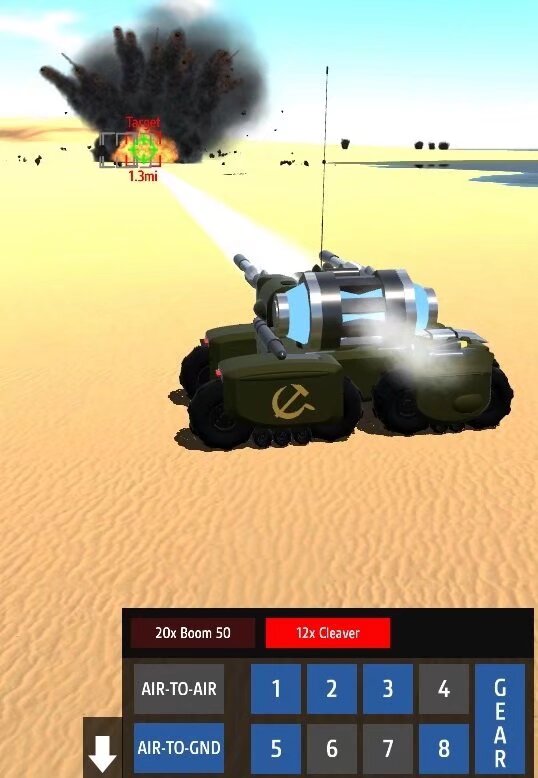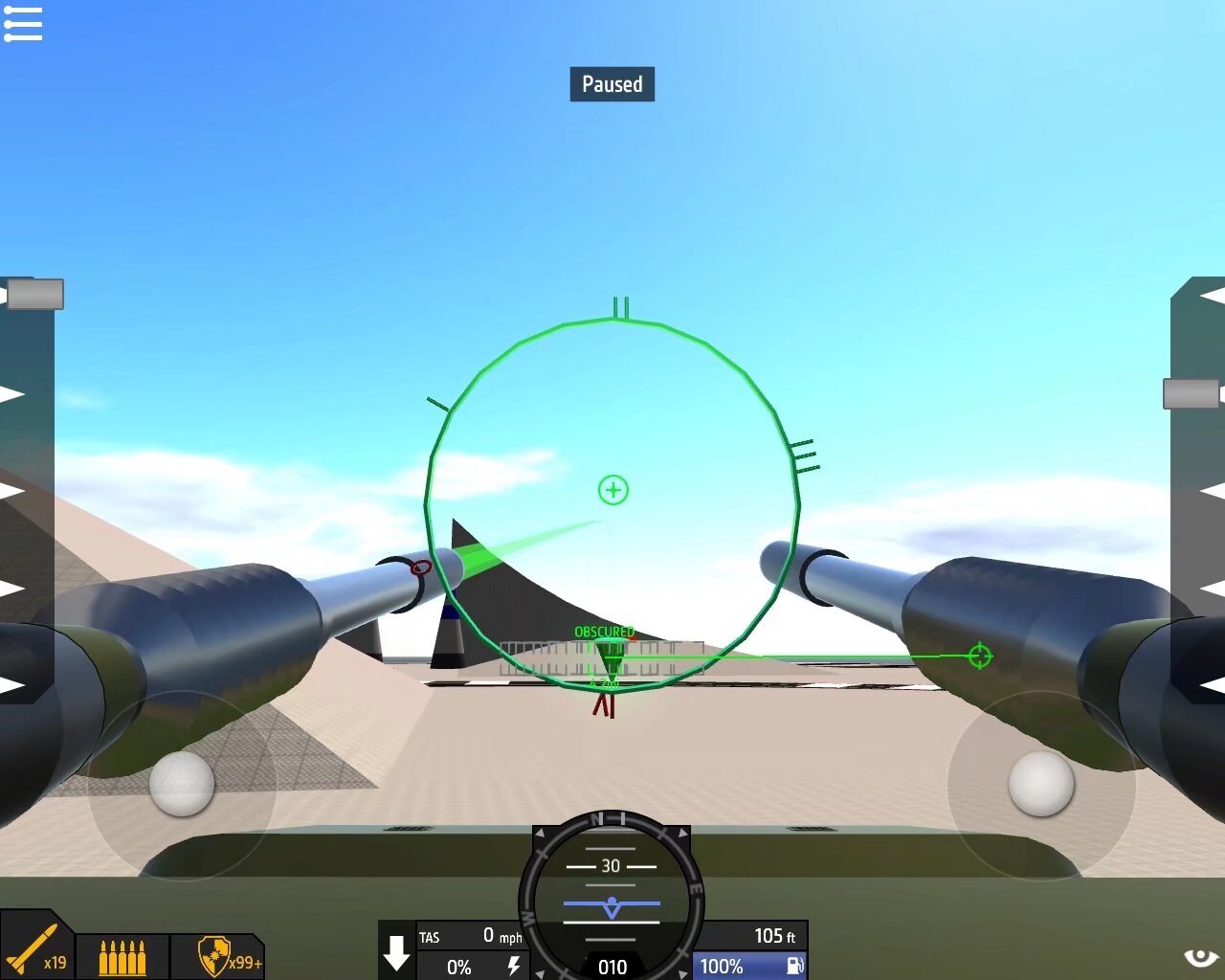 Specifications
General Characteristics
Successors

1 airplane(s)

Created On

Android

Wingspan

54.1ft (16.5m)

Length

116.7ft (35.6m)

Height

43.2ft (13.2m)

Empty Weight

-4,734,385lbs (-2,147,483kg)

Loaded Weight

28,914lbs (13,115kg)
Performance
Power/Weight Ratio

0.932

Wing Loading

42,980.4lbs/ft2 (209,848.6kg/m2)

Wing Area

0.7ft2 (0.1m2)

Drag Points

123719
Parts
Number of Parts

590

Control Surfaces

0
---