One of my favorite Boeing jets. It is a revamped version of the crappy 767 I made last year. There is a better smoother nose section, a painted realistic cockpit, more accurate nose gear and tail, and doors&windows.
-With wing flex
-High fuel efficiency
Credit for cockpit: @TheDepressedPig
Instructions
AG1 for lights
AG2+Brake for engine reversers
AG7 for emergency fuel release
VTOL down for flaps
Takeoff: 190mph
Cruise: 570~610mph
Landing (after releasing fuel): 170mph
Enjoy!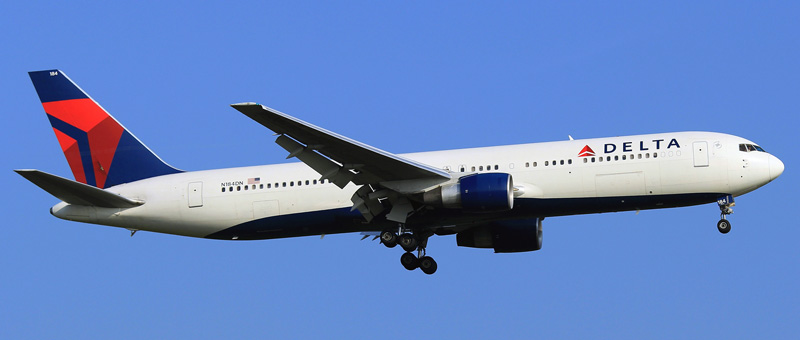 Specifications
General Characteristics
Predecessor

Boeing 767-300 ER

Successors

4 airplane(s)

Created On

Windows

Wingspan

158.8ft (48.4m)

Length

182.9ft (55.7m)

Height

54.3ft (16.5m)

Empty Weight

166,324lbs (75,443kg)

Loaded Weight

326,812lbs (148,239kg)
Performance
Power/Weight Ratio

0.722

Wing Loading

58.9lbs/ft2 (287.4kg/m2)

Wing Area

5,551.8ft2 (515.8m2)

Drag Points

23643
Parts
Number of Parts

944

Control Surfaces

5
---