1.1C evolved from 1.0:
https://www.simpleplanes.com/a/esx7pM/V-U-CNC3-Scrin-Mechapede-v1-0
Please note that downloading it must have SP1.9 version
This time, it is mainly using the help of the SP1.9 cannon to make this work more like the Scrin's Mechapede.
At the same time, the buoy technology was used to make its diving combat mode, which greatly improved its survivability.
Operation Manual:
AG1 all guns fired
AG7 diving system (Thorrtle control)
AG8 Walk / Swim System (Thorrtle Control)
    
Pitch Flamethrower Pitch
Roll turn
Enjoy and fun!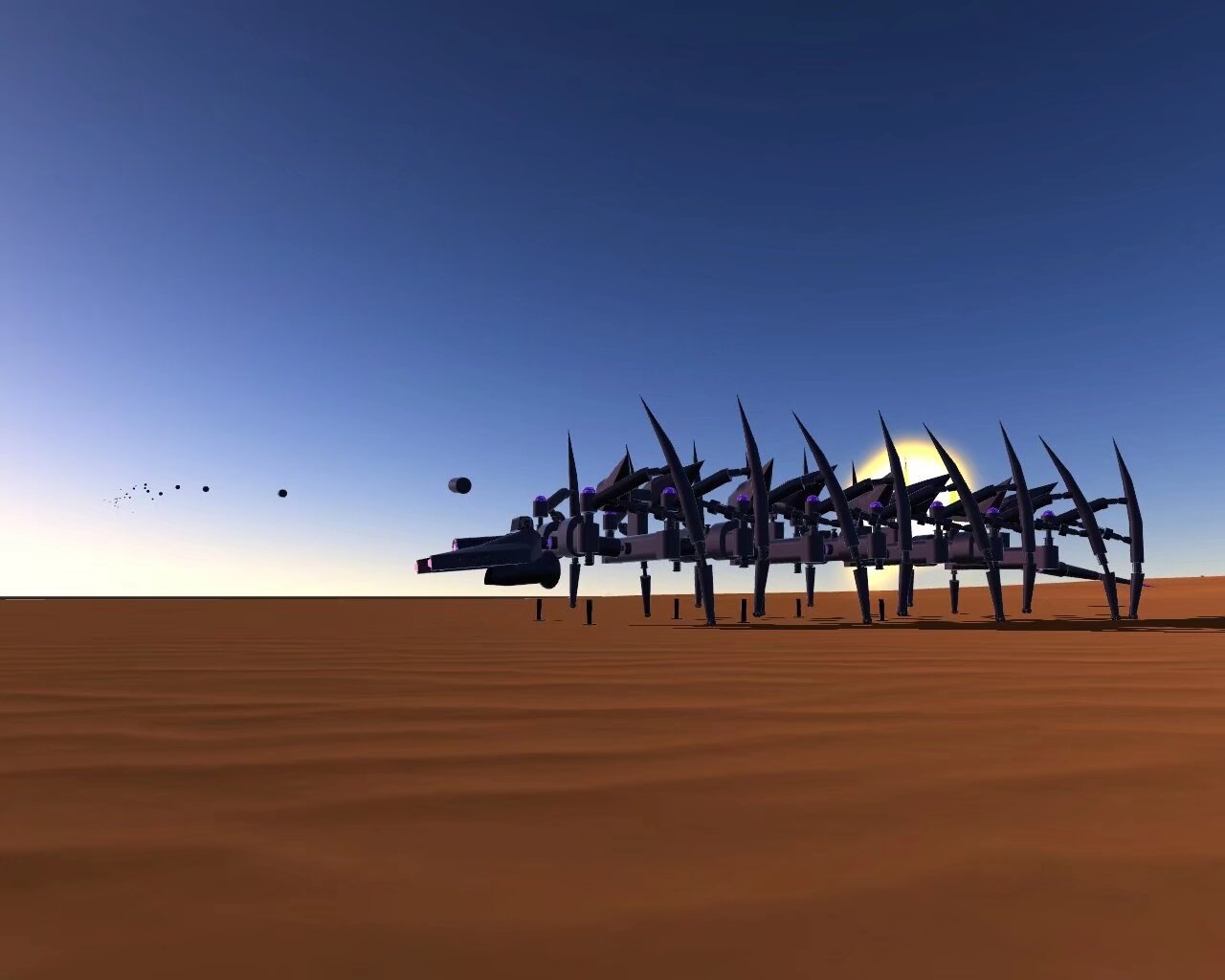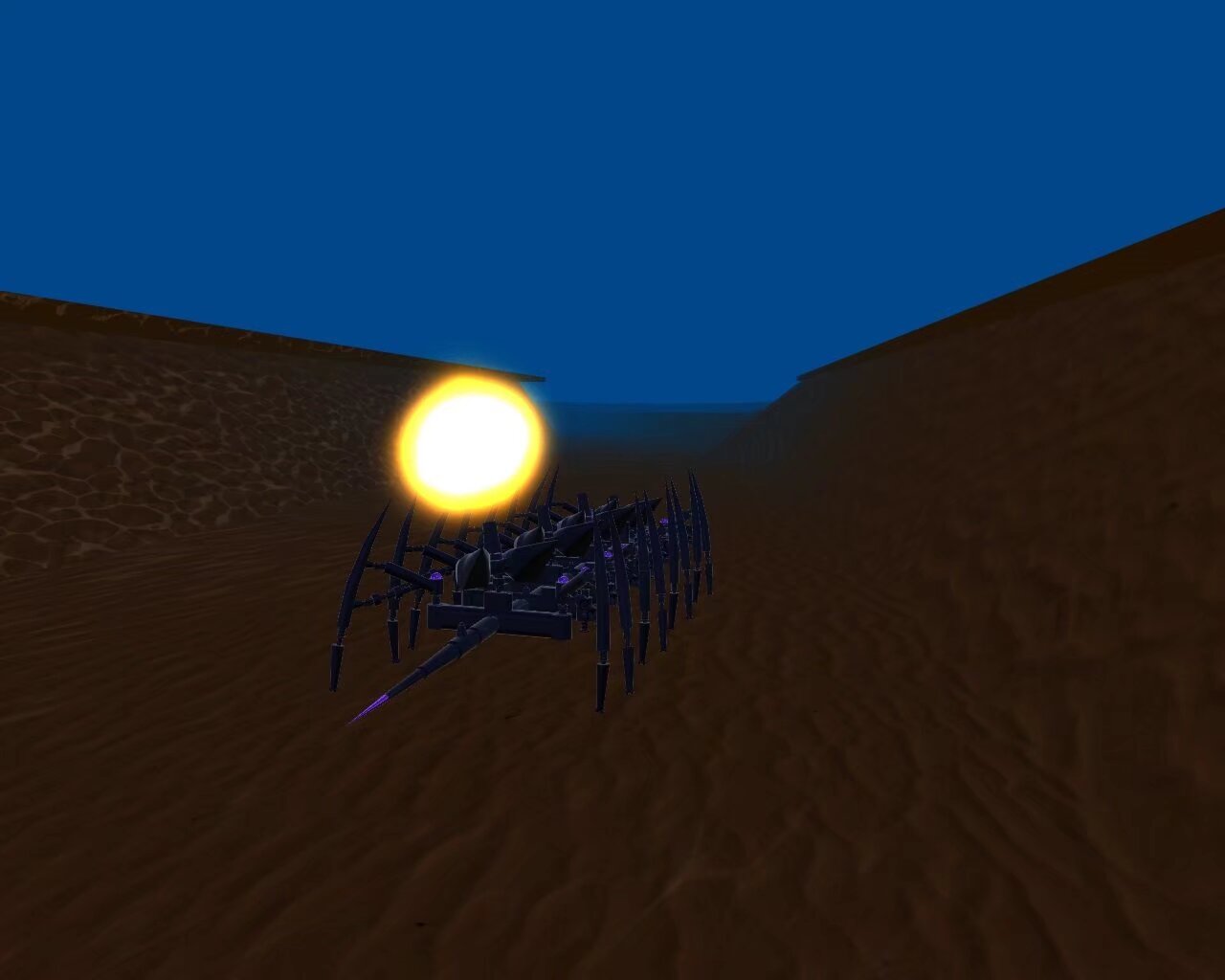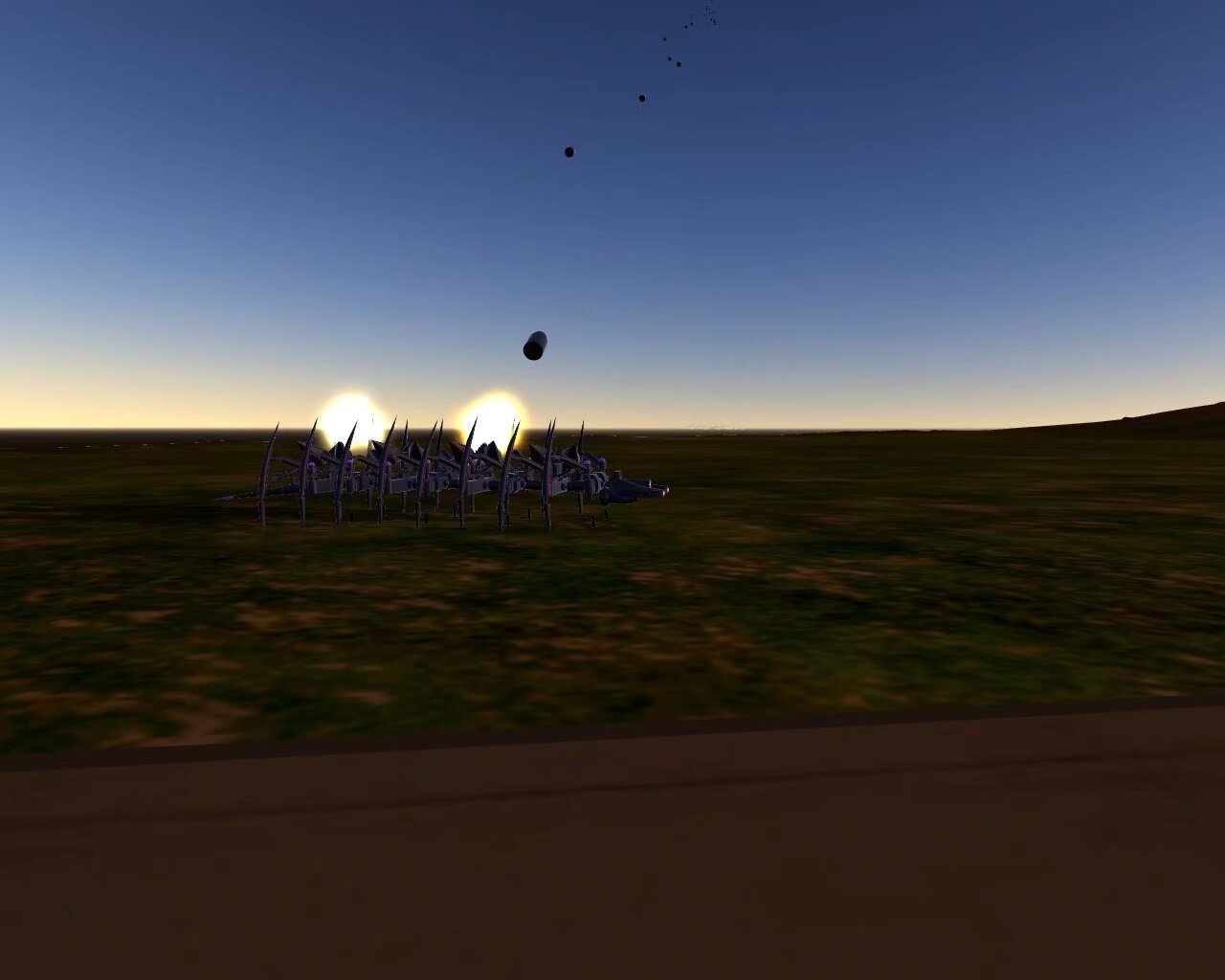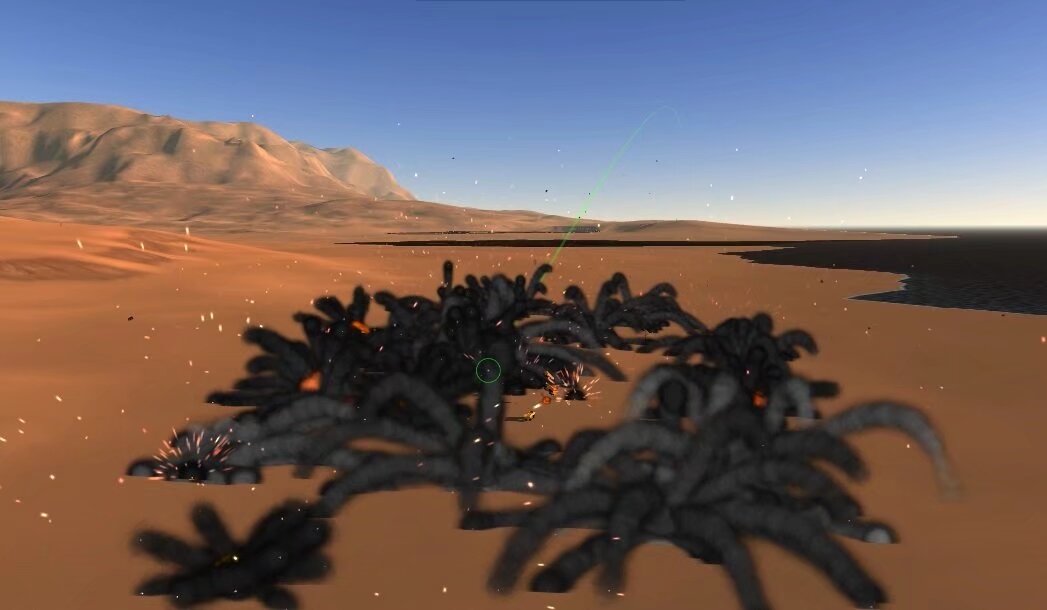 Specifications
General Characteristics
Created On

Windows

Wingspan

21.4ft (6.5m)

Length

62.9ft (19.2m)

Height

13.8ft (4.2m)

Empty Weight

-4,734,385lbs (-2,147,483kg)

Loaded Weight

10,610lbs (4,812kg)
Performance
Power/Weight Ratio

0.317

Wing Loading

5.7lbs/ft2 (28.0kg/m2)

Wing Area

1,852.1ft2 (172.1m2)

Drag Points

21057
Parts
Number of Parts

590

Control Surfaces

0
---