Stringray 1.2 upgraded to Electric Fish 1.1:
https://www.simpleplanes.com/a/137yD5/V-U-RA3-Stingray-v1-1
The Stringray 1.2 mainly made the following updates:
1. Combine the advantages of the torpedo tube with 1.0 and the optical beacon of 1.1. Both sets of equipment are restored and combined.
2. Both the bottom of the ship and the turret have added the main armor to prevent a single shot from collapsing the main structure.
3. Added side slip system.
Operation Manual:
Act3 Cross-Sweeping System (Special Tank Stunts)
Act4 side skid system (Yaw control)
Act5 Optical Guide Beacon
Act7 navigation light
Act8 Suspension Engine System Preparation (LandingGear Start, Throttle)
Turret standard dual control (VTOL, Trim, Pitch, Roll)
Yaw rudder
Enjoy and fun!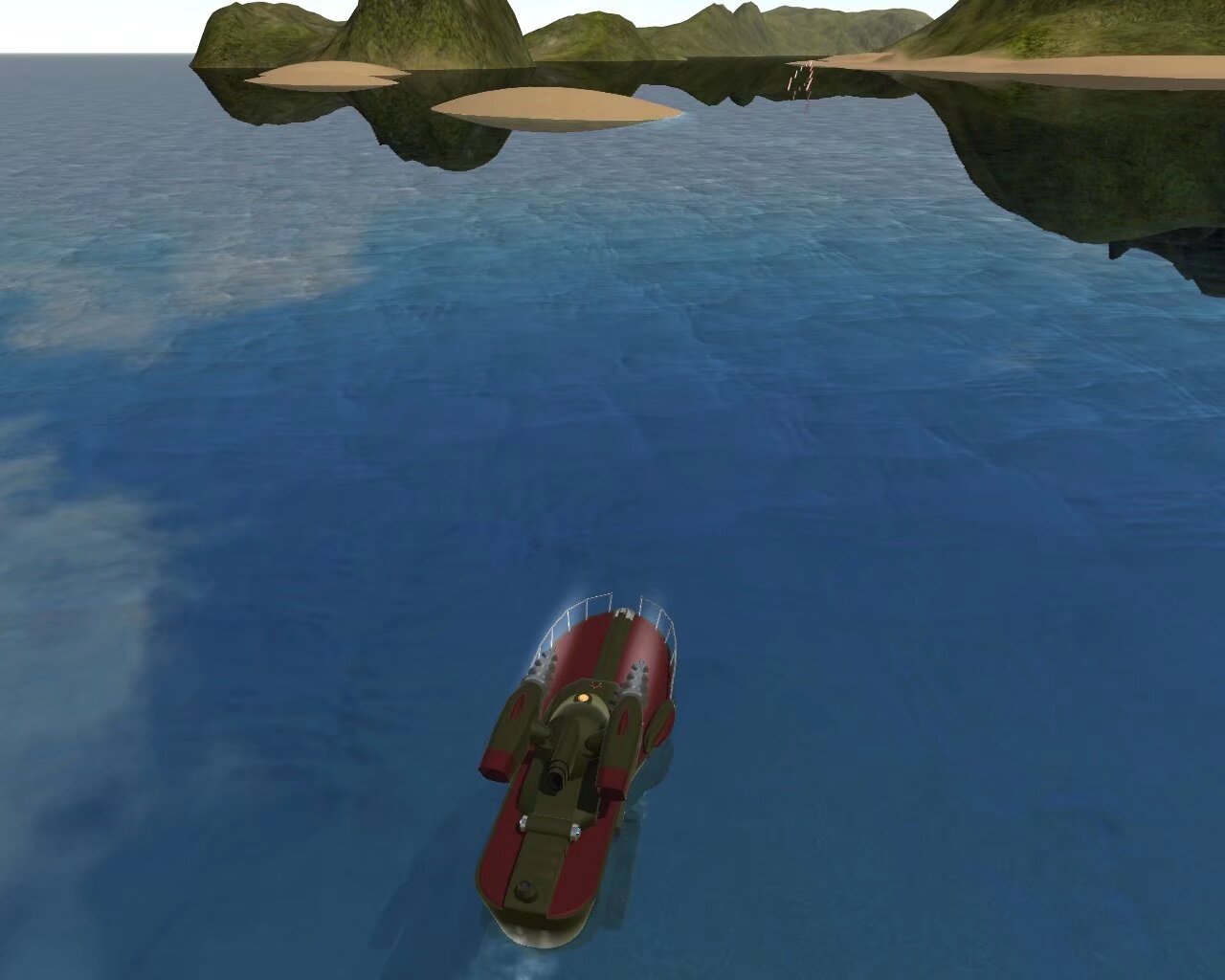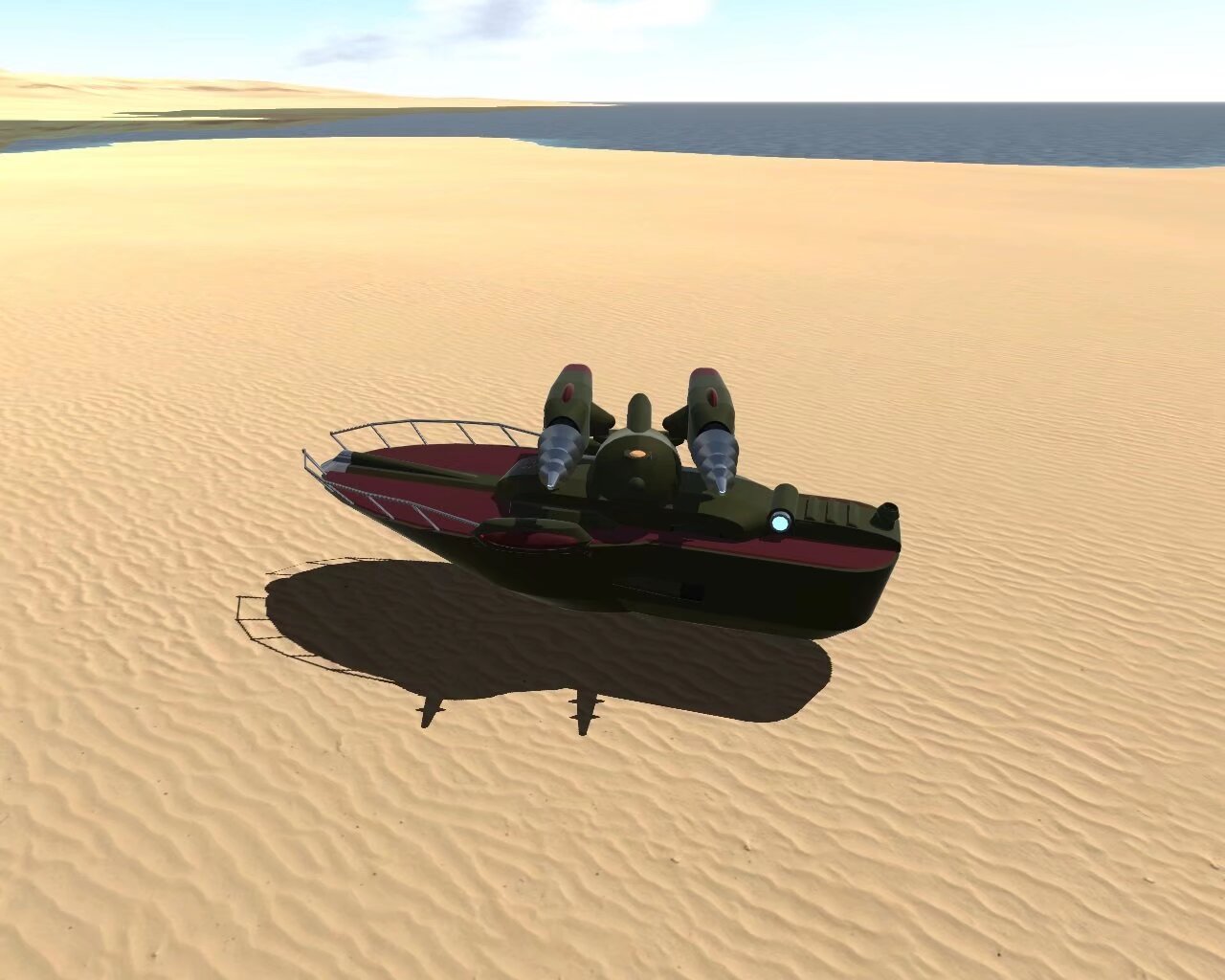 Specifications
General Characteristics
Created On

Windows

Wingspan

30.3ft (9.2m)

Length

71.4ft (21.8m)

Height

26.4ft (8.0m)

Empty Weight

-59,360lbs (-26,925kg)

Loaded Weight

7,740lbs (3,510kg)
Performance
Power/Weight Ratio

4.355

Wing Loading

200.1lbs/ft2 (976.9kg/m2)

Wing Area

38.7ft2 (3.6m2)

Drag Points

37388
Parts
Number of Parts

300

Control Surfaces

0
---