Photos of the Comet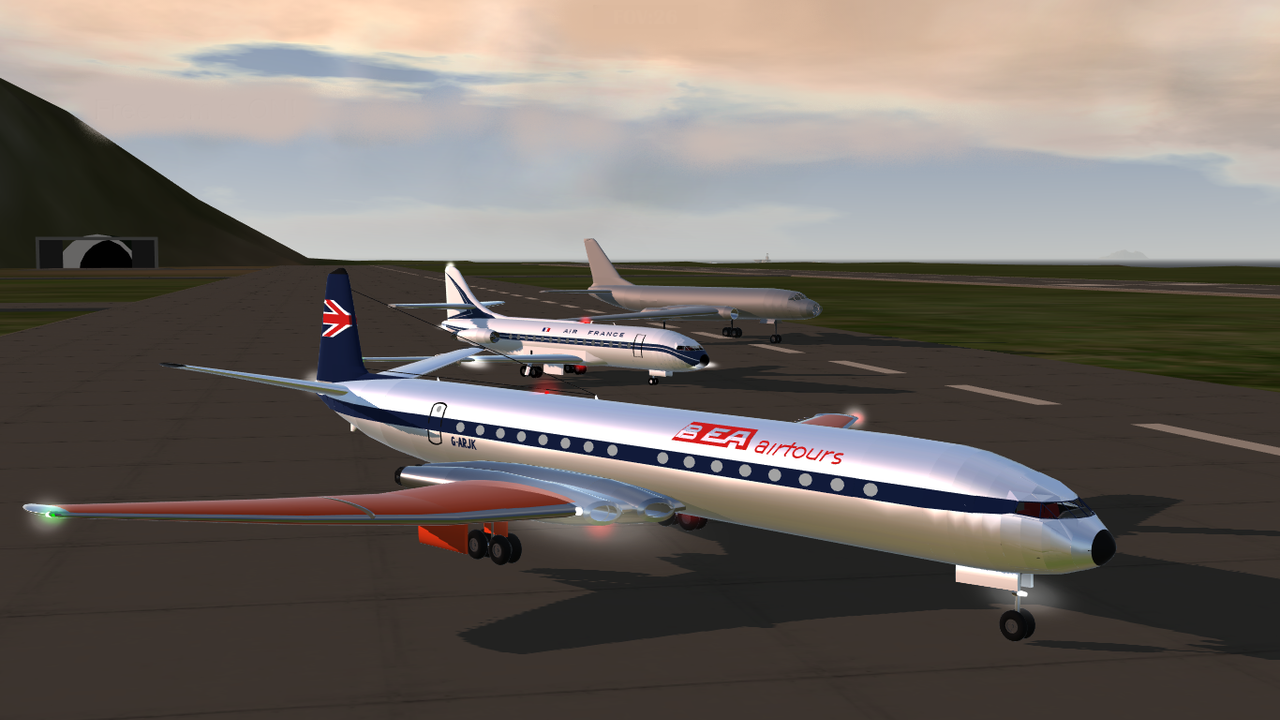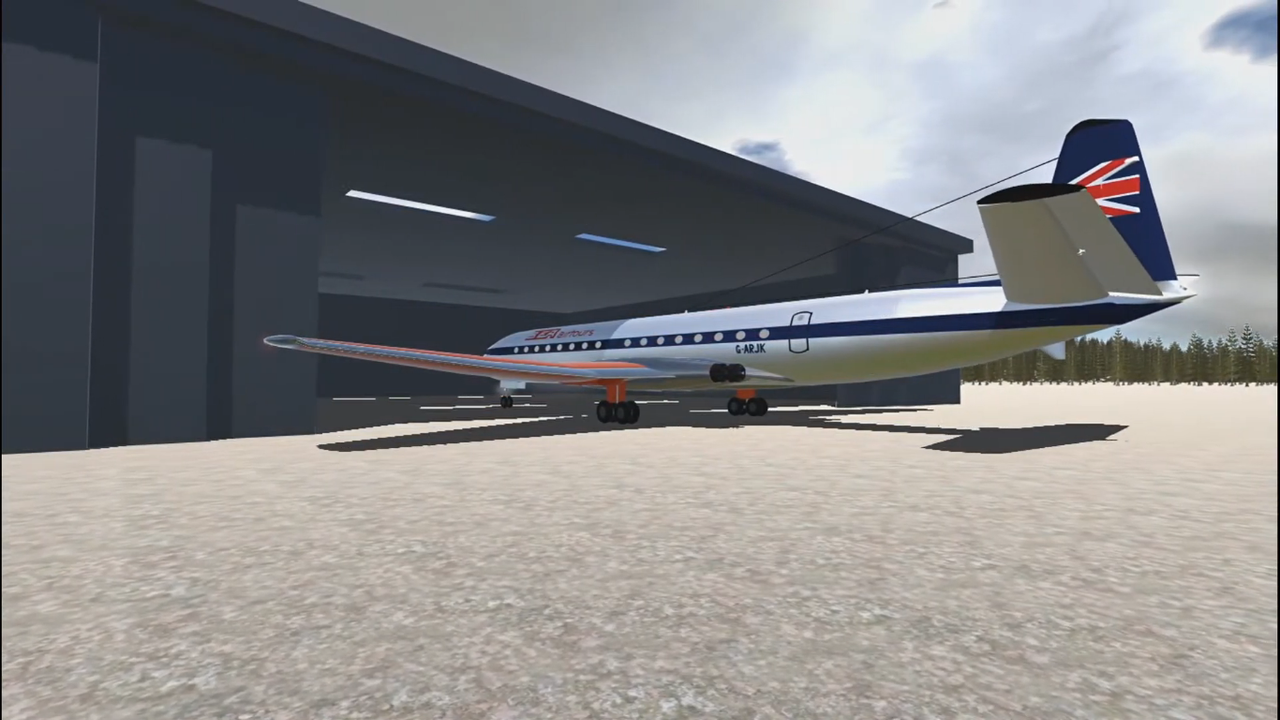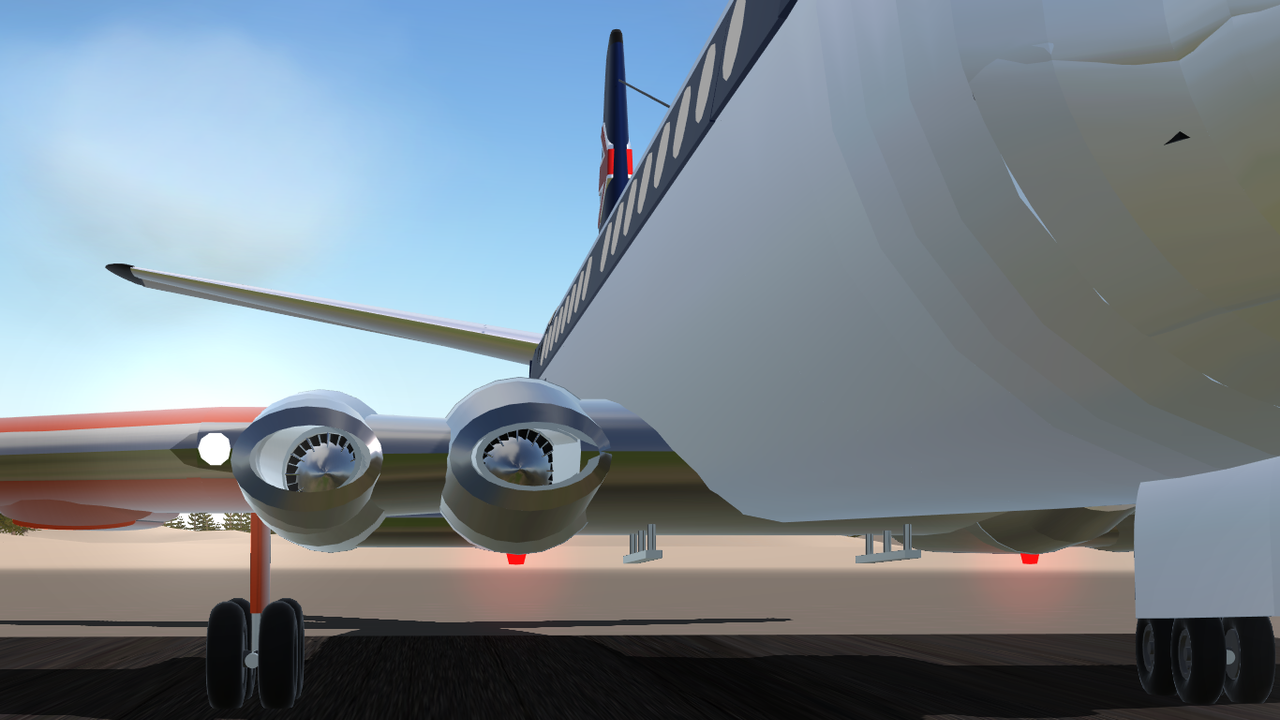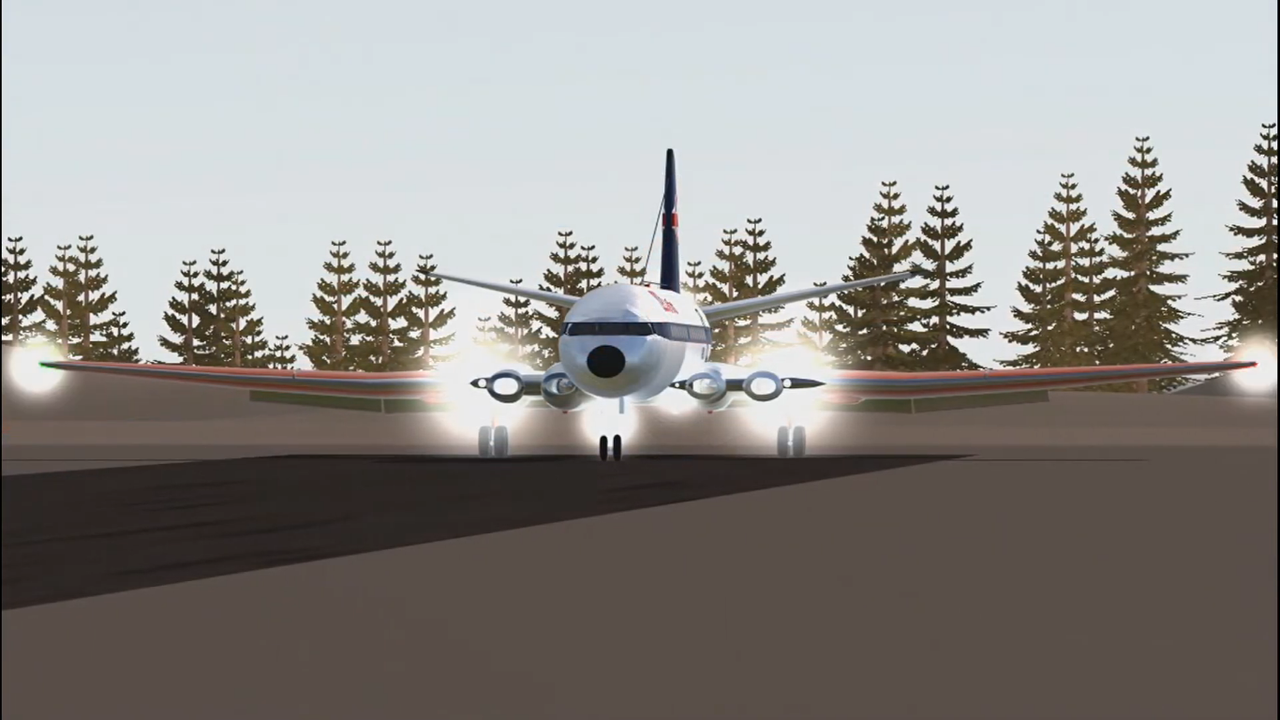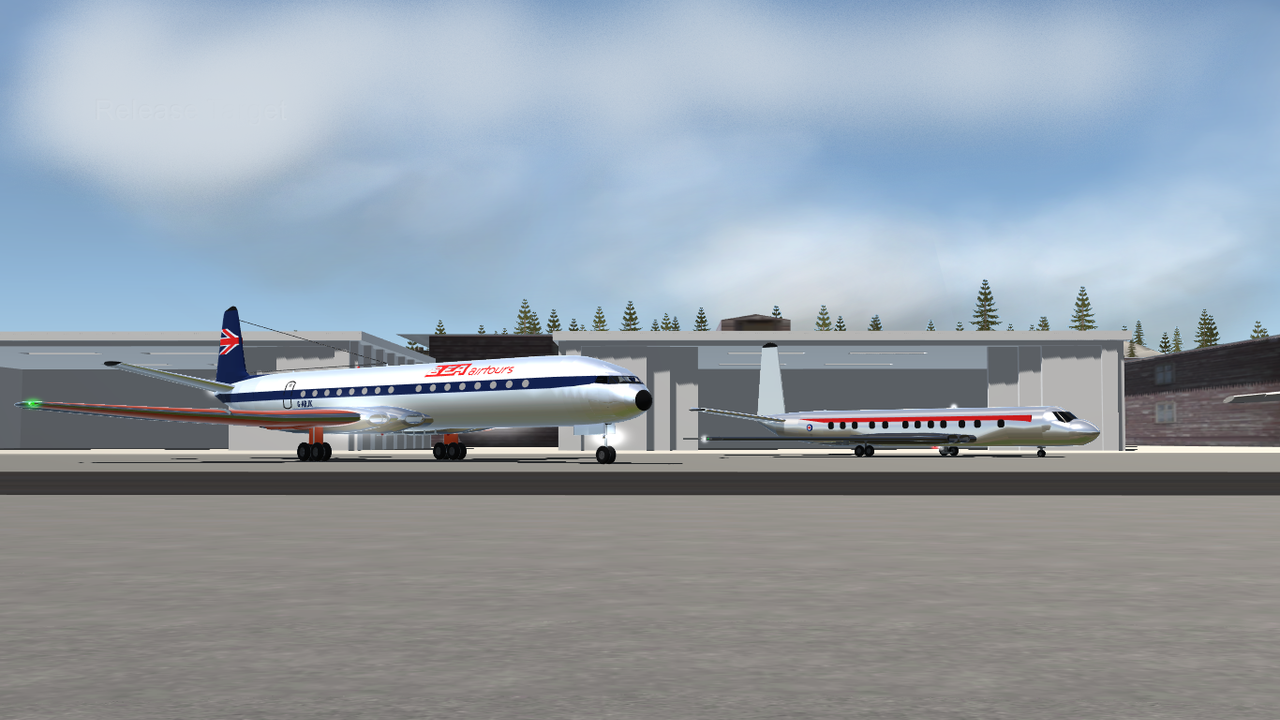 Evening Flight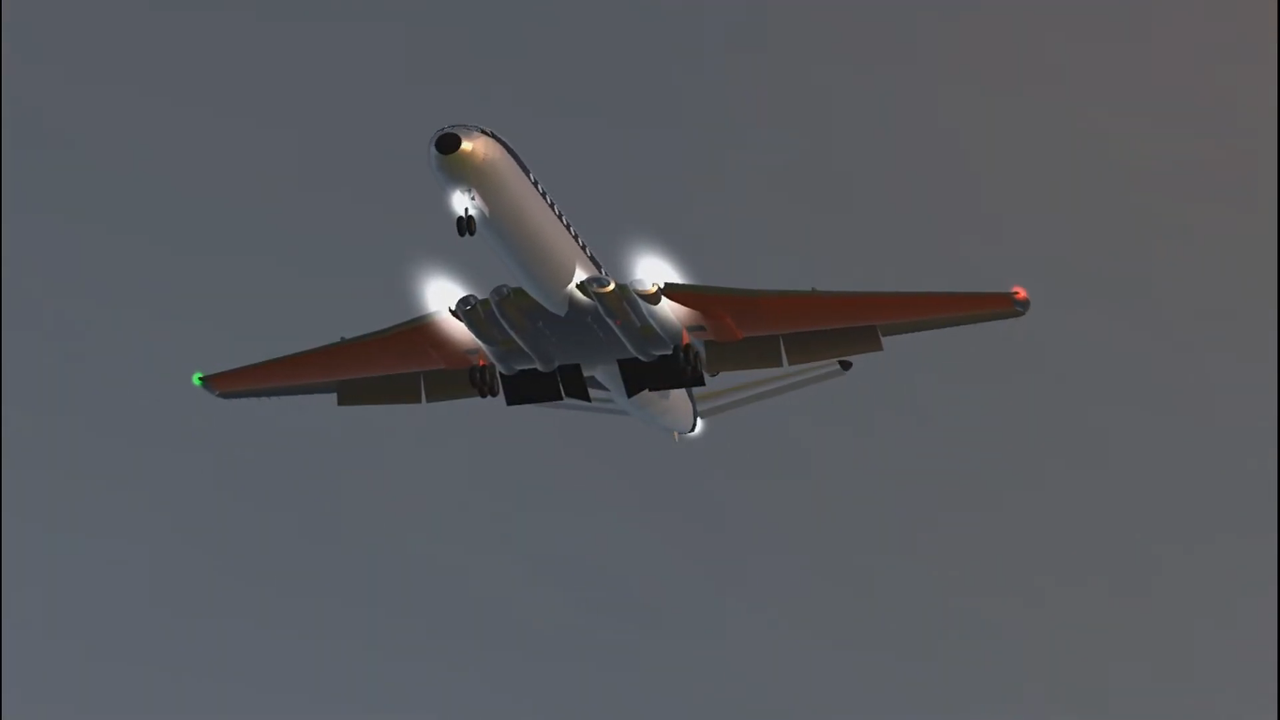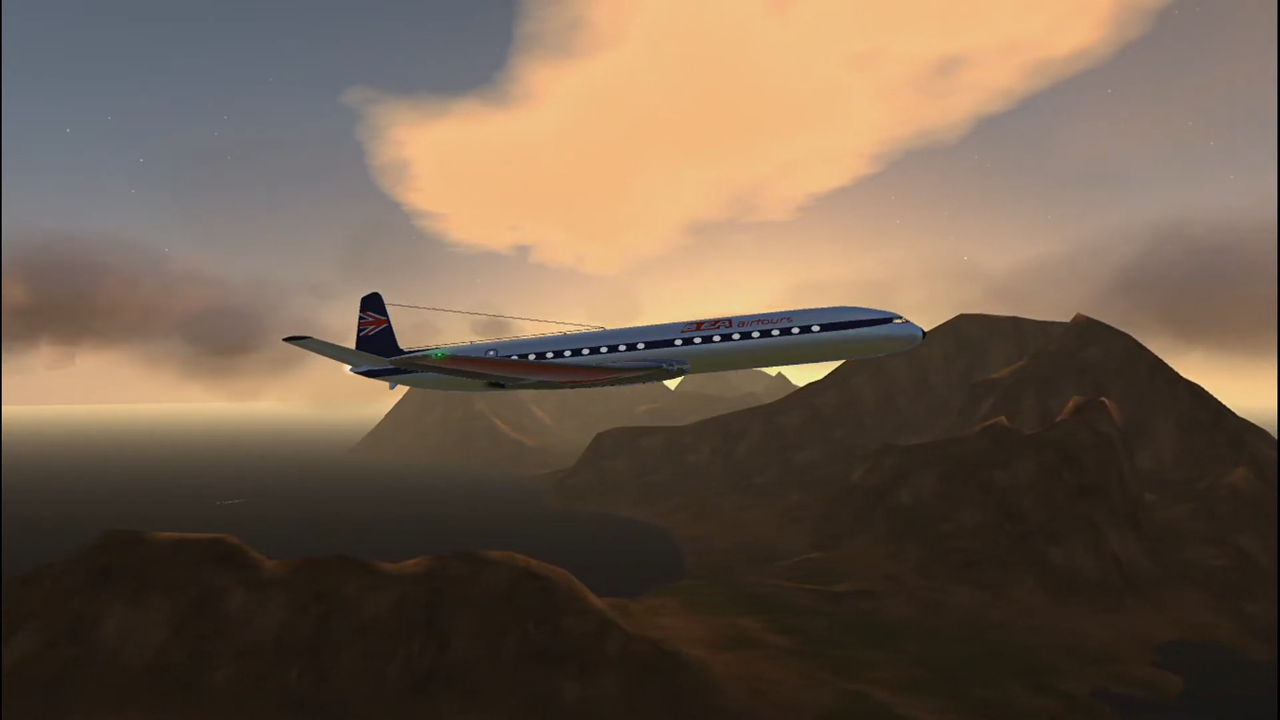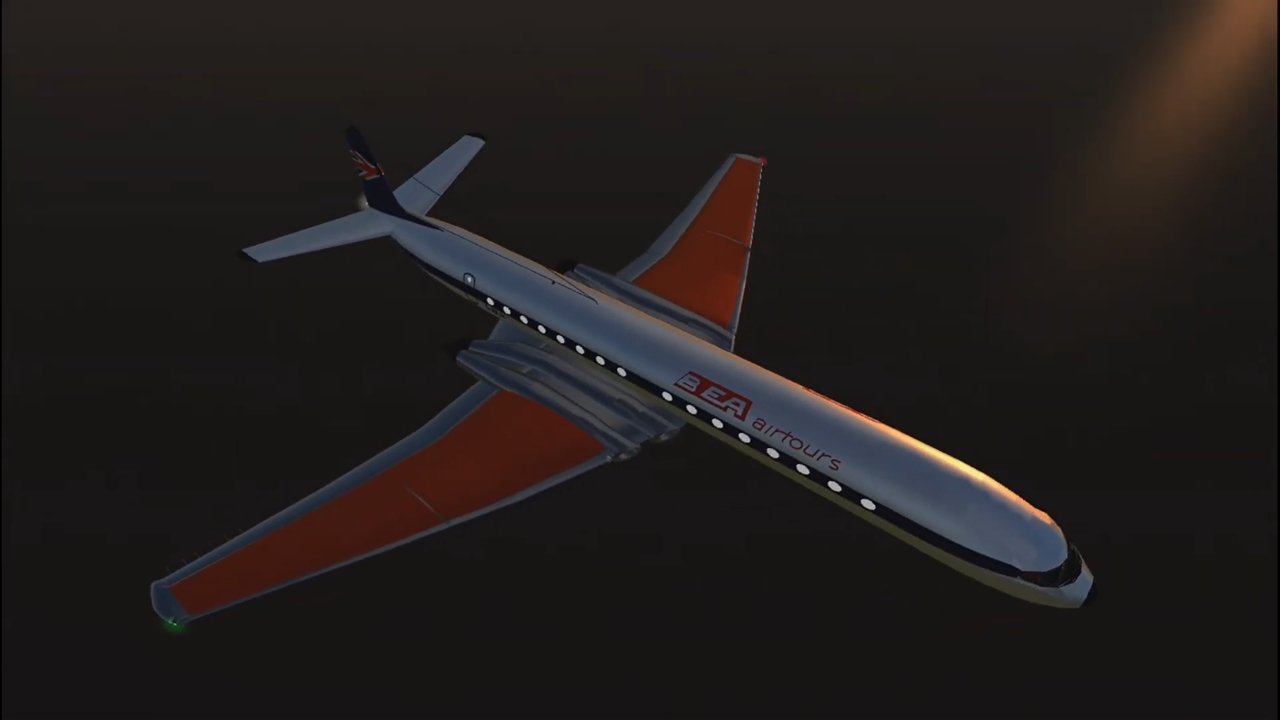 In the Cockpit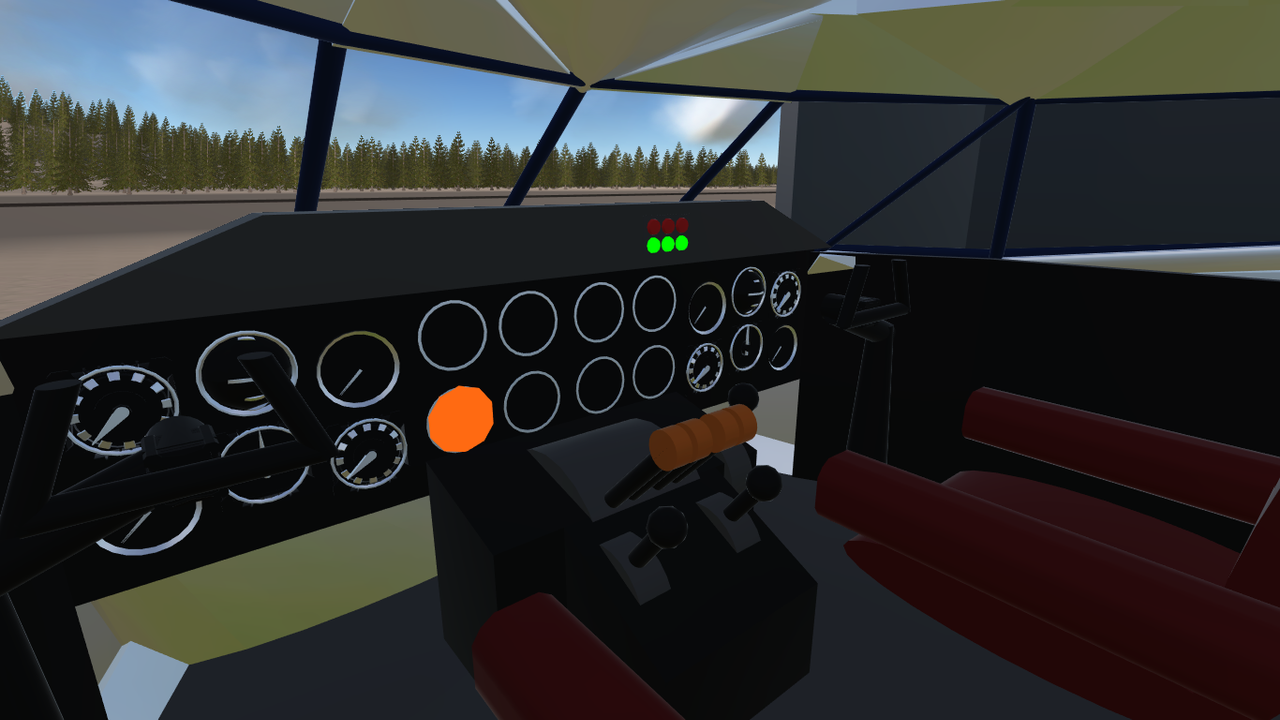 Controls
-AG3....................Pushback
-AG4....................Emergency Slides (Expreimental)
-AG5....................Hold Heading /Autopilot
-Landing Gear....Landing Gear and Landing Lights
-VTOL 1/2...........Wing Flaps
-VTOL full...........Wing Flaps+Engine Flaps
-Trim...................Trim
This Comet Features
-Cockpit Interior
-Working Instruments
-BEA airtours livery
-WingFlex!
-Pushback
-Experimental Emergency Slides
Note from the Creator
I have always wanted to build the comet after watching Mustard's Comet video, so I built one but its a lackluster build, slapped on fuselage parts an' a microcockpit, and called myself an enjinir.
It took me eleven months to finally fix him, and now features a modeled cockpit interior and a proper engine, with a huge help thanks to the Caravelle project.
You see that nose? The Caravelle and Comet by coincidence has similar fuselage dimensions and similar nose design so I took the liberty to use the nose of the Caravelle and onto the Comet, saved me tons of hours of again modelling a cockpit that in the essence is identical.
Now to actually put information in this note from creator segment. Takeoff Speed is 212km/h or 114knts, Cruising speed at 11km or 36,000' is well above 800km/h. And stalling speed is around 200km/h with full trim support.
Now this is my first project with a functional emergency slides on AG4, which could be the most inappropriate project to pick to experiment with emergency slides since from my knowledge, Comets never had any emergency slides, so think of it as an experiment, see if it works both literal and for the model.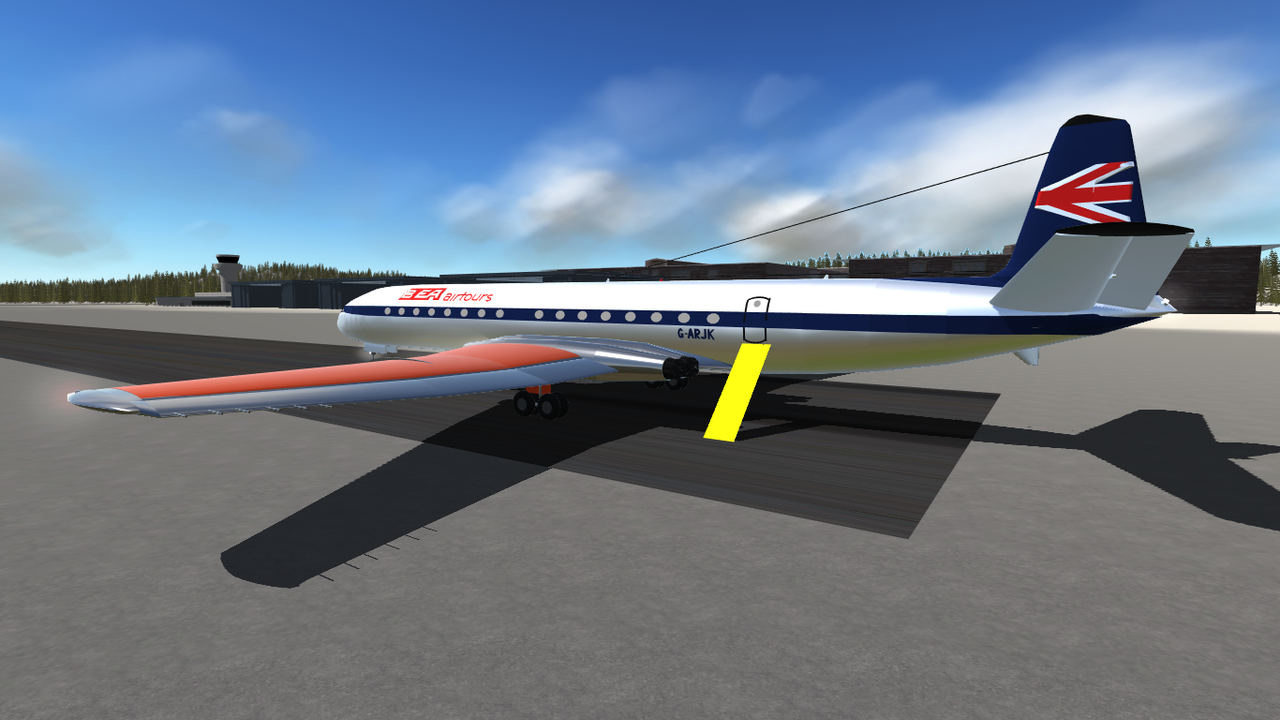 Clientwork to finish
-Jetstar
-He177
-Model100
Specifications
General Characteristics
Successors

4 airplane(s)

+28 bonus

Created On

Windows

Wingspan

114.4ft (34.9m)

Length

119.3ft (36.4m)

Height

29.8ft (9.1m)

Empty Weight

N/A

Loaded Weight

88,200lbs (40,006kg)
Performance
Power/Weight Ratio

5.35

Wing Loading

36.1lbs/ft2 (176.4kg/m2)

Wing Area

2,440.8ft2 (226.8m2)

Drag Points

24435
Parts
Number of Parts

715

Control Surfaces

5

Performance Cost

3,107
---