1:1 Replica of the Sopwith Triplane, a british single-seat fighter of the WWI.
-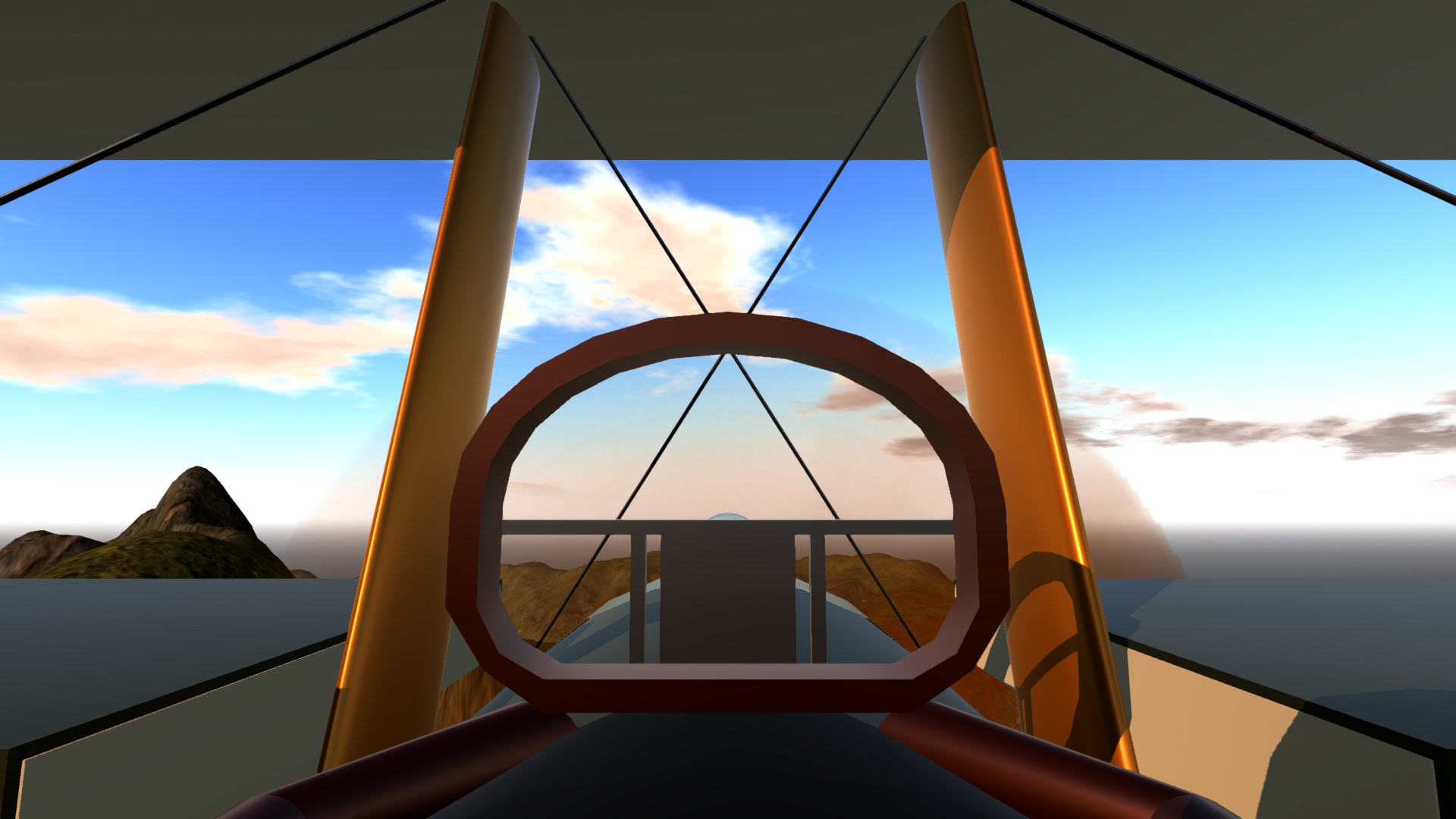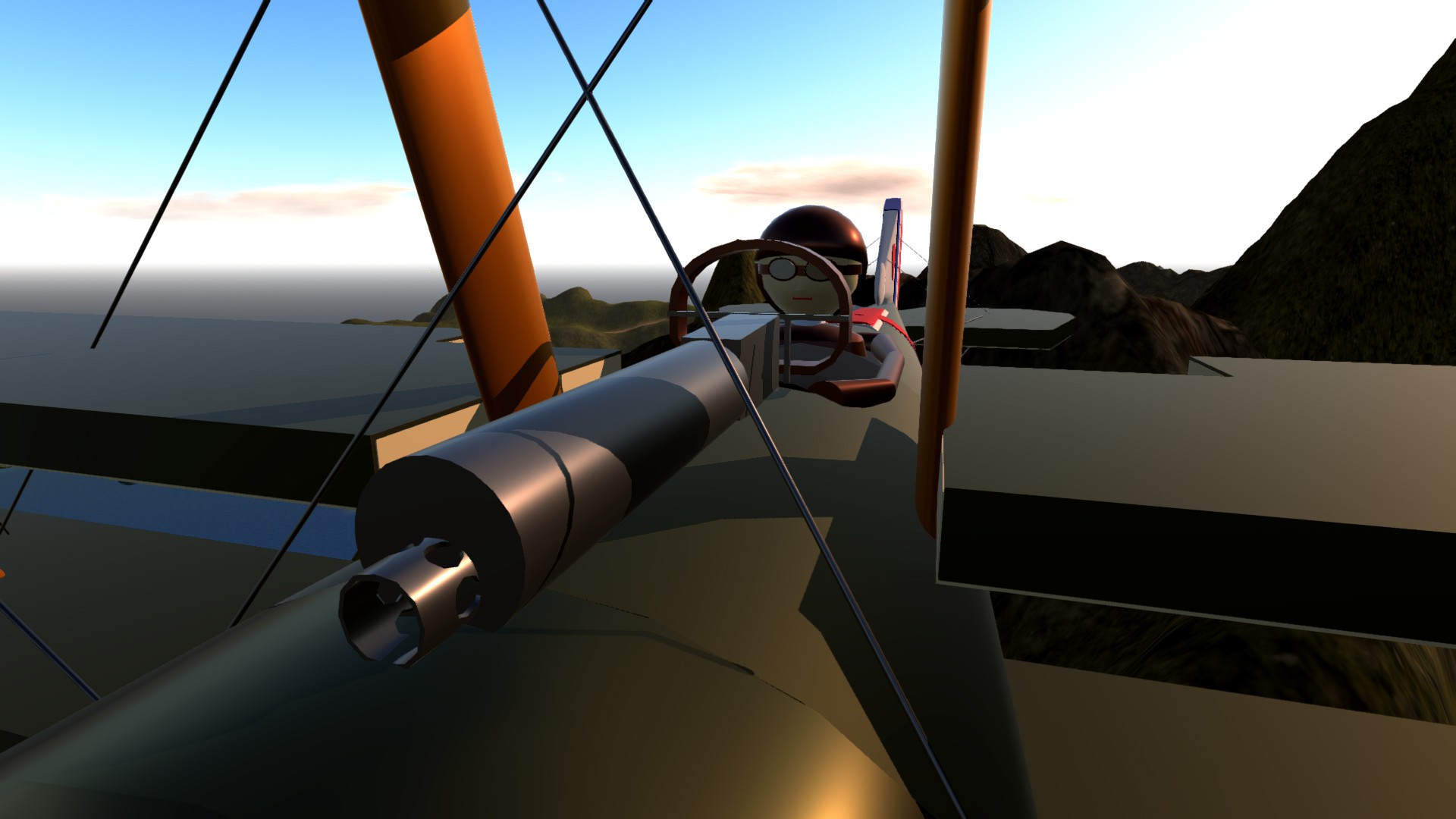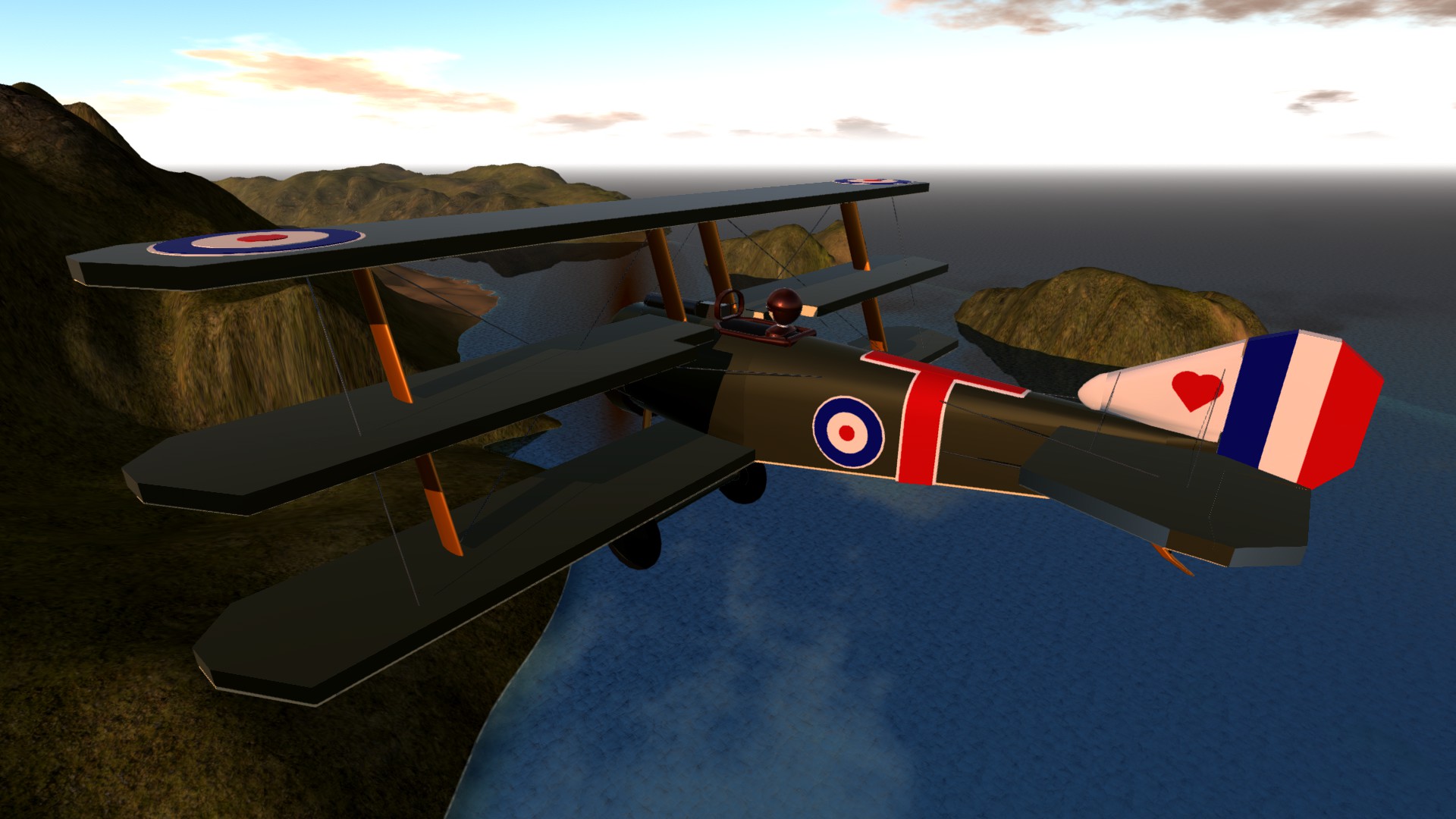 It was the first military triplane fighter to see operational service. The Triplane joined Royal Naval Air Service squadrons in early 1917 and was immediately successful. It was nevertheless built in comparatively small numbers and was withdrawn from active service as Sopwith Camels arrived in the latter half of 1917. Surviving Triplanes continued to serve as operational trainers until the end of the war.
The Triplane's combat debut was highly successful. The new fighter's exceptional rate of climb and high service ceiling gave it a marked advantage over the Albatros D.III, though the Triplane was slower in a dive. The Germans were so impressed by the performance of the Triplane that it spawned a brief triplane craze among German aircraft manufacturers. Their efforts resulted in no fewer than 34 different prototypes, including the Fokker V.4, prototype of the successful Fokker Dr.I.
It was armed with a Vickers fixed machine gun, also perfectly recreated, all stats matches the real gun.
This one is painted with the schemes of the 8th squadron, RNAS, Pilot Robert Alexander Little. This aircraft was based at Saint Eloi, Nord-Pas-de-Calais, France, in July 1918.
Note: Be carefull with landing, you must do it smoothly, set the throttle at 70%-85% and take land softly... keep in mind that you are piloting a 1916 plane! :P
Specifications
General Characteristics
Created On

Windows

Wingspan

26.6ft (8.1m)

Length

18.1ft (5.5m)

Height

10.7ft (3.3m)

Empty Weight

1,367lbs (620kg)

Loaded Weight

1,540lbs (698kg)
Performance
Horse Power/Weight Ratio

0.395

Wing Loading

2.7lbs/ft2 (13.0kg/m2)

Wing Area

577.2ft2 (53.6m2)

Drag Points

5151
Parts
Number of Parts

173

Control Surfaces

20
---