My akula v1.1 upgrade from v1.0:
https://www.simpleplanes.com/a/5HtGIk/V-U-RA3-AkulaSub-v1-0
The new version of Akula has increased the number of red fog change systems and can be sent to the surface by buoys. First, v1.1 has three release the red smoke screen to cover its own whereabouts, and secondly it does the same as the sickle. By the time the red fog center was separated from the ship's coordinates, a comprehensive and seamless cover was achieved in front of the high-altitude anti-submarine aircraft and reconnaissance satellites. Then, it dramatically increased its tonnage for smoother performance and handling.
Operation:
Act1-3 No.1-3 red fog change system
Act5-7 No.1-3 throwing smoke buoys to the surface
Act8 Navigation light
VTOL Forward or backward (with throttle activated)
Trim Floats or dive (under throttle conditions)
Yaw Rudder
Enjoy and fun!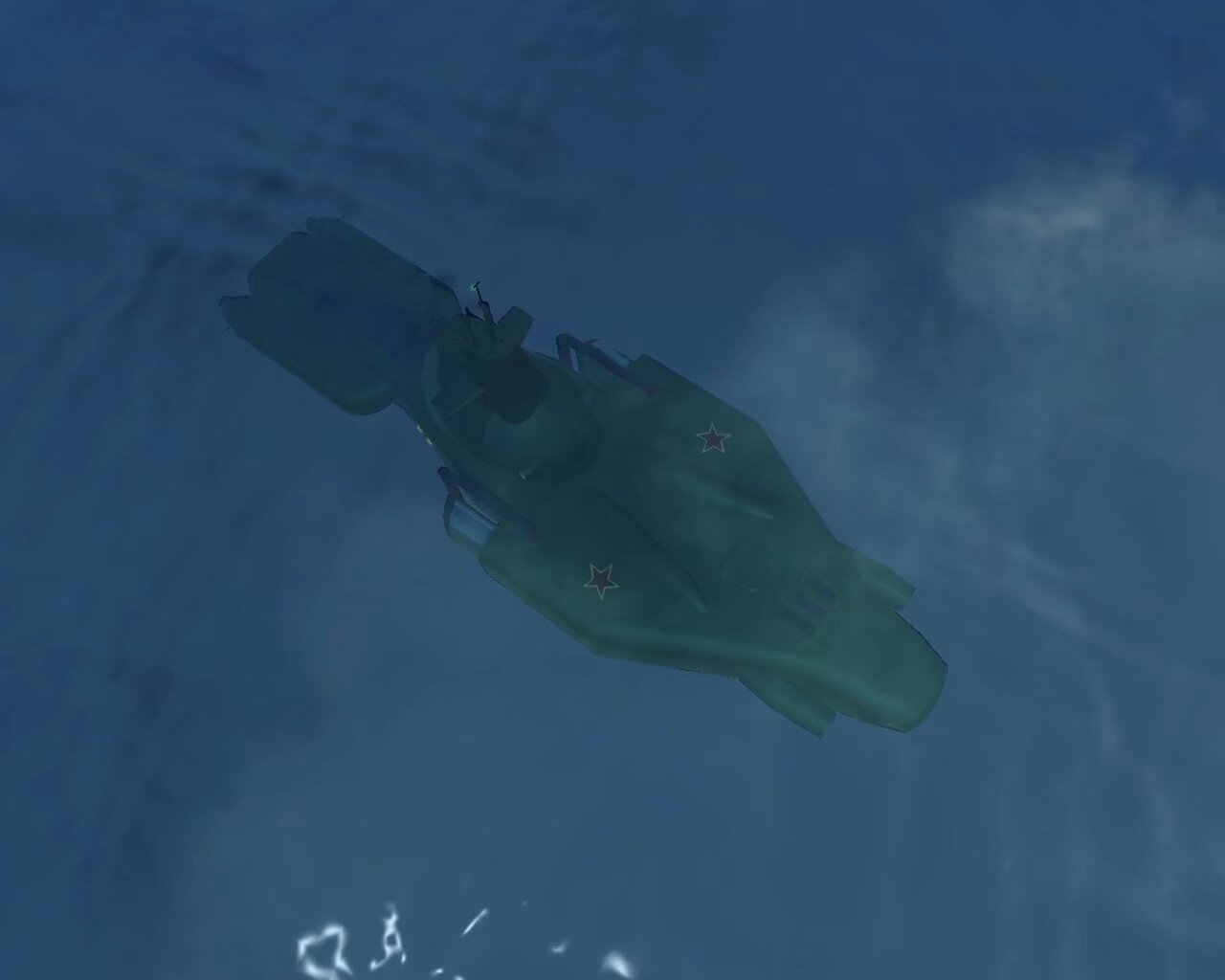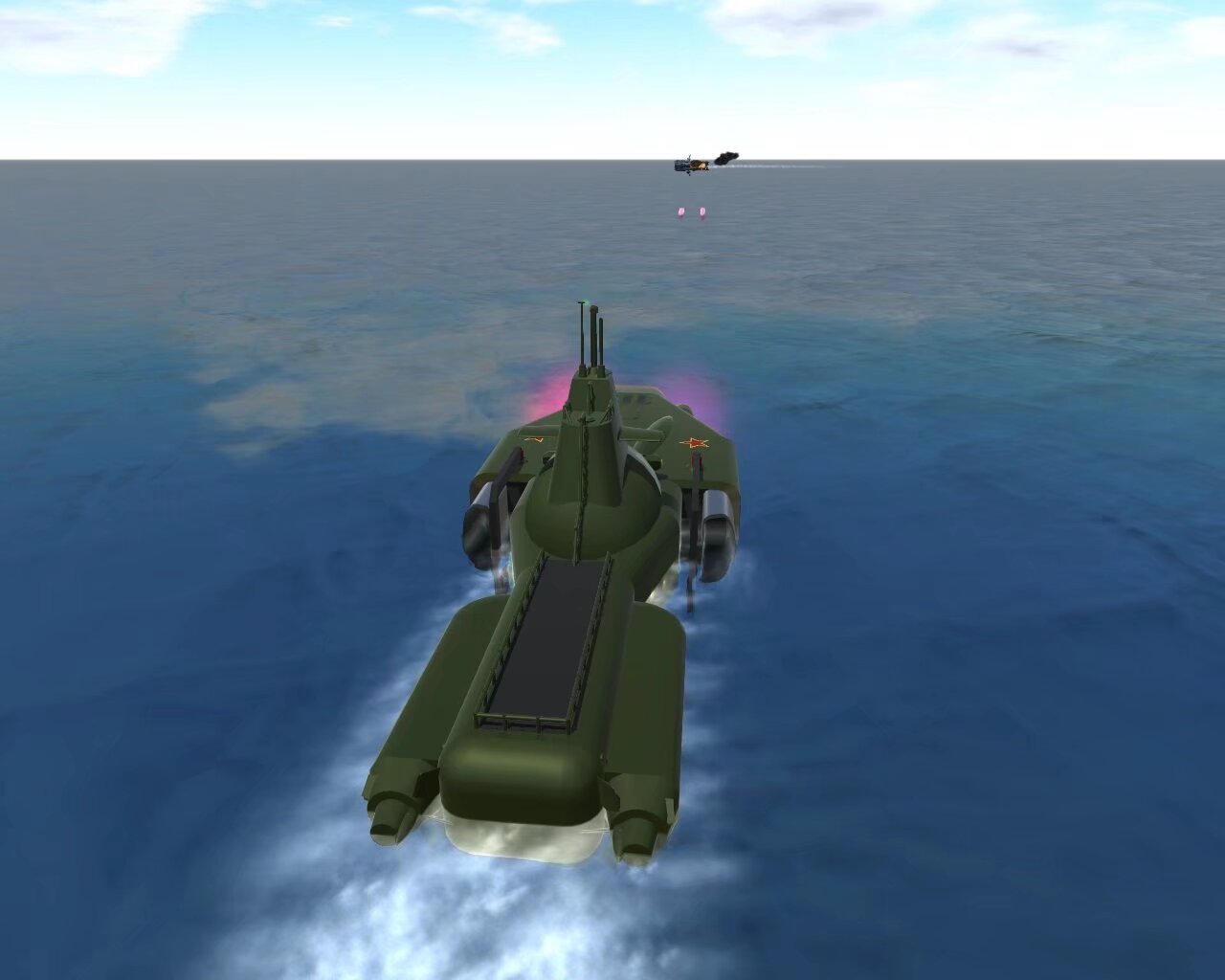 Specifications
General Characteristics
Successors

1 airplane(s)

Created On

Windows

Wingspan

42.7ft (13.0m)

Length

133.4ft (40.7m)

Height

48.5ft (14.8m)

Empty Weight

-4,734,385lbs (-2,147,483kg)

Loaded Weight

27,939lbs (12,673kg)
Performance
Power/Weight Ratio

2.292

Wing Loading

5.6lbs/ft2 (27.4kg/m2)

Wing Area

4,986.4ft2 (463.3m2)

Drag Points

82909
Parts
Number of Parts

345

Control Surfaces

6
---