1.2 is upgraded from my 1.1:
https://www.simpleplanes.com/a/i9GTk1/V-U-RA3-ApolloFighter-v1-1
If you cannot download 1.2C without upgrading SP1.9, you can choose this link:
https://www.simpleplanes.com/a/3C2nhQ/V-U-RA3-ApolloFighter-v1-2
Apollo mainly carried out a considerable update this time. First, the VTOL system was replaced, a more refined VTOL control method was added, and a reasonable and scientific space was made for the installation of the cannon. Secondly, the electromagnetic parking brake is installed, so that it can be used as a carrier on almost all aircraft carriers capable of providing decks.
Operating:
AG1 All Missiles and Cannons
AG5 Drop all missiles
AG3 Main engines online
AG4 Electromagnetic parking brake
AG7 Dog fighting mode (All vector engines control online)
AG8 Gyroscope
Enjoy and fun!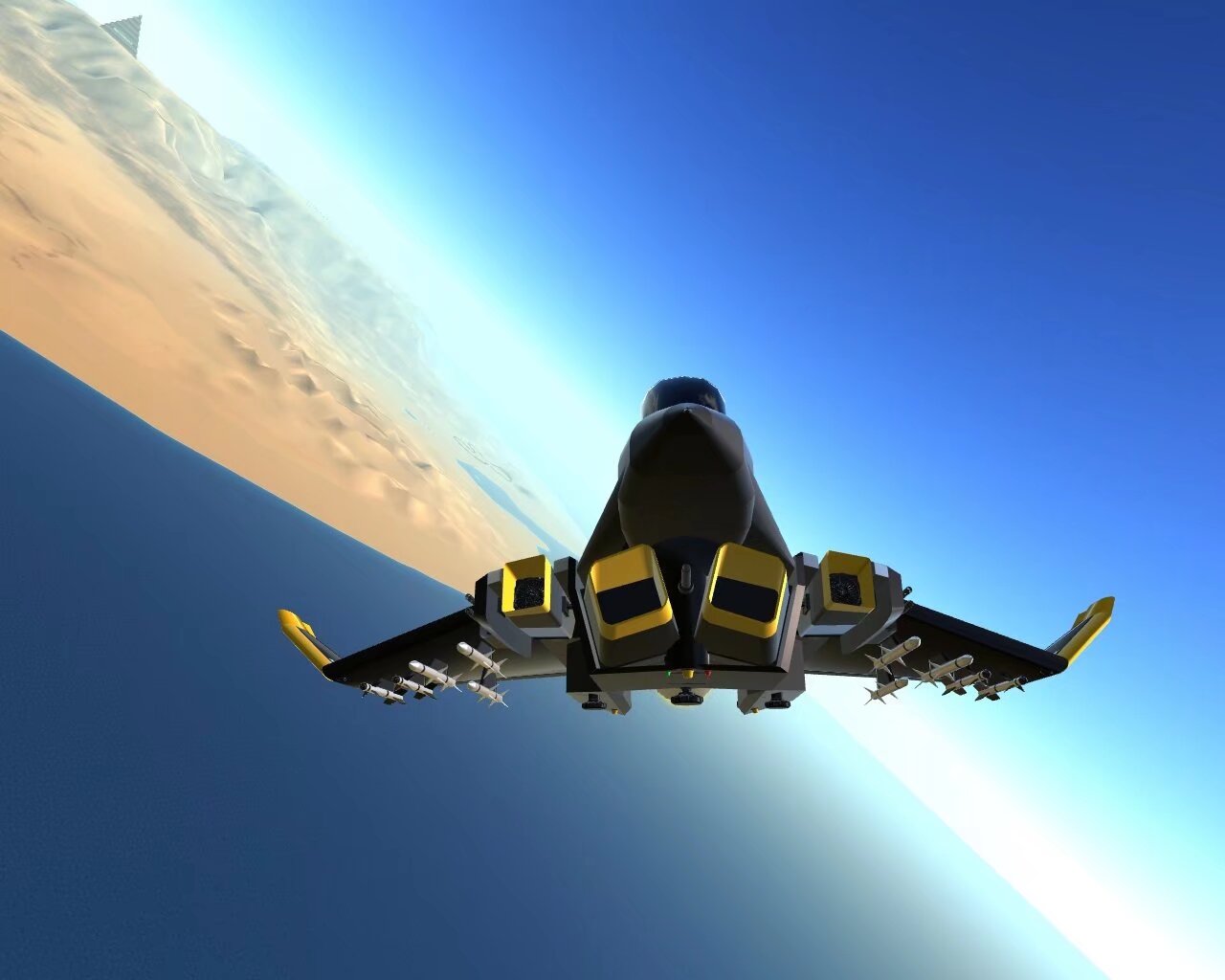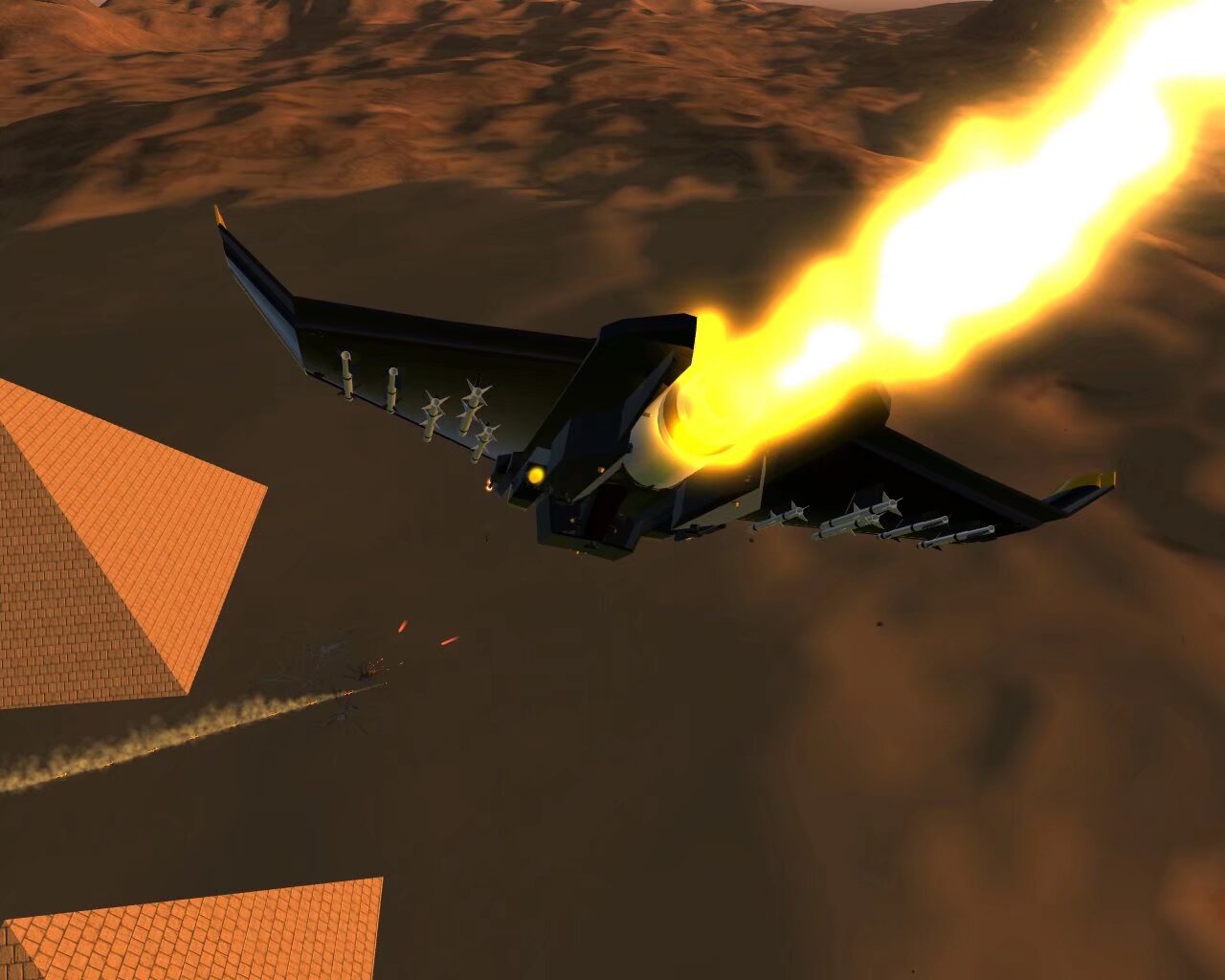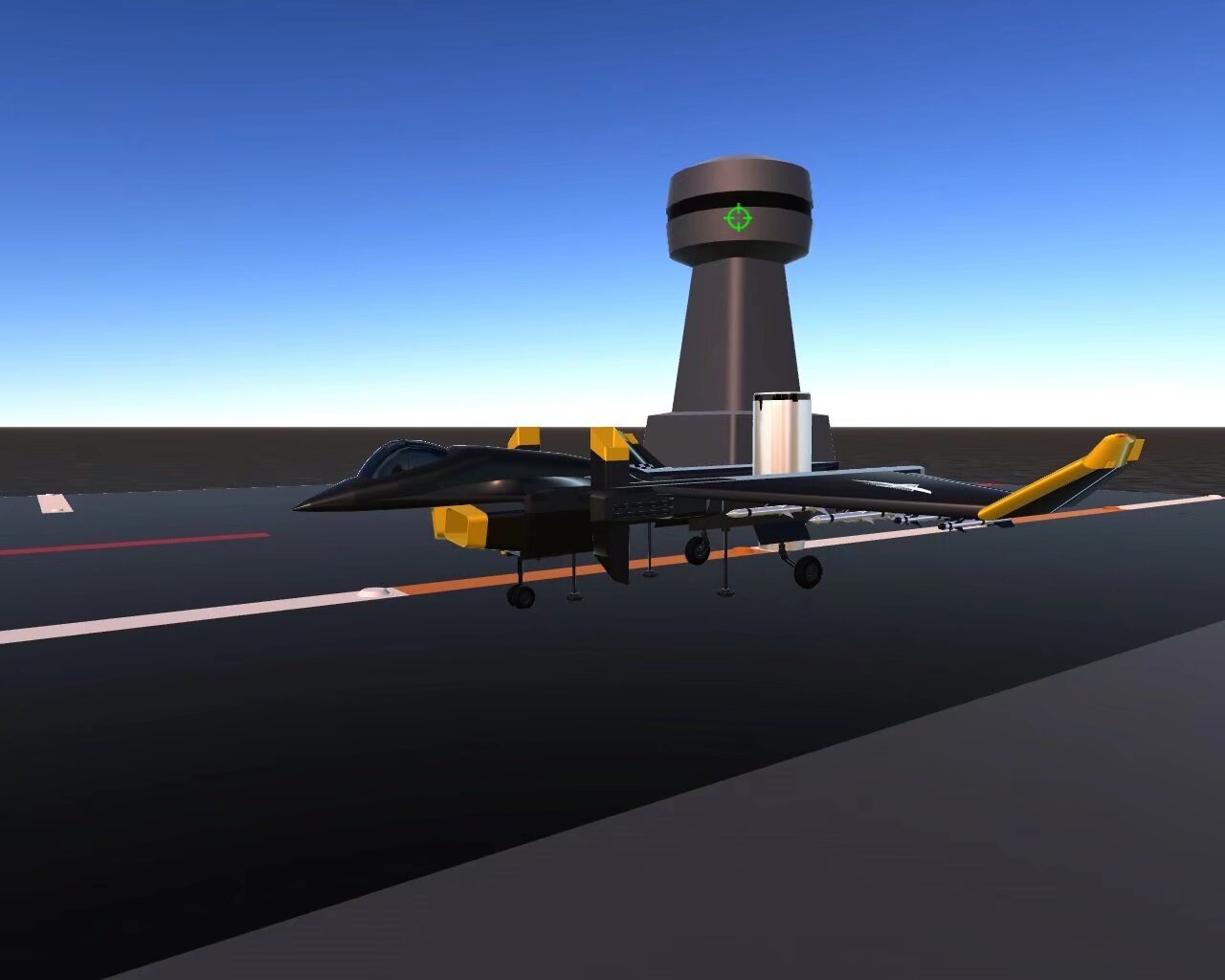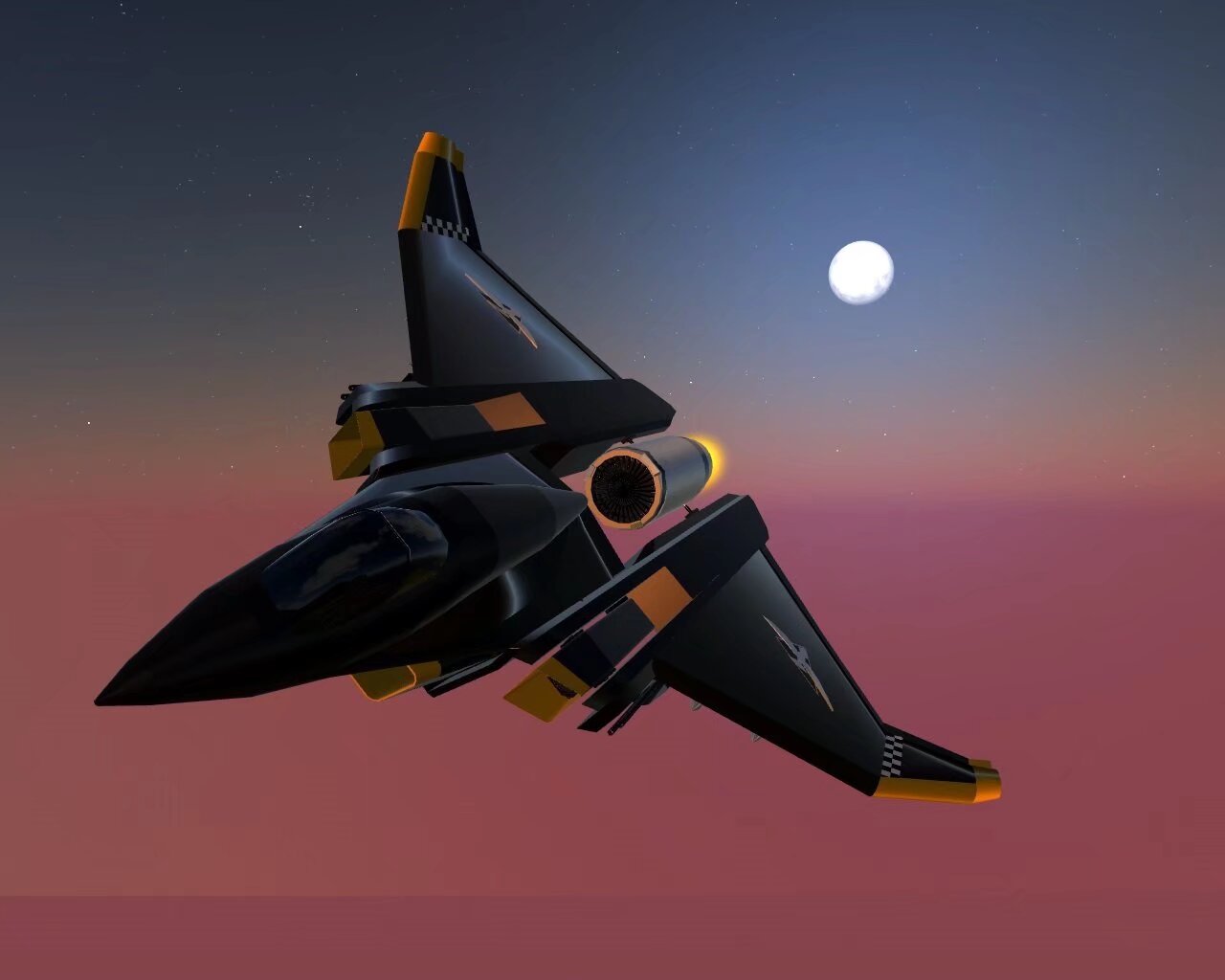 Specifications
General Characteristics
Successors

1 airplane(s)

+35 bonus

Created On

Windows

Wingspan

70.8ft (21.6m)

Length

67.0ft (20.4m)

Height

21.9ft (6.7m)

Empty Weight

-34,382lbs (-15,595kg)

Loaded Weight

8,960lbs (4,064kg)
Performance
Power/Weight Ratio

10.91

Wing Loading

4.8lbs/ft2 (23.5kg/m2)

Wing Area

1,860.6ft2 (172.9m2)

Drag Points

27810
Parts
Number of Parts

295

Control Surfaces

10
---