This fictitious transport aircraft is intended for the landing of soldiers and the transportation of small cargoes.
The maximum speed at an altitude of 3000m is 588km / h.
Maximum flight height is 8,500 meters.
Range of flight - I do not know, but if you start with Wright airport and fly to the side of Avalanché airport then you will spend no more than 10% of fuel.
The time of the complete puncture is 40 seconds.
#INSTRUCTION
AG1-Opening the hatch
AG2-Reset cargo (a small parachute opens, which pulls out the load, (it is advisable to level the plane)).
AG3-Opening of main parachutes that are present on the cargo.
•An example of how to dump a load, closing slightly to raise (approximately as shown in the picture)>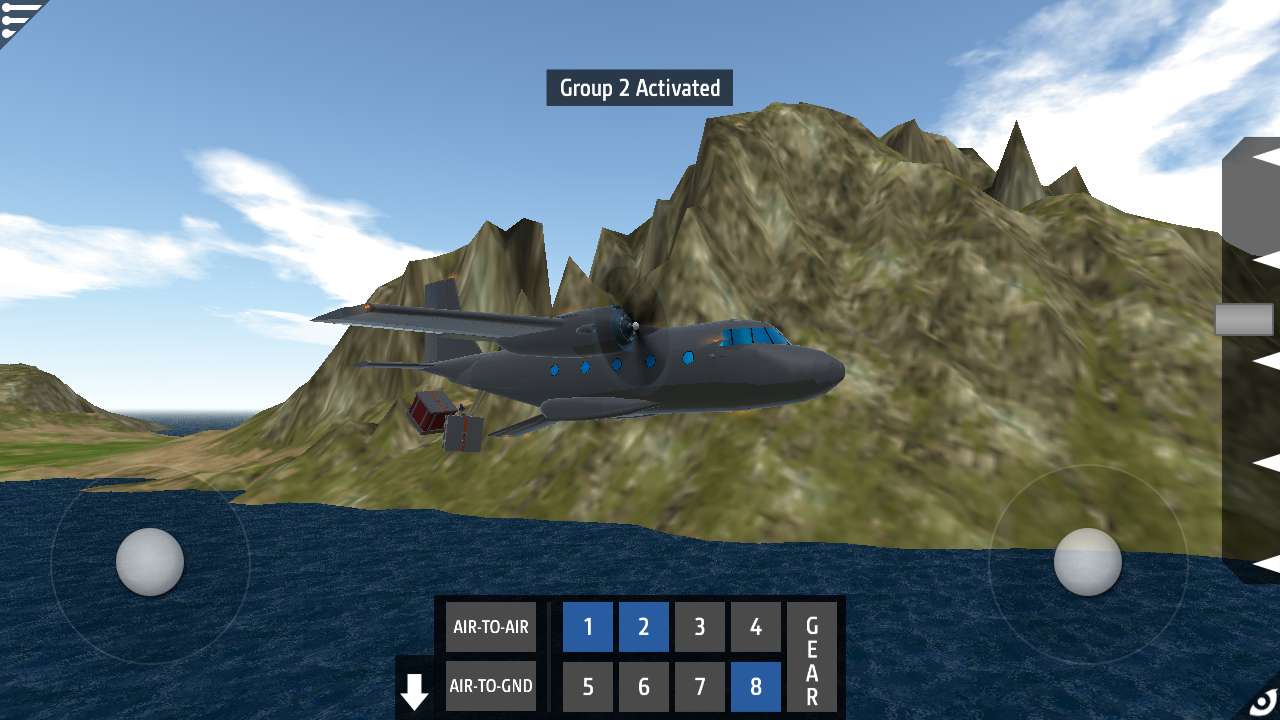 *an example of landing, only a more nose to pluck it is necessary that the first rear wheels touch the ground.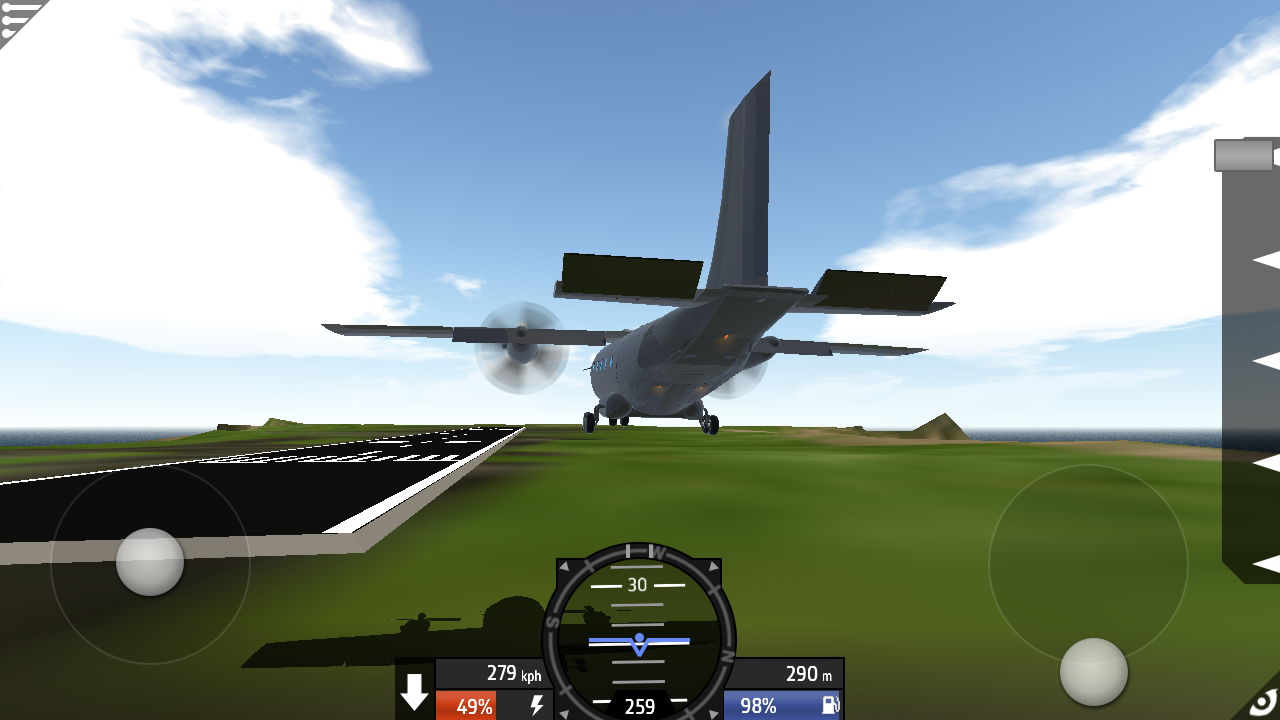 Specifications
General Characteristics
Predecessor

Troop Transport Challenge (CLOSED)

Created On

Android

Wingspan

82.9ft (25.3m)

Length

78.3ft (23.9m)

Height

28.8ft (8.8m)

Empty Weight

11,769lbs (5,338kg)

Loaded Weight

50,132lbs (22,739kg)
Performance
Horse Power/Weight Ratio

0.299

Wing Loading

87.0lbs/ft2 (424.9kg/m2)

Wing Area

576.1ft2 (53.5m2)

Drag Points

25863
Parts
Number of Parts

390

Control Surfaces

5
---