Hi,
Yesterday i tried to play SP with my "Mad Catz F.L.Y.5 Stick"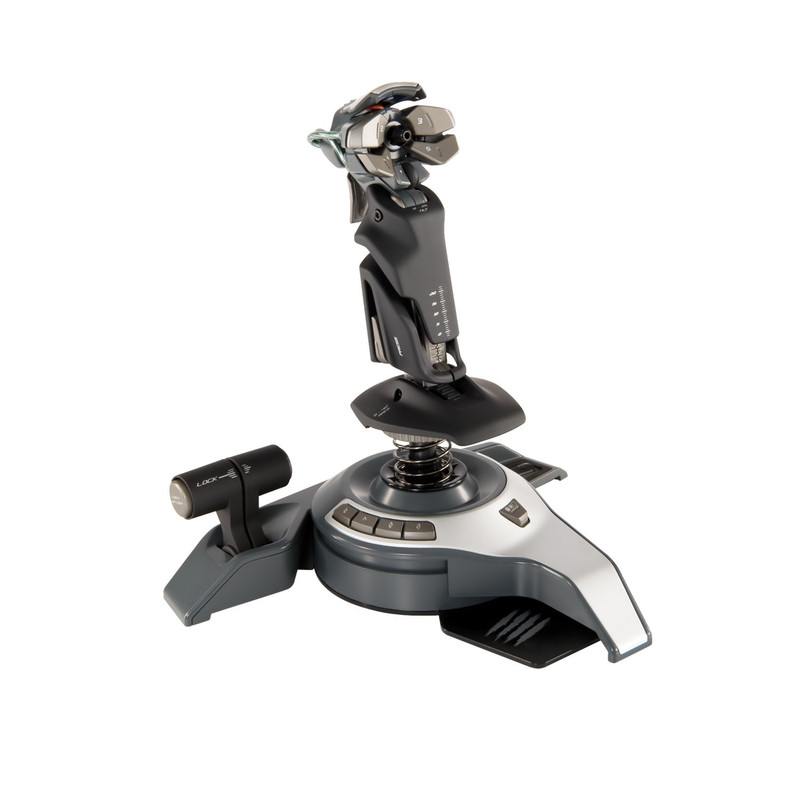 and i found an issue in the throttle input. Throttle up input is only activate when the physical throttle is half way until full power.
Some of you play with joystick, do you have encounter the same issue and if you know how to fix it? Thanks!