Player Biography
---
James the Plane King!!!
The reason why my name is jamesPLANESii
-My name is James.
-I like planes.
-This is my second account called "JamesPLANES".
-I forgot the password to that account.
Steam name: VWSciroccoFelllla (That's 4 Ls)
I am 14 and come from New Zealand.
My gender is aeroplane.
I have been an aviation nerd since I was only 4 years old.
I specialize in prop driven aircraft.
I am a member of the SP Masters.
My favourite plane is the Antonov AN-2.
Forejoy my profile.
Current Project: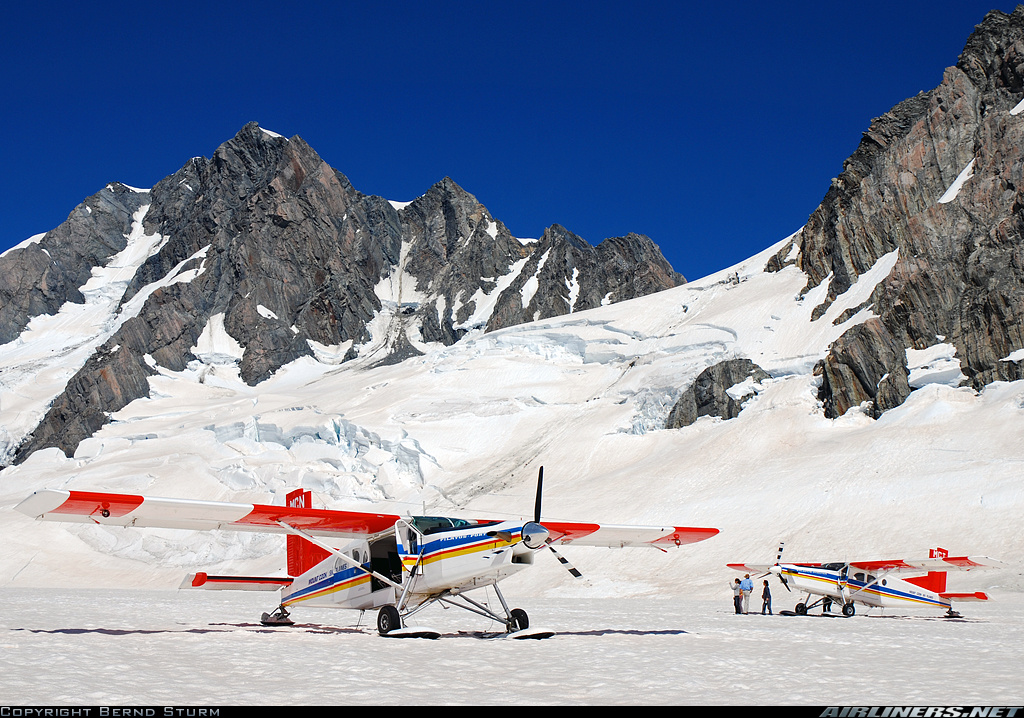 Highlighted Airplanes