Player Biography
---
A plane I fly
The reason why my name is jamesPLANESii
-My name is James.
-I like planes.
-This is my second account called "JamesPLANES".
-I forgot the password to that account.
Steam name: AN2Fellla (That's 4 Ls) (Yes it has changed from VWSciroccoFelllla) Please tell me you friend requested me on SP so I know who you are.
I am 15 and come from New Zealand.
My gender is aeroplane.
I am also planesexual.
I have been an aviation nerd since I was only 4 years old.
I specialize in prop driven aircraft.
I also like cars.
Especially the VW Scirocco and the KTM X-Bow.
I am a member of the SP Masters.
My favourite plane is the Antonov AN-2.
Things I'm good at doing:
-Building liveries
-Flying
-Making systems work like how they work in real life
-Art in general
-Bike riding
-Being interlagent lol jk but I am eggs dee.
Things I'm not so good at doing:
-Colabs (Very bad. XD)
-Using my grammar when I'm making things up as I go along
-Making my planes mobile friendly. (It happens when you've been building on a cabbage for eternity and you suddenly get an ultra beefy computer...)
Enjoy sounds like "end the joy", so I'm going to say "Conjoy".
Current Project: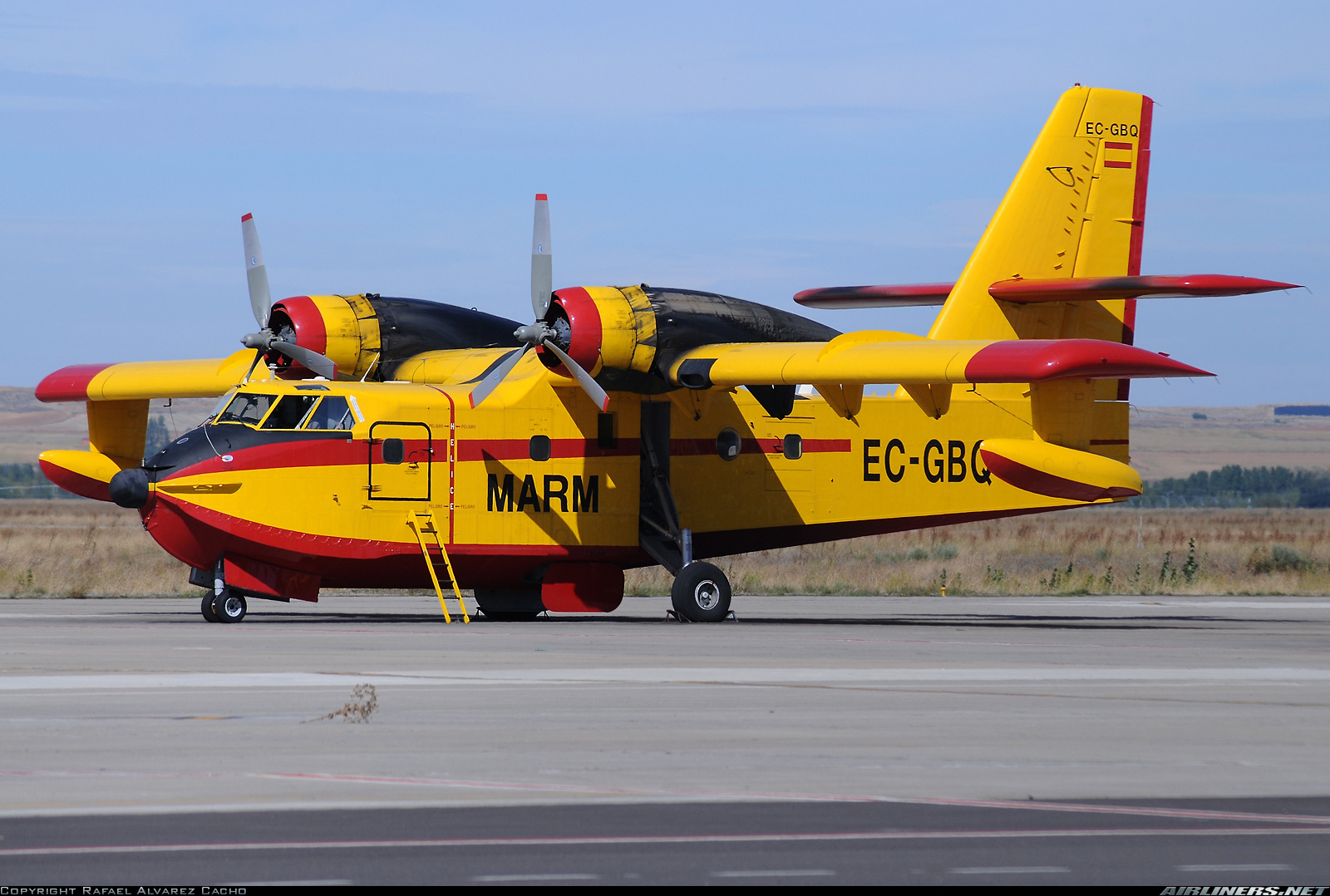 And also this:
Boi
Highlighted Airplanes