Player Biography
---
I am totally a member of the SP MASTERS!!!!!!!!!!
---
The diesel Scirocco, Gets you down to Morocco, On one fill uppa diesel, That's 55 MPGiesel, Common rail injection, You know that's the new direction, People keen on green issues, Save money for the tissues, That you put on your parcel shelf, Conspicuous sign of your wealth, Money saved diesel driving, You know you're gonna find it kinda surprising!
---
First of all, I'd just like to say that I'm not taking requests, as I almost never seem to get the motorvation to build them. :/
---
I'm jamesPLANESii and I'm amazing as always :D
I first started playing this game a few weeks after it came out. It was lame back then, but I still enjoyed it. I didn't play that much, as I was more interested in GT-6, Minecraft & Real Racing 3. However, When I had made some points from this website, and uploaded my Tupolev TU-95, I became determined, to build for joy and the sake of building! I got higher, passing gold, not so soon after, 5K, and a short time later, 10K! 20K! Platinum! 30K and now 1/3 to 100K, with over 150 followers! How did I make it? By never giving up! Never saying "I'm crap."! Never letting any bad ruin my good! And if you do what I did, you'll be successful!
-Random biography gone inspirational speech by me, myself and I!
In real life, I am a 14 year old pedestrian who's life ambitions are to become a pilot and fly bush planes and gliders. I am a proud New Zealander. I like saying "Chicken" with as many of these things (!) as possible, calling people pedestrians, and I also like never giving up and encouraging people that they don't suck and should think about what they are doing.
I also fly gliders around at the Wairarapa Gliding club, so I actually know how to fly in real life too.
I'm also good at art. Check out this pic that I drew! Can you guess what it is?

This is my favourite plane! (I drew it myself as well... Well, traced it really. I do have good arty skills though. I draw real good anyway without tracing.)

And this account in a nutshell. Current Project: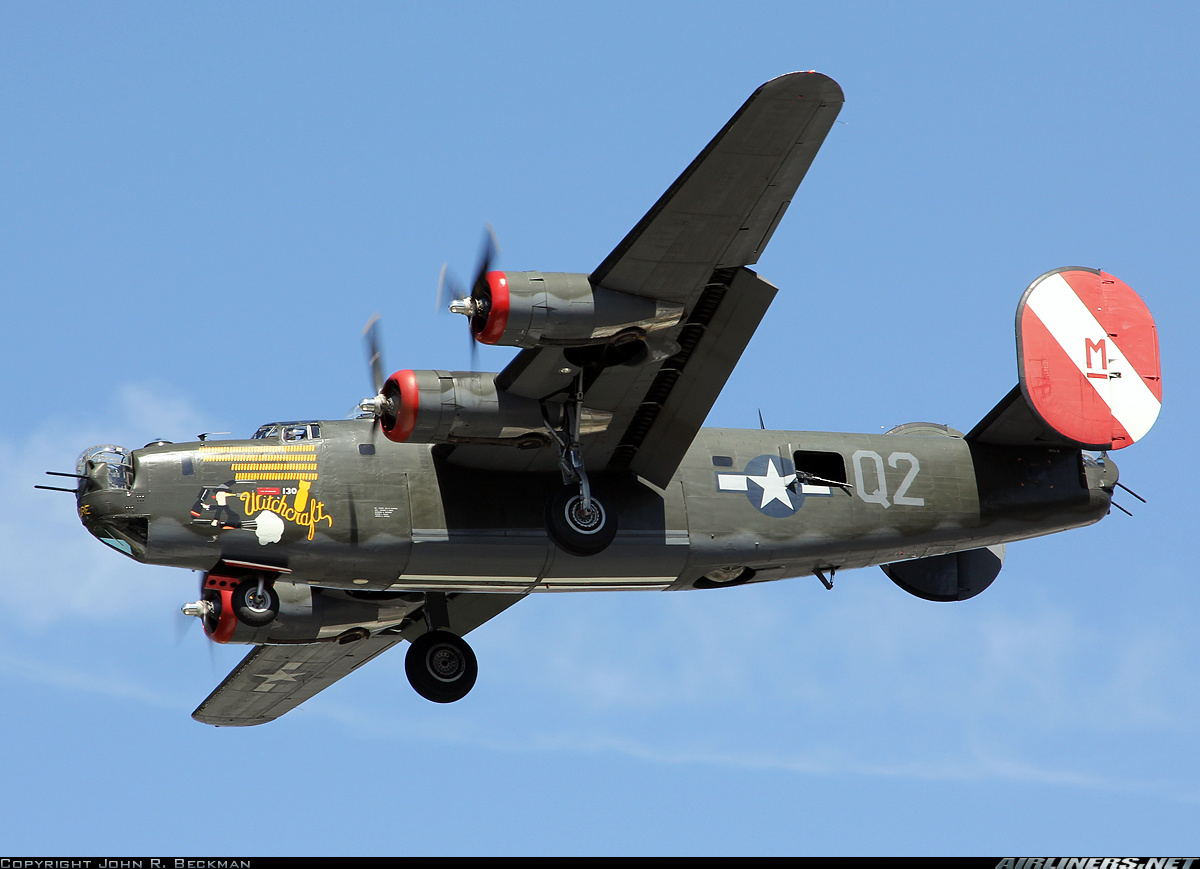 Well, that's my biography. If you actually read that good on you. :D
Potater!!!
Highlighted Airplanes