Player Biography
---
Image Source: me (full image: pixiv | twitter)
[ Announcement Board ]
221120 > Digital painting tool -miracle- released!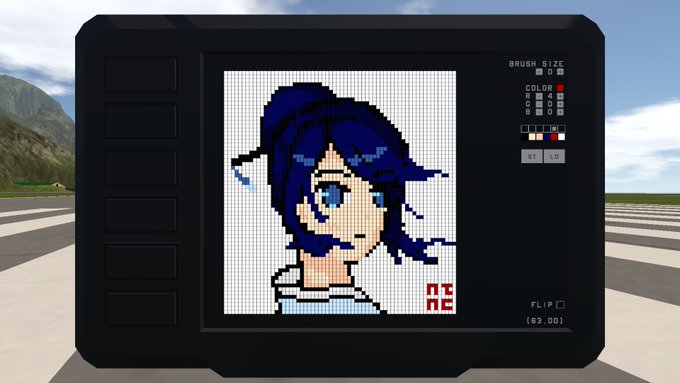 221009 > SPMOD Summer-Clouds released!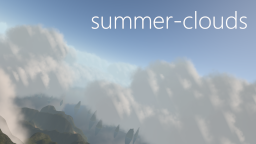 220915 > SPMOD Simple Batch Programming released!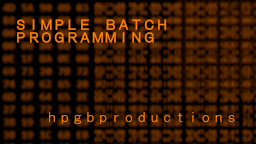 220831 > Observation Equipment -Naozumi- released!

[ Message of the Day ]
221030 > very slightly scary artwork ooooo (won't get bonked right?)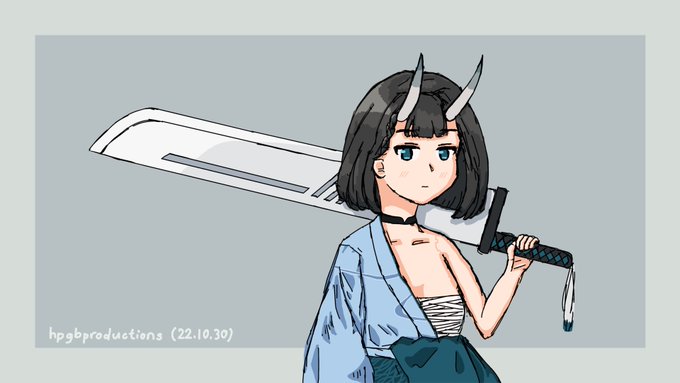 [ Active Projects ]
No projects
[gaming] alchemist we need to cook
[aircraft] [planned] very cringe locomotive idk
[aircraft] [planned] "Alouette (JE32)" concept
[mixed media] [planned] unspecified
Generators
Image to Label Converter
MIDI to Tone Generator
Building Resources
Remove drag quickly with regex
Modding Resources
Sky Editing and Replacement
Other Content
Tech Tree (abandoned)
Tool for studying torque-speed curves on vehicles
SNS

@hpgbproductions - teasers and bonus content
Additional Content

ID 31536000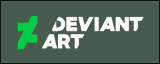 cmg-simplestuff (inactive)
cursed images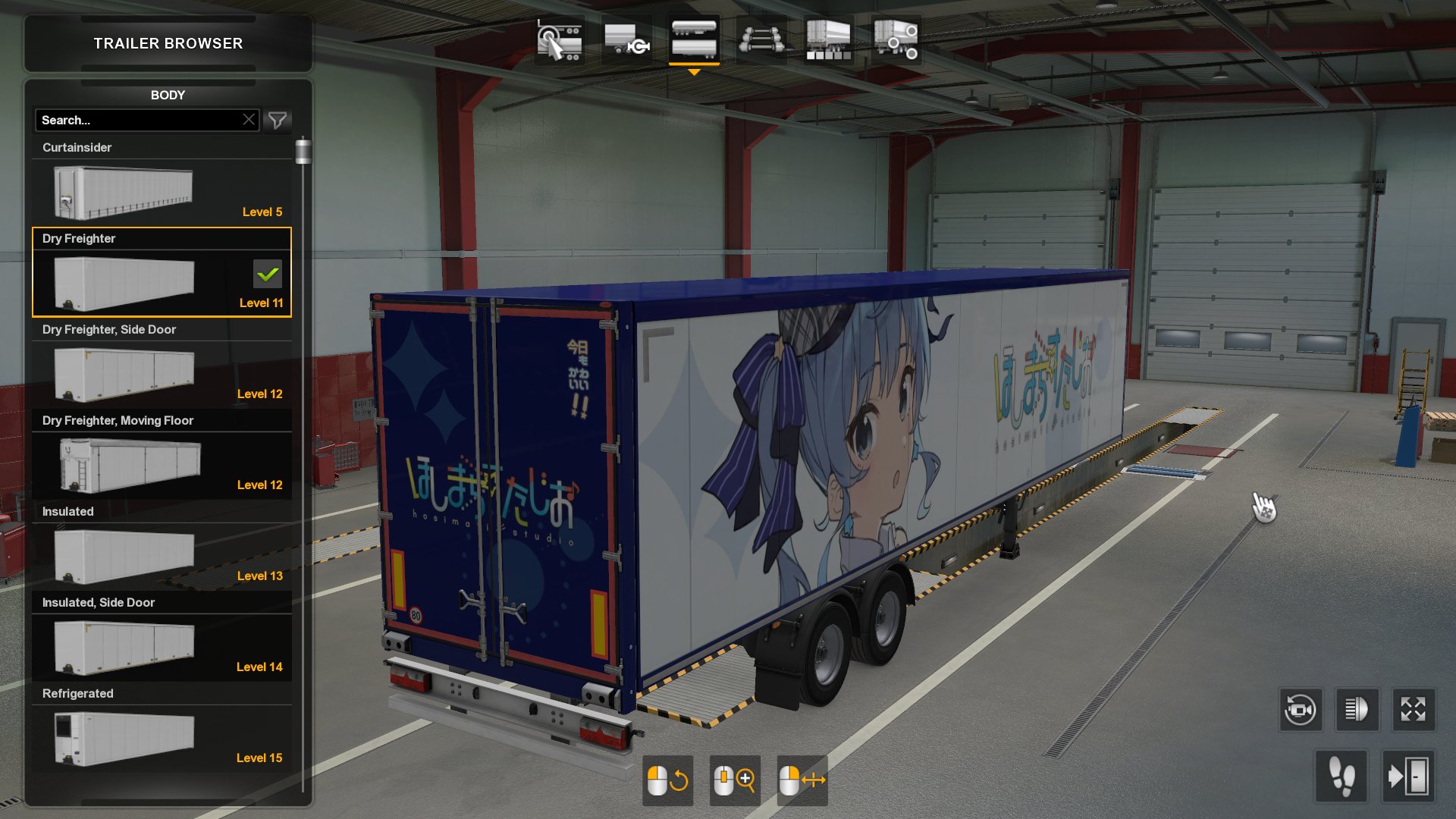 [ Device List ]
PC: Inspiron 7590
- CPU: i7-9750H (2.60 GHz)
- GPU: GTX 1650
- RAM: 16 GB
- SP uses: modding, mass editing and uploading processes
Android: Galaxy S10+
- SP uses: main building processes
[ Radio Station ]
Imagine that one of the following lines appears in yellow and bouncing next to my username
this advertisement has not been reviewed by the monetary authority of singapore
airplane cabin lights, illuminate what's inside
will probably draw your anime girl badly for free
officially natania-oji
touch some grass -> wwwwwwwwww
shares drawing skill with an octopus
an incident a day keeps complacency away
what is this, an image for ants?
nice argument, but //(your name)>transform.position
0x1F913
"birds are like dogs, but birds"
~ kyo ka-neko
"i feel bad if i don't tweet five times a day"
~ nani kusa
[ Money is no more ]
Touhou LostWord: natania (inactive)
Azur Lane: [EN server] Nataniachan (Avrora, 69833124) (inactive)
Q: Plane for RP?
A: uhh ok
Q: Is there a fictional timeline?
A: There is one somewhere on the web (WIP). It can also be pieced together from aircraft descriptions if you're brave enough. I try not to leave plot holes.
[ Testing area ]


(tracking since 22.09.14)
[ Sketchbook (links I may or may not use) ]
PT6A-66 and -67 basic information
[ My favorite trees ]
Linear map
lerp(x0, x1, inverselerp(t0, t1, t))
Linear map, unclamped
x0 + (t-t0) / (t1-t0) * (x1-x0)
Simple timer
smooth(PLAY_ARGS&Time>0.1 ? 999999 : 0, PLAY_ARGS ? 1 : 999999)
The funky
---
Previously known as
AstleyIndustries
Highlighted Airplanes