Player Biography
---
[ Announcement Board ]
220125 > AQF-24 Type-A released!
211227 > Flight Park Kirama released!
[ Progress Reports ]
No projects in progress.
Generators
Image to Label Converter
MIDI to Tone Generator
Modding Resources
Sky Editing and Replacement
Other Content
Tech Tree
SNS

@hpgbproductions - WIPs and bonus content
Additional Content

ID 31536000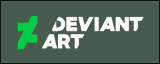 cmg-simplestuff (inactive)
cursed images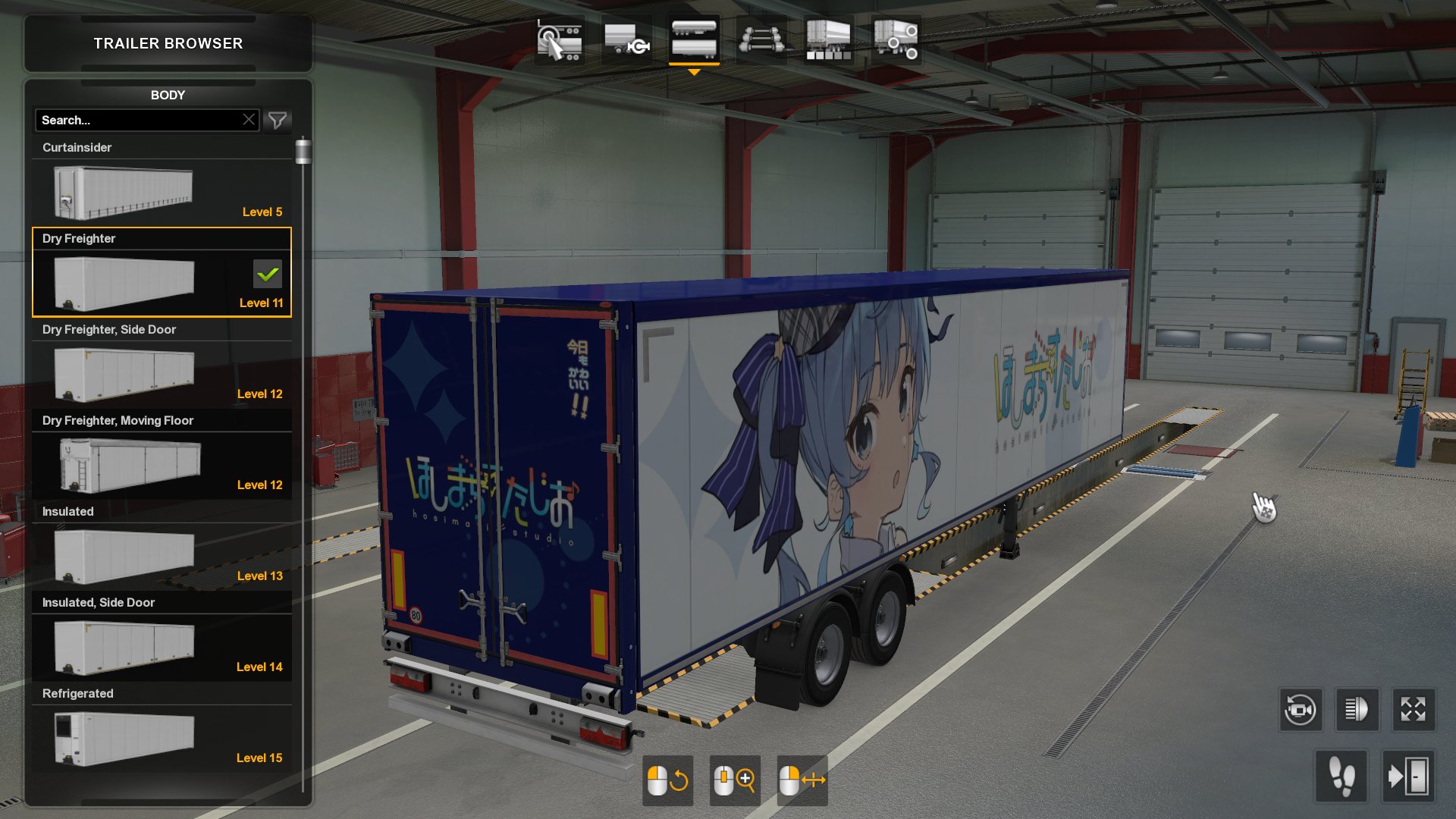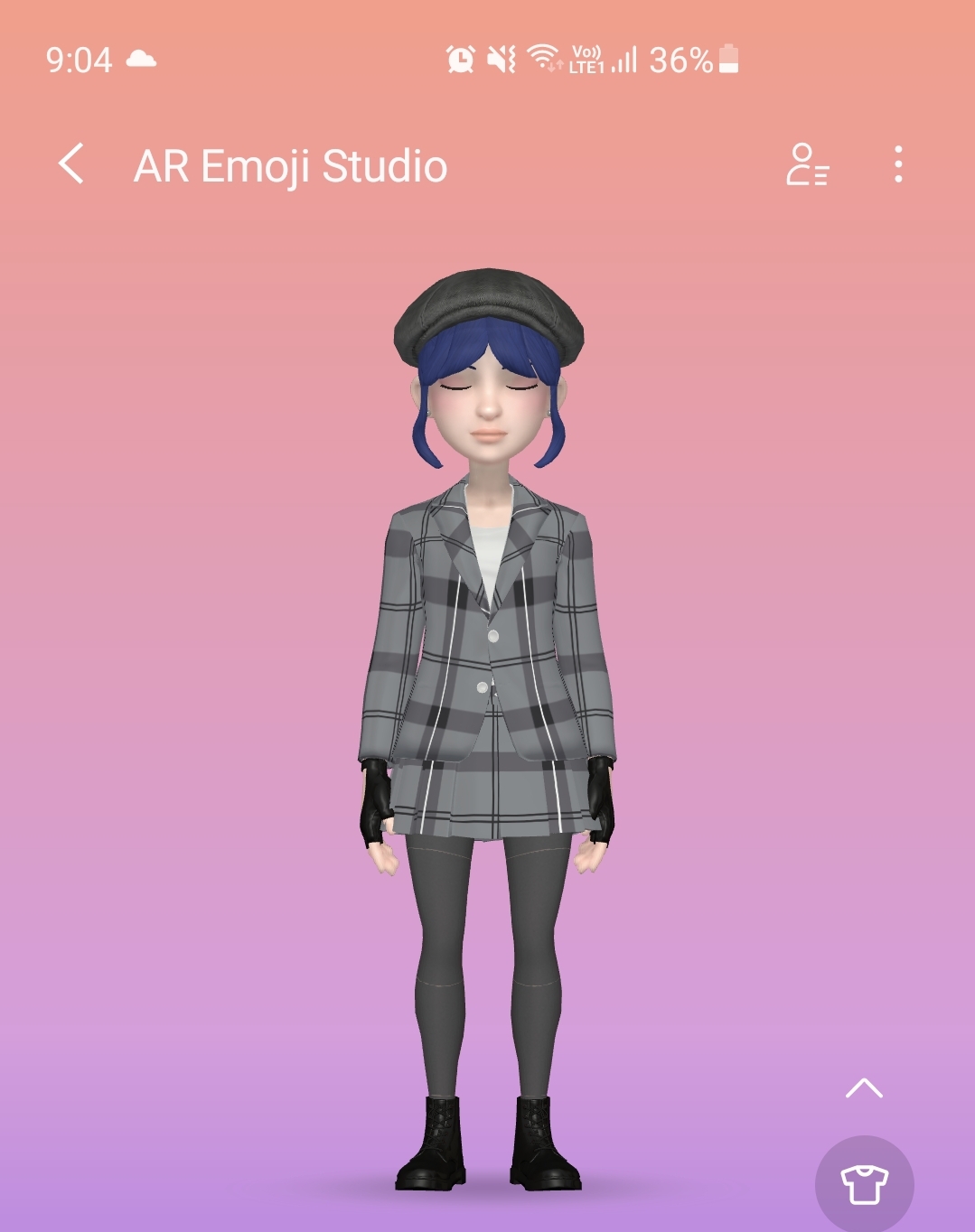 holo-addict corner
AZKi - Starry Regrets (Batsu Remix)
"i don't really think too much when i'm living"
~ you hope to see it
"i can't help it as i'm into schoolgirls"
~ shig (average bag enjoyer)
"this is sea, i am crab"
~ garlic (as onion)
"power has power"
~ embodiment of scarlet chaos
"my brain as a resource isn't doing so hot"
~ literal duck brain
"being chopped up will be a good experience"
~ putting the 'ai' in itai
touch some grass -> wwwwwwwwww
shares drawing skill with an octopus
an incident a day keeps complacency away
what is this, an image for ants?
good software names can be shortened to 8.3
[ Money is no more ]
Touhou LostWord: natania (inactive)
Azur Lane: [EN server] Nataniachan (Avrora, 69833124) (inactive)
Q: Plane for RP?
A: uhh ok
Q: Is there a fictional timeline?
A: It can be pieced together from aircraft descriptions if you're brave enough. I try not to leave plot holes.
Sketchbook (the "things I'm using for something" section):
idk if i'll use it
Funky trees
this thing looks cool
---
Previously known as
AstleyIndustries
Highlighted Airplanes