Player Biography
---
Image Source: Ninomae Ina'nis
[ Announcement Board ]
220618 > Novice controls Wasp (1.11 ver.) released!


220424 > SOLO SURF (SMR-1000R) released!

[ Message of the Day ]
220609 > catgirl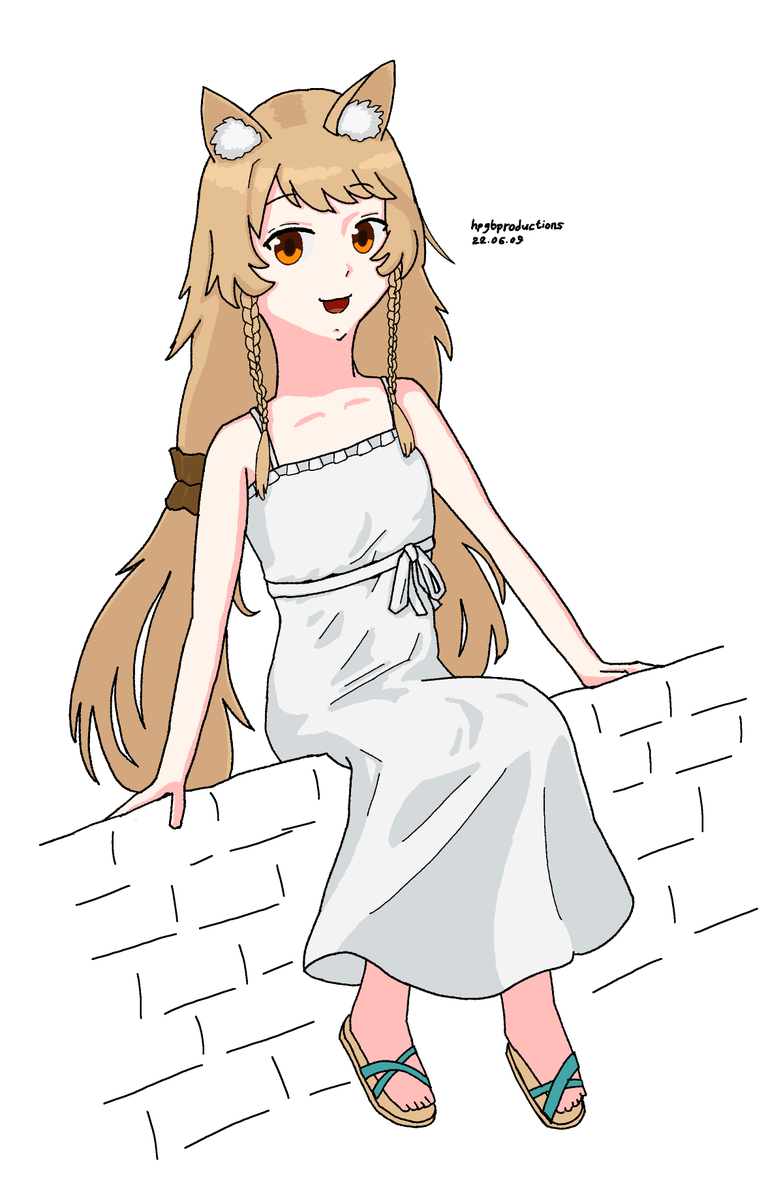 220609 > nice day innit
[ Progress Reports ]
[building] weeb thing
[gaming] ridge racer 2 psp a.k.a. abuse physics rta 100% simulator
Generators
Image to Label Converter
MIDI to Tone Generator
Building Resources
Remove drag quickly with regex
Modding Resources
Sky Editing and Replacement
Other Content
Tech Tree
SNS

@hpgbproductions - teasers and bonus content
Additional Content

ID 31536000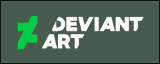 cmg-simplestuff (inactive)
cursed images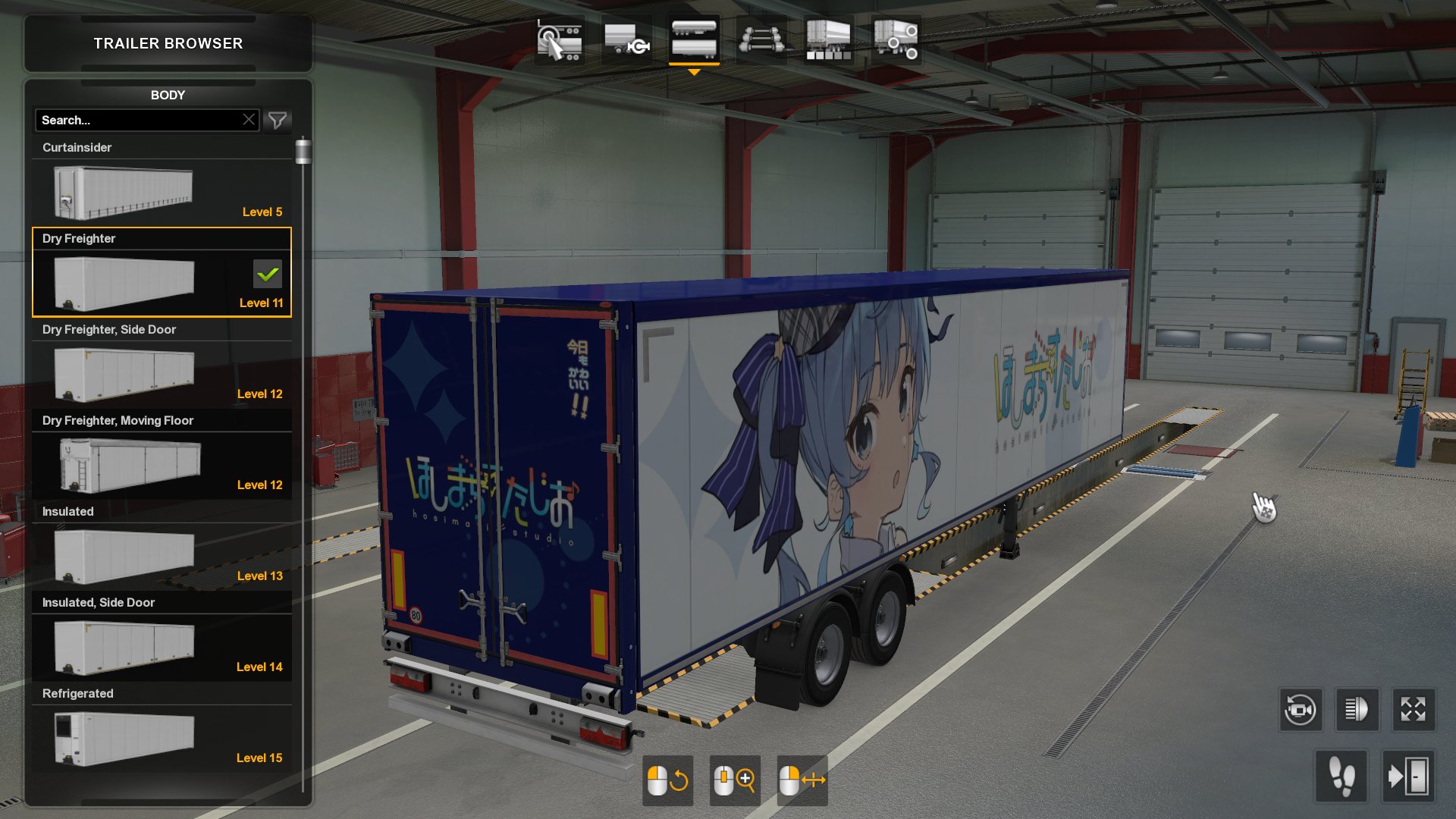 What will you draw in this world?
Hoshimachi Suisei - Her Trail on the Celestial Sphere (Kanzaki Hiro Extended Remix)
"death may be honorable, but virtuous it is not"
~ valley of uhhhh
Imagine that one of the following lines appears in yellow and bouncing next to my username
womanifying objects
mayonnaise is beverage
it's just a layer of dust underneath my feet
airplane cabin lights, illuminate what's inside
will draw the anime girl in your pfp
touch some grass -> wwwwwwwwww
shares drawing skill with an octopus
an incident a day keeps complacency away
what is this, an image for ants?
[ Money is no more ]
Touhou LostWord: natania (inactive)
Azur Lane: [EN server] Nataniachan (Avrora, 69833124) (inactive)
Q: Plane for RP?
A: uhh ok
Q: Is there a fictional timeline?
A: There is one somewhere on the web (WIP). It can also be pieced together from aircraft descriptions if you're brave enough. I try not to leave plot holes.
Sketchbook (the "things I'm using for something" section):
idk if i'll use it
Funky trees
this thing looks cool
---
Previously known as
AstleyIndustries
Highlighted Airplanes