Player Biography
---
Howdy
Breaking news: My game is now AVAILABLE here

CURRENT LOCATION :
MP - YEAGER AIRPORT
ABOUT ME:
I love ww2 and coldwar warbirds with a chance of eggshape style.
---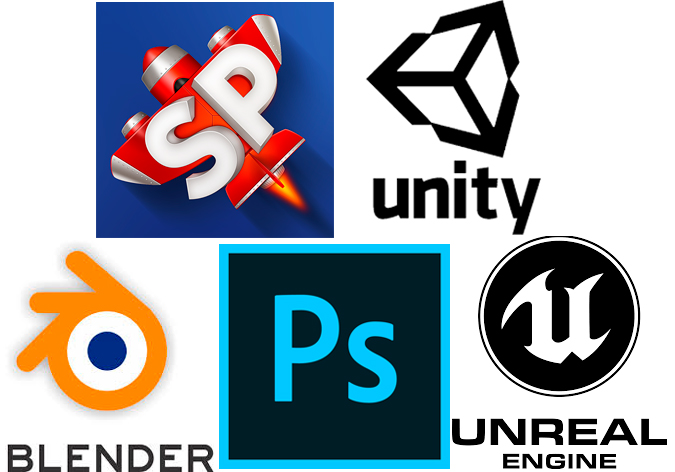 ---
I also do 3d moddeling in Blender, coding in UE4 and recently started to learn Unity for SP modding purposes.
Also have experience in 2d graphic design using several applications like Photoshop, SAI, OpenCanvas, etc..
---
If you are into SP aircraft modeling and take a huge amount of time in creating (like me) and have fun with it, welcome to the club.
---
---
Enjoy your visit :)
🅷🅰🅿🅿🆈
🅵🅻🅸🅶🅷🆃
---
Previously known as
nadvgia,
NAD
Highlighted Airplanes