Player Biography
---
Visit our YT channel, SimpleShitFilms.
rexzion and I work together!
We usually make short earrape videos, but we're looking foward to make something like a gameplay video too.
Subscribe and like if you like our videos, and feel free to leave a comment if you have something to tell us!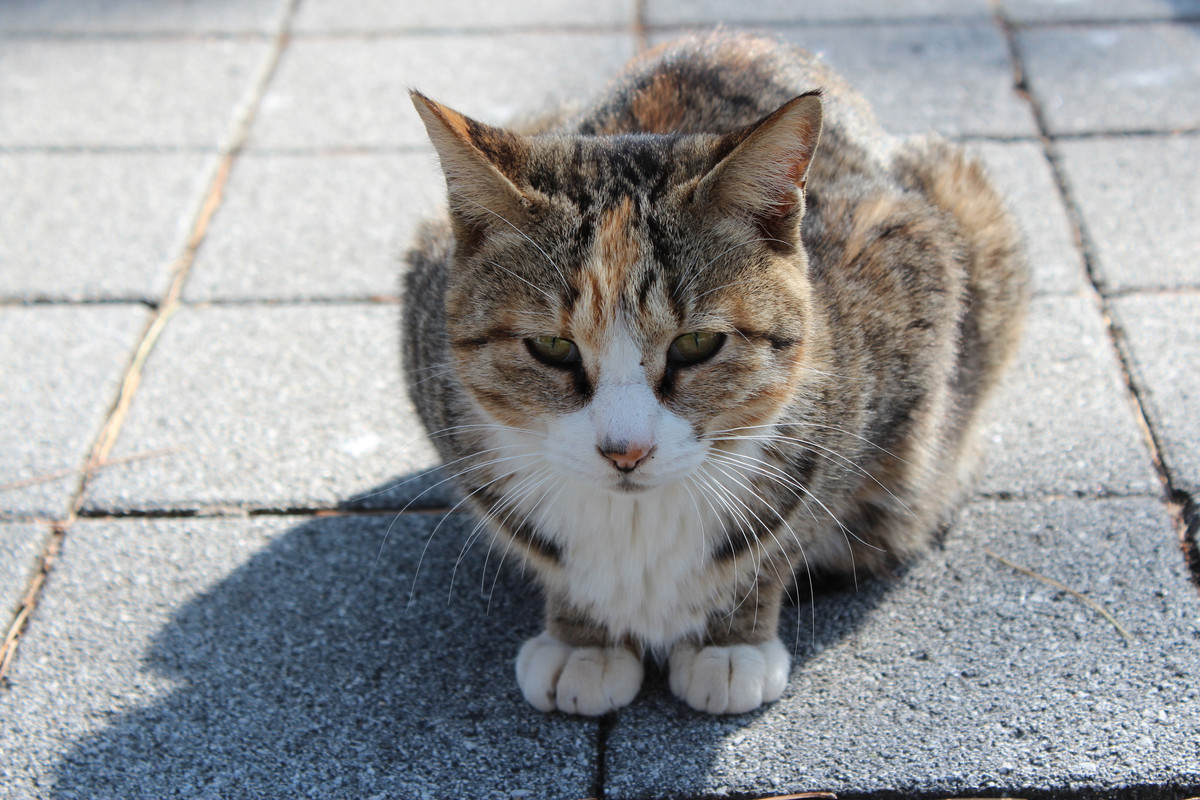 Build progress
Reached Silver: 15/5/2020
Reached Gold: 28/10/2020
Highlighted Airplanes