7,290
WritersCrusadersAirCo
Player Biography
---
Greetings, my name is WCJuan17! (You can also called me Juan too).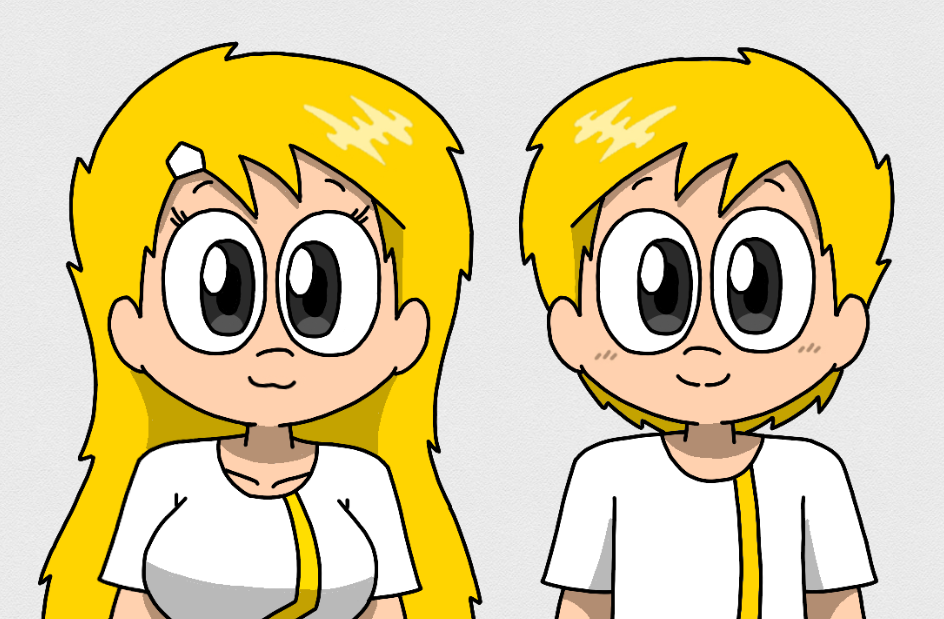 This is an better and more representative account from the "WCJuan17" account (My old User). We are now called "Writers Crusaders Aircraft Company" or Shortly "WCAC". Although most of the creation I'd posted here is not originally made by me.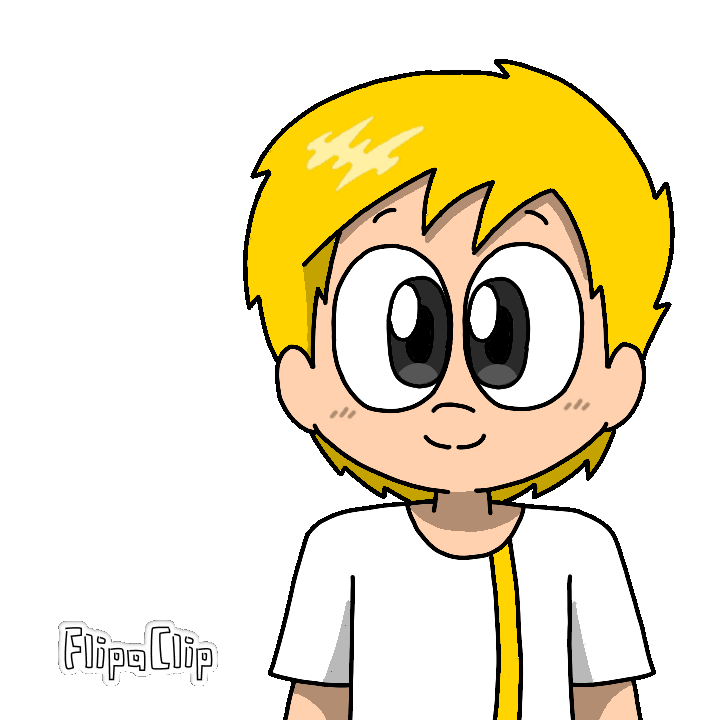 This is just a fun account to share some builds that I either recolored, modified, or made in many versions from one. Anyways, enjoy playing some of our custom creations!
P.S. I'm promise I am not stealing anyone builds and saying that I own it, I will try my best to give credit to the original creator!
Highlighted Airplanes