25.1k
WisconsinStatePolice
Player Biography
---

Hello there
---
---
Howdy, I'm Cabbage. I'm a member of the Civil Air Patrol and I work at an ice cream shop. I'm here to build planes and have fun. The majority of my builds are fictional aircraft made on mobile. Every week or two I'll come out of my cave to post something. If you need help with anything, SP related or not, just message me.
Currently in love with: T-6-1 (Su-24 Fencer)
KISS:
Keep It Simple Stupid
-Kelly Johnson (allegedly)
The best nap I ever had was on the concrete floor of a quonset hut at the US Army Disney training center in Artemus, Kentucky, during the Civil Air Patrol KYWG 2022 Summer Encampment.
First powered solo on Thursday, June 22nd, 2023, in a C172R
It's not always about the upvotes Spider-Man
aka Professor Wisconsin according to TheTomatoLover
Self-appointed President of the Burt Rutan hate club (we still love him tho)
comment here and here and here
According to the Professor Lando Furry Scale, I am not a furry.
---
in-progress projects:
- F-104D rip off
- Py's Glock 19 gen 3
planned / future projects:
- Catgirl WSO (planomnomnom special)
- Catgirl (forklift certified)
- Berkeley County Public Works AS350 with 2.75in rockets
- b4VL "Ellie-O" Unmarked Chevrolet Traverse
- high capacity child 'nabber
- Finnish Fast Action Response Team vehicle
- Lifted CSP unmarked Ford Interceptor Utility
- Shelf Defense (lego functions)
- 1945 Kia Mustang (dodge charger)
- rcgetc but its just tcg (tactical, not flashy)
- CAP A-10NA, F-18, F-104D
---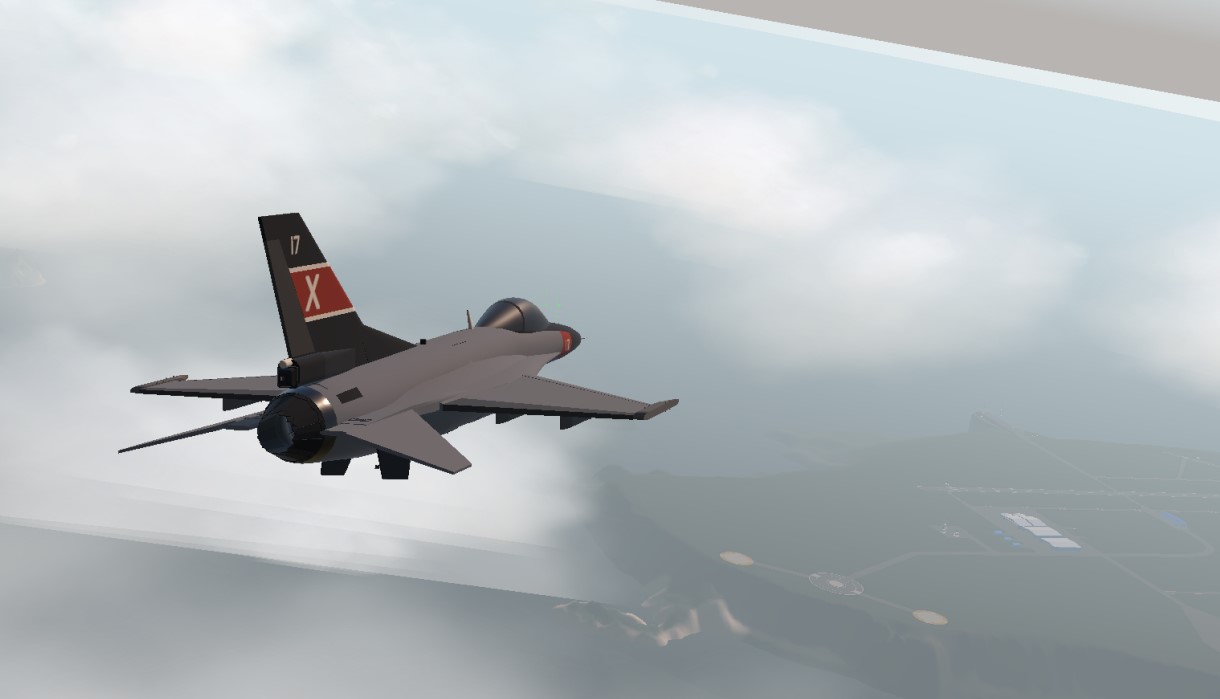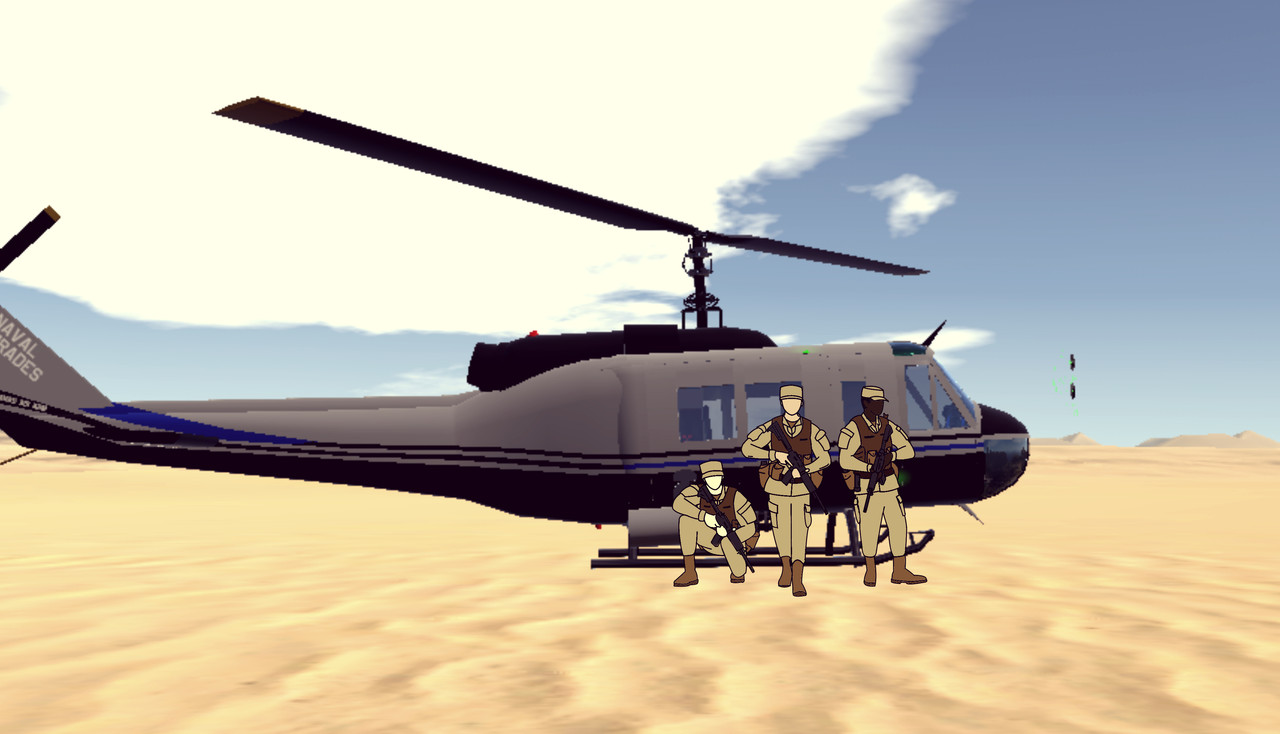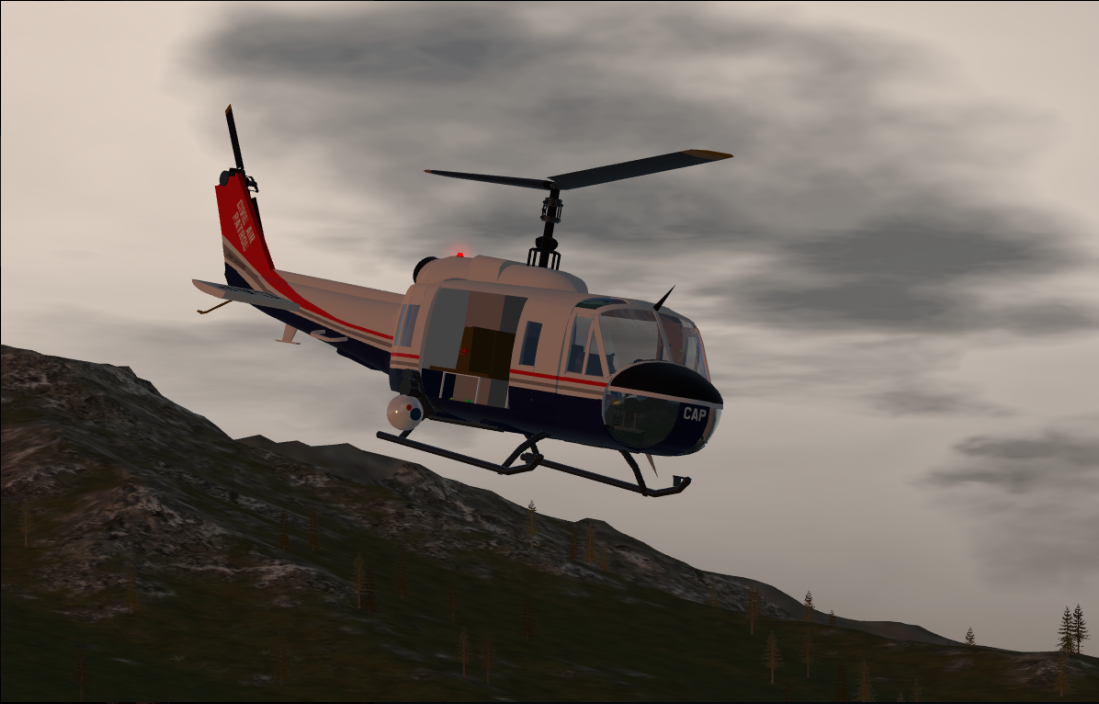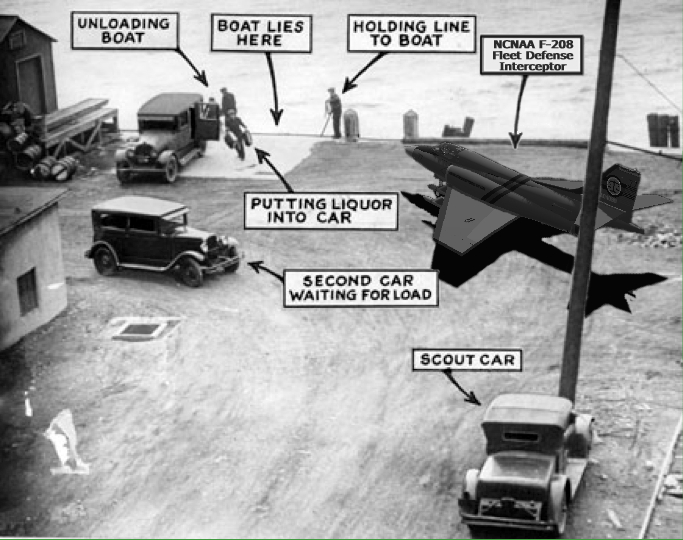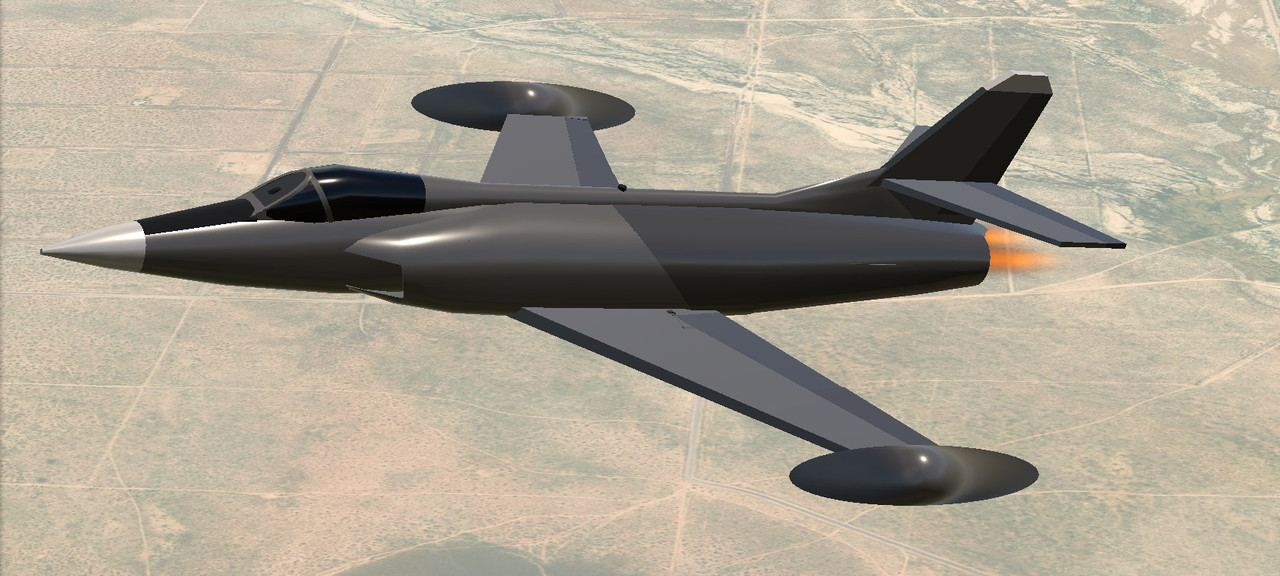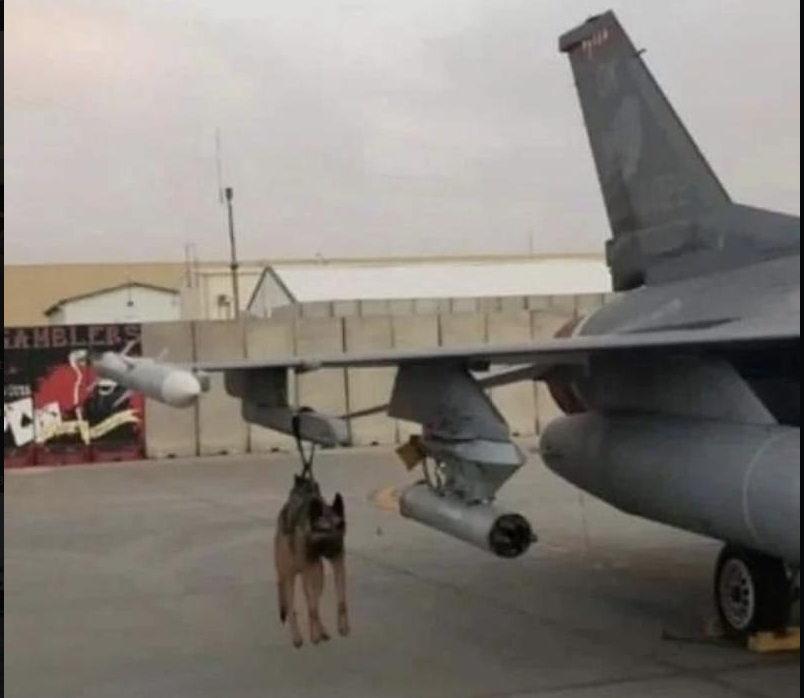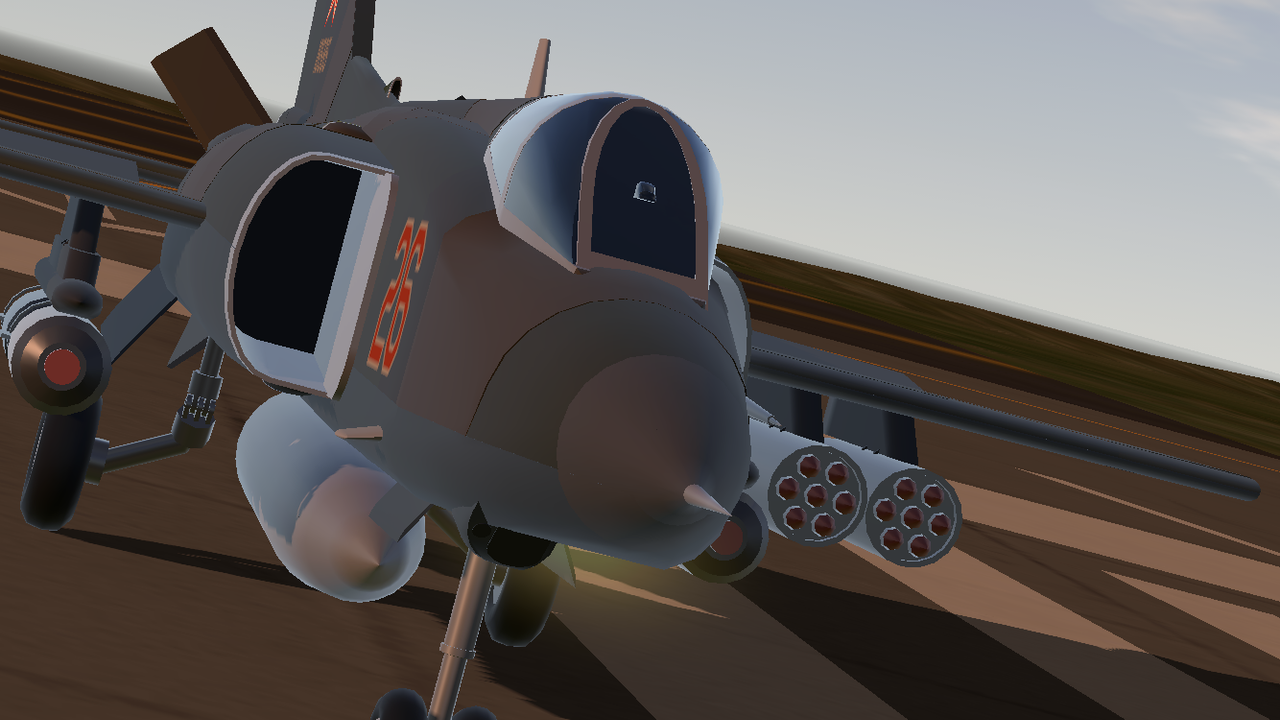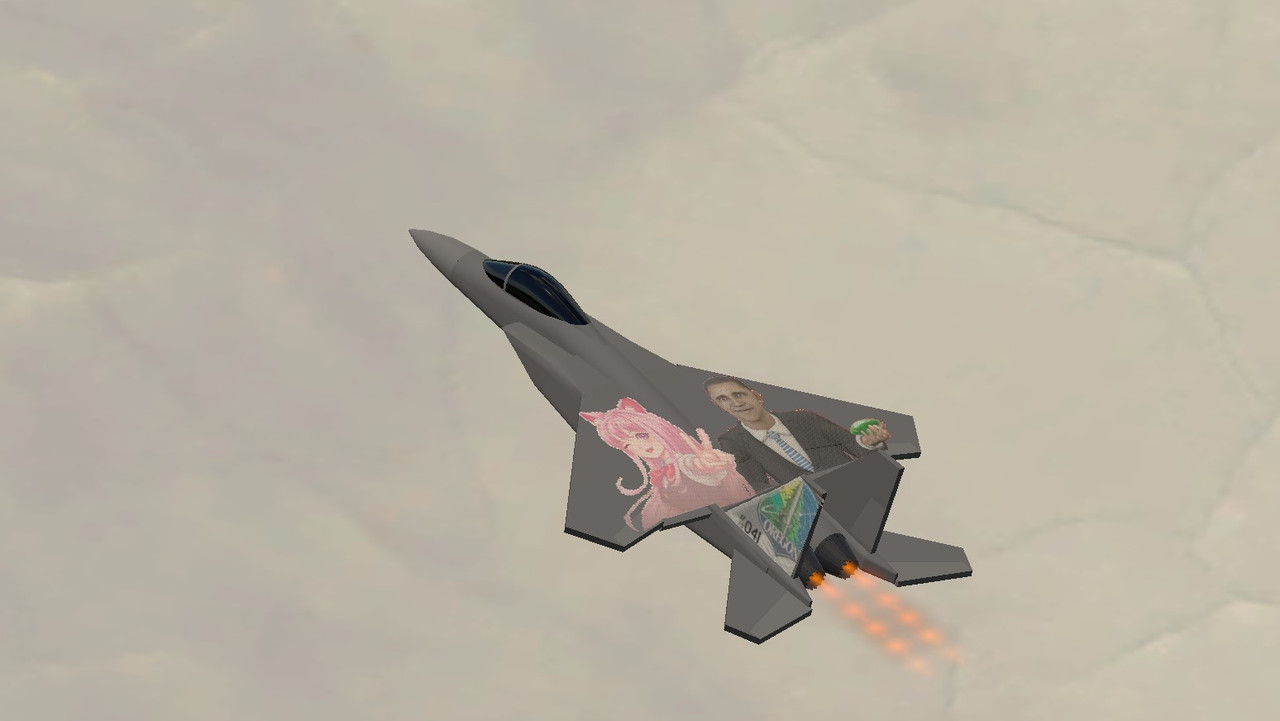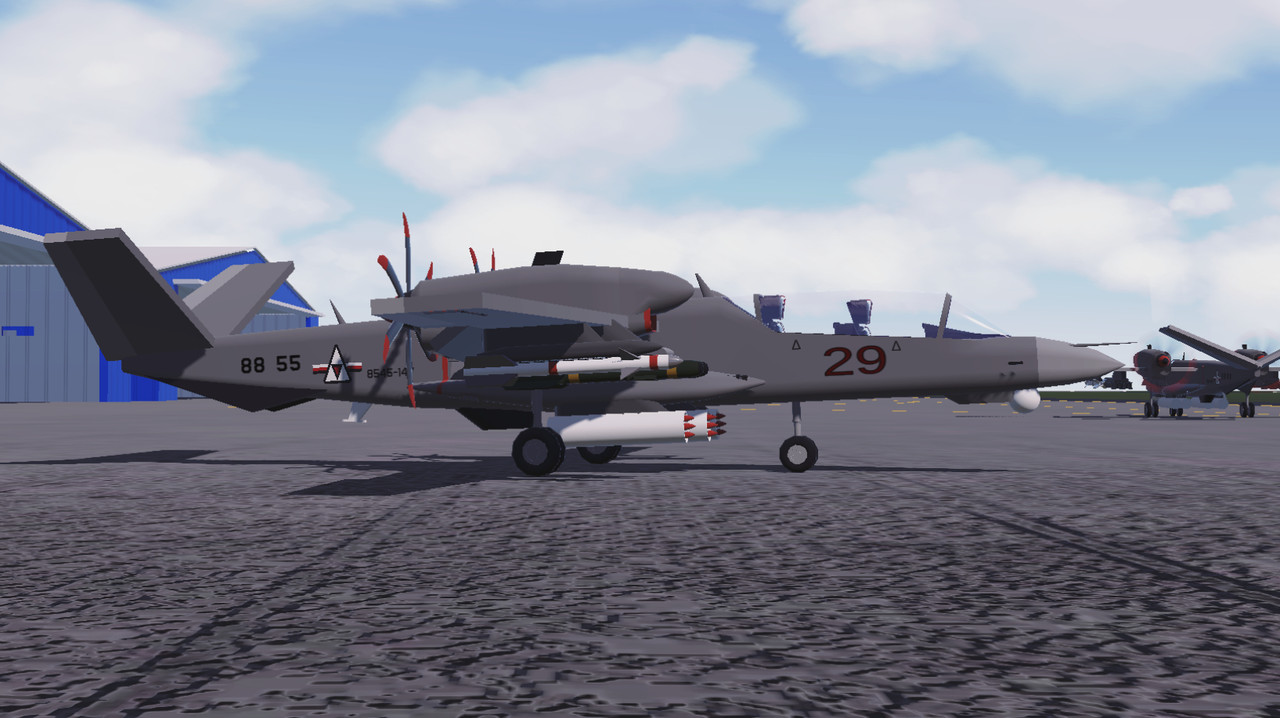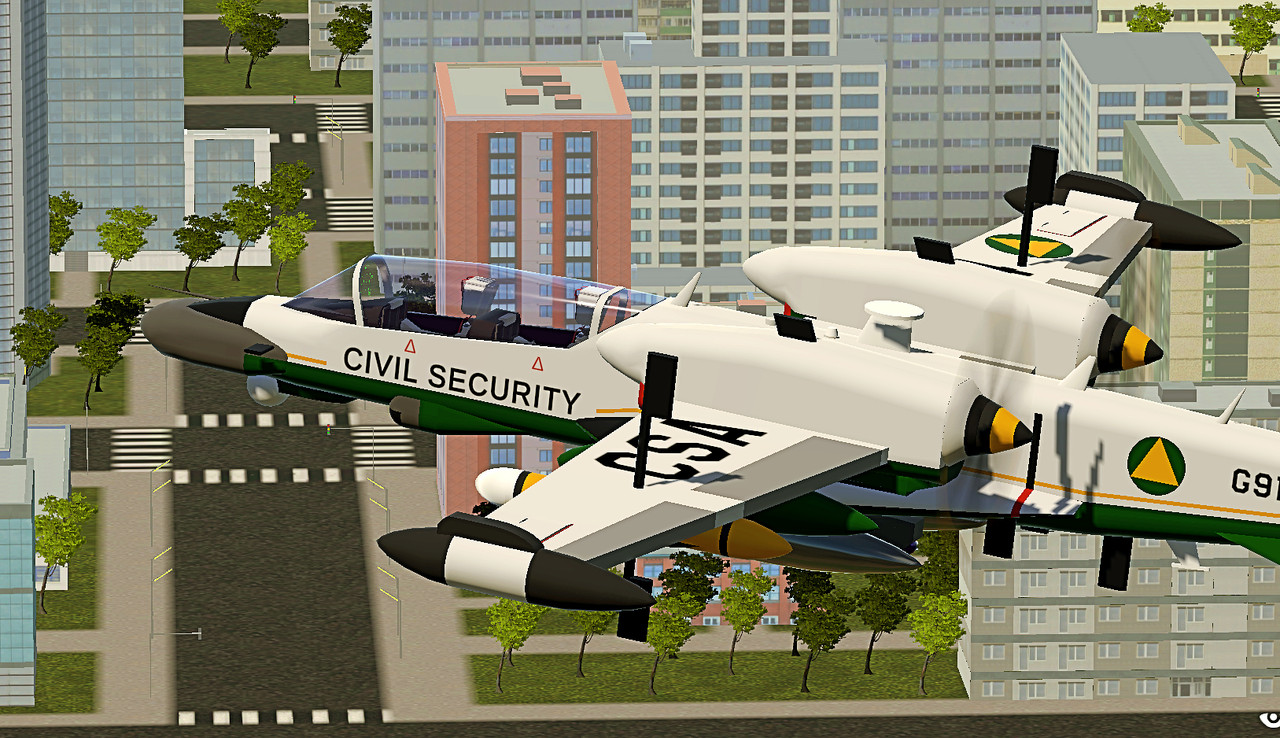 ---
---
---
---
"I feel like half the site would jump off a cliff if you told them there was a cracker at the bottom."
-Graingy
---
---
I am in no way related to the Wisconsin State Patrol. My actions, ideas, and opinions do not reflect those of the Wisconsin State Patrol.
---
---
Previously known as
Cabbage17
Highlighted Airplanes