15.9k
WisconsinStatePolice
Player Biography
---

Hello there
---
---
Just some weirdo who never checks the forums and is completely oblivious to anything that happens.
I'm a American who's addicted to aerospace and a cadet in the Civil Air Patrol. I'm home schooled (HSLDA and local TOG group) and work part time at a gelato / ice cream shop. In my free time I usually play video games, attempt to draw, or mess around with lego. I'll usually play Ace Combat on the ps2, SimpleRockets2, SimplePlanes, and sometimes a bit of Minecraft, Roblox, From the Depths, and C&C Red Alert 3. I love 1950s-1980s ish Cold War jets and experimental, unusual, unique, and lesser known aircraft. I hate stealth F-14 concepts.
How many times I've designed, built, or upgraded a plane and it ended up turning into another A-4 Skyhawk: 7
(updated March 15, 2023)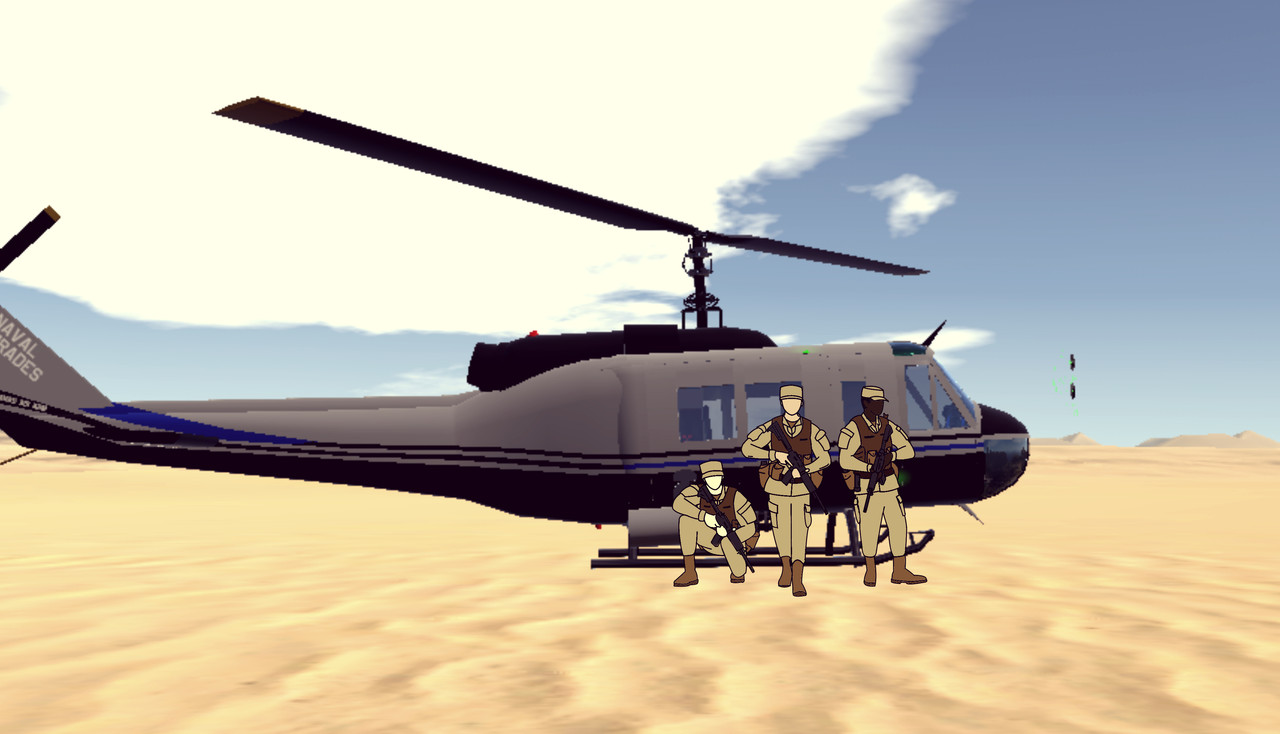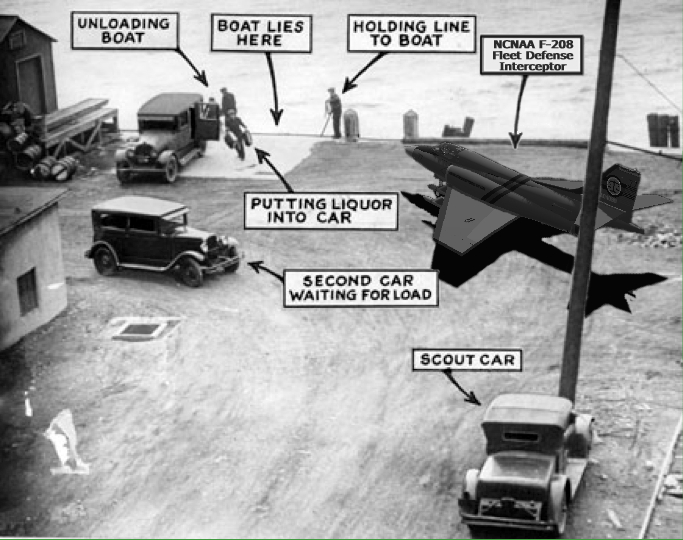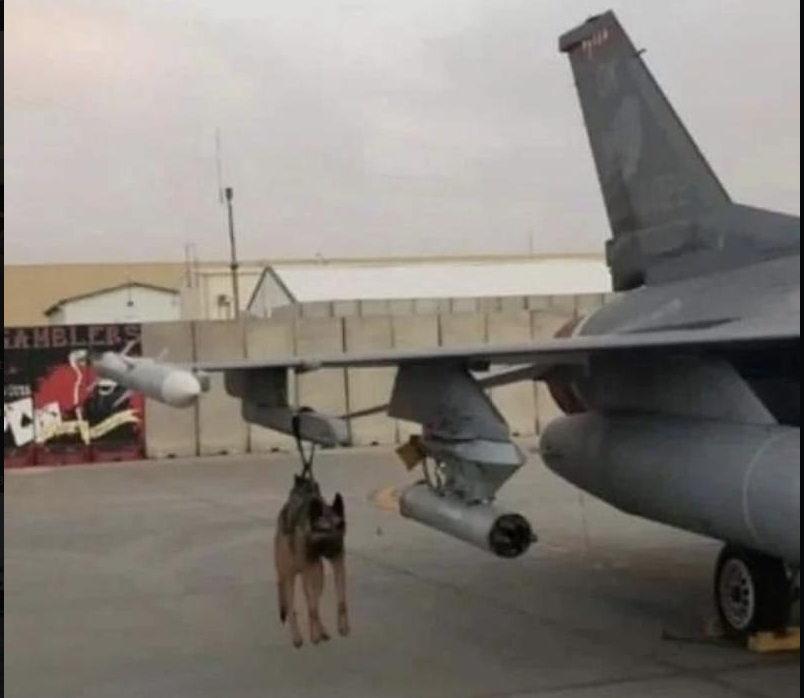 they're after me
---
---
---
---
soon...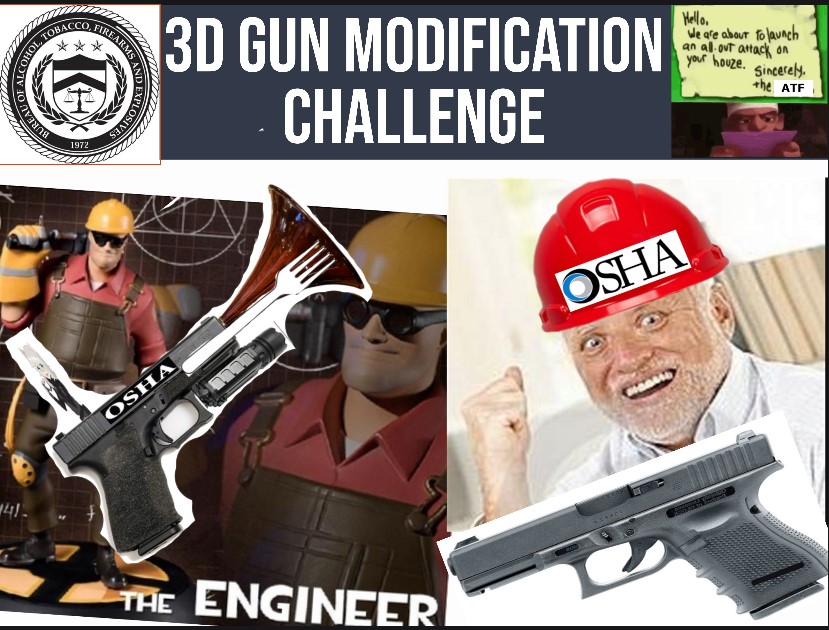 ---
---
I am in no way related to the Wisconsin State Patrol. My actions, ideas, and opinions do not reflect those of the Wisconsin State Patrol.
---
---
Previously known as
Cabbage17
Highlighted Airplanes