Player Biography
---
Good day, welcome to my profile.
I'm not much of a creator so don't expect me to post creations.
MP name: Winterfield

In game states: semi-active
DM me if you need someone to take pictures for you. Winterfield#5130
Whenever the system says "joined (year) ago", add like, 1 or 0.6 to it to show when I started playing sp
Favorite movies, TV shows, quotes, and poems.
Movies, and TV shows
Top Gun Maverick (the best movie I've seen)
Peaky Blinders
Top Gun
Forrest Gump
War Dogs
Chappie
Poems
"River Snow" by Liu Zongyuan
A thousand mountains cut short the flight of birds,
All trace extinguished of the ten thousand tracks of man.
A solitary boat, an old man in a rush cape and a straw hat
Fishes alone on the cold river in the snow.
Quotes
"I'm only responsible for what I say, not for what you understand" - Juan Pablo Galavis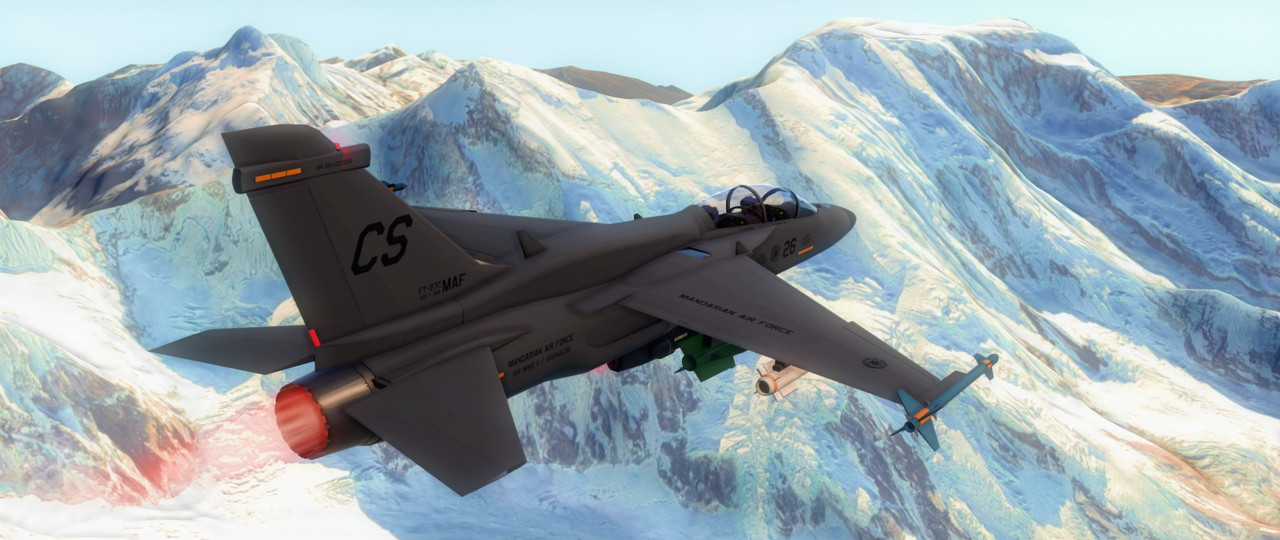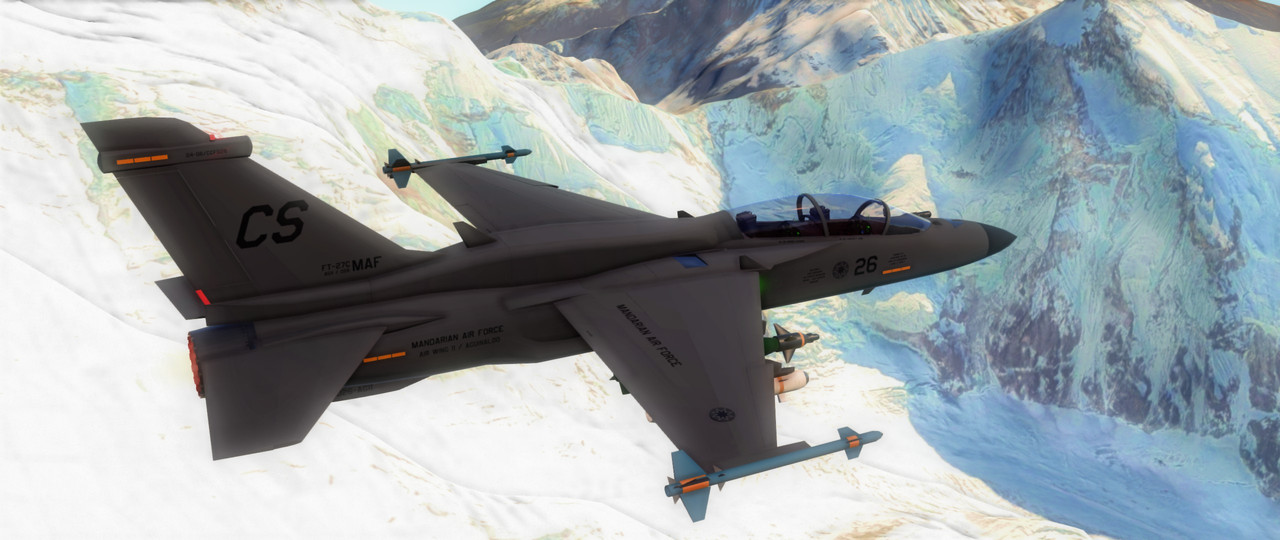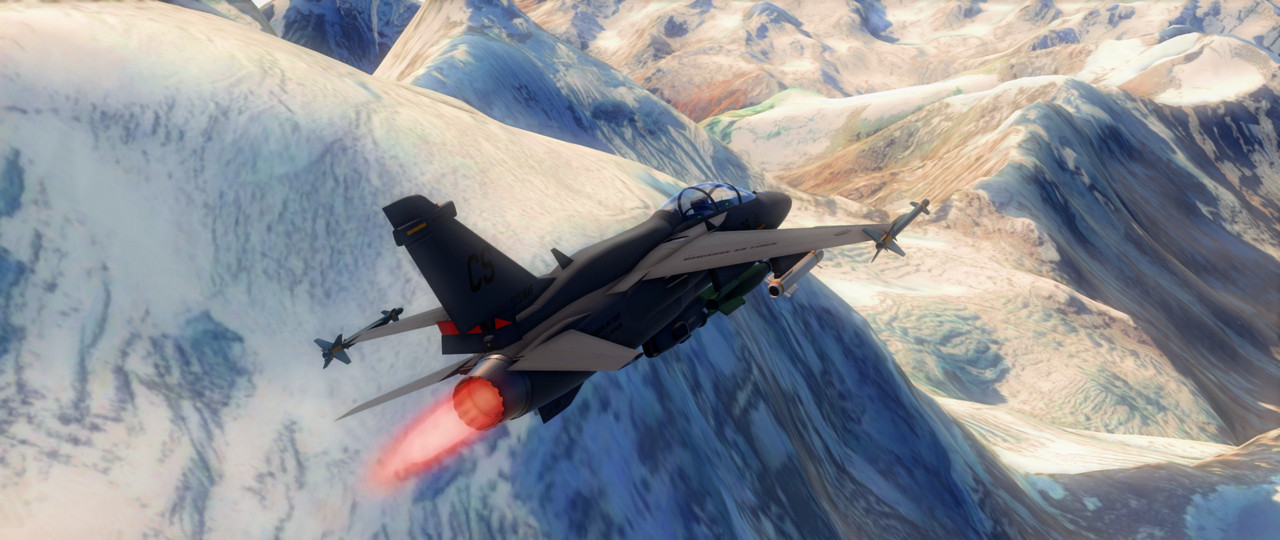 (Don't mind the air breaks, forgot to disable them)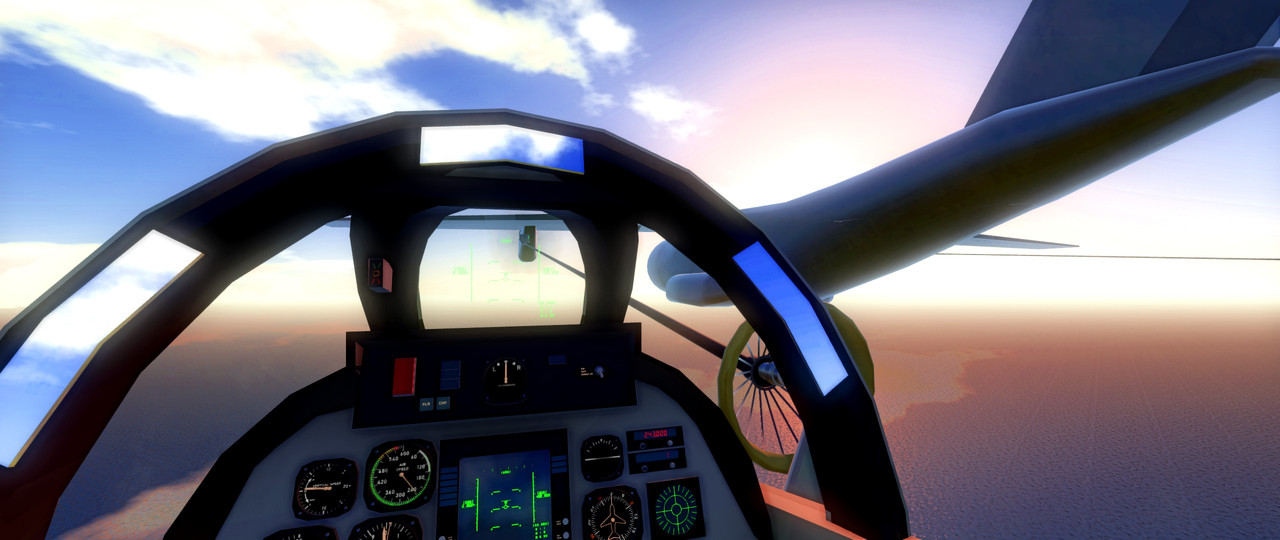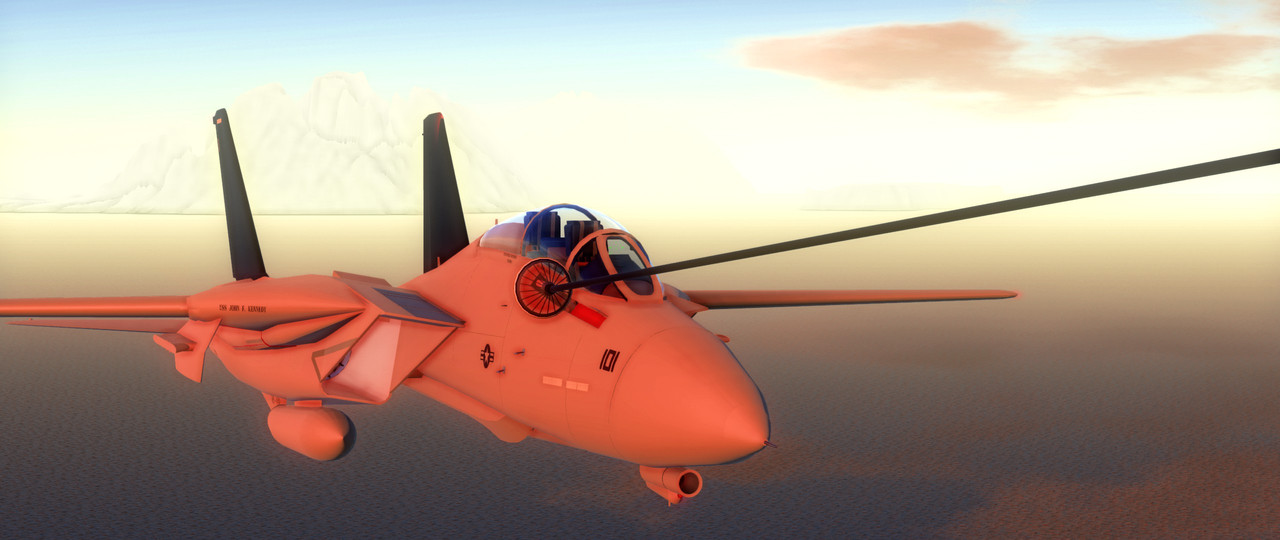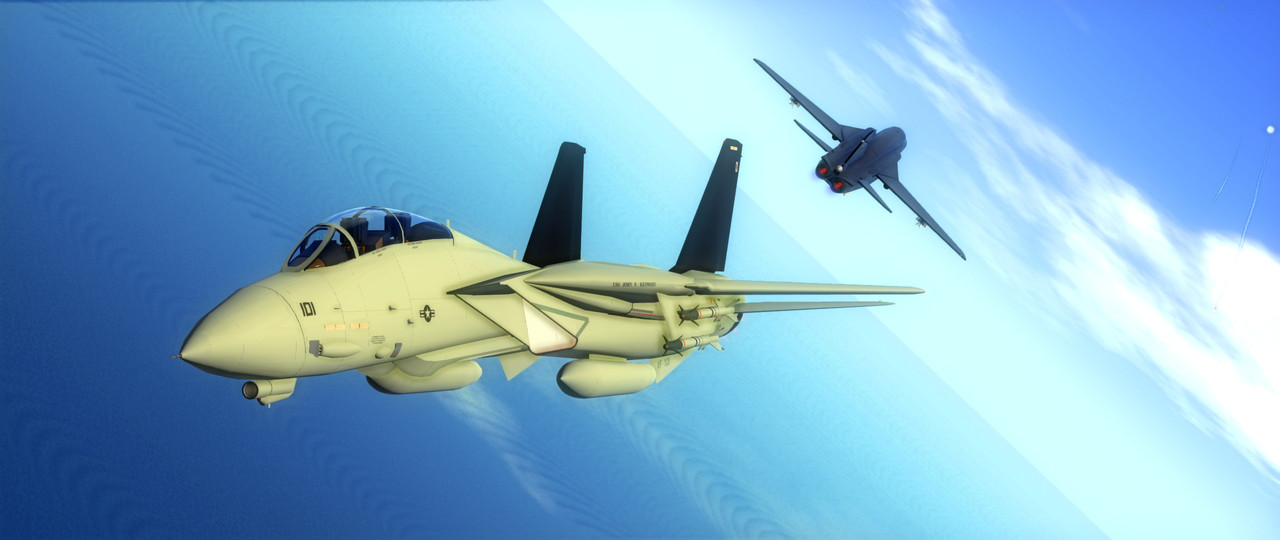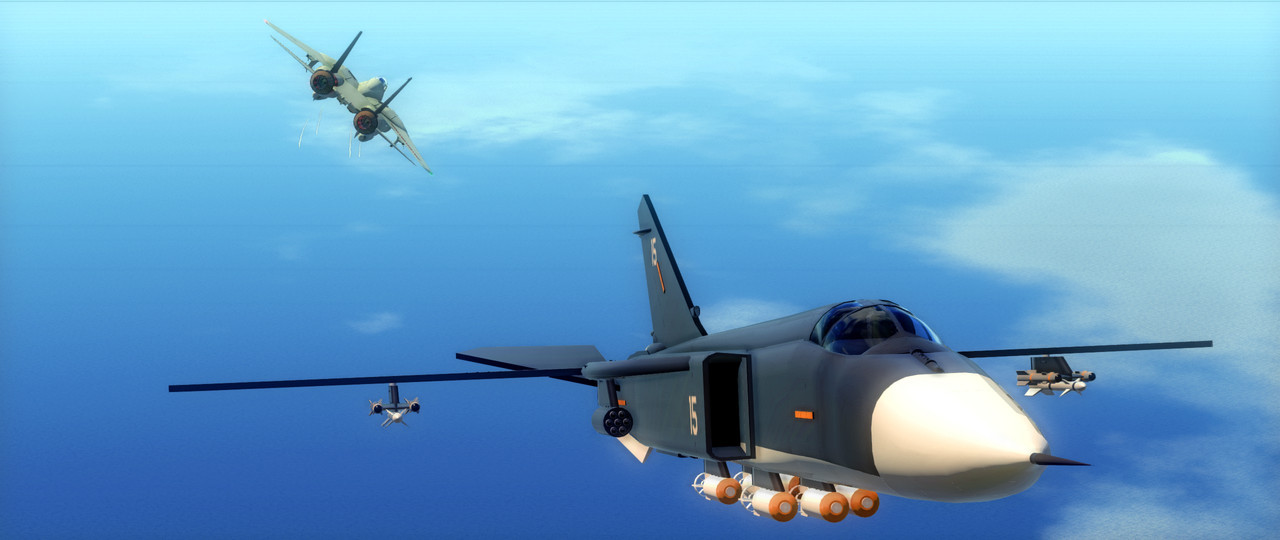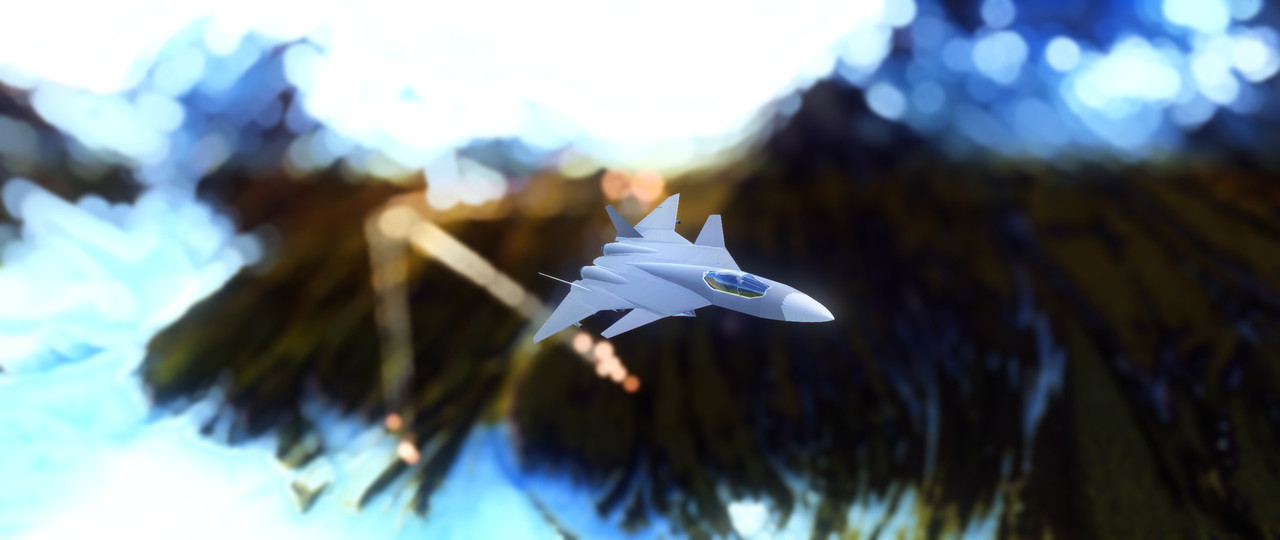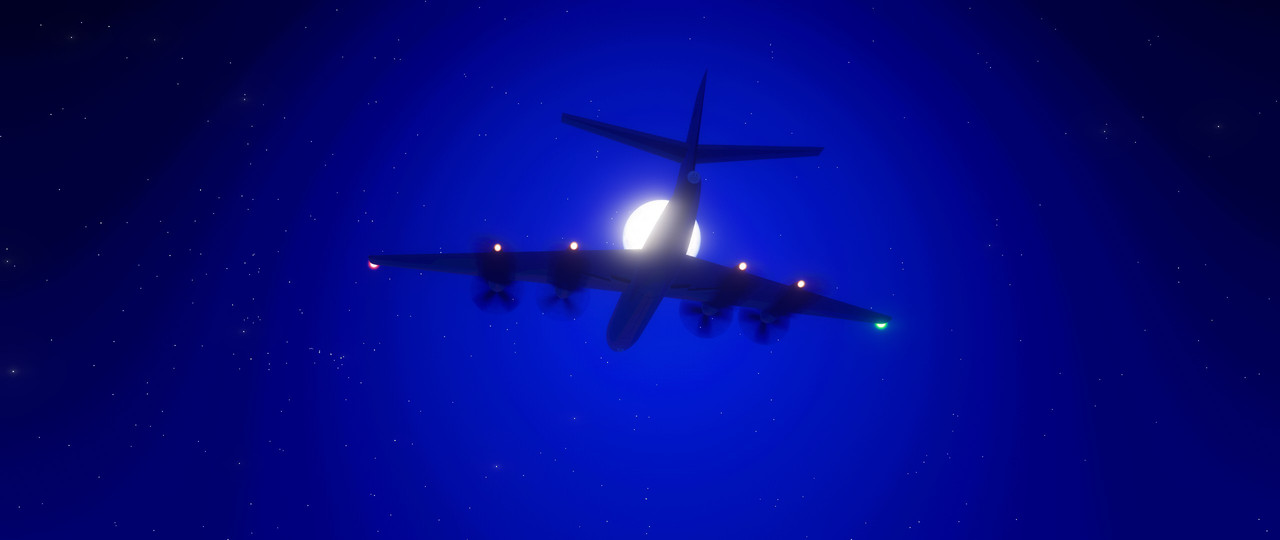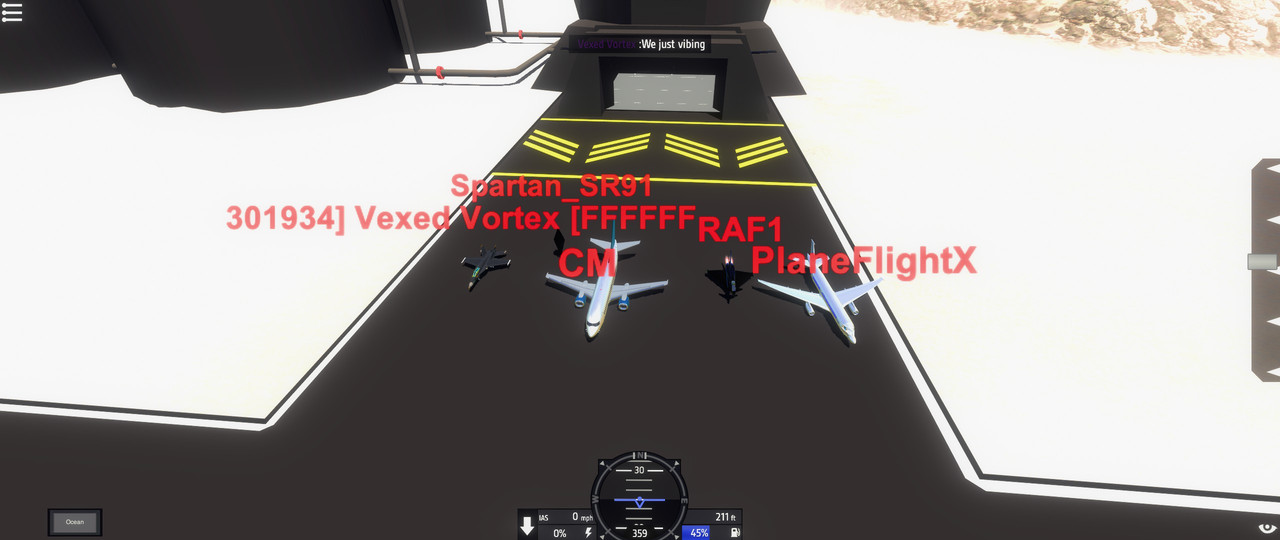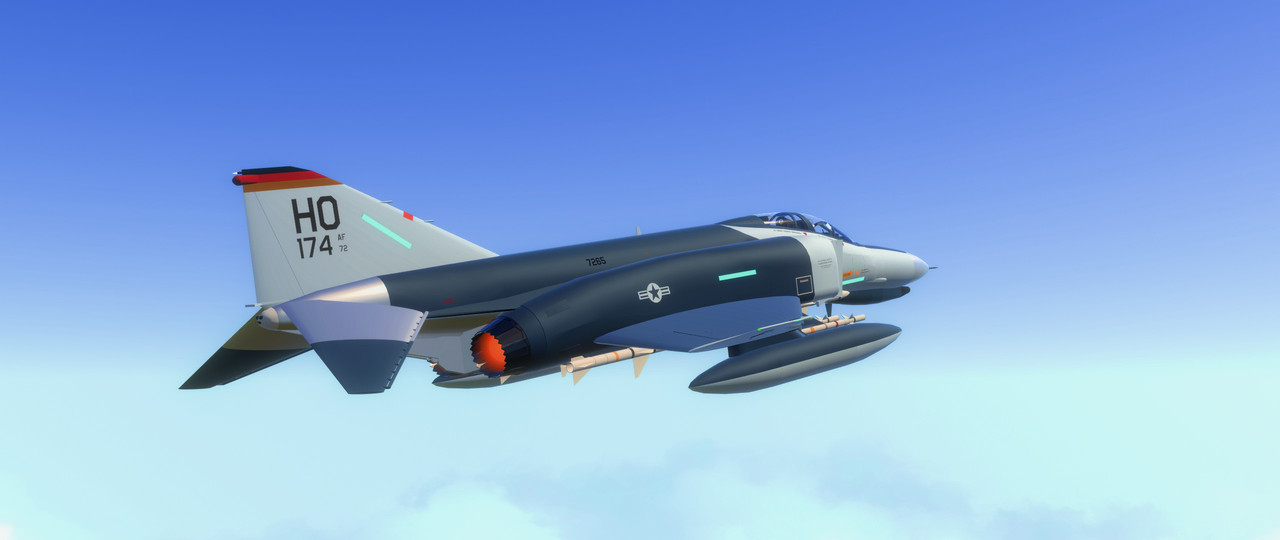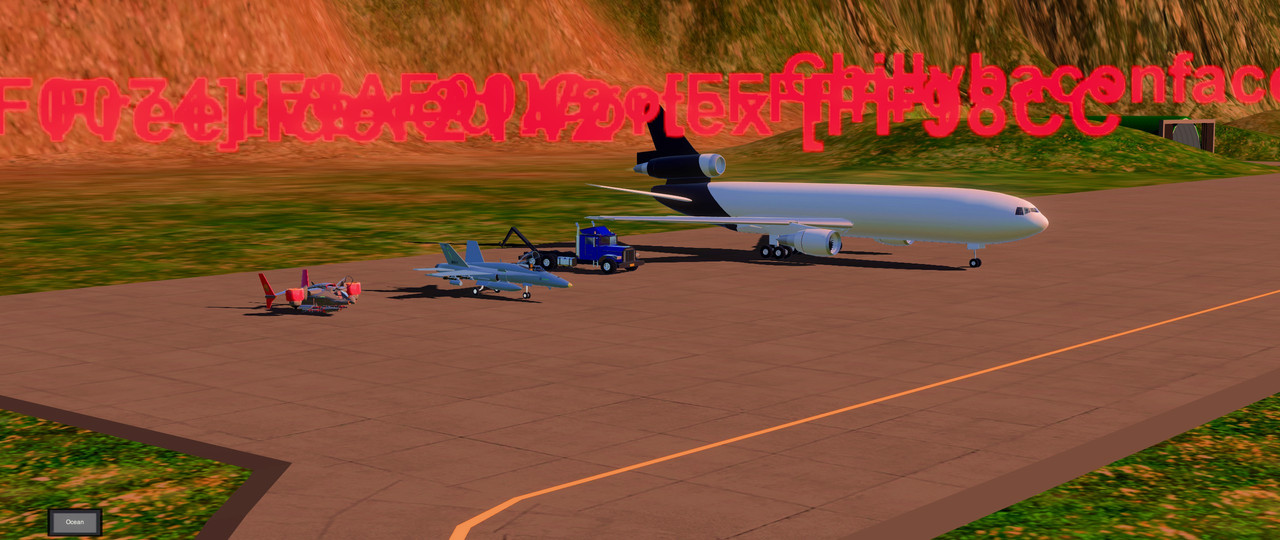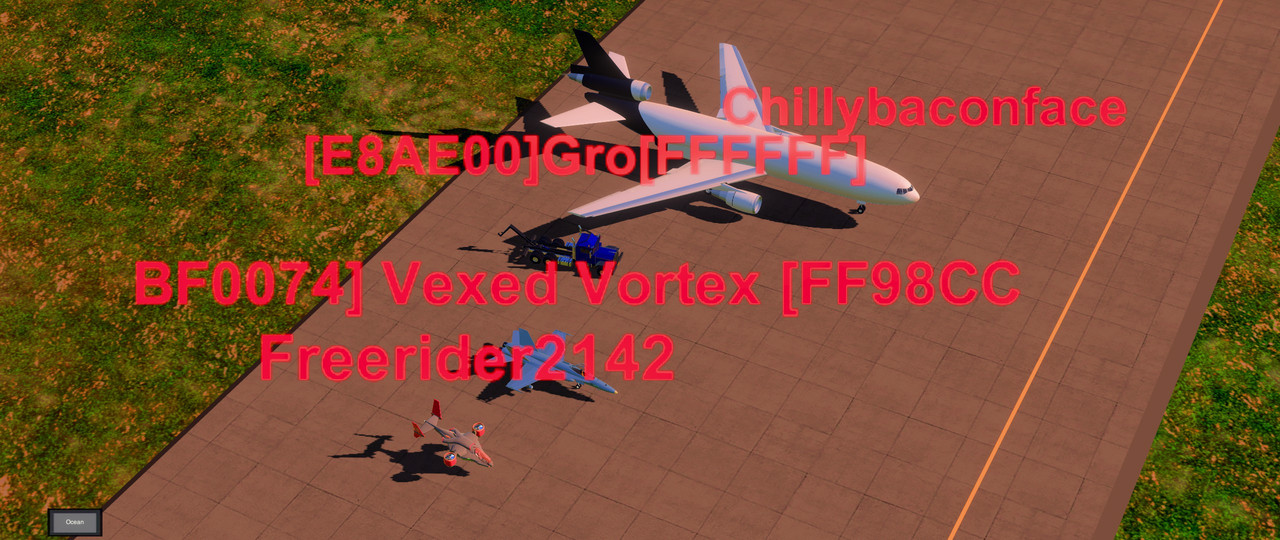 Status in life: I am well, could be better.
I frequently join MP for some fun.
---
Account made on 11-28-2020
---
Kilroy was here...

---
Previously known as
MetallicFox,
TheLurkingVexedVortex,
VerargerterVortex,
TheVexedVortex,
Karmen
Highlighted Airplanes