Player Biography
---
"There's a point at 7,000 RPM... where everything fades. The machine becomes weightless. Just disappears. And all that's left is a body moving through space and time. 7,000 RPM. That's where you meet it. You feel it coming. It creeps up on you, close in your ear. Asks you a question. The only question that matters. Who are you?"
- Caroll Shelby, Ford V Ferrari
---
WELL HI THERE!
Member of the SP Meme Gang since August 27th 2019
SP meme gang:
edensk
Blackhatt
X4JB
SodiumChloride
IStoleYourMeme
BoganBoganTheMan
belugasub
ME
JetpackTurtle
Thecatbaron
---
---
I'm WaffleCakes and here's my bio!
Gather round kinder,and I will tell you a story of
üntz üntz üntz üntz üntz üntz hände üntz üntz üntz
ABOUT ME
Name: WaffleCakes
Gender: 𝕸𝖆𝖑𝖊
Sexuality: Gay and proud!

Location: somewhere over the rainbow 🌈
Avgeek
South Park fan
Boeing for life
GOALS
Joined: August 21st 2017
Reach bronze: August 29th 2017
Reach silver: September 18th 2017
Reach gold: December 24th 2017
Reach 10K: May 1st 2018
Reach platinum(?!): ---
Get 50+ upvotes on one post:
Get something featured: CRJ-200
One year anniversary: August 21st 2018
Two year anniversary: August 21st 2019
BAD JOKES
a really bad joke
another bad joke
also here's my alt account
ElonMuskOfficial
And here's a coulple plane pictures in case ur bored.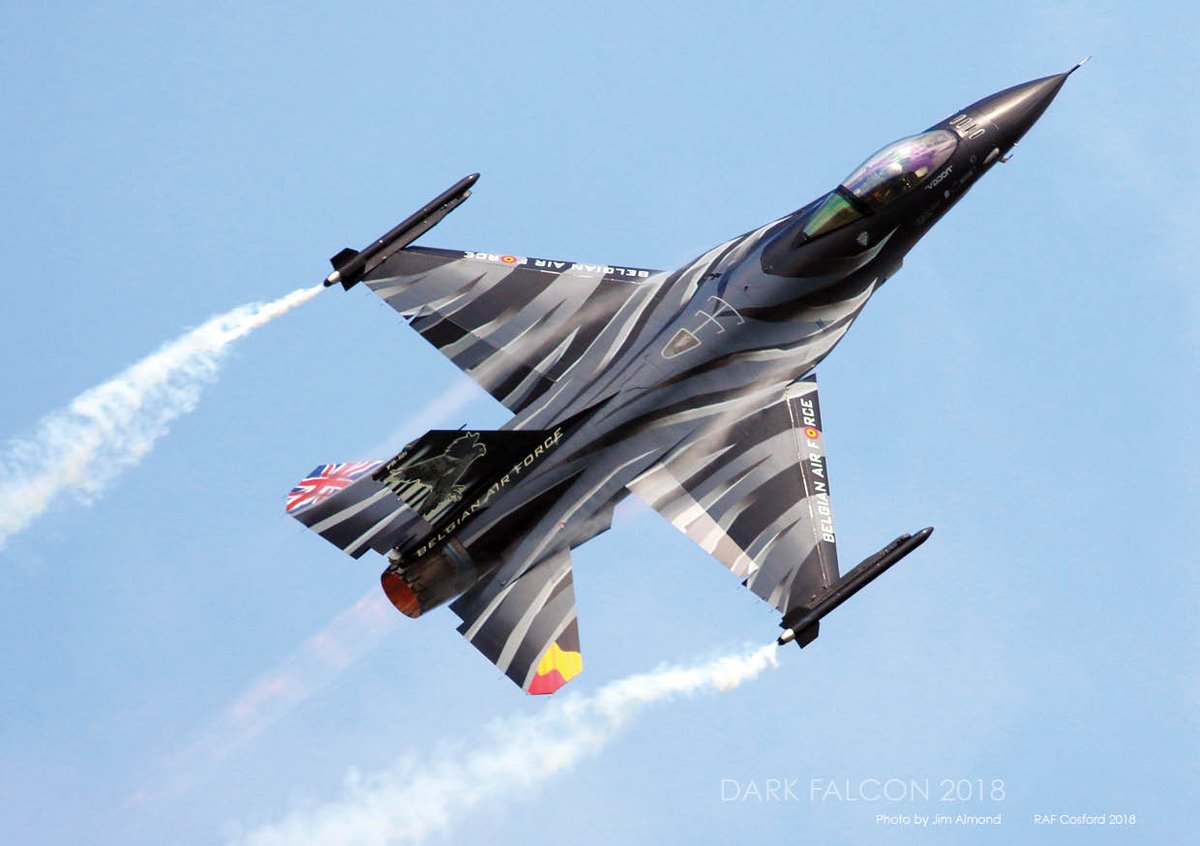 ---
---
Also some battleship bois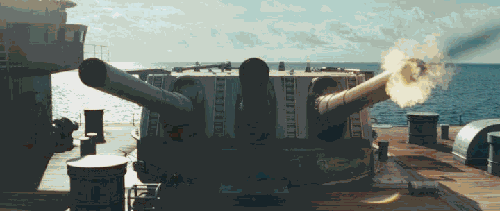 Highlighted Airplanes