5,496
TupolevTU144Charger
Player Biography
---
Welcome to my account!

5 years ago this happened

Soyuz MS-10
annytf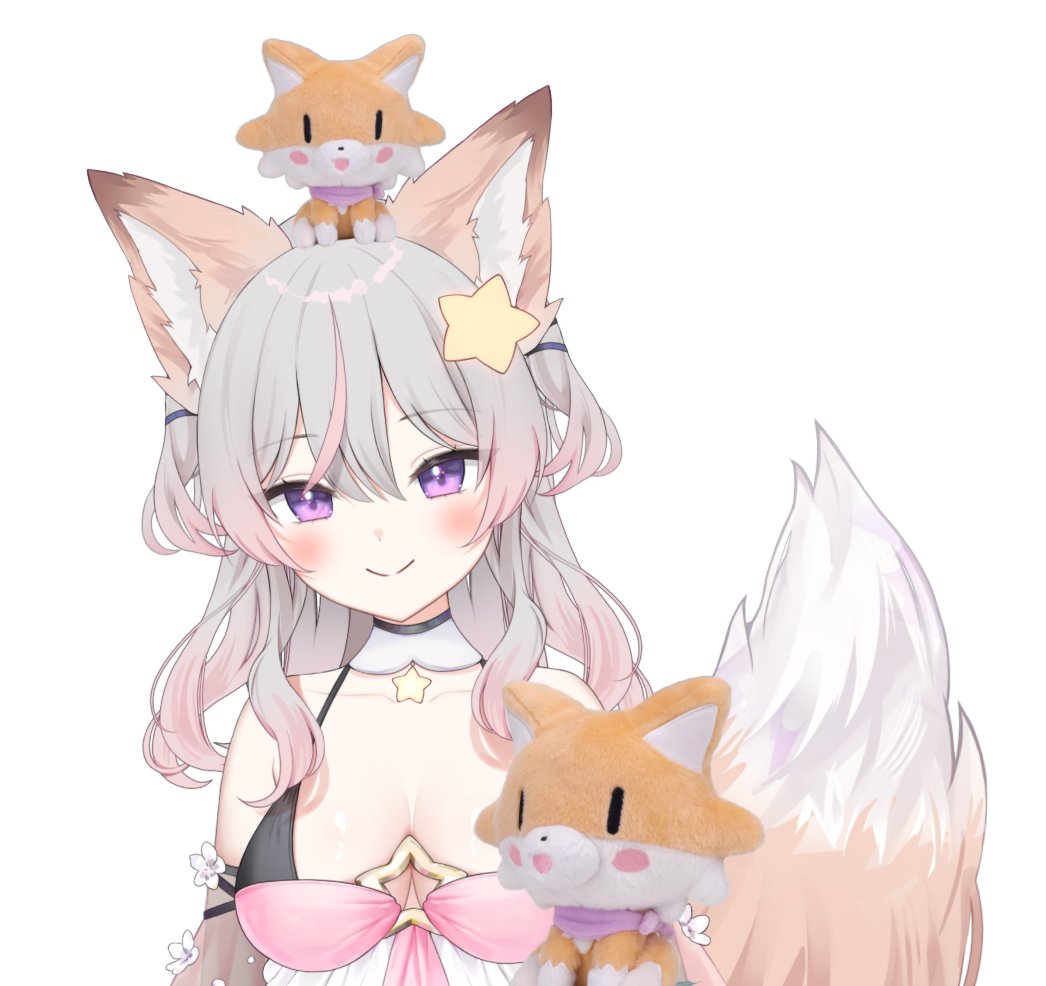 my favourite vtuber ngl
Wanna see and download the full pic on my pfp?
Then click here!!!!
(Not a rick roll 100% sure)
Hey guys is me yo old friend DJ!
I'm just an 14 year old boy and I was born in July 6, 2009
Your average aviation nerd, weeb, anime girl lover and so much that I like/love!
Also, I live in the Philippines
Reddit
Roblox
SR2
Pixiv (I don't make arts maybe in the future)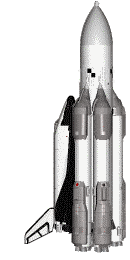 my new favourite ESA rocket
Vega C

bruh WHAT!?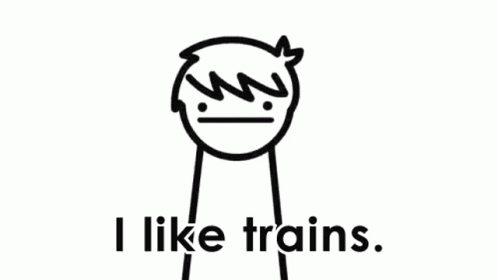 Remembering the...
First flight of the A380
A380 and the 2 jetmans by XDubai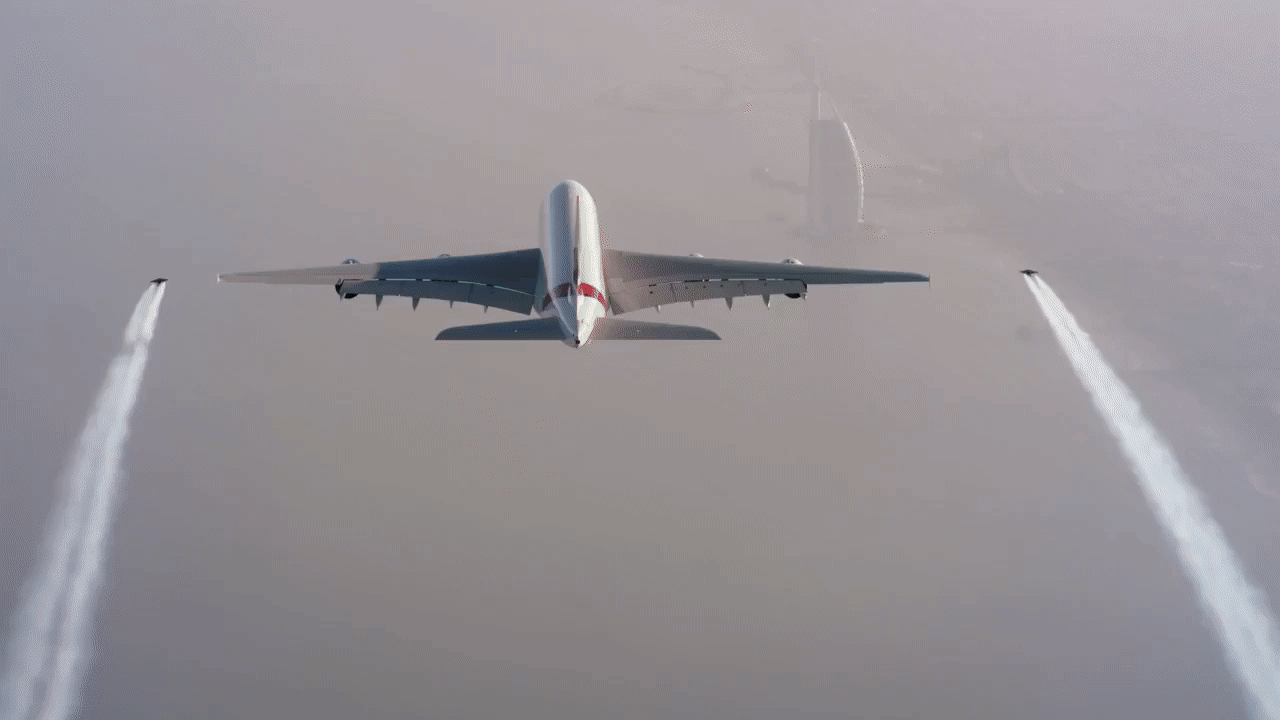 5 A350s in a formation flight
SPY X FAMILY THUG LIFE SHADES!? OH MAH YOOOORR!!!!!!
"Don't think, just do."
-Maverick and Rooster
"IS DEEZ NUTS!!!!"
-John Cena
"a"
-Gawr Gura
"WAH!"
-Ina from Hololive EN
my friends
Rjenteissussy

Leahh

AliceShimada

BoYanProprieter

SweetSuccubus (aka blue archive enjoyer)

LunarEclipseSP

Pan

some memes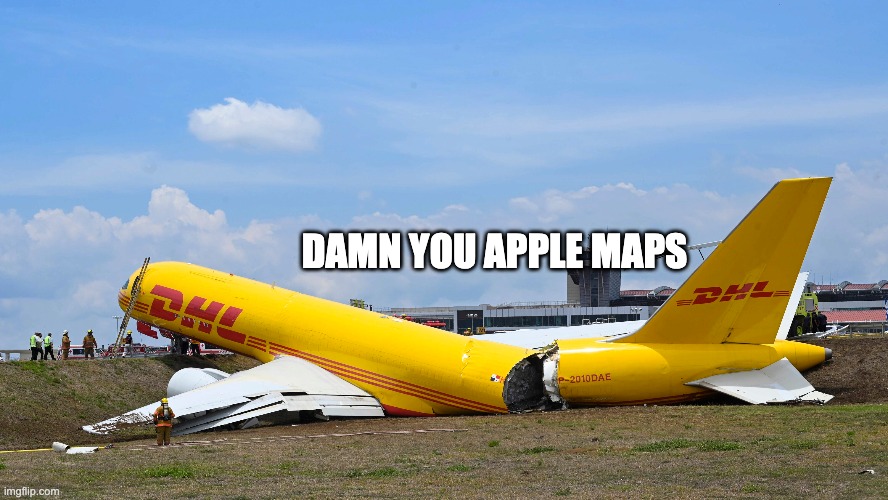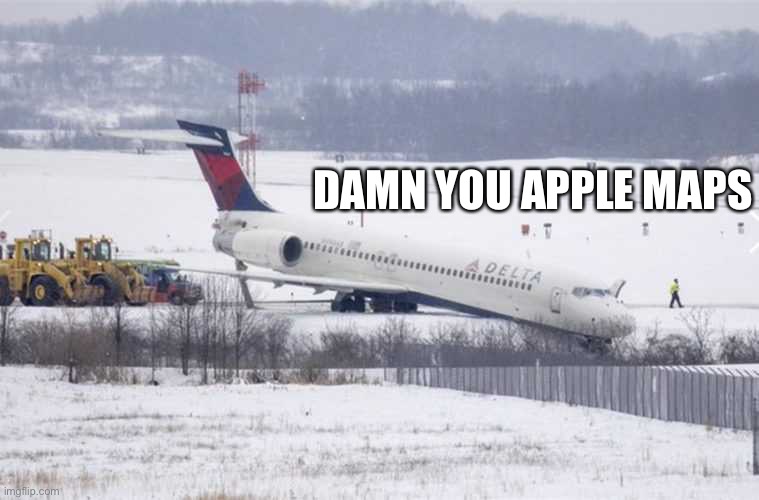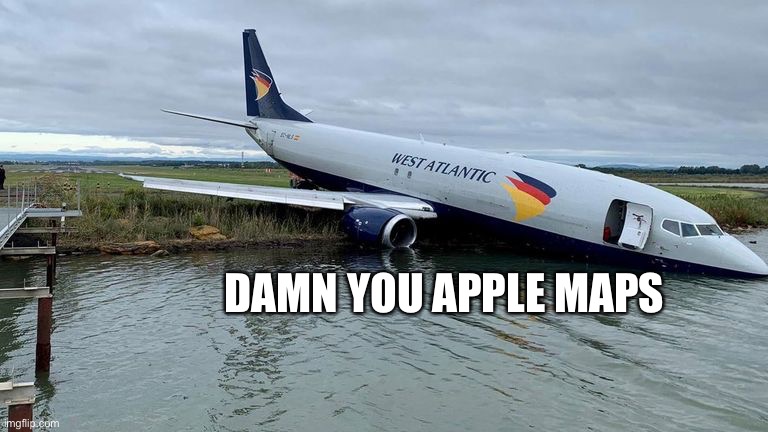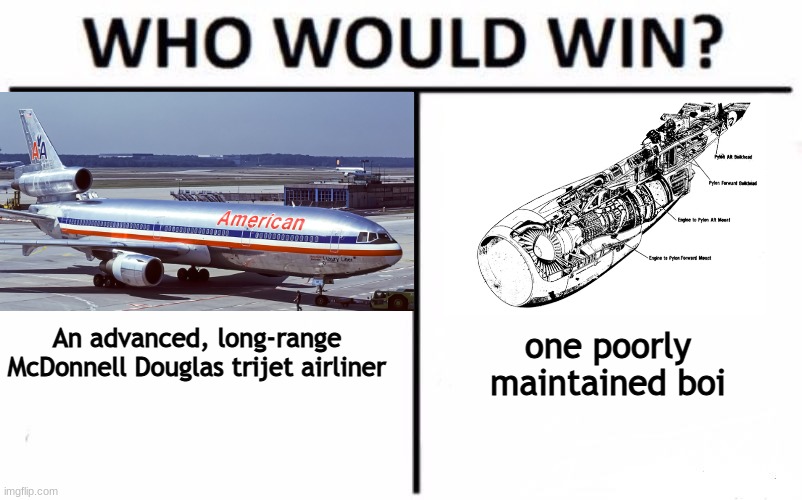 im a fan of Atamonica because his arts were cool also kawaii!
one last thing
Remembering MH370

---
Previously known as
DJRianGamer004,
DJRianGamerUwU,
Airbusfan12345,
Amogusisded,
DJAerospace001,
DJRianGameriscool,
AnimeGirlLover2010,
AnimeGirlLover2009,
AirbusA321XLR,
HololiveFan,
HololiveFan2009,
HoshimachiSuiseiMyBeloved
Highlighted Airplanes