Player Biography
---
Status:
HIGHLY ACTIVE
What I am:
Livery maker
Aircraft Maker (trash at it) (kinda got better at making airline nose)
how many people visit my profile or how many times I click
Creator Of the first Boeing 757-200 Aeroperu on the Site!!!
Current projects:
Boeing 727-200 Eastern airlines
Latest release: Boeing 747-400 Air France
SimpleRockets 2 Account Transair57
I really like planes like to make them - Transair56
First ever upvote (30) 🦷 May 14, 2023 from the plane "747 crash simulator". note: this was written when I was 9💀. Another thing is that This is not my First account my first acc was just some random letters and I didn't upload anything on that account. i will probably write more later or idk.
yea uh im just a random person that uploads (planes) everyday. Second upvote Tuesday August 22 (from the plane braniff international airways Boeing 747-200B). Upvoted by xaircaftmanufactuer. 💩Bronze (105). August 22 Thank you for bronze guys!!!
just a random guy that every comment I make gets an upvote
Simplerockets: #Transair57
I've somehow found realSavageman's first plane
First Challenge ever made by me!
link to another deleted post 2
link to another deleted post 3
link to another deleted post 4
I found GalactiaAsia's secret plane
Silver 🛫(1,032) September 6 2023 at 2:50
Info about me:
State: Lousiana
Country: amercia
Age: private
I will Be only Known as Transair56 or BeechcraftA35. (Or at a rare time I will change to another user name)
Milestones
First ever upvote from plane 747 crash simulator (May 14, 2023)
Bronze August 22, 2023 From plane 747 braniff international
Gold October 20th, 2023
Favorite Aircrafts:
Boeing 757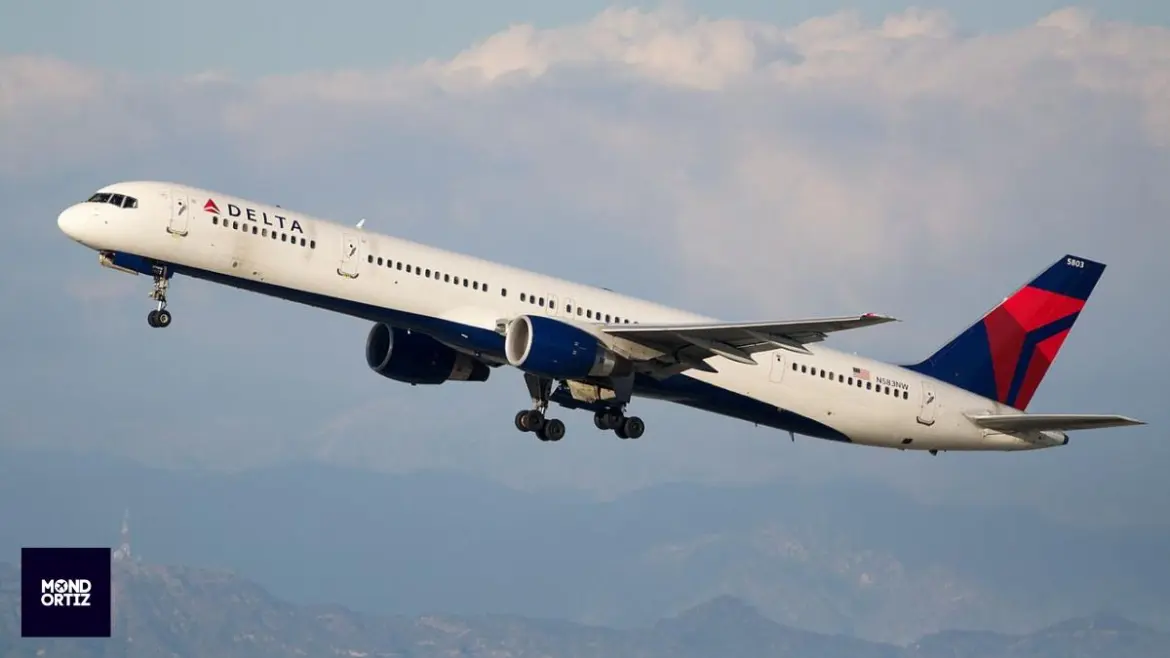 Airbus A321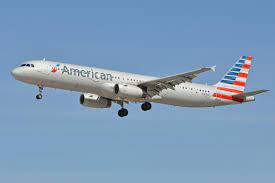 737-100 And 737 MAX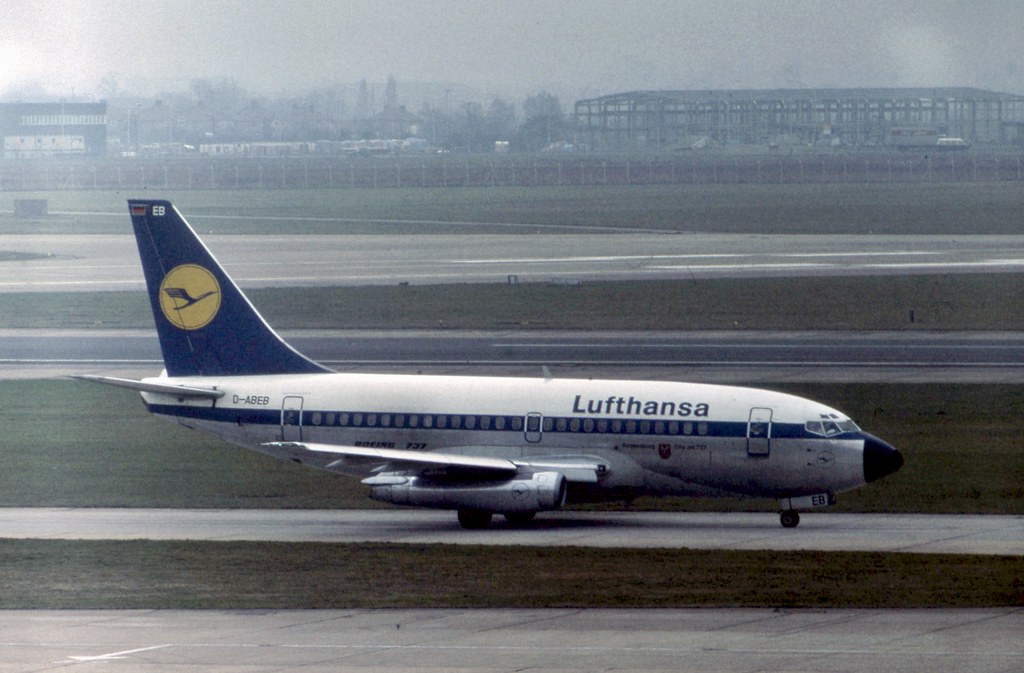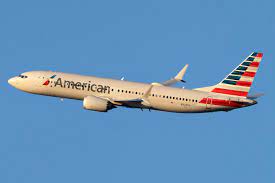 Some plane gifs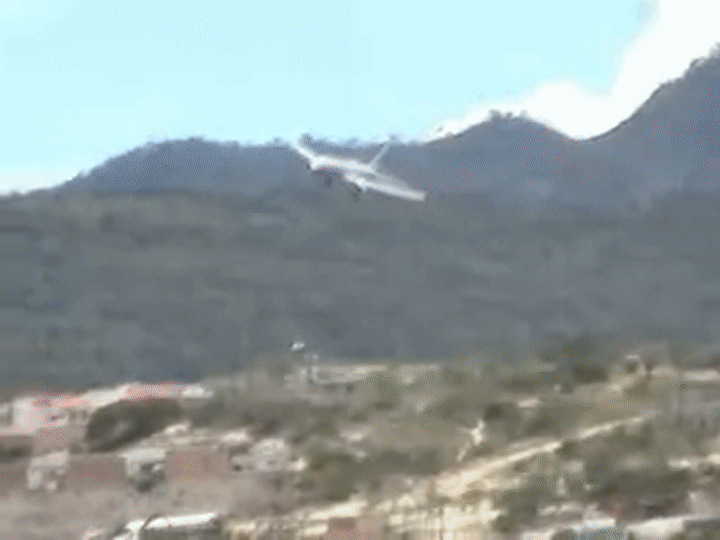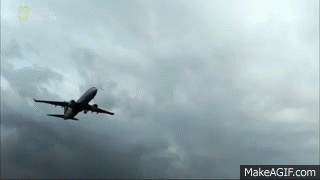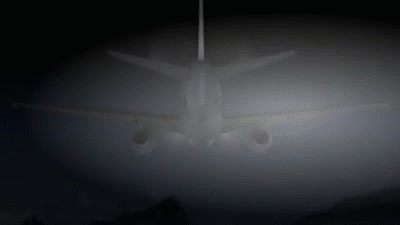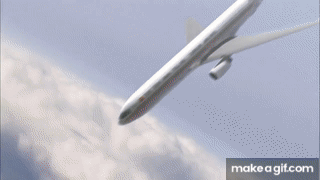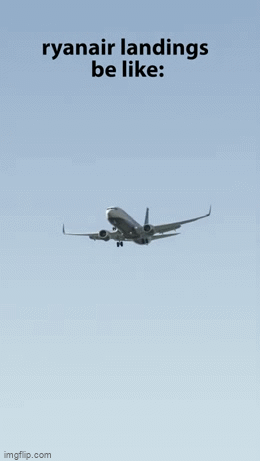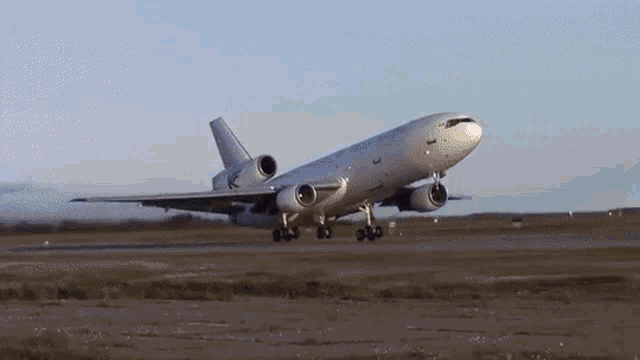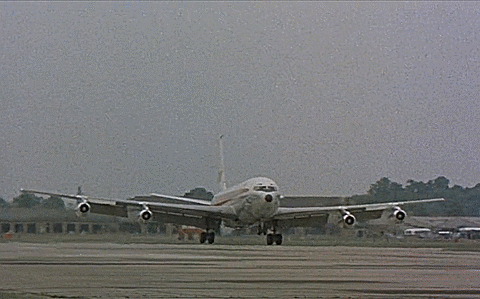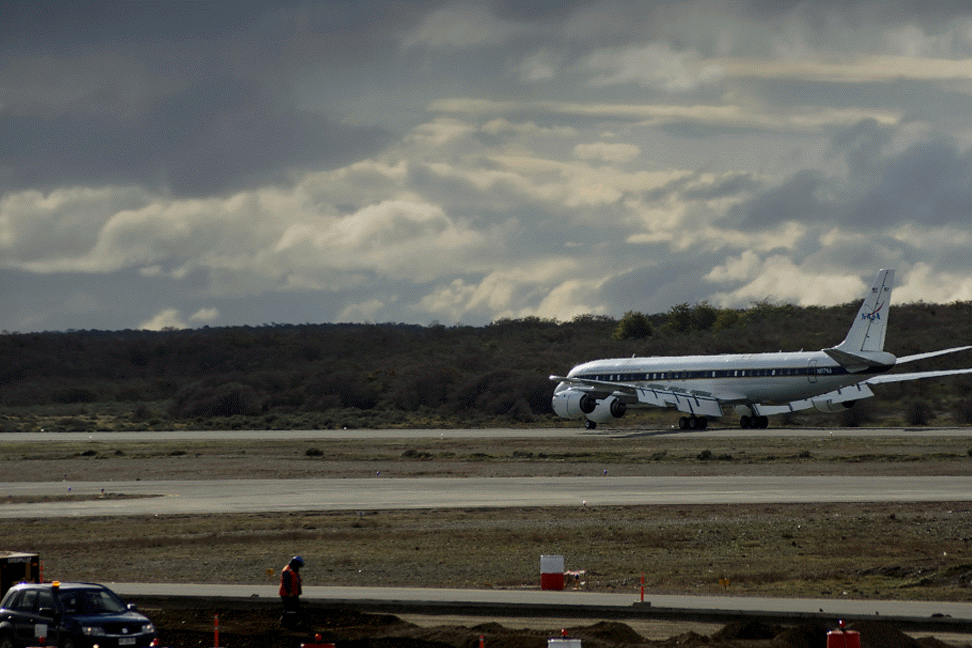 ---
Previously known as
Transair56,
BeechcraftA35
Highlighted Airplanes