Player Biography
---
Re-addicted to War Thunder
Mentally deficient leader of Krackiszhantnostan:
Flag: Kazakhstan's flag but the sun above the eagle is the kracc bacc orangutan.
Political ideology: Totalitarian
Human population: 1
Location: my back yard
Wildlife: 2 dogs, birds.
GDP: $20.00 CAD (usually $0)
Nation age: (as old as this comment)
Lore: born from the ashes of my boredom, Krackiszhantnostan is a totalitarian regime with a low population count resulting in a low GDP.
Main source of income: lol (virtually non existent)
Climate: a white snowy hellscape for 10 months of a year.
Krackiszhant flag: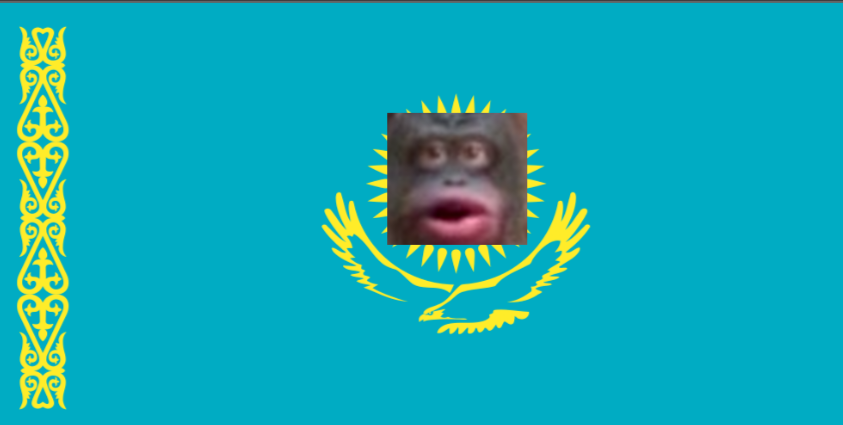 Currently going through a classic cars interest "phase" so, uh, Mercedes-Benz SL 300.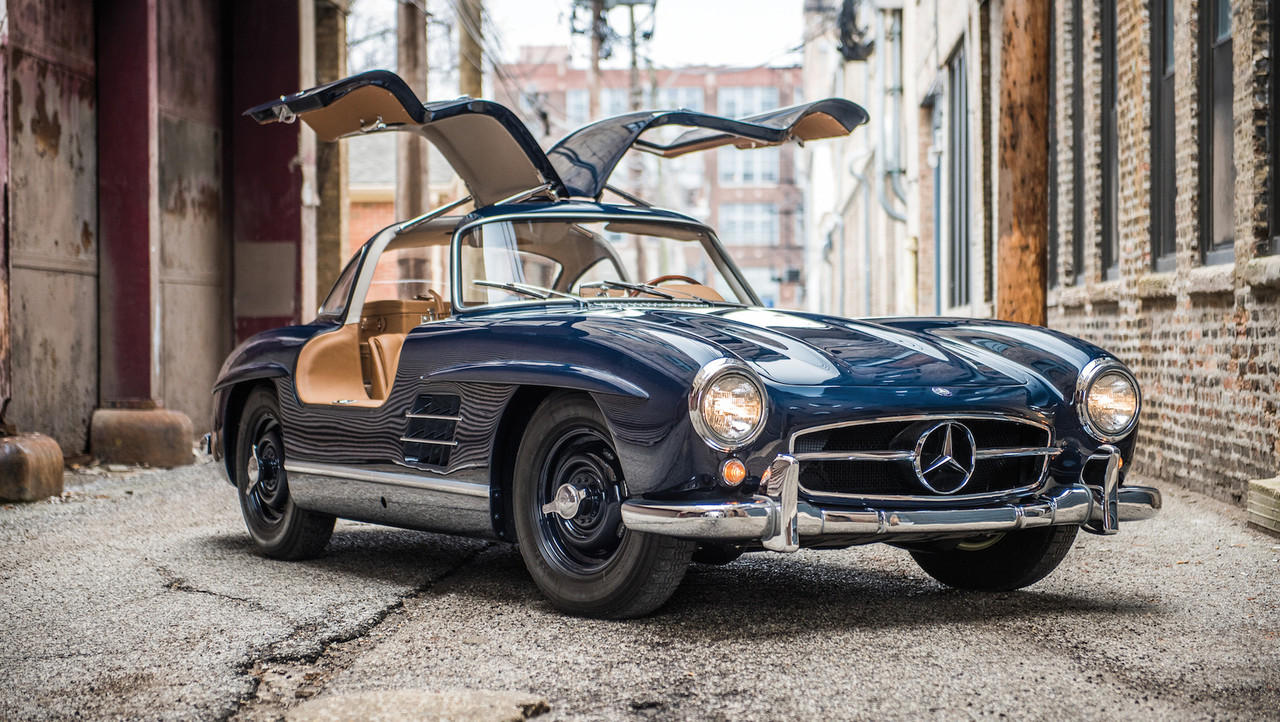 (Unrelated to what's above)
Gus: "Last chance to look at me Hector"
(Pause)
(Gus goes to use the syringe on Hector but stops when Hector suddenly looks at him)
(Hector goes from a normal stare to a grimace)
Bell ringing as red light flickers on and off
(Momentary pause)
Gus: "AAAAAAHH!"
(Explosion)
(Alarm starts ringing almost immediately after)
(Gus walks out of Hector's room as two caretakers run out from the background)
(Caretakers cover their mouths in disbelief and shock as the camera pans to the front view of Gus' face to reveal half of his face being mutilated)
(Gus adjusts his necktie and dies)
.
.
.
.
"ok i pull up - hop out at the after party, you and all your friends yeah they love to get naughty, sippin' on that henn' I know you like that bicardi, 1942 I take you back in that 'rari"
- Random wild Capybara probably
.
.
.
phrongus and I like to have dumb conversations with one another.
On Page 31 of users as of Feb 2, 2023
Note to self (SP MP Server):
160.251.58.131
---
Previously known as
Bobofboblandia,
BobBobTheLandia,
Tookan,
iniMiiW
Highlighted Airplanes