Player Biography
---
*This user have decided to leave the community for a while. (2021-04-14)
STUCK INDUSTRIES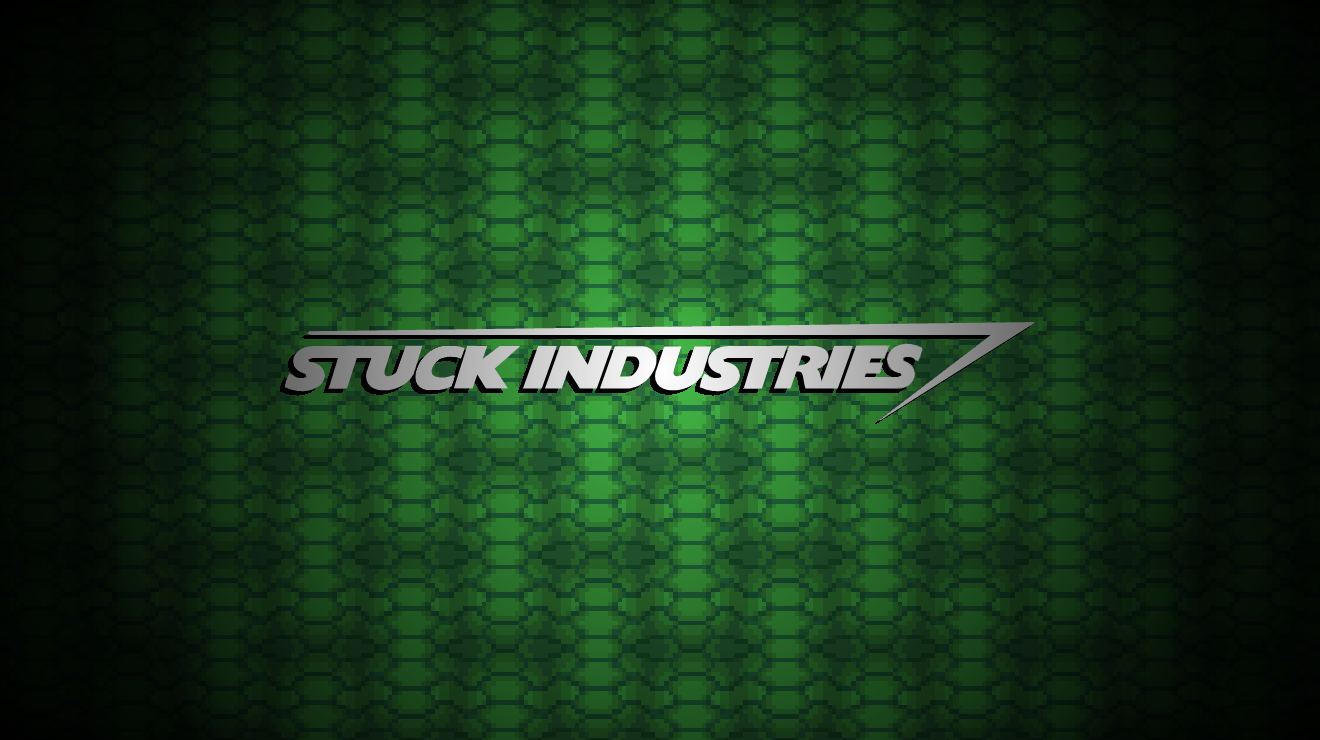 Yeah it's me, Toni Stuck in little turtle suit XwX
(Plz don't kill me MARVEL & Mojang)
---
My Brief Intro
Hi there!
You may know me on SimpleRockets.com, although I'm a poor high school student who isn't known well......
As you can see, I'm not good at building amazing things, that's probably the reason why I have joined for one year but never even reached gold...
Probably because of my dumb head
I'm just a idiot...... the most useless in the world......xwx
(And the doctor told me I'm mid-depressed,idk)
But I like and love everything here still, including engines, vehicles, aircrafts, robots, machines, builds and arts from different countries, and a lot of things.
Everything except politicals.
BTW, nationalities don't mean too much to me. I'm always trying to be friendly to everyone on this planet, even if some are aggressive sometimes.
I especially liked historical and classical builds, interested in Furry culture and really loved cute lovely furry creatures.How adorable they are!
(Well I'm not gonna hide anymore, I'm a furry)
I'm absolutely willing to work with someone if anyone could accept a noob(that's me)...
Always using old versions of game
You could find me on Droo planet using this Penguin Number: 29-16-51-78-40.
---
RuaRuaRua! OwO
---
Previously known as
GentonGengar
Highlighted Airplanes