Player Biography
---
I recently got into aviation, I was only just a car guy
I'll keep improving my bio as I go along
My Discord: ToeTips#3845
I'm using a potato device so I'm kinda limited on what I can create
Currently working on: I can be working on anything ;-)
Build list:
Mikoyan MiG-29 LM
F-14VX Advanced Tomcat
A Hypno plane (eventually)
SU-47 Berkut (WIP)
A10 Next gen
SU-57 Assassin(Most likely)
PB Kaiju(Nah)
The Silver Swan(Probably never)
F-16X Fighting Phoenix(Building)
Black Falcon MK-IV A
Fw190(Maybe)
F-4X Spectre(Probably)
The Checkmate(Lol, we'll see)
F/A-18X HyperHornet
Also I don't really make replicas, I love creative freedom a bit too much
I entered silver in around 2 months with the help of WADA
I don't know about bronze though, under a week I guess?
Gold was in 3 months
Not sure i can get to platinum but we'll see
Favorite planes:
Sukhoi SU-47 Berkut
I absolutely love the Berkut, such a shame it never entered production. It is what made me fall in love with forward swept wings.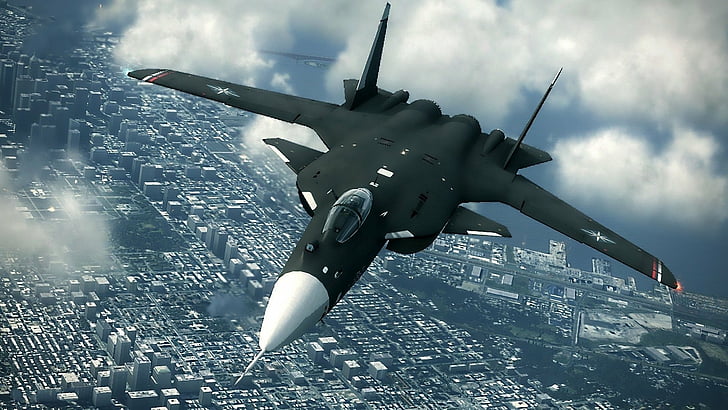 Aymovski AY-05K
Its pretty and pretty unknown, but I think its really cool!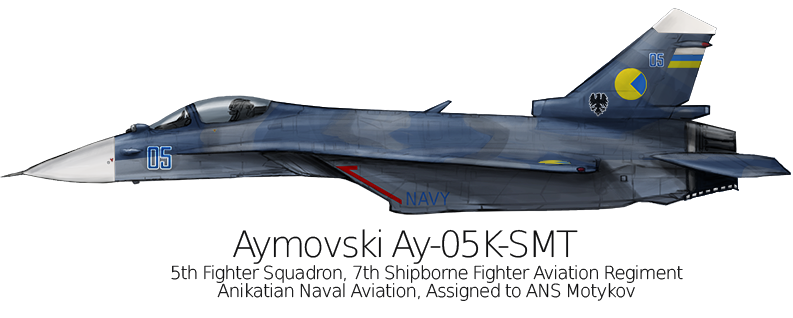 Northrop YF-23
More awesome than the F-22 and better in my opinion, also it just looks different from every other 5th gen out there and I absolutely adore that!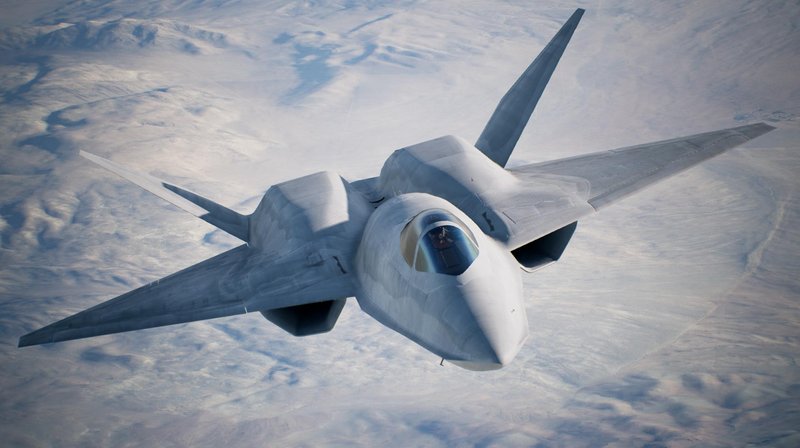 Sukhoi SU-30 'Flanker'
Mikoyan MiG-29 'Fulcrum'
Dassualt Rafale
My planes
Overall best
F-14V Advanced Tomcat
Macross fanboy
Most upvoted
F/A-18X HyperHornet
Bro thinks he's an F-22
Fastest
Y-1000 Obsidian Ghost
The Original fast boi
Most maneuverable
Black Falcon MKI
My pride and joy
Best PSM
Black Falcon MKIV
Here comes the PSM king
Friends
Coming soon
Special thanks
32
This guy has been helping me from the beginning, truly couldn't do it without him!
WADA
He almost singlehandedly helped me get into silver. Great guy by the way.
Neruneten21
He was also a big help in getting me into silver.
BluestBoi
Was a big help, also check his VR planes.
Zaineman
The PSM god himself.
Highlighted Airplanes